If you're like us, you are constantly worried that your little ones are having too much "screen time".  "Screen time" is what we call the time that we let our son and daughter watch shows on TV or the tablet.  It is frustrating to me because during the winter here in the Midwest, it is often too cold to play outside for very long.  Then, during the summer, it is often too HOT!  We also get a lot of afternoon storm where we live.  The humidity builds up all day long and then when we get home from school and/or work, it starts raining and we have to cancel that bike ride or trip to the pool.
We try to keep them entertained with puzzles and games in the house but eventually they will ask for some "screen time" and eventually we will acquiesce.
So it makes us feel a little bit better when we know that the programs they are watching are not only entertaining them, but informing them as well.   We rely on Netflix a lot because they have a TON of shows that make our kids smarter.  The two main shows that both our son and daughter like are Octonauts, and Little Einstein's.  Just yesterday my son (who is REALLY into sharks right now) was telling me about how he learned that you could approach a great white shark safely if you put it into a trance when it is upside down.  I didn't believe that this was true so I looked it up.  It is!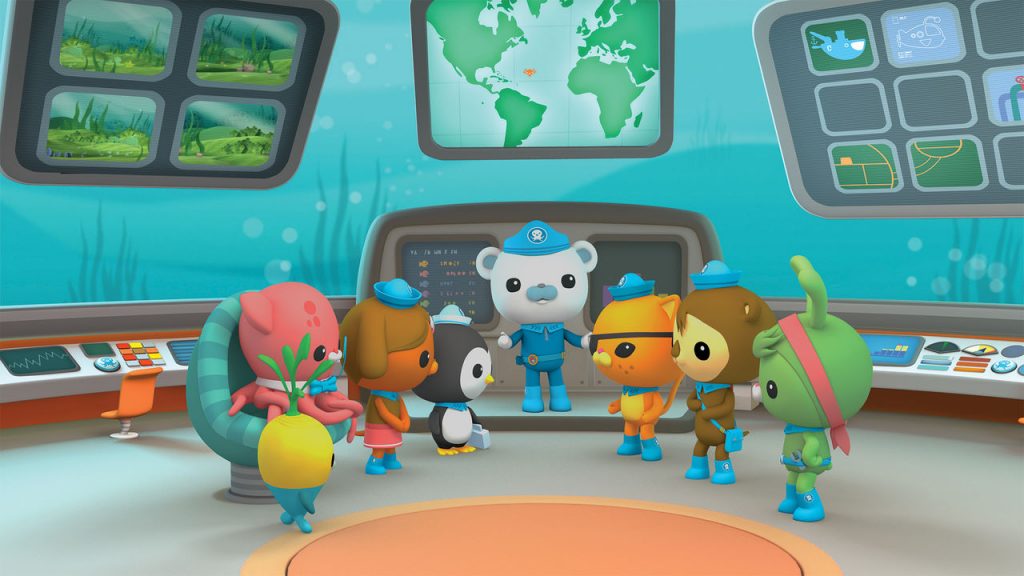 My daughter is a big fan of Little Eintsteins.  We have a very musical family and one of the things that I love most about this show is that they focus on a composer and piece of classical music every episode.  That show is filled to the brim with fun facts and lessons that will help your kids in life and school.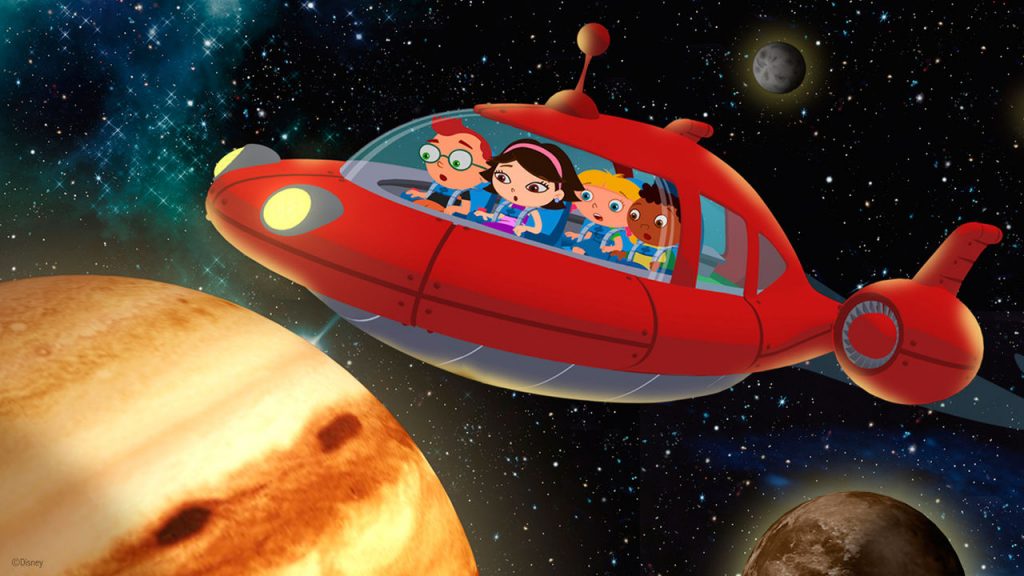 Netflix is continuing to give our children a solid musical education with some of their new programs as well, Beat Bugs Premiering August 3rd, is using some of the biggest contemporary names in the music world to introduce our children to the classic songs of The Beatles.  Look for musicians like Aloe Blacc, Robbie Williams, The Lumineers, Jennifer Hudson and Tori Kelly.

They also have another animated series coming soon with will focus on Motown Classics from artists like Marvin Gaye, The Jackson 5, Lionel Richie, The Supremes, The Temptations and Stevie Wonder.  Smokey Robinson has signed on as Executive Music Producer so you know this show will be the real deal.  I can't wait!  They don't have a title for this show yet or a premier date, but keep your eyes (and ears!) open for it!
When I was a kid, children's entertainment was hollow and pointless.  It was a coyote chasing a bunny.  Or cars that turned into robots and fought with other robots.  There was really nothing to learn from these shows.  Those are still great, classic, children's shows, but I am thankful now that I am a parent that there are so many more fulfilling options to introduce my children to.  So stop feeling guilty and turn on Netflix.  Sit and watch with your kids, YOU may learn something new too!