This post is sponsored by Poise® but the content and opinions expressed here are my own.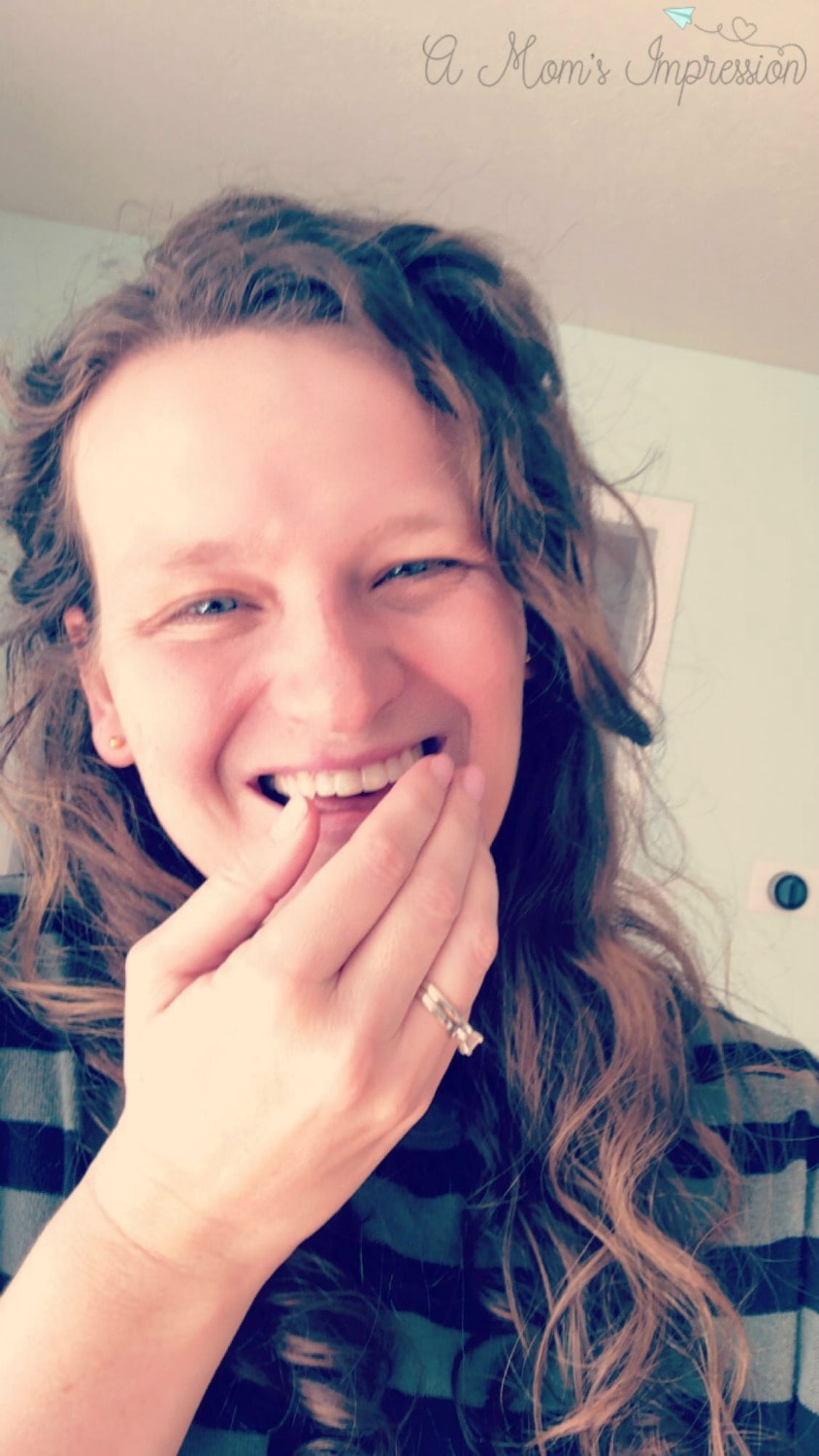 Ok ladies, it is time to be real.
I'll go first.
Like everyone, I love to laugh.  I believe there just isn't enough laughter in the world and I'm always looking to add more to my life. Luckily, my life is full of it.  My kids make me laugh. My husband makes me laugh. My friends and family do too. But (here comes the real part), sometimes I laugh so hard I suffer from light bladder leakage.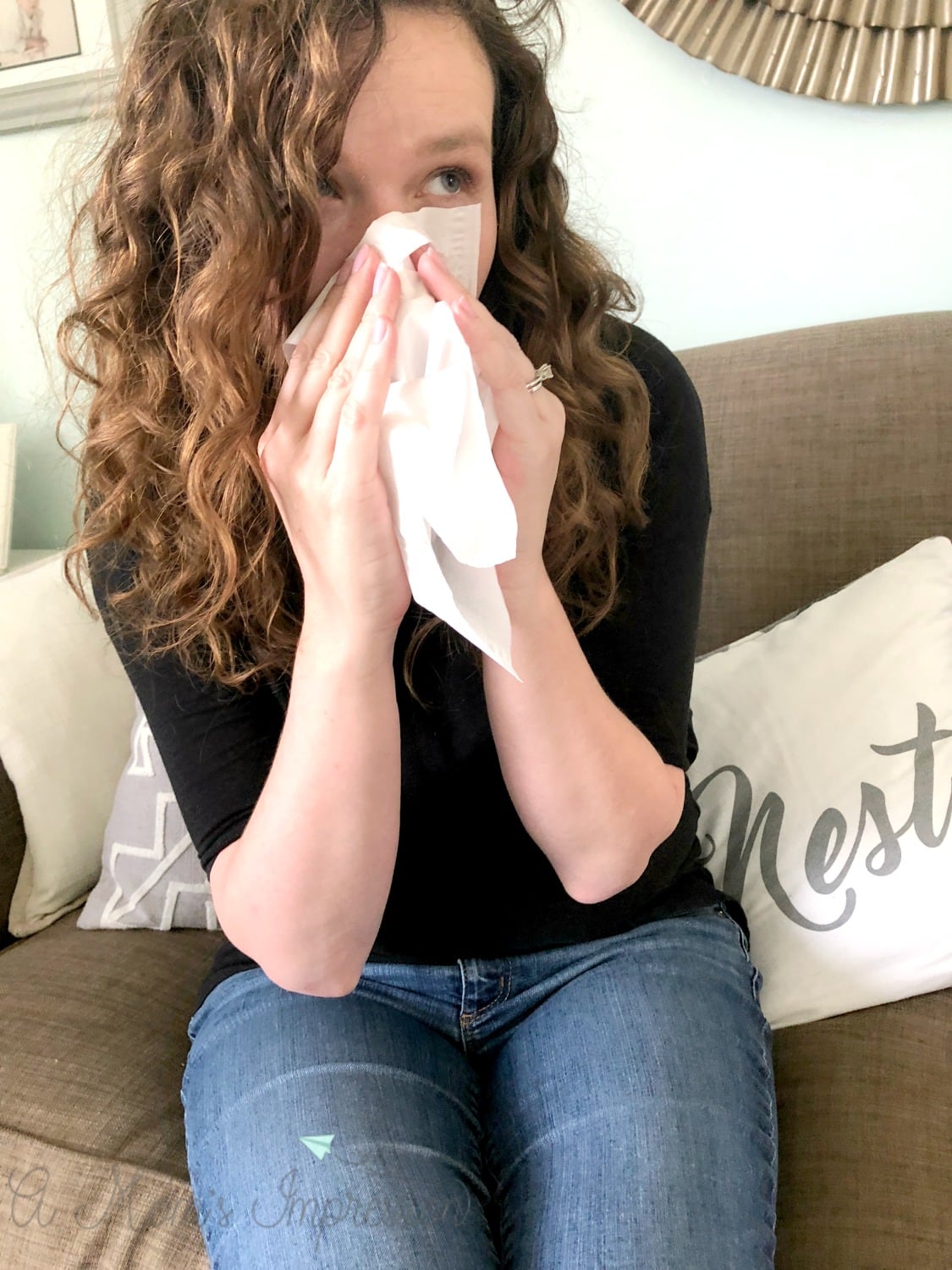 Yep.  I said it.  I know that you know what I am talking about.  1 in 3 women has suffered from LBL. It happens.  Sometimes it is something hilarious that sets it off, sometimes it is when we are at the gym. Maybe you are laughing at your child dancing or maybe you just sneezed!  It can be frustrating and embarrassing when you are just trying to live life to its fullest.
Luckily, Poise® has you covered.  Poise® has some amazing products and is committed to helping out all women with LBL.  They have a number of products that work and move with your body so you can worry less about and focus on the laughter, the exercise, and life!
Poise® has several different options to help you achieve this goal.  They have a variety of microliners, liners and pads for any level of leakage you may be dealing with and they are 10X drier than the leading period pad.  This makes them great for maternity pads or postpartum bladder leakage. They have a ContourFit Design that is softly curved in the middle. So it will fit your body better than ever!  These pads are discrete and come in elegant, feminine designs.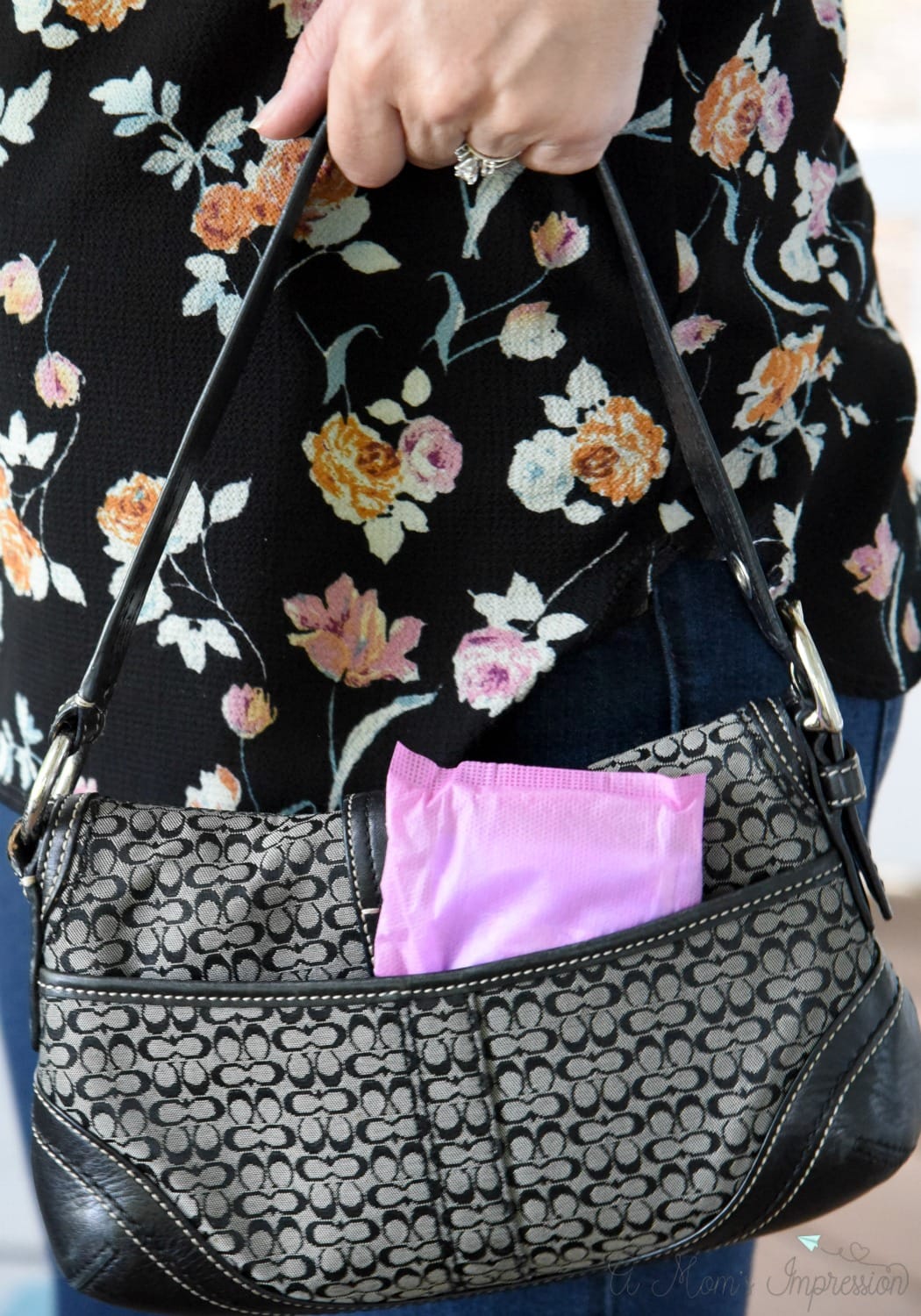 I always make sure that I have stocked up on Poise®  products. If not, I know that I can always purchase them at Wal-Mart.  I love Wal-Mart because they have an Online Grocery Pick-up option which makes my life as a busy mom so much easier!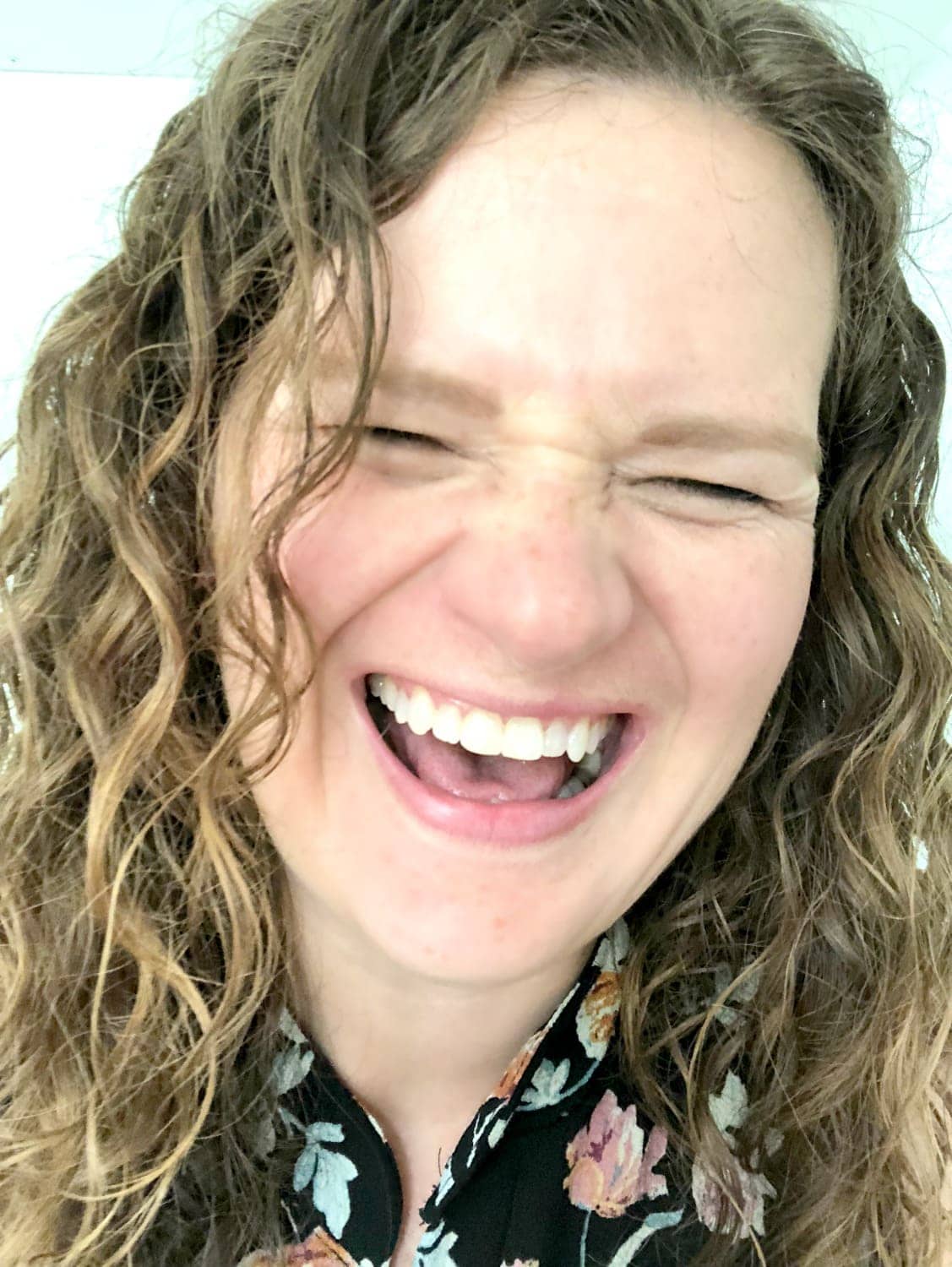 Now is a great time to get your Poise® products with an ibotta offer of a $5 value!  Poise® products are also shipped in discreet packaging and are FSA-eligible only applicable in the US.
Let's bring more laughter into the world.  With Poise® products I know they have me covered. I can live, laugh and love carefree and focus on my beautiful life!