This post is sponsored by Netflix. All opinions are mine. 
We all know that the Holiday Season is a great time to spend time with loved ones. In our family, that means snuggling on the couch with a favorite Christmas movie! Netflix has just released a new Christmas classic, KLAUS, and we can't wait to check it out!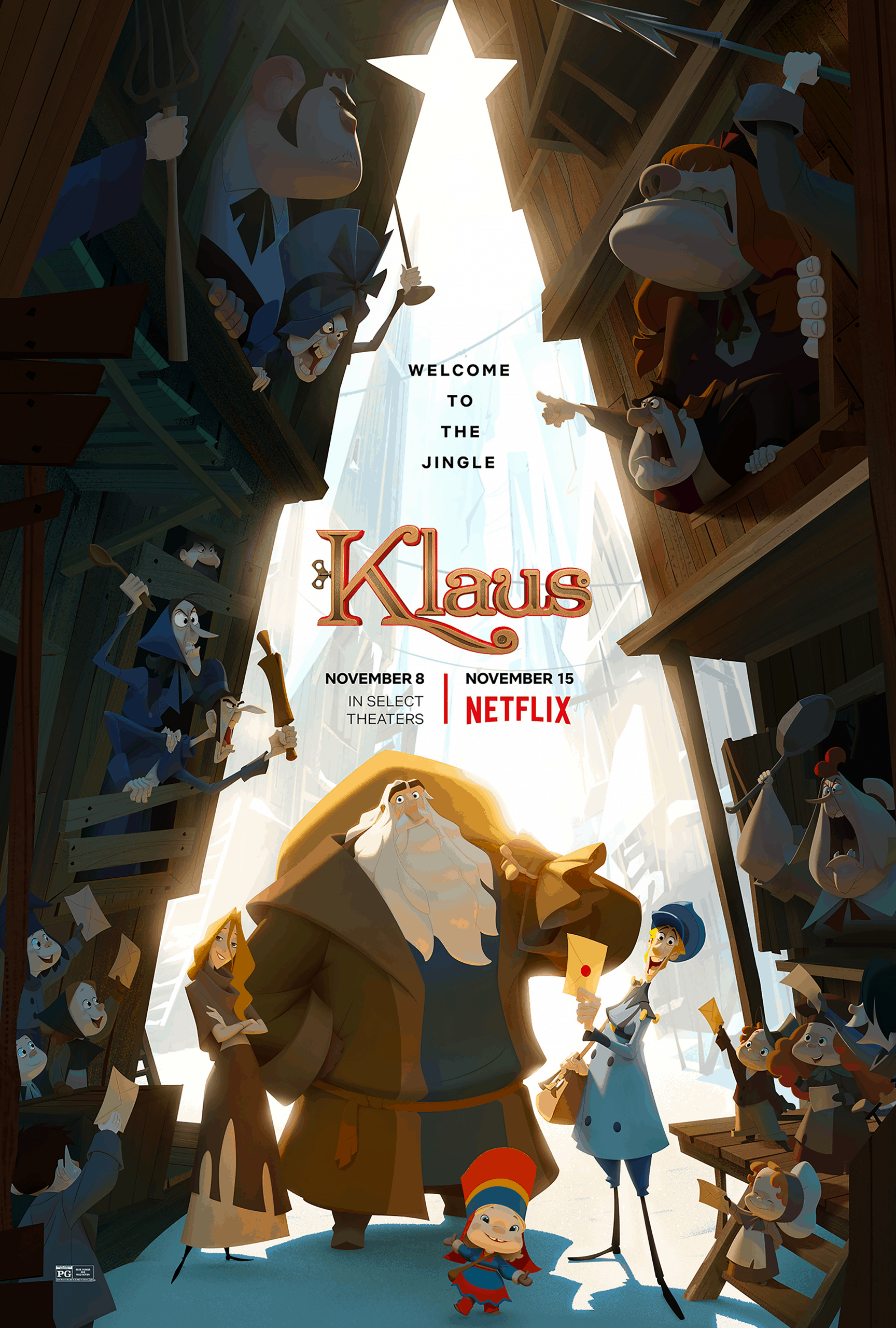 Christmas time is here again! It seems like just a couple of weeks ago we were splashing around in our neighborhood pool! But, here we are, post-Thanksgiving and heading straight towards December 25th! No more pool adventures for a while with this family!
During the Holiday Season here in the Midwest, the weather outside is certainly frightful! But that's ok, there are a ton of family activities we love to enjoy indoors. From baking cookies to playing board games, the winter can't give this family the blues! But one of our favorite things to do is have a family movie night.
We have family movie nights throughout the year, but we especially love to snuggle up in some blankets, light a fire and watch a film together during the Christmas season. This tradition has become even more fun with Netflix. With so many selections of movies, there is always something that we can all agree on! And Netflix has just released a brand new Christmas movie that we are super excited to watch together: KLAUS.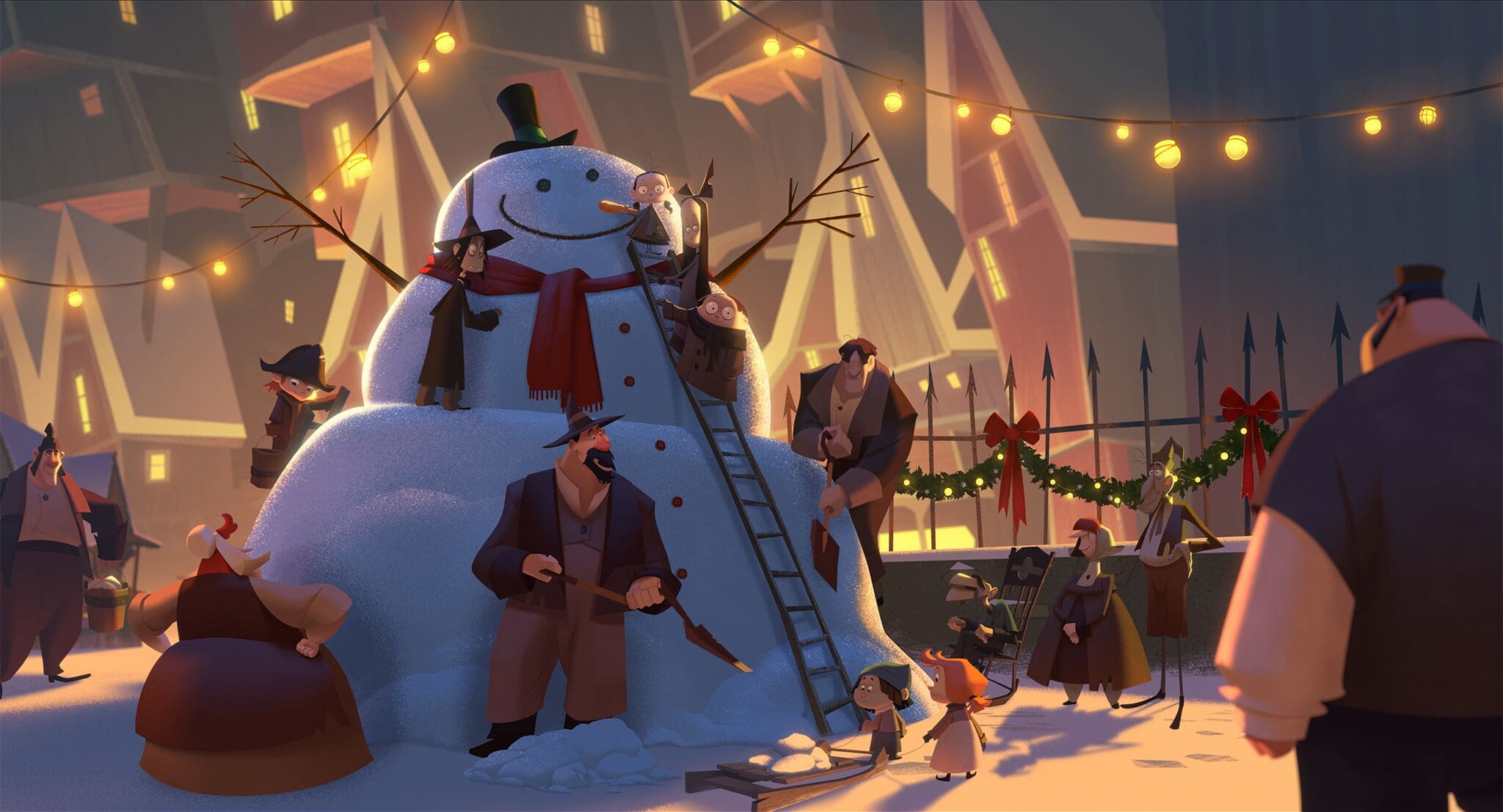 KLAUS is a beautifully animated Christmas tale that stars Jason Schwartzman, Rashida Jones and J.K. Simmons. In this film, you'll follow an unlikely hero that launches a Christmas legend and proves that one act of kindness can spark another.
Synopsis:
When Jesper (Jason Schwartzman) distinguishes himself as the postal academy's worst student, he is stationed on a frozen island above the Arctic Circle, where the feuding locals hardly exchange words let alone letters. Jesper is about to give up when he finds an ally in local teacher Alva (Rashida Jones), and discovers Klaus (Oscar® winner J.K. Simmons), a mysterious carpenter who lives alone in a cabin full of handmade toys. These unlikely friendships return laughter to Smeerensburg, forging a new legacy of generous neighbors, magical lore and stockings hung by the chimney with care. An animated holiday comedy directed by Despicable Me co-creator Sergio Pablos, KLAUS co-stars Joan Cusack, Will Sasso and Norm Macdonald.
I've watched the trailer and I love the beautiful animation. Check out the trailer here:
So, if you are looking for a new family Christmas movie to watch this season, check out Klaus!
Win It
I've have partnered with Netflix to give one lucky reader this awesome giveaway.
The winner will receive:
Netflix Gift Card (6-month subscription)
KLAUS plush blanket
Pair of KLAUS Pajama Pants (youth sizing)
Open to US mailing addresses only.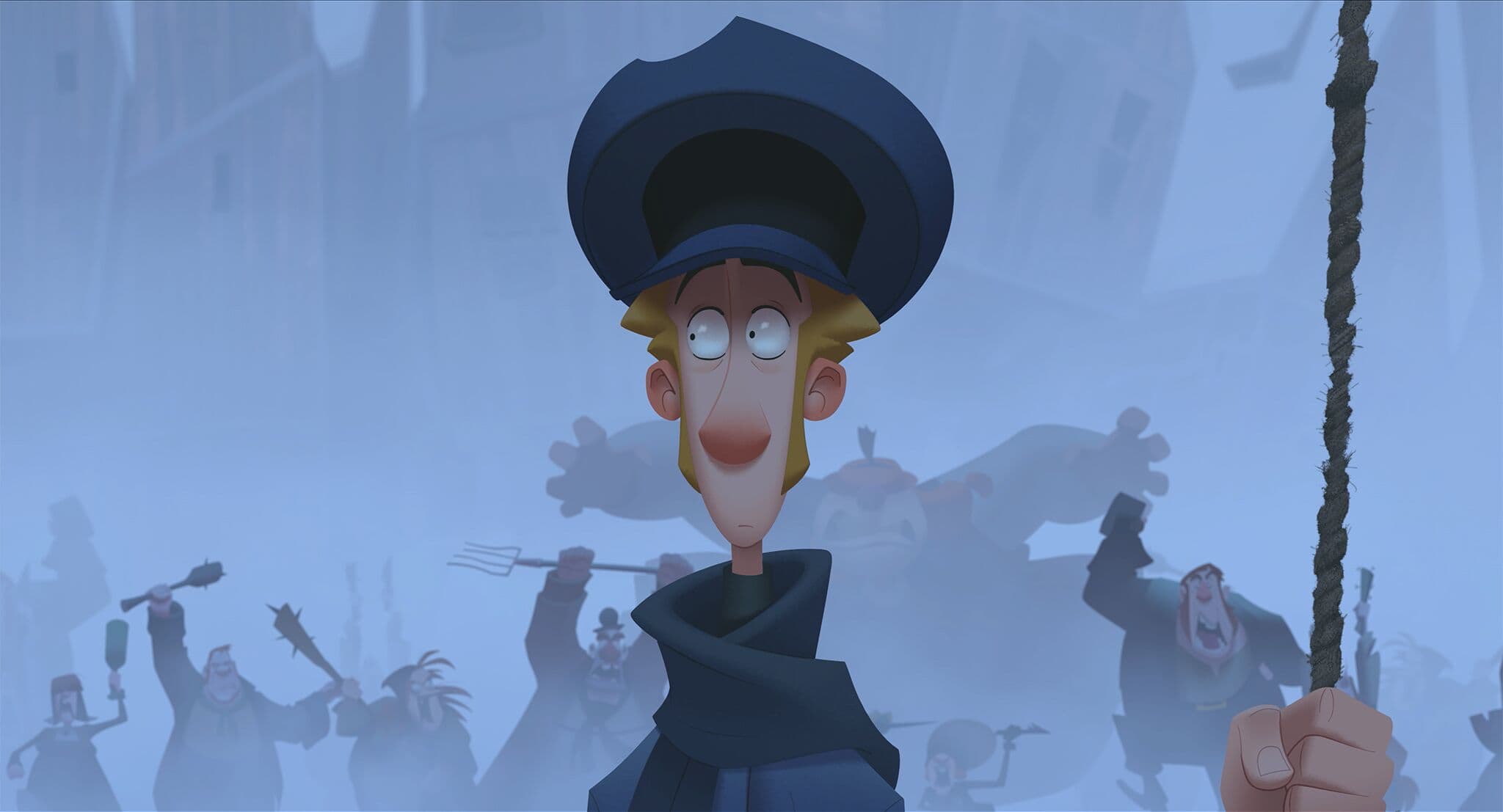 It is super-easy to enter! And who couldn't use a free six months of Netflix!?!?
Hurry to enter, the giveaway ends 12/19/2019 at midnight EST.
KLAUS Netflix Prize Package

We can't wait to pop some popcorn, light a fire and cozy up to watch KLAUS on Netflix this Holiday season. I hope you and your family have a wonderful Christmas and a Happy New Year!