When I am really needing to relax and take a break from the day-to-day grind, I find myself reaching for a beverage and turning on Netflix to watch a show.  This month I found myself watching Riverdale.  I grew up with the Archie comics and when the series came to Netflix, I knew I was going to try and binge watch them.  It was nice to end my day there in front of the television.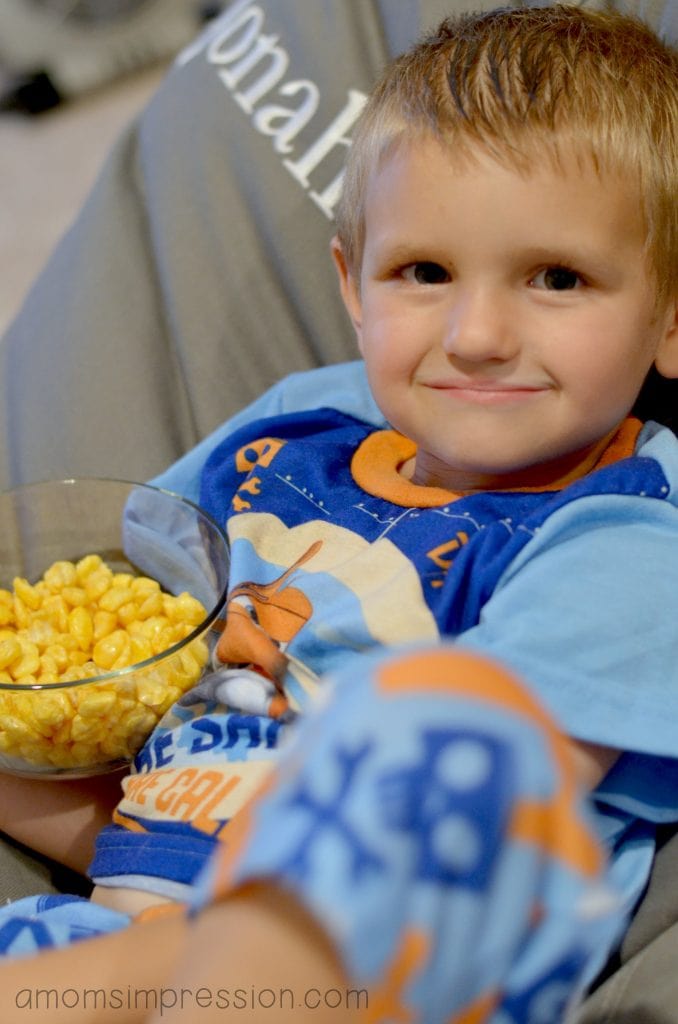 Just like their mom, my kids like to relax by watching their favorite shows.  We do limit the amount of screen time our kids get, but sometimes if there is some bad weather going on, or if they had a long day of playing outside, our kids get their entertainment breaks too!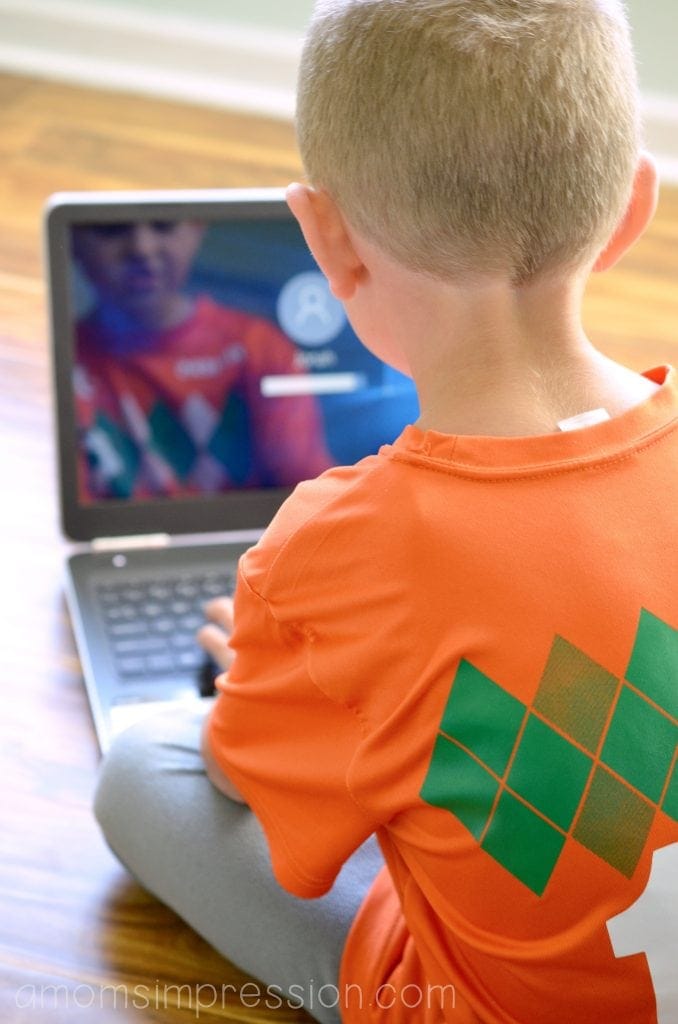 This month my kiddos have been enjoying an old favorite The Secret Life of Pets. My daughter and I have also both been watching Moana that Netflix released last weekend.  We may have watched it three times already! My kiddos are also loving the idea of the new Interactive adventure with their old friend Puss in Boots from the Shrek series. They love being able to be apart of the story and having a say in what happens.  It's kinda like the old Choose Your Own Adventure books that I enjoyed when I was a kid!
Free Coloring Pages
To celebrate the new Interactive adventure Puss in Book: Trapped in an Epic Tale, now streaming on Netflix, and you can turn screen time to activity time for the little ones with printable coloring pages. Just click the picture below to download and print off your free coloring pages!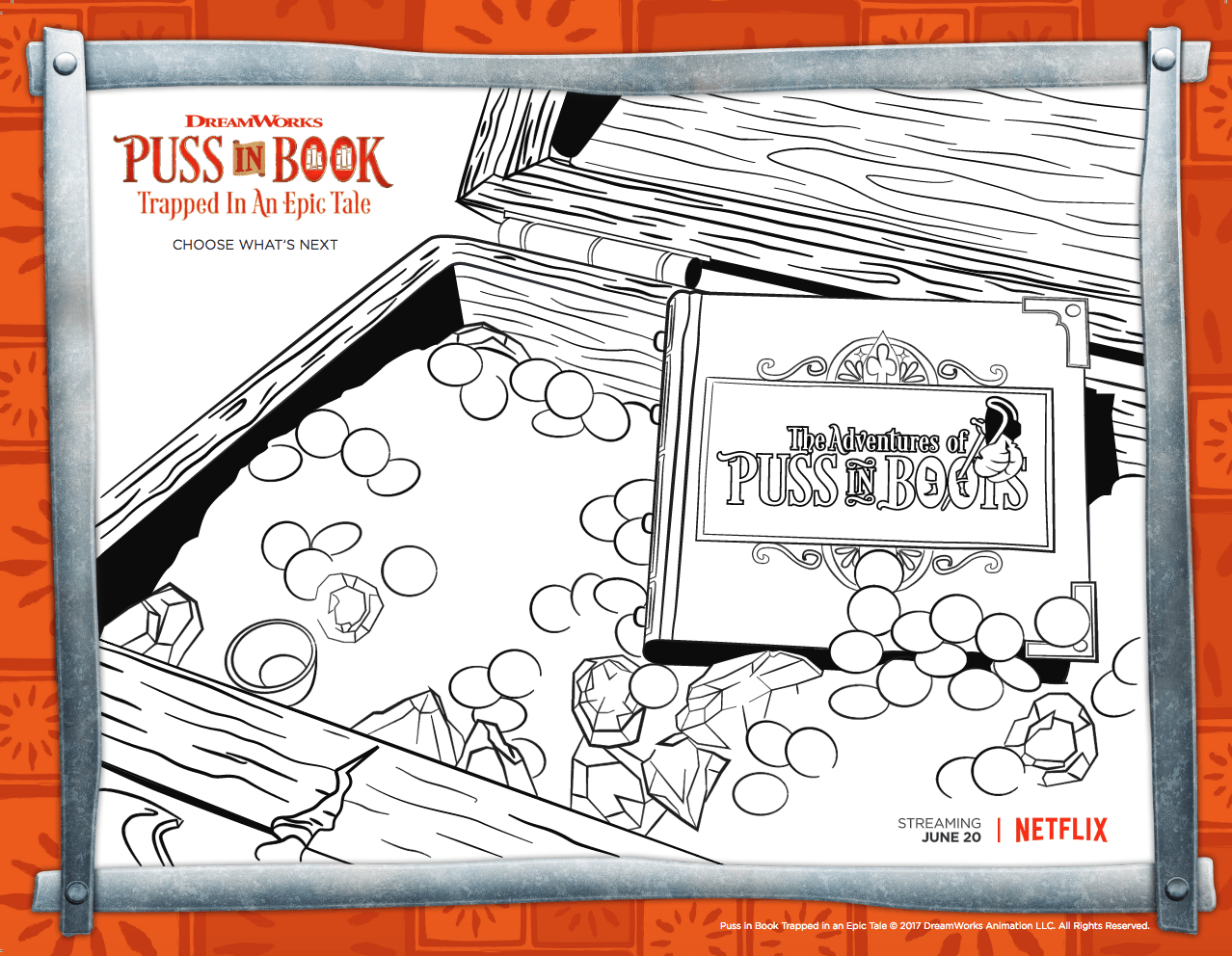 New this month on Netflix
My husband is really excited about the GLOW, a comedy about new the ladies of wrestling as they enter the ring. Also, buckle up for a mind-bending ride in the psychological thriller Gypsy. Then make way for the scene-stealing Okja!  For more kid adventures, class is back in session with Degrassi: Next Class, and Dawn of the Croods.
What are you watching this month on Netflix?