My daughter loves her stuffies. She feels more comfortable when she has a stuffed animal with her. In fact, when we took our family pictures, the only way she would look at the camera was if she had her favorite stuffed animal with her!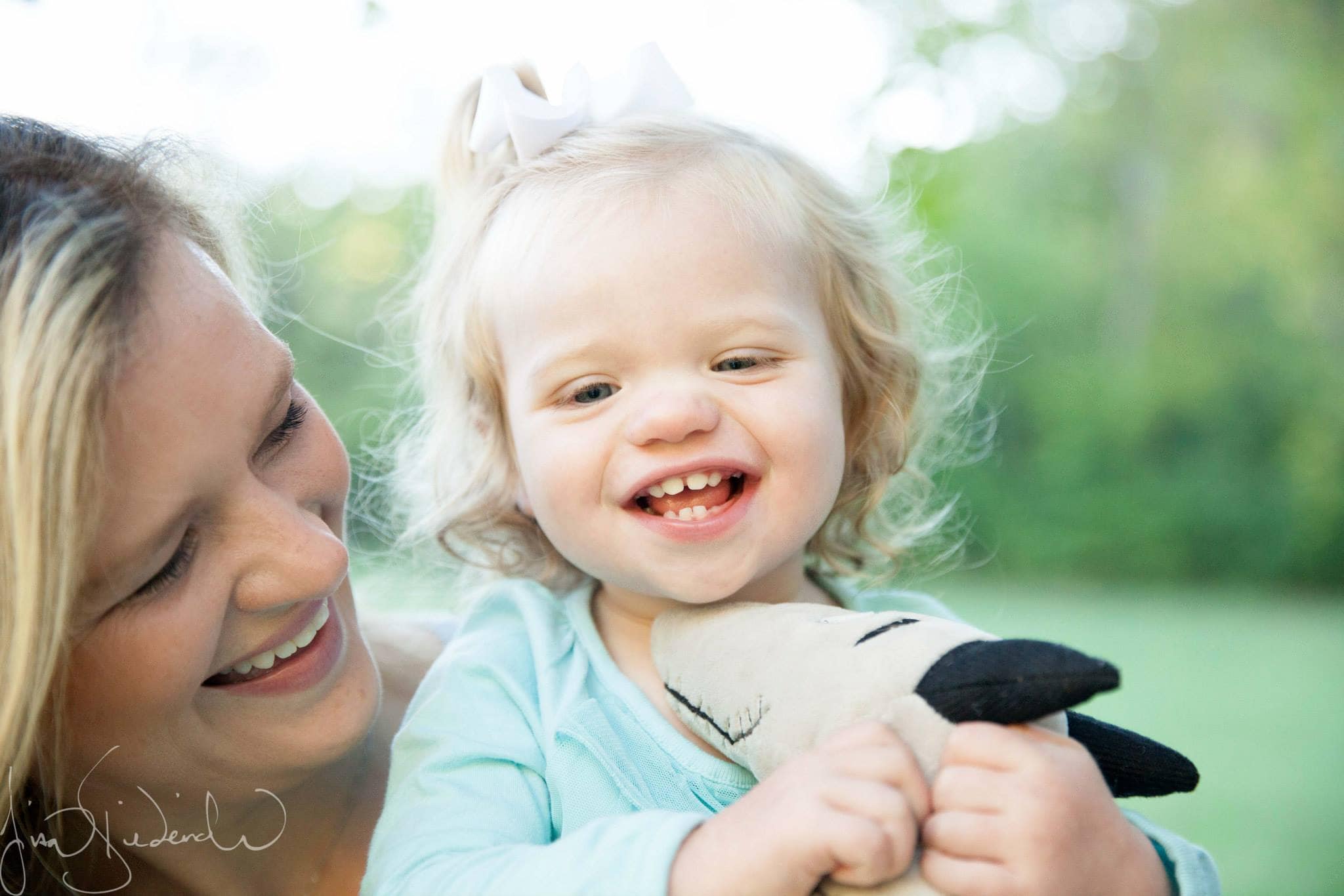 They have continued to be a big part of her life.  She loves to sleep with them, play with them, and tell stories to them. So when I had the opportunity to try out Chappet, a talking button shaped speaker that you can attach to a stuffed toy, I jumped at the chance.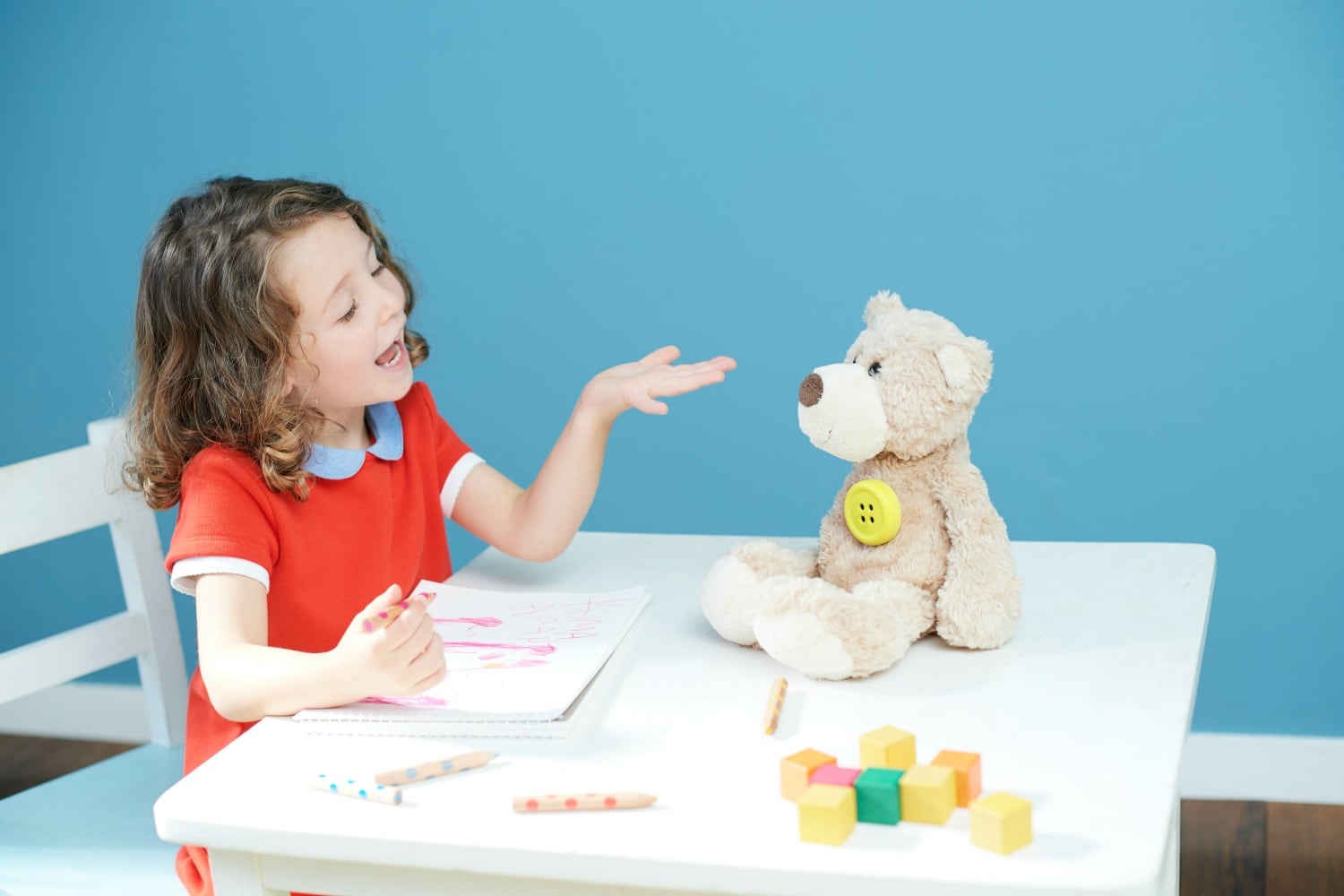 Chappet is a Bluetooth speaker that has been embedded into a large yellow button. Parents can control the speaker by using a smartphone app. The button allows kids to interact and talk with their stuffed animals. As you can imagine, kids love this!  Using more than 1,000 prerecorded phrases, parents can participate along with their kids during playtime.  Chappet features 20 pre-recorded songs and stories as well to make playtime even more fun!  You can even set the button to its auto chat function that allows it to mimic the words a child shares with it in conversation.  Any way you decide to use the button, your child is going to love being able to talk with their favorite stuffed animal.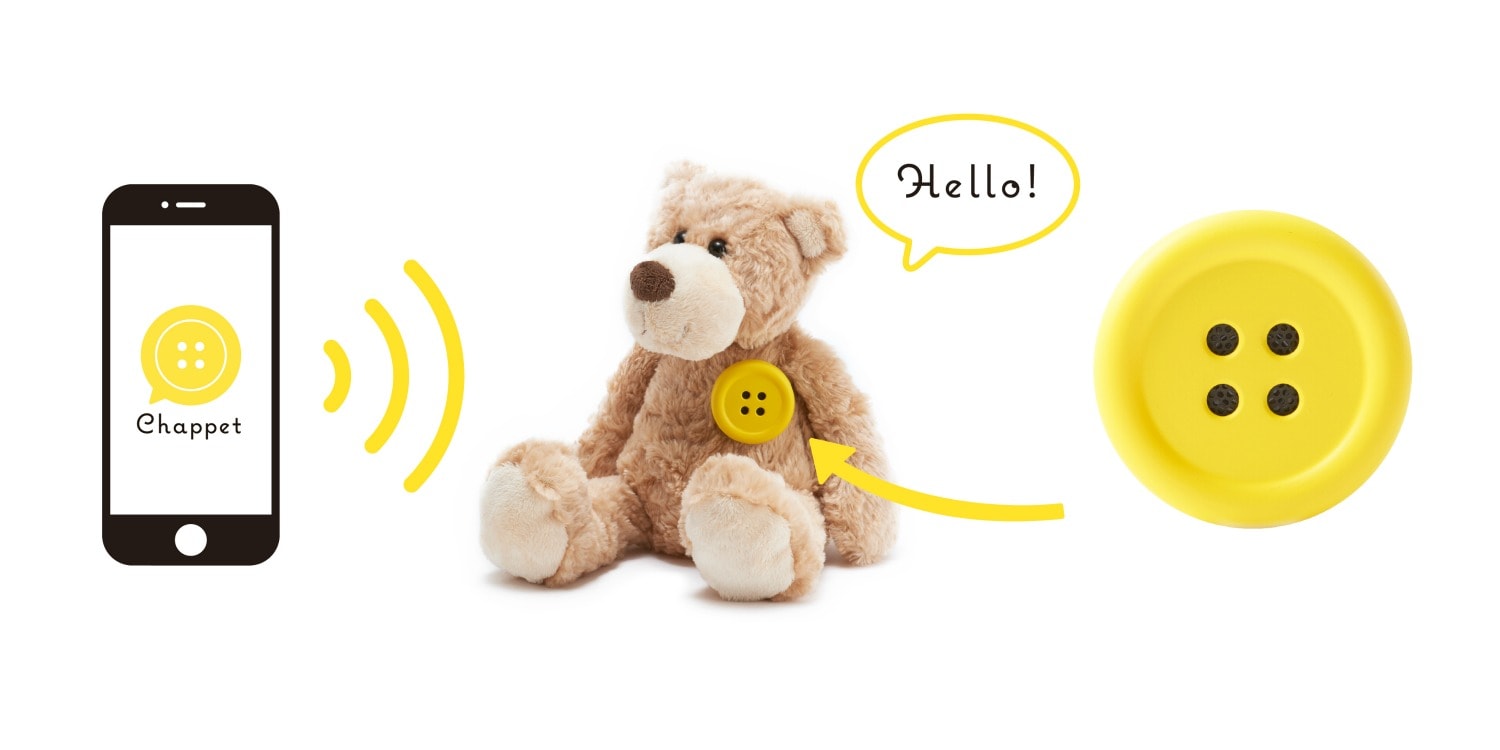 Downloading the free app is what makes Chappet be interactive. Through the app, you have four interaction options:
Voice Chat: Where, through Chappet, parents pretend they are the stuffed animal to chat with their child. Imagine being in the kitchen and your child is in the living room. You will have a blast seeing and hearing your child's reactions to the chats with his or her stuffed animal.

Text Chat: Where Chappet reads aloud what you type in a charming voice. You can be next to your child to teach him or her letters and numbers, or simply "chat" with your child through his or her favorite stuffed animal.

Tap Chat: Where Chappet allows you to speak pre-recorded sentences. You can choose from a list of more than 1,000 phrases across numerous categories that suit a variety of every day scenarios, and 20 pre-recorded songs and stories. You can also add new phrases via text with your own voice, and original songs and stories too!

Auto Chat: Where Chappet responds to your child's voice by making affirmative sounds of agreement or mimicking phases. Your child will laugh out loud when he or she finds their best friend is mimicking him or her.
Check out this short video to see Chappet in action:
Chappet is not just an interactive toy for playtime, parents can also use Chappet to help children follow a daily schedule. It allows parents to set up reminders for key daily events such as meal, snack, or nap times. Chappet can also work when it comes time to potty train their child. There are tools that allow you to program their own phrases that use specific words their children respond to or use related to potty training.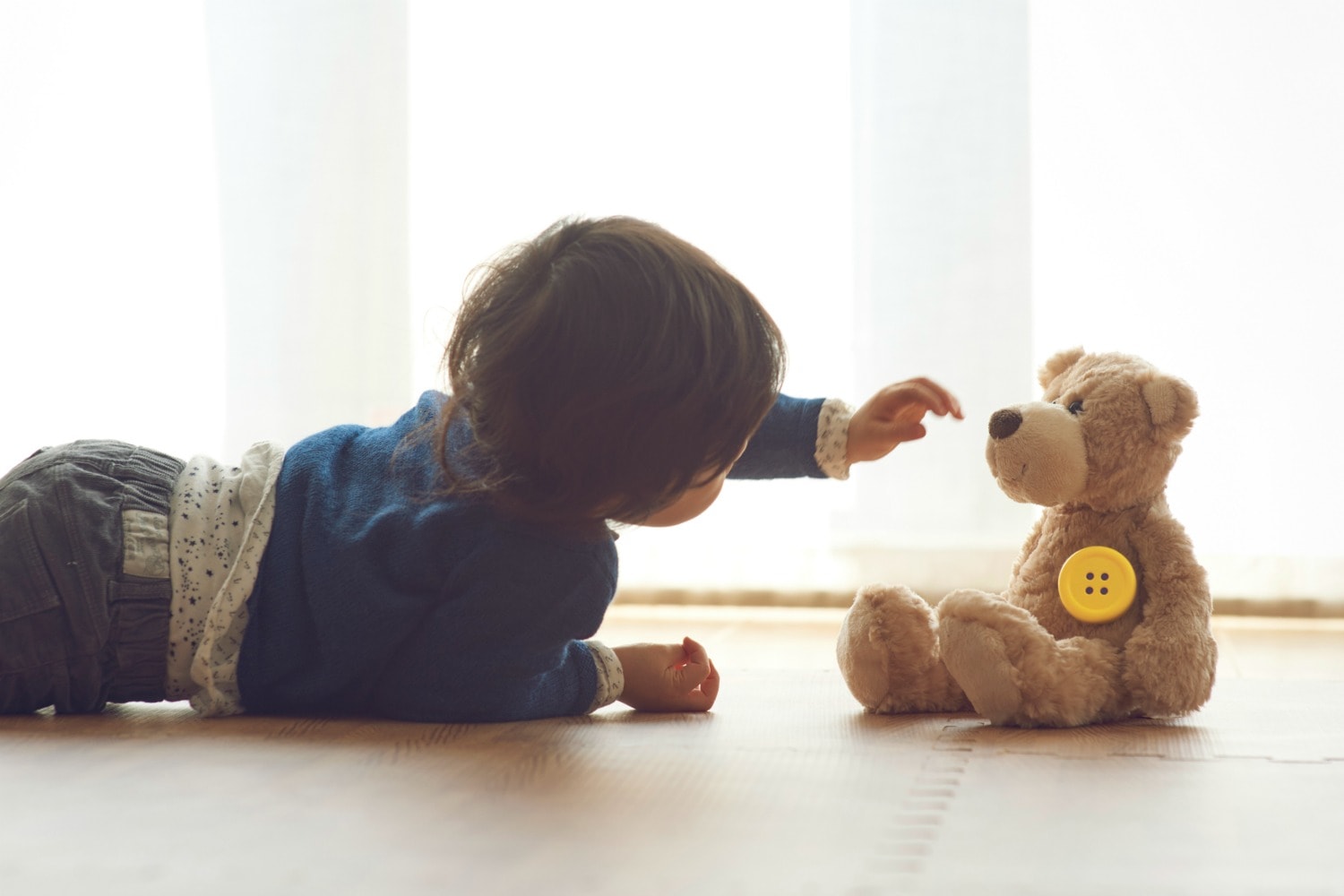 Chappet is safe to use around young kids thanks to the large size of the button. You can attach the button to your stuffy by sewing it on or by using a string around the stuffed animal's neck like a necklace. You also don't need to worry about changing the batteries, Chappet does not need a battery because it is rechargeable. It would be a fun gift idea or stocking stuffer for young kids.
To learn more about Chappet's functionality, visit Chappet.com. It is available for purchase exclusively on Amazon.com for $54.99. The parental app is available on the Apple Store and Google Play for free.