I'm sharing Teddy Soft Bakes in my life as part of a sponsored series for Socialstars™" #myfirstTeddy #discoverTeddy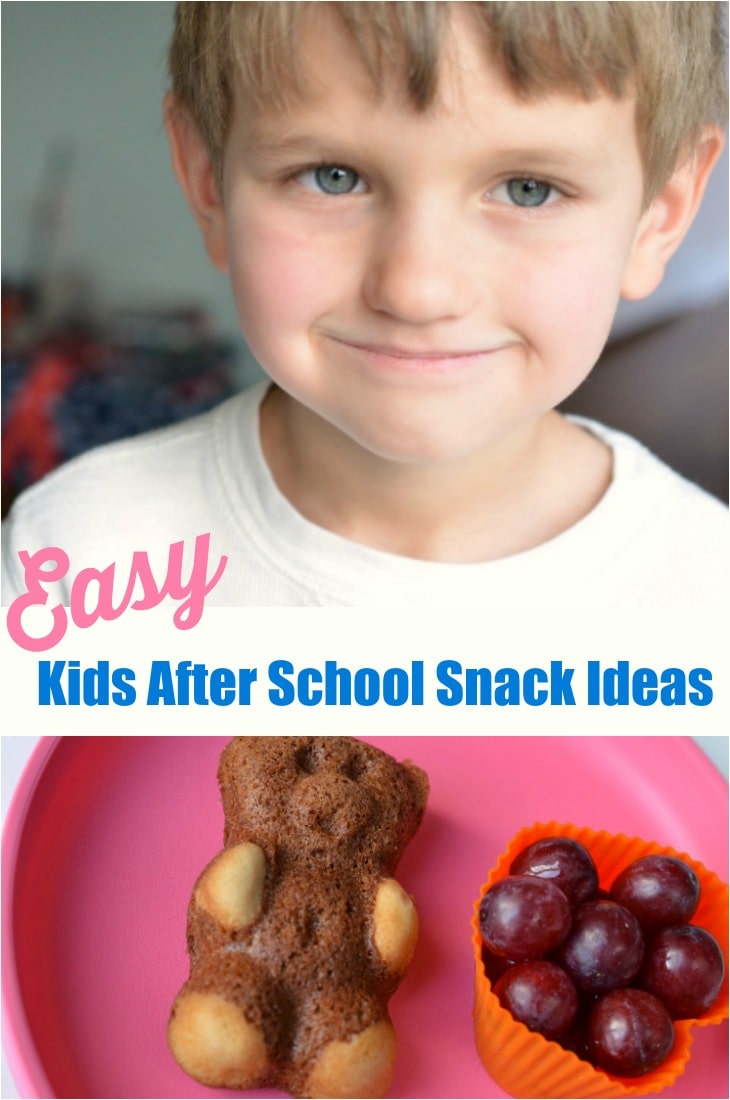 My son is a picky eater, and my daughter is starting to turn that way.  During dinner time we are exploring new cuisines and trying new foods with some success. They are a little less reluctant to try new things. While this is fantastic, our dinners will sometimes last an hour! It takes that long for these two sweet little kids to eat their dinner. We can handle it because we are seeing progress with our picky eaters, but we have learned that we need to give a little for other meals and snacks during the day. This is why I have been on the hunt for some simple kids after school snack ideas that my kids will love to eat.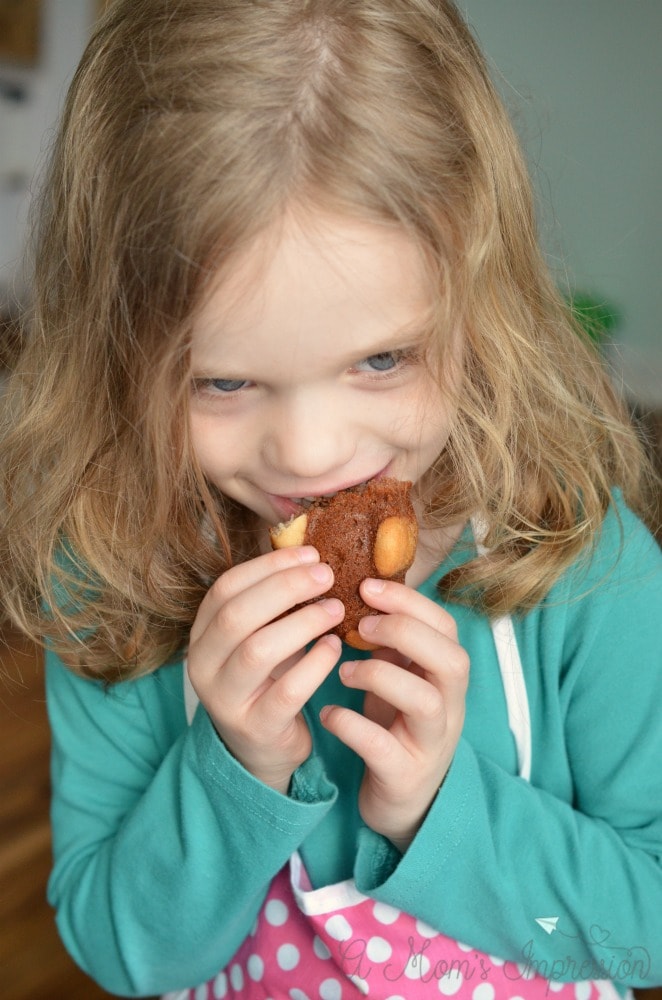 For my family I have found that simple and easy snacks are the best because they have a million things they want to do with their free time before bed. If they can sit down and eat something quickly, it leaves them more time to do what they want, and allows me to have more patience with their slow eating later.
Simple Kids After School Snack Ideas
Here are a few of our favorite simple kids after school snack ideas at the moment:
String Cheese and Fruit Juice
Apple Slices with Peanut Butter
Carrot Sticks with Carmel or Ranch Dipping Sauce
Granola Bars and a Glass of Milk
Homemade Banana Muffins
PB & J Roll-ups
Teddy Soft Bakes and Grapes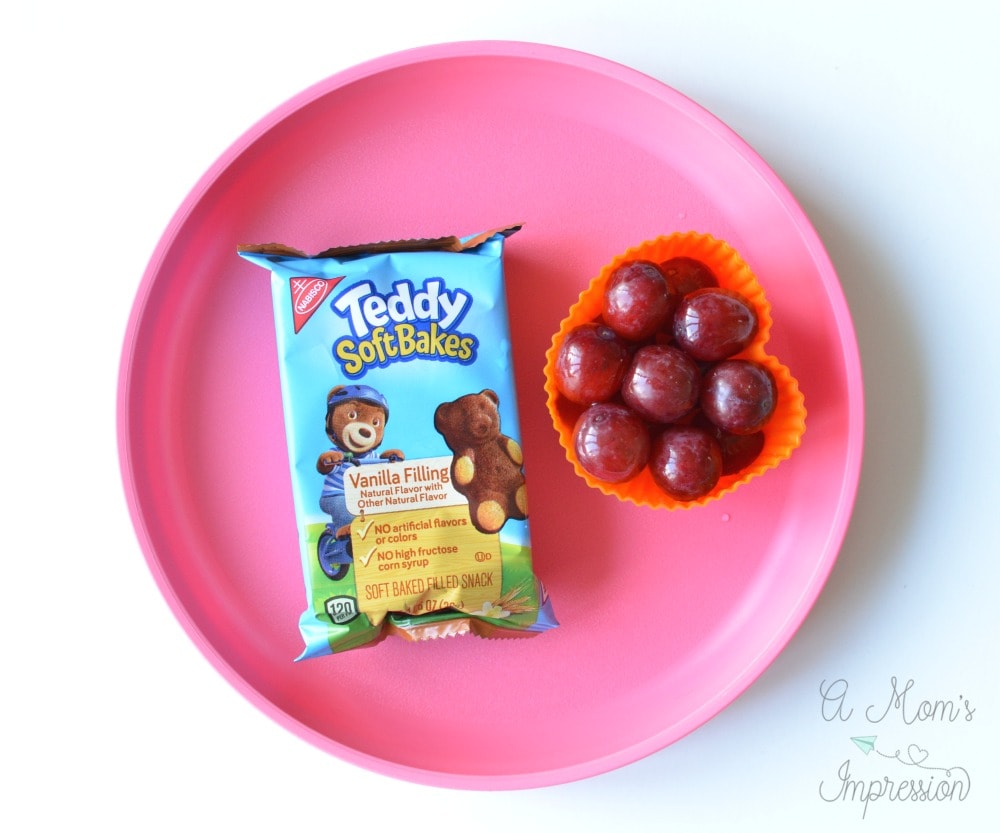 Teddy Soft Bakes are a soft baked snack shaped like a teddy bear with filling inside. This wholesome snack contains no artificial flavors, colors and no high fructose corn syrup. The individual wrapped packages make it easy to toss into your purse for a quick snack on the go. I have been bringing them with me in Caroline's gymnastics bag for a quick pick me up when she is done with her hour long practice. She loves the cute shape and the delicious flavor.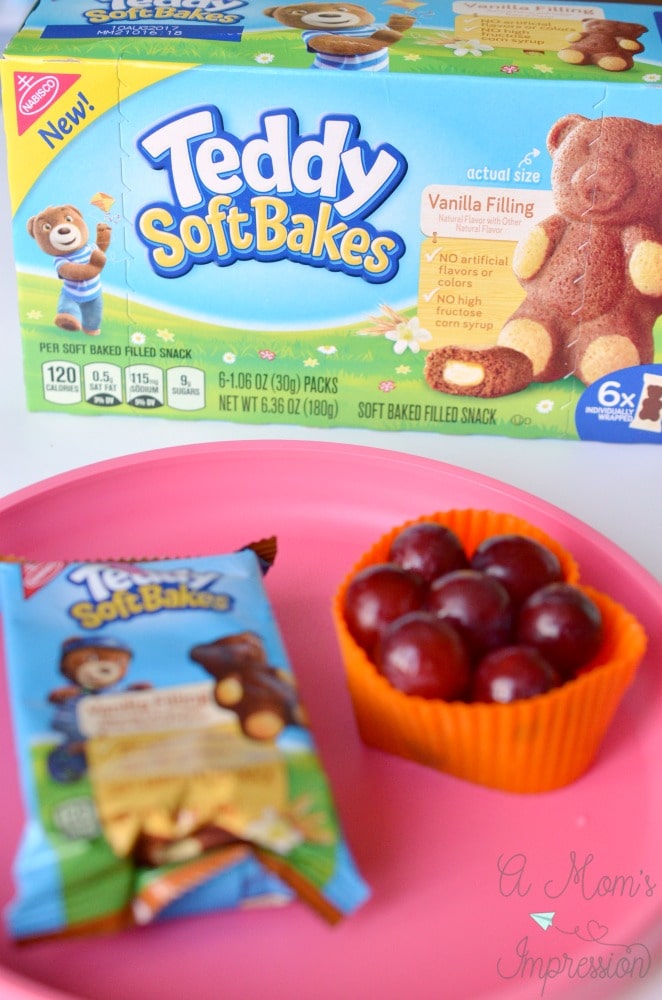 I love pairing them with a glass of milk and a side of fruit for an after school snack. Jonah is always hungry when he gets off the bus. One of the Teddy Soft Bakes and a few grapes will keep him satisfied until dinner time. These cute little guys offer my kids more after school snacks ideas than what we have had in the past, and they are loving it.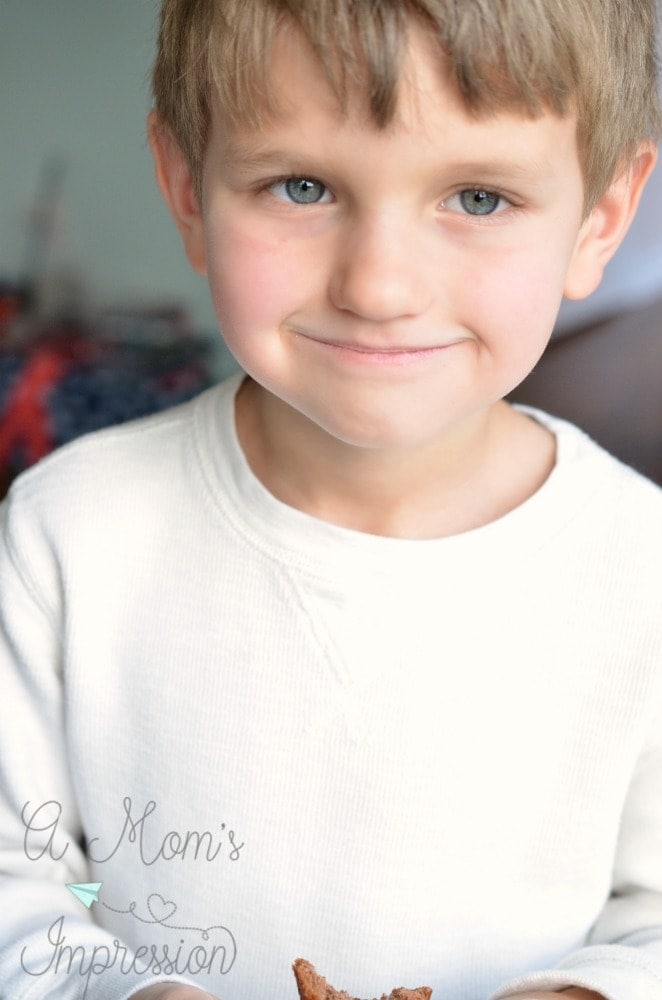 I am very grateful that my kids are both making some good progress in the picky eating department.  I am also happy with the simple kids after school snack ideas and options that we have come to rely on so that I can keep my sanity.
You can find the new Teddy Soft Bakes in grocery stores nationwide.
What are some of your favorite simple kids after school snack ideas?