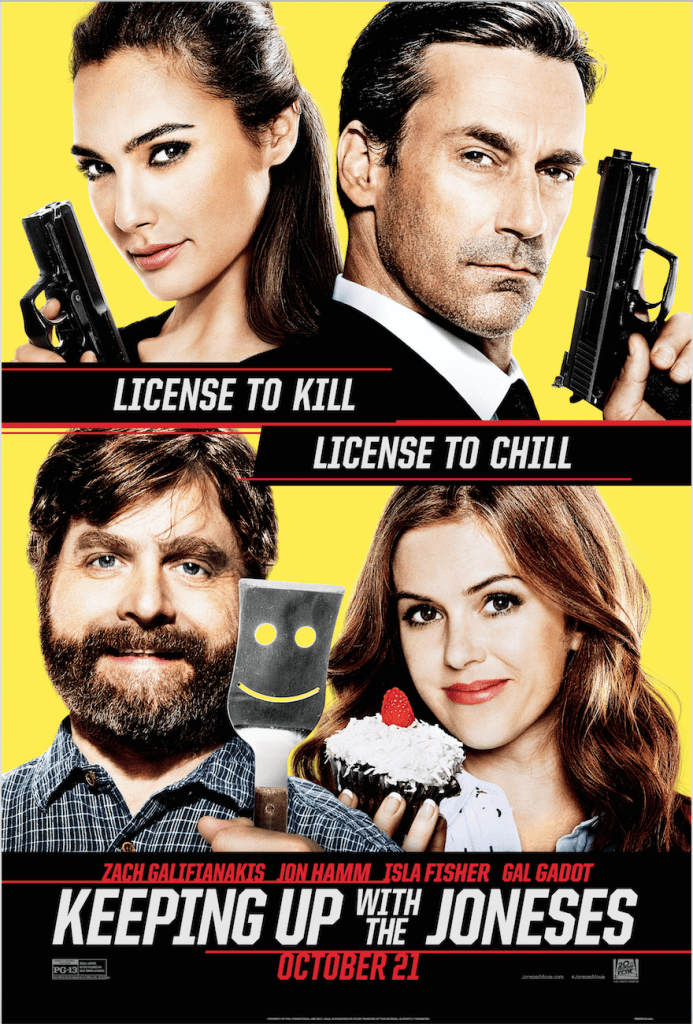 October is gearing up to be a great month at the movie theater.  Keeping up with the Joneses comes out on October 21 and it looks to be a fun one!
An ordinary suburban couple (Zach Galifianakis, Isla Fisher) finds it's not easy keeping up with the Joneses (Jon Hamm, Gal Gadot) – their impossibly gorgeous and ultra-sophisticated new neighbors – especially when they discover that Mr. and Mrs. "Jones" are covert operatives.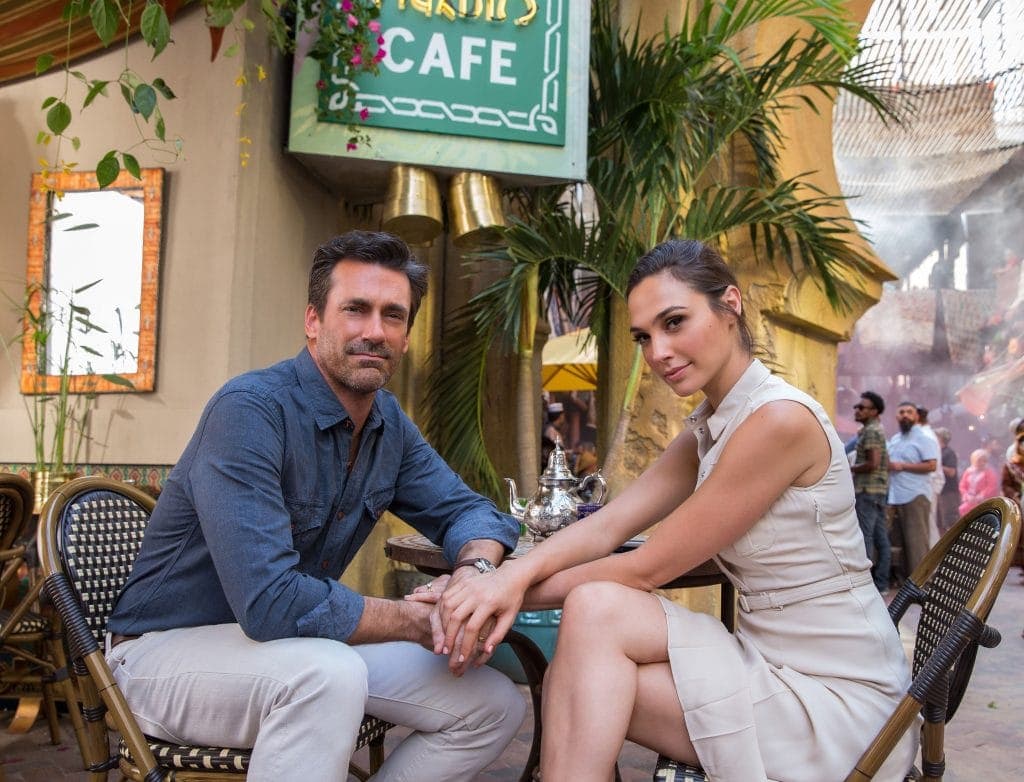 Director: Greg Mottola, Writer: Michael LeSieur, Producers: Laurie Macdonald, Walter F. Parkes, Actors: Zach Galifianakis, Jon Hamm, Isla Fisher, Gal Gadot. Rated PG-13.
I can imagine with this cast and crew that Keeping up with the Joneses is going to be hillarious! Just check out the trailer!
In Theaters October 21
Visit all the KEEPING UP WITH THE JONESES websites
Visit the Official Site
Like on Facebook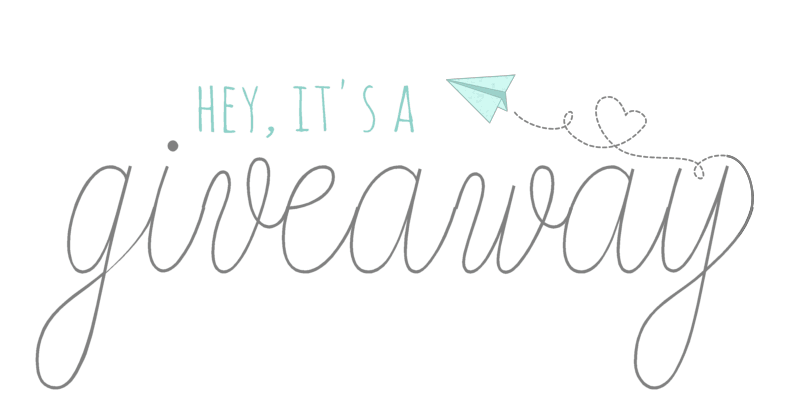 One (1) lucky reader is going to win a $25 Visa gift card for a Date Night Out to see Keeping Up With The Joneses!
Keeping Up With The Joneses Giveaway

Open to US mailing addresses only. Prizing provided by 20th Century Fox.
A huge thank you to 20th Century Fox for sponsoring this post. All opinions are 100% mine.