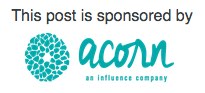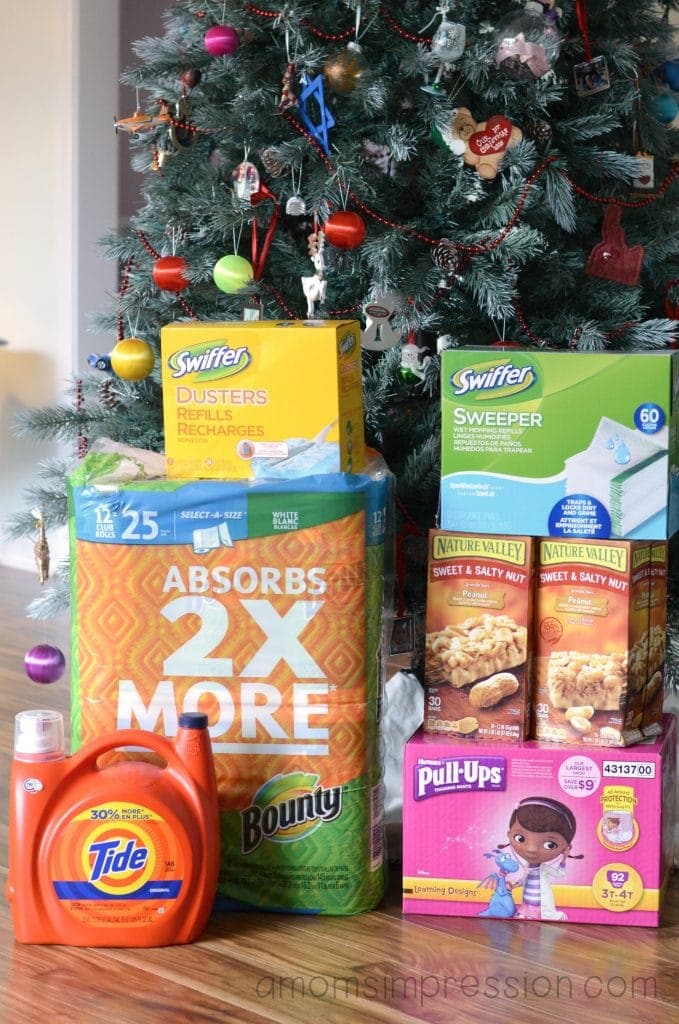 This holiday season is shaping up to be a busy one with a lot of entertaining and family functions.  We love to entertain and often need to stock up on everyday essential items that keeps our household running smooth.  I can't stand reaching for the last paper towel and finding that there isn't any more in the pantry. Keeping these items stocked in our house is imperative and that is why we shop at Sam's Club.
Sam's Club has this Club Pickup feature where you can go online and order your essentials and have it ready for you when you arrive… I know, its an amazing feature for the busy parent!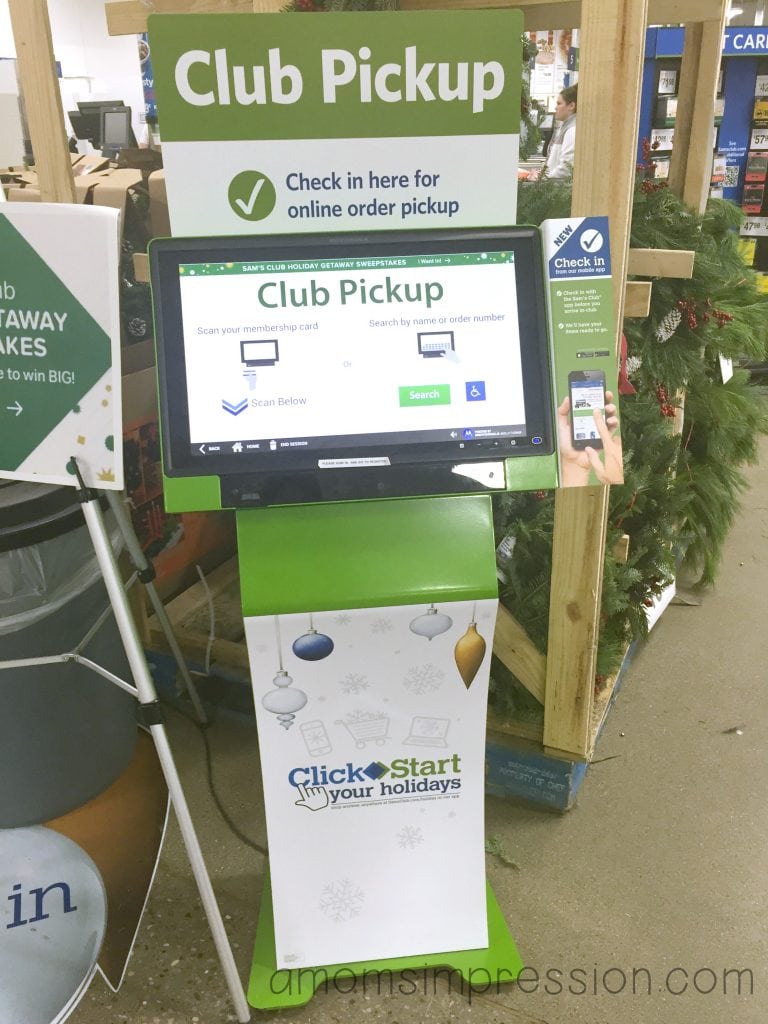 All you need to do is to order online then find the kiosk in the store to check in.  Afterwards we went to a special check out lane and they went and found our order.  There was no waiting in line!  In fact, I was able to pick up my cart right after teaching all day with my son in tow.  I can't tell you how nice it was not to have to search through the store to find my items and then stand in a long line.  This is truly amazing!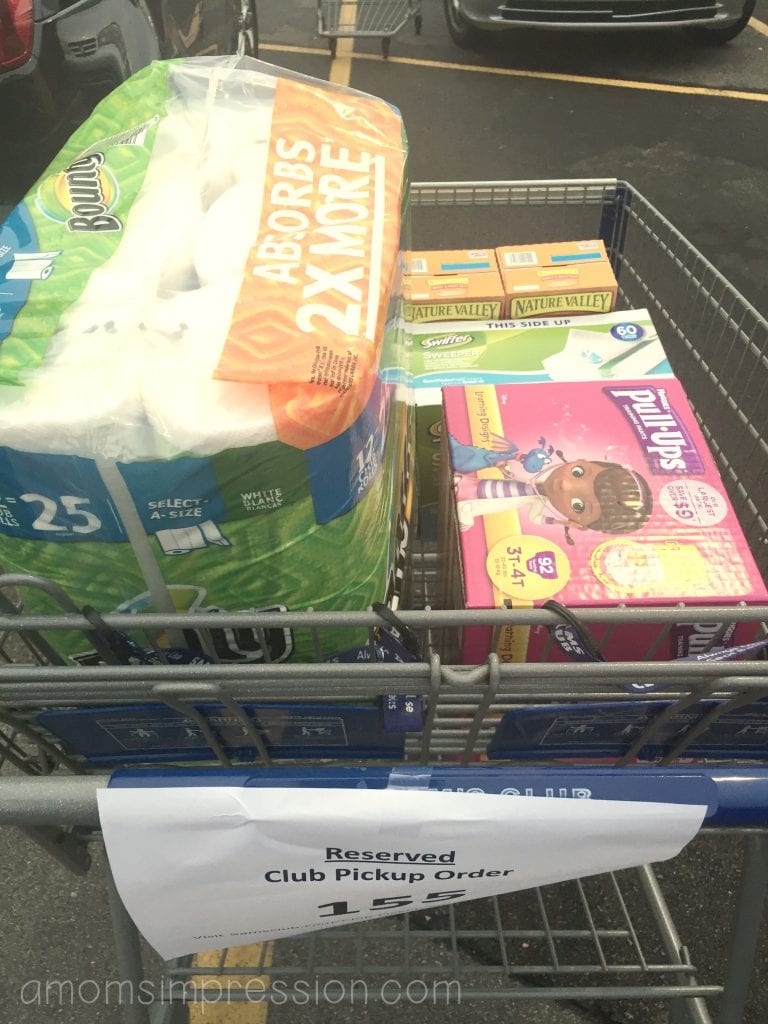 While I was at Sam's Club I couldn't help but notice all the holiday decor that was available.  Check out these gorgeous poinsettias that are only 14!  I picked up a couple for some gifts.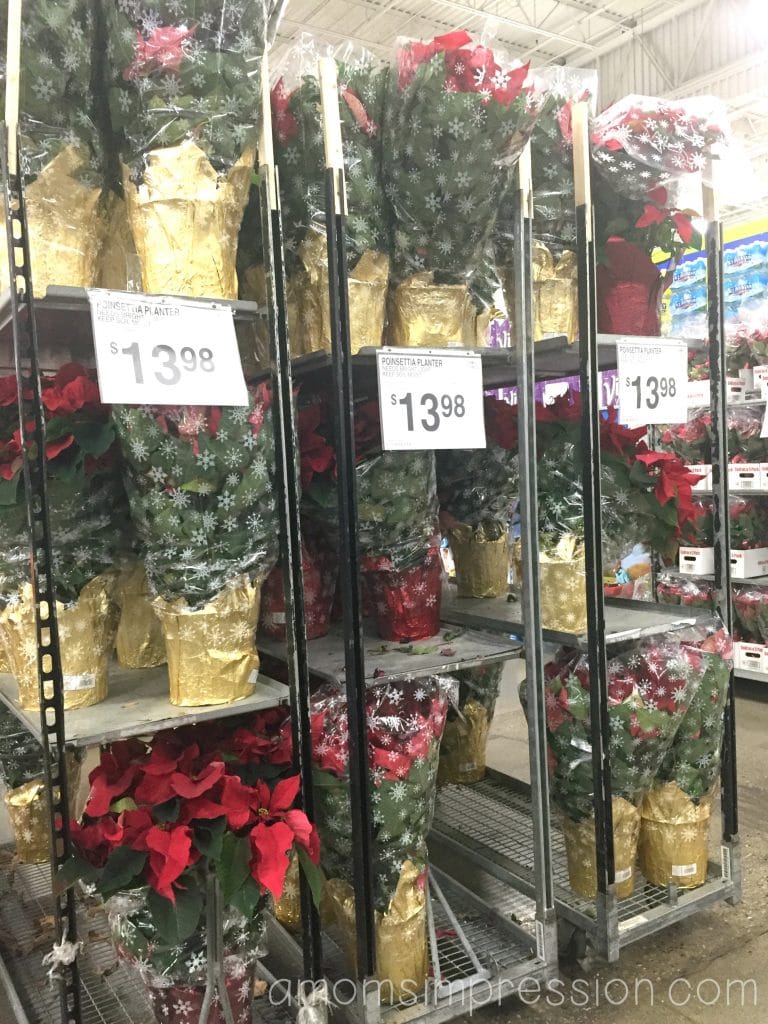 I love buying my household items in large quantities.  With all our holiday entertaining, keeping the house clean is a priority.  Having our favorite Swiffer products available keeps me sane.  I also love saving money when I buy my large products at Sam's Club.  In fact, you can save about $97 on everyday essentials right now at Sam's Club.  For more information click here!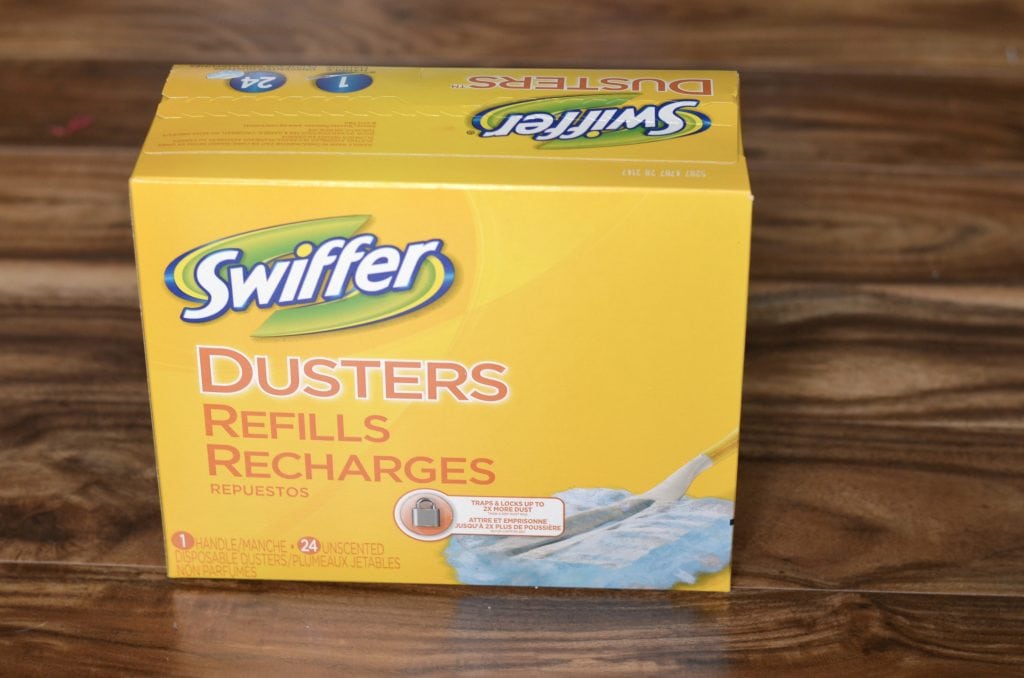 What would you get for $100 at Sam's Club?  Would you stock up on essentials for your house like I did?  Or, would you go out and splurge on a big holiday gift?  Either way your are a big winner when you shop at Sam's Club.  For more inspiration on how to save at Sam's Club, be sure to follow the #fullhomehappyhome hashtag on your social media channels. Want to see what you would do with $100?  Enter below for a $100 Sam's Club gift card!
Win It
5 lucky readers will win a $100 Sam's Club Gift Card!  Enter below and good luck!
$100 Sam's Club Gift Card Giveaway for Everyday Essentials
Vendor calculation based on proprietary methodology comparing average non-promoted retail price per unit from a combination of leading U.S. retail outlets vs. average retail price per unit at Sam's Club® for 2 months ending September 26, 2015. Pricing and item availability may vary in Alaska, Hawaii, Oklahoma, Puerto Rico, Wisconsin, and on SamsClub.com.