As we celebrated the New Year into 2016, my wife and I decided that we were going to focus on maintaining a healthier lifestyle.  We knew this wasn't a novel or new idea.  Lots of people use the New Year as an excuse to try to better themselves.  But it didn't matter to us.  As we turn the corner into spring, we are happy to report that we are still going strong.  We did a 30-day detox that completely changed the way that we look at food.   We lost a little weight and have never felt happier.  We changed our gyms for one that is right across the street.  It is so easy to get there and back now and the kid's playroom is something our children are actually requesting to go to now.  So our kids are pressuring us into working out.  How great that?  Have you ever had an adorable 4 year-old girl tell you that you should go to the gym this afternoon?  You cannot say no to that.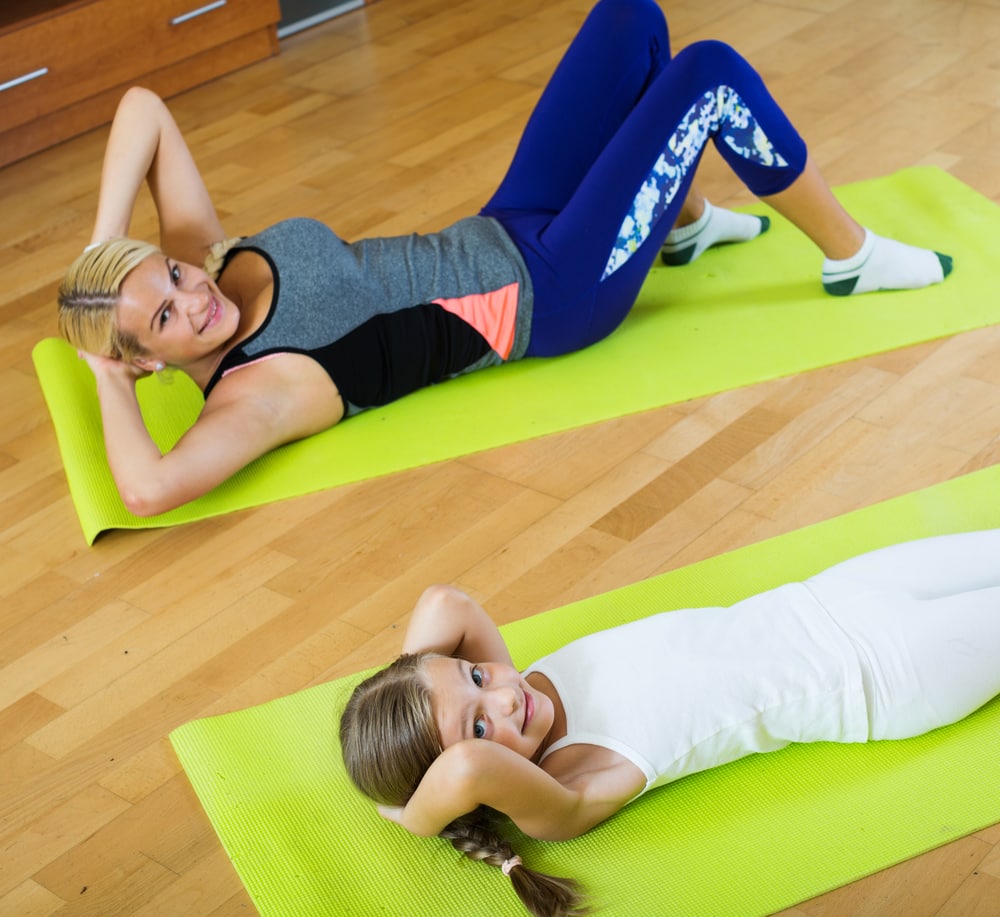 The season of spring has given us extra motivation to stay on track.  As the weather gets warmer, we are spending more time outside.  Also, we know that the neighborhood pool is opening up soon and we want to look good lounging by the water!
Staying healthy necessitates a lot of things.  We need to support each other.  We need a plan.  We need new ideas of how to stay healthy.   In other words, we need a lot of help.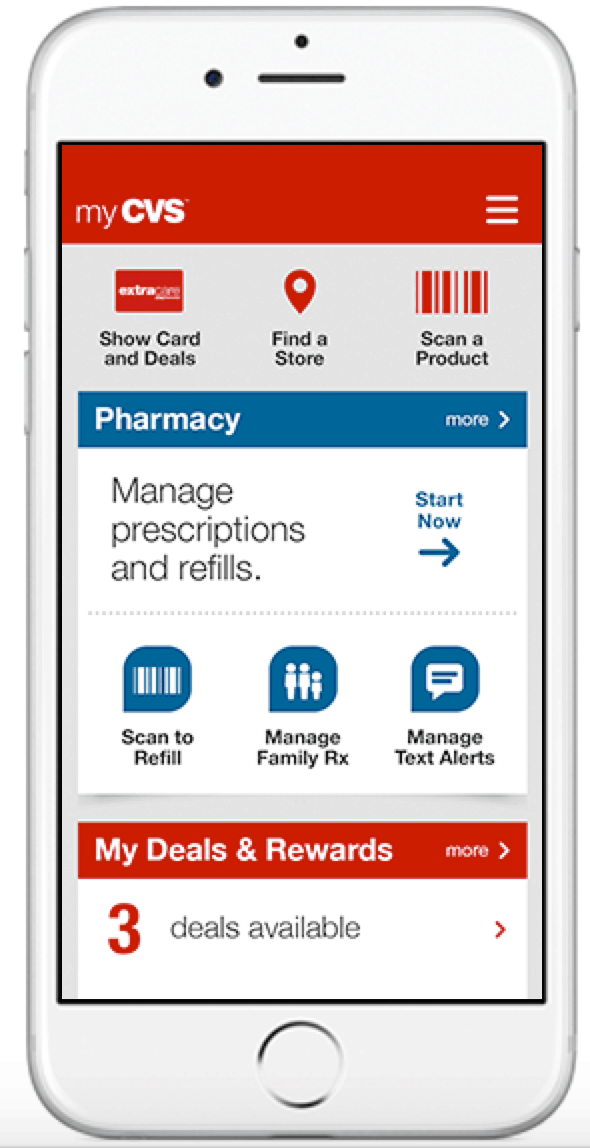 One of the things that we have found helpful to keep us pointed in the right direction of better health is our CVS pharmacy across the street.  They have an updated app for my phone that I have really leaned on this year as my spouse and I challenge ourselves to become healthier.  I am able to track my prescriptions and refill them automatically.  I have a bad back and am always in need of some sort of pain relief.  I often go to CVS to get some of their heating pads or pain relief medications.  The CVS app tracks my purchases and gives me personalized deals with my Extracare card.

Now I can relive my aches and pains and save money at the same time.   It is super user friendly and very easy to navigate.  It won't take long to see how this can help you and your goals to live a happy and healthier life in 2016 and beyond.  Click here to download on your smartphone!
Have a happy and healthy 2016!