This post is sponsored by Playtex.  All opinions are 100% mine.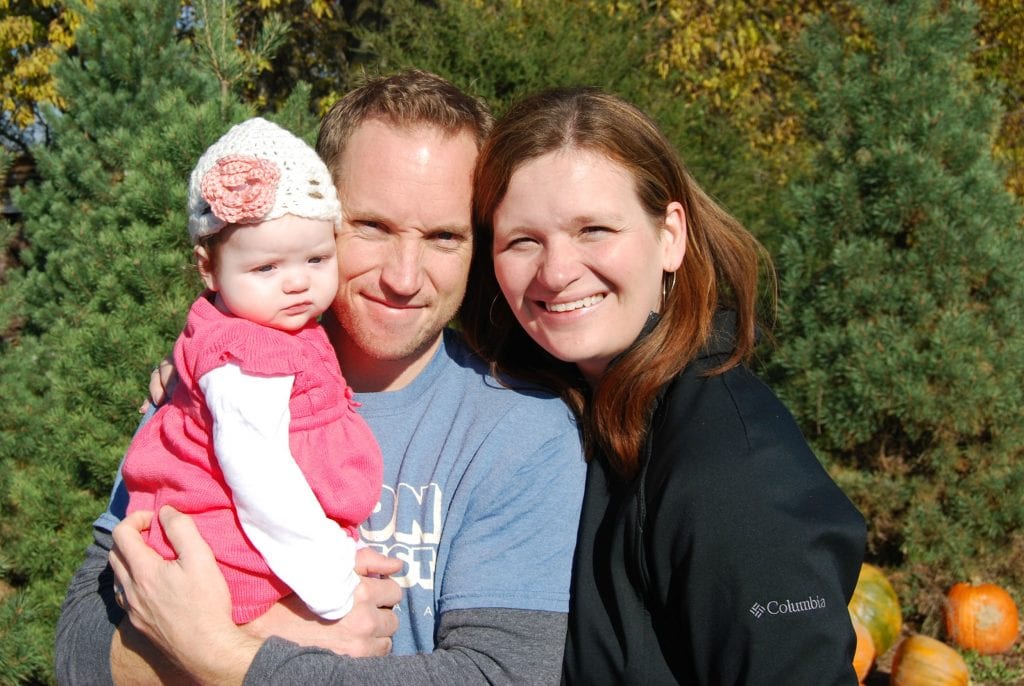 Before I became a parent I thought I knew what being  busy was like.  I laugh at what I thought was a busy life.  I remember when we first got a puppy and I was finally responsible for another living thing besides myself.  I thought I had so much responsibility then.  Looking back, I know that was just training wheels for my life now.  With two kids, a full-time job and a blog that I have built from the ground up I find it very difficult to not get stressed out at times.  My saving grace as a parent is to be organized.
Organization is the compilation of prioritizing, planning and communication.
It all starts with great communication with my husband.  We tried many different ways to stay connected with all of our responsibilities.  What works for us is our cell phones.  We were a little late to the smartphone party, but once we both decided to go that route we were able to communicate and organize our lives.  We share calendars and are able to see if there is a conflict when scheduling events.
I also need to prioritize all of the conflicting aspects of being a mother, wife, teacher and friend.  Which of these things are more important? I feel like my role as a woman is in constant flux.  I want to be the best at each of them and struggle to find balance.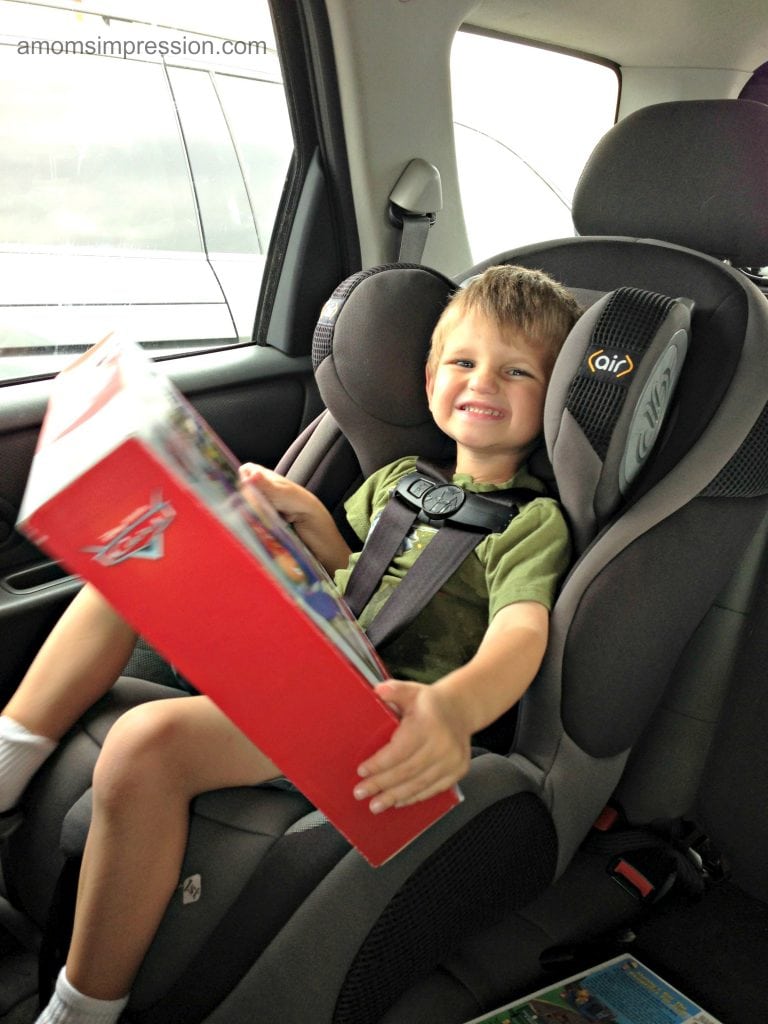 Just as important as these two things is actually planning everything out.  I need to think ahead and figure out how it will all fit into my packed life.  I need to finish a blog post, train for a mini marathon, get my son to eat better, spend quality time with my daughter, finish a lesson plan for my first graders and show my husband how much he means to me.  This requires so much planning.  They all just don't line up naturally.  It is constant work to get it to all fall in line.
This is what it is to be a happy and successful woman in America in 2014.  I couldn't imagine any of these responsibilities absent from my life.  In fact, it wouldn't be "my life" without any one of them.  They are all like individual notes of a beautiful song.  They just need to line up in the right way in order to make sense.  I wouldn't have it any other way.
But it all start and ends with organization.  Nothing makes sense unless it is organized.  Organization takes work but it well worth it in the end.  I believe that everyone has different methods of staying organized.  My advice would be to find out what your strengths are and make that work for you to keep everything in it's time and place.  Maybe its a calendar on your cell phone, maybe it is a weekly schedule that you stick to or an ongoing To-Do list.  Whatever works for you stick with it.  I found some great resources by doing a search on Pinterest for Parent Organization Tips that helped me when we had our second child.  If you need some additional ideas, check that resource out!
Our lives are constantly changing, as are our priorities.  Be aware of this and don't fight it.  Prioritize the moment, communicate with your loved ones, and plan your life.
What are your tips to stay organized?