It is the classic parenting trap.  Do you give in to your kids if they ask to bend the rules a little bit or do you stand firm, knowing that it will likely be a much harder road filled with tantrums and feet stomping.  This is the case with us and bedtime for our two children.  No matter how much of a routine we get them into and no matter how much we prepare them and give them "10 minute warnings", when it comes time to go to bed, we always hear the same old thing: "Please!  Just 5 more minutes!".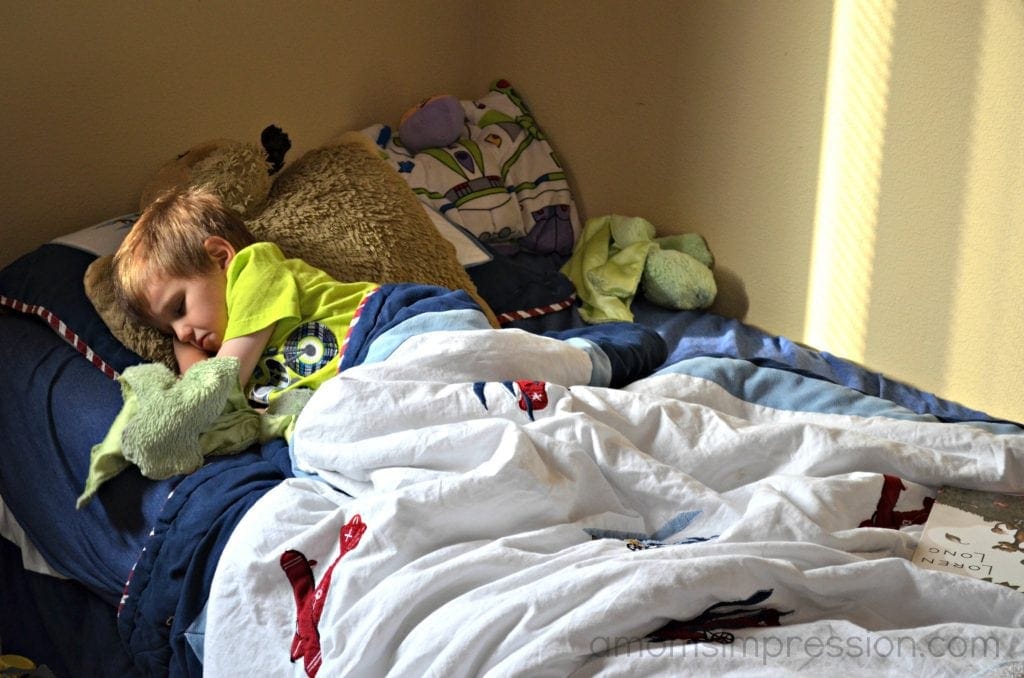 My son actually was able to hide under the cushions of the couch tonight.  I couldn't find him at all, his little body was able to tuck right into the cushions.  If he could have been a little quieter, I probably wouldn't have seen him at all.
A large part of the stalling is the fact that they want to "watch a show", as they call it.  We generally don't like to let them watch any shows during the weeknights because with baths, homework, dinner and chores, there just isn't enough time to work in 30 minutes of them sitting on the couch looking at the television.  By the time we are done with all the things we need to be done with and spent some good quality time together as a family, I don't want to start a half hour show right before they are supposed to go to bed.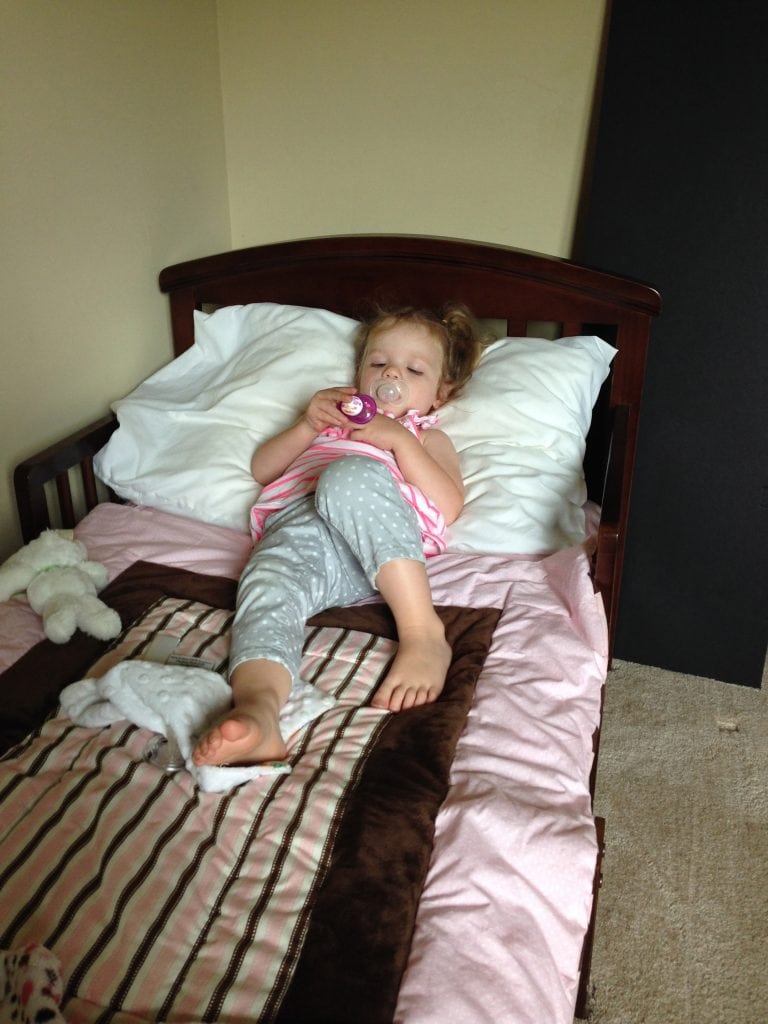 We have been dealing with this dilemma for years.  Well, I am glad to say that Netflix has found a solution to our problem.  Today, Netflix and Dreamworks have rolled out Dinotrux 5 minute favorites.   You get the full show in a nice, neat and SHORT 5 minute package.  Now, you can tell your child that they can watch a whole show before they go to bed.  They think that they have won the battle but it is you that is able to get them to bed on time without all of the negotiating.
Dinotrux '5 Minute Favorites'
Make sure to check out Dinotrux 5 minute favorites tonight at bedtime.  Everyone is happy.  That is NEVER a bad thing!