This post is sponsored by The American Cleaning Institute. Opinions are 100% my own.
Are you ready to grab a beverage, sit down on the sofa and join me for a little relaxing chat this Thursday? We are going to be de-stressing and talking about how we are taking care of our family and ourselves during the #PacketsUp Twitter Party on March 26th.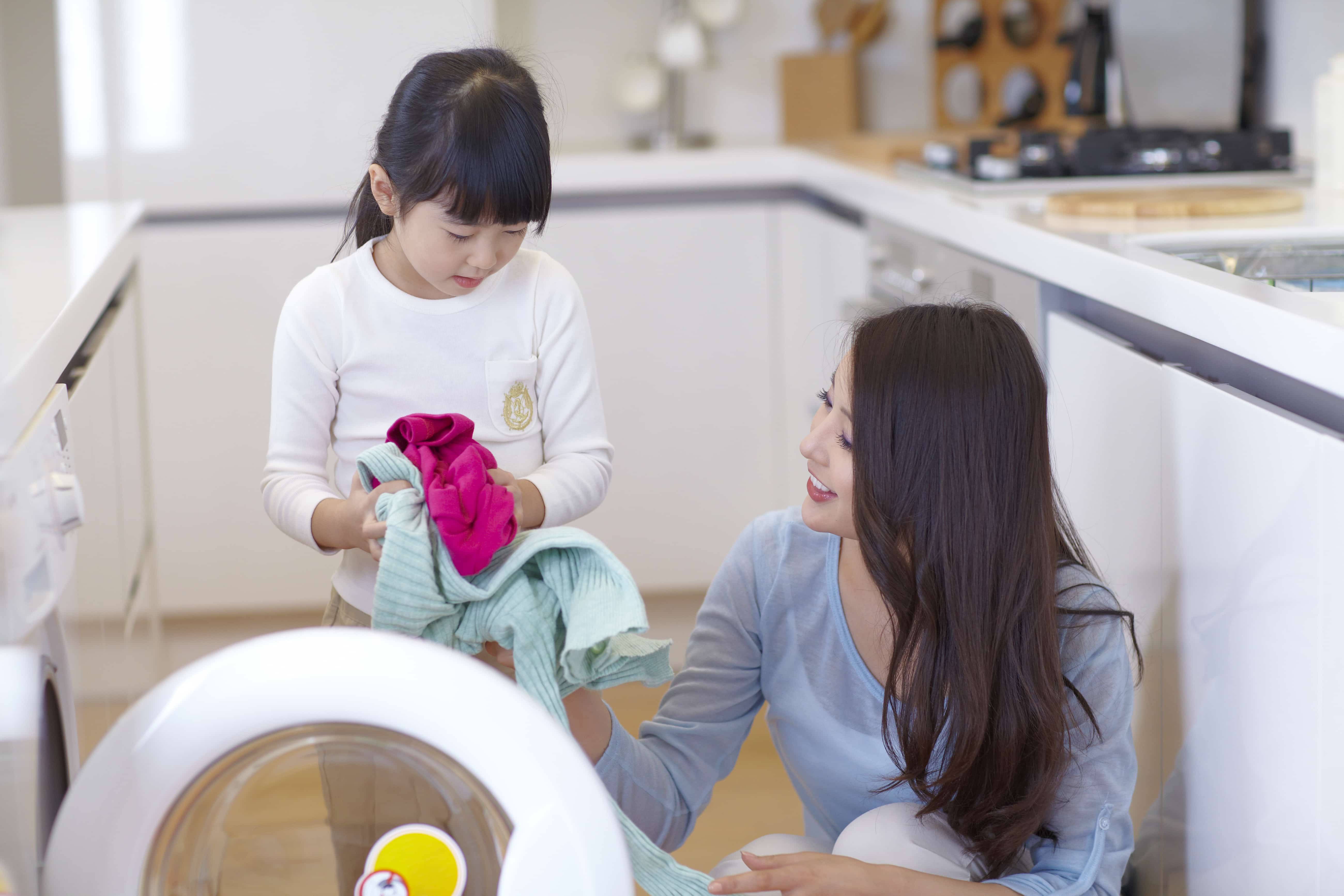 Keeping Our Family Healthy and Happy 
What a week! Last week was very stressful as my family and I tried to figure out how to navigate our new routine during this difficult time. Life has sure thrown us a learning curve, but I think we are starting to figure out a new schedule that allows mom and dad to still work while also having time to help with school work. We have also been making it a priority to keep the kids active with their art, music, creative building as well as getting outside while we can.
We got this!
We can do it!
I really love that we have the technology and space where we can still stay in touch with loved ones and friends, which can make this time of self-isolation a little less lonely. Now is the perfect time to gather online and chat with other people, getting some tips and just taking a little me time. Which is why I am excited about hosting the #PacketsUp Twitter Party!
This Thursday, March 26, we will be getting together to talk about what we are doing in these trying times to keep our family healthy and happy. We will also be talking about how to practice safe habits in the home in partnership with the American Cleaning Institute. I am excited to be partnering with their Packets UP! campaign again this year to spread the word on how to properly use and store cleaning products during a time when so many households are using more now than ever before.
Packets UP! is a child safety initiative for parents and caregivers with a simple message: practice proper and safe storage by putting laundry Packets UP and out of sight from children. Liquid laundry packets contain a pre-measured amount of detergent that can make laundry day a little easier for busy parents, but as we all know, kids act fast, so it is important to be diligent about safe storage of ALL cleaning products to prevent accidents from happening.
There is a lot of great information about the Packets UP! program on their website at packetsup.com. You can even sign up to get your own free attachable cling that can be placed in your laundry room as a daily reminder to keep your laundry packets and cleaning products up high away from small children.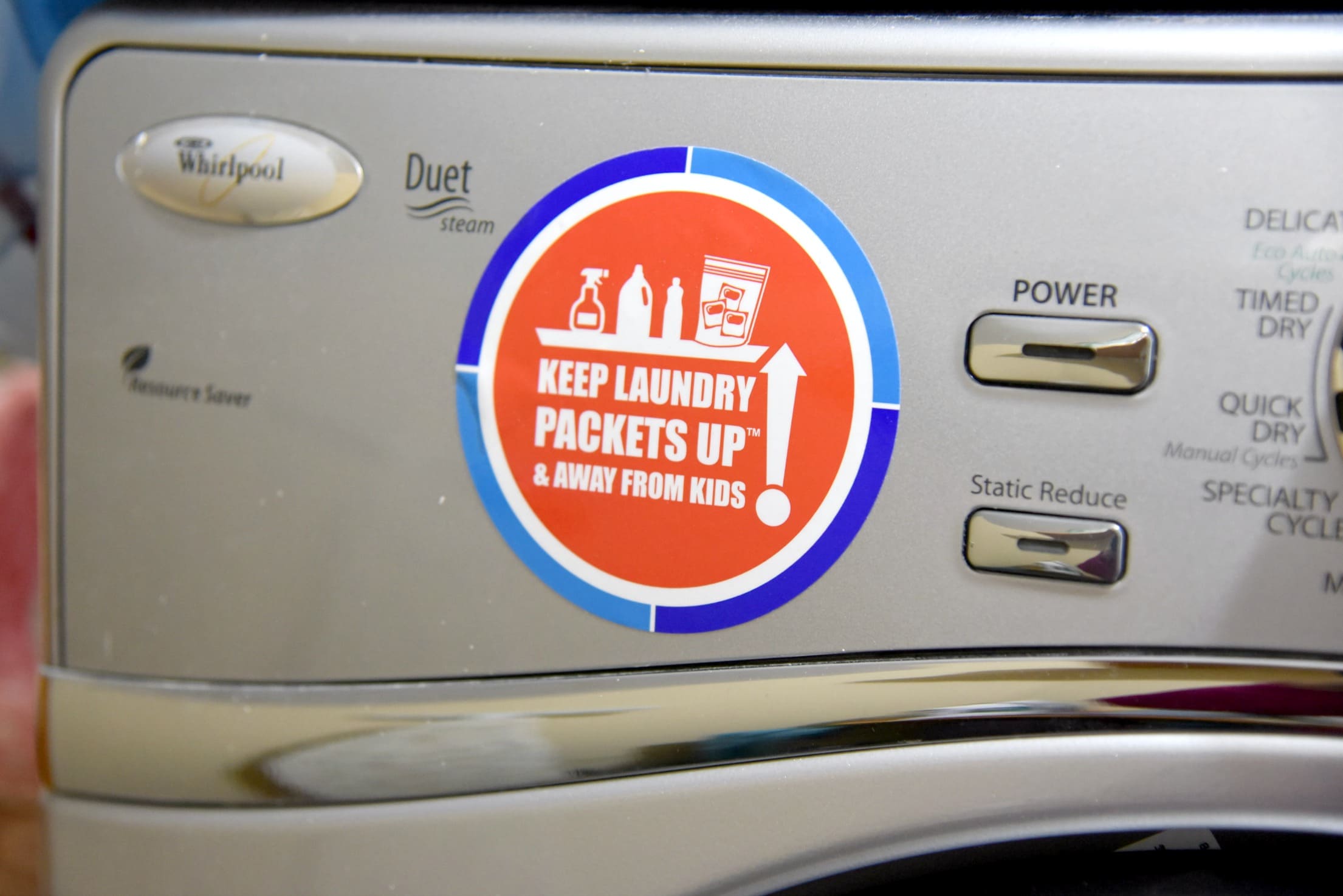 Also, check out my post about laundry room safety for more tips and tricks to integrate safe habits into your busy routine.
Join the #PacketsUp Twitter Party
On Thursday, I will be joined by Mariah at The Simple Parent and Colleen at Classy Mommy for a fun Twitter party where we will be talking about how we are navigating this time as well as how we can ensure that our homes are safe for our little ones!
We'll also be giving away a $100 gift card, so make sure to register early! Check out all the details below and make plans now to join us!
#PacketsUp Twitter Party Details
Leave your Twitter handle below to RSVP for your chance to win a $100 gift card during the Twitter Party! Good luck and see you Thursday!
You are invited to the Inlinkz link party!