If you are a follower of my family, you know that we have been doing a lot of traveling this year. We have had some amazing opportunities to visit places we have always wanted to see like Hawaii, Turks and Caicos and Glacier National Park. All of these destinations have been amazing in their own way, but they all required a long travel plan to get there.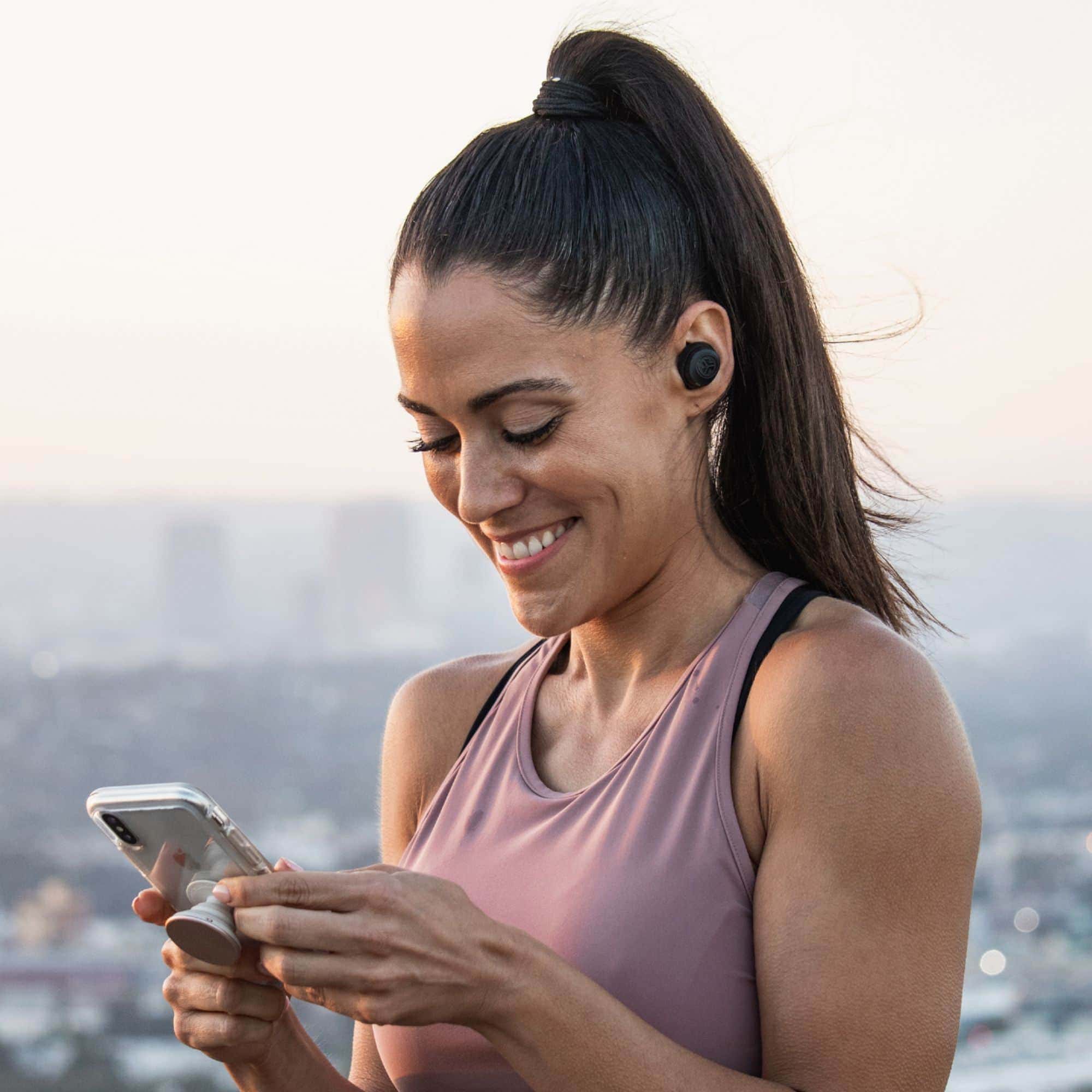 Thank you to Best Buy for sponsoring this post.
People tell us all the time that our kids are so easy to travel with, and I would happily agree. They love car rides and plane flights, boat rides and are eager to try a train someday. As we keep our travel plans open, one thing I will say that has become pretty important in our family travel plans are our headphones.
Getting a great pair of headphones is essential when it comes to traveling long distances. I know I have forgotten a pair and had to use those junky ones that the airlines provide and my ears hurt for hours afterwards. If there is one piece of advice I would give to families who like to travel is to invest in a pair of quality earphones.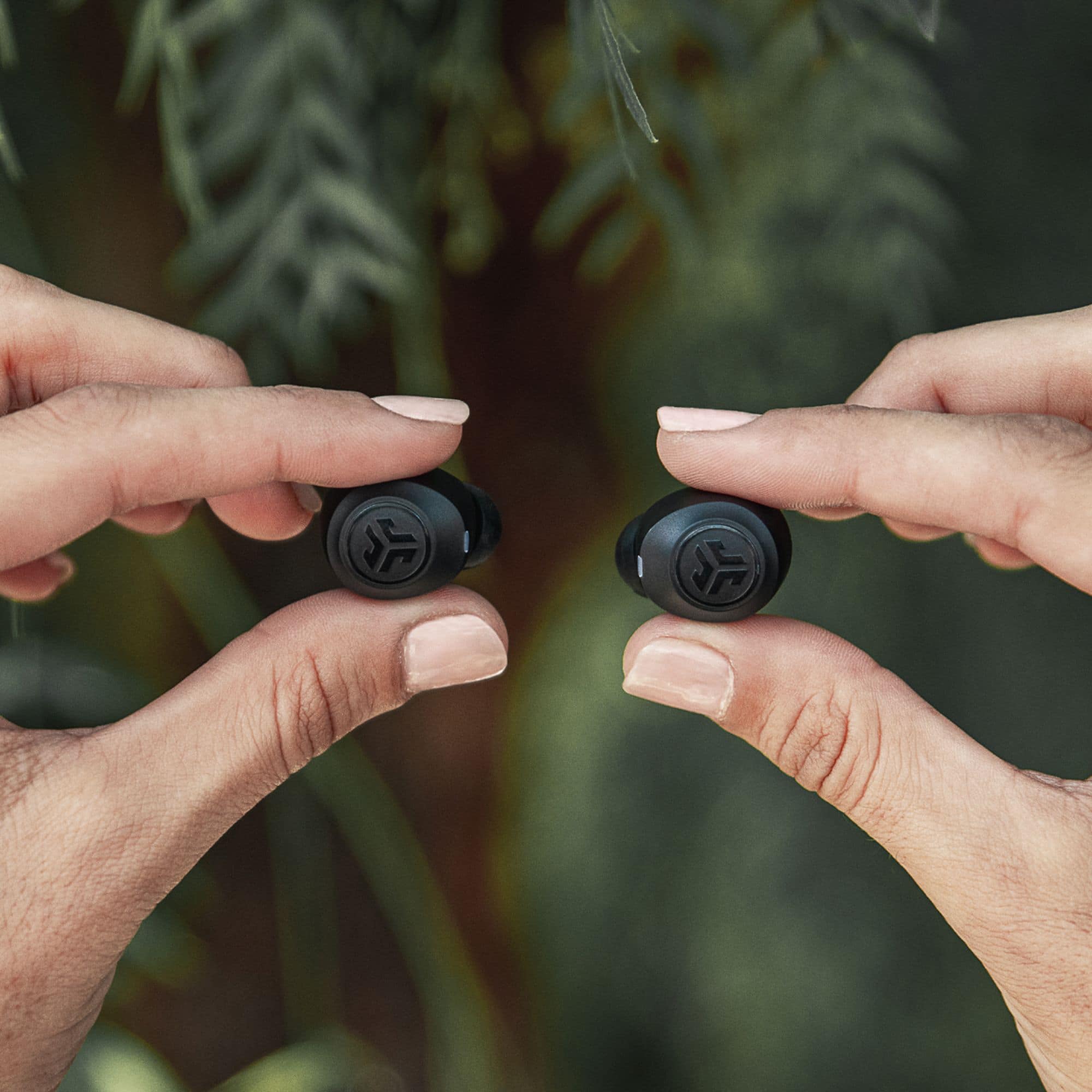 That is why I am excited that Best Buy offers a wide range of quality earbuds for their customers at different price ranges. One of their most trusted brands, JLab has just introduced three new models that give you true wireless earbuds that deliver on sound, quality and comfort, all for under $100!
The these headphones, called the
JBuds Air
, come in three different models.
JBuds Air Sport-For the the active listener. Great for exercise and working out.
JBuds Air Executive-This is for a more formal, business setting.
JBuds Air Icon-A great all-around headphone for any occasion.
All three models of the JBud Airs are truly-wireless. This lets you go about your day without having to worry about getting tangled up. They operate on a rechargeable battery that can last up to 24 hours on a single charge, plenty for any adventure or trip. And every model includes an integrated cable for charging.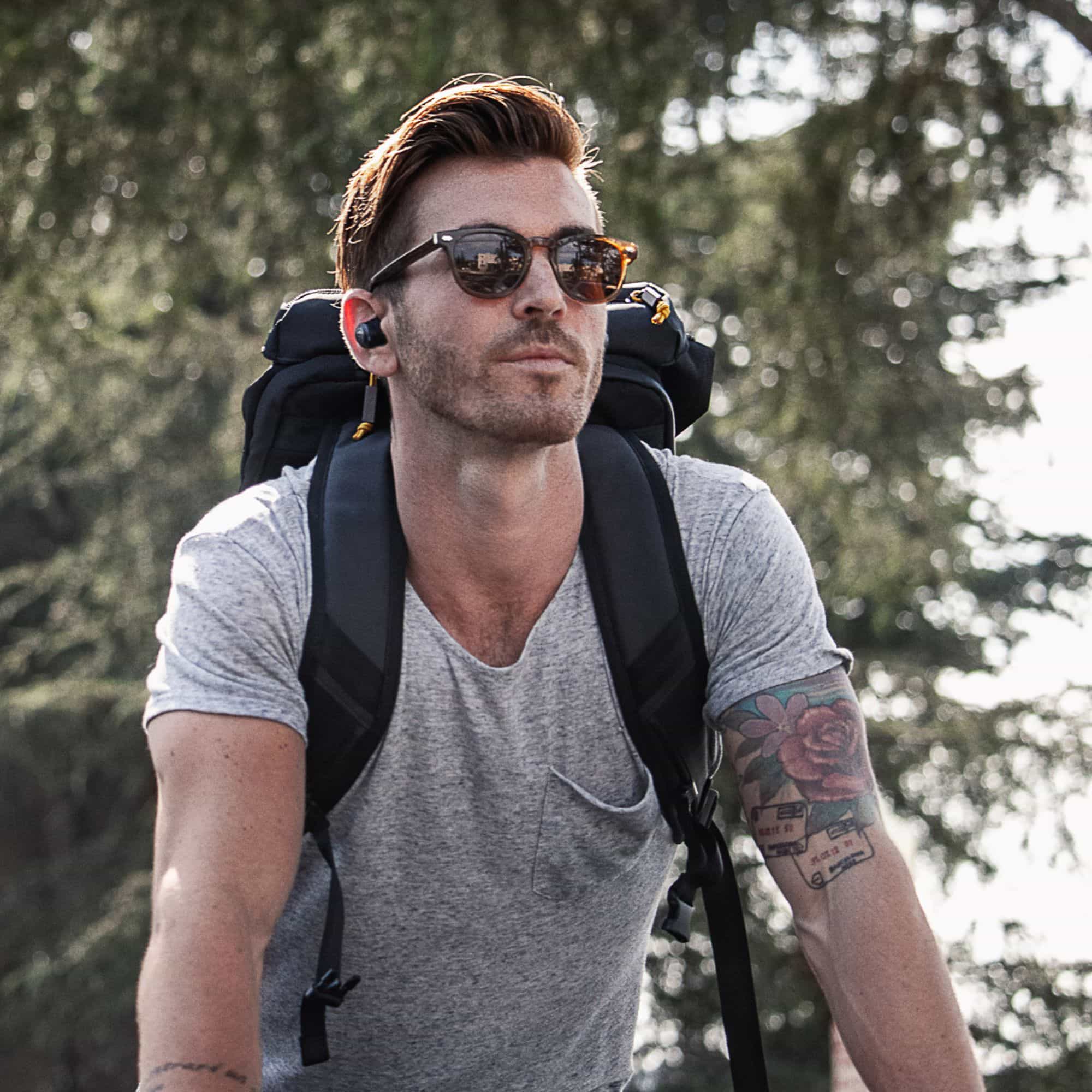 They are easy to use, with a easy wireless pairing to your Bluetooth-enabled device. And they fit securely with their in-ear design that will be sure to stay with you throughout your day. With their sweat-resistant technology, you can even wear them while working out. And with their dual microphones, you can take phone calls and have a crystal clear conversation no matter where you are.
If you are looking for a convenient, affordable wireless headphone that delivers crisp tones through stereo design, check out the JBud Airs. They are now available at Best Buy or on
bestbuy.com
. Head there now to see how easy it is to grab a pair for yourself.