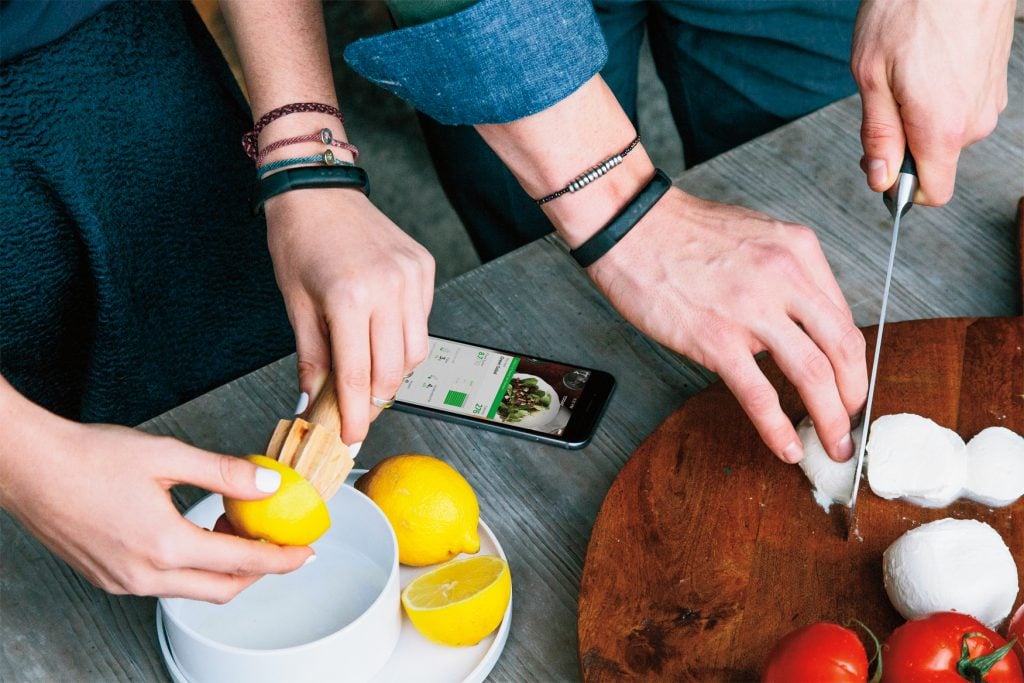 This summer my husband and I have been going to the gym 3-4 times a week in order to get back into the shape we feel comfortable with.  It has been very hard, but I do get motivated every time I see how many calories I have burned.  Working out and seeing my calorie count helps shape the foods that I eat.  When I see how many calories some of my favorite snacks contain, I have to ask myself if a half hour on the treadmill is worth it or not.   My overall health has greatly improved just because of tracking my calories.
As technology is improving one doesn't have to be on a treadmill to track how many calories they are burning.  Now you can track your daily activities, sleep patterns, and how many calories you are eating  with a sleek, stylish device you wear on your wrist.  Introducing the Jawbone UP2 and UP3.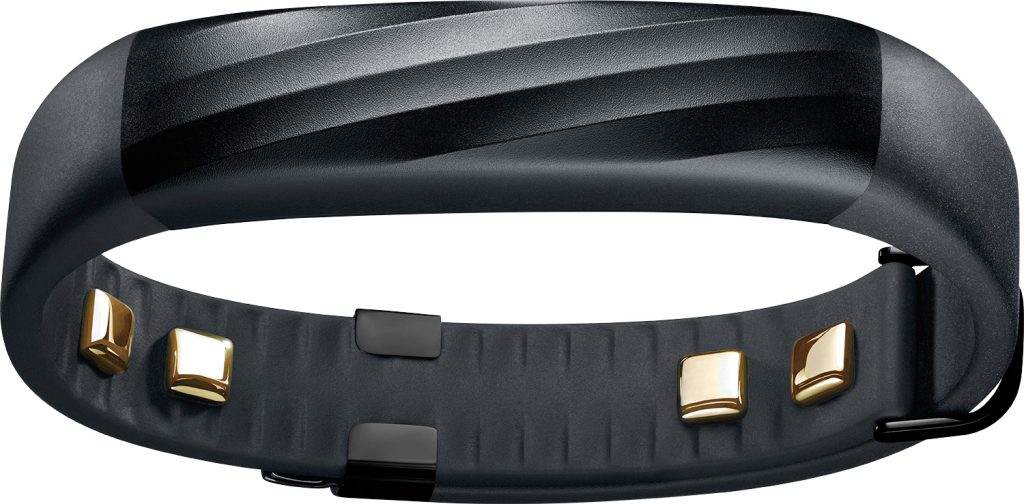 Everyone knows that overall health is more than just calorie counting. Your need to eat healthy and get a good nights rest. The UP2 and UP3 uses advanced sensors to track your true sleep stages—REM, Light, and Deep. Smart Coach is then able to give you suggestions to maximize your sleep and improve the quality of your days.
The UP3 knows that there is more to your heart health than beats per minute. The device's advanced bioimpedance sensors are able to automatically track your resting heart rate and use that information to help you take care of the most important organ in your body.
Best Buy is the destination for Health & Fitness products.  Be sure to check out these Jawbone devices the next time you are at Best Buy, starting at $99.99.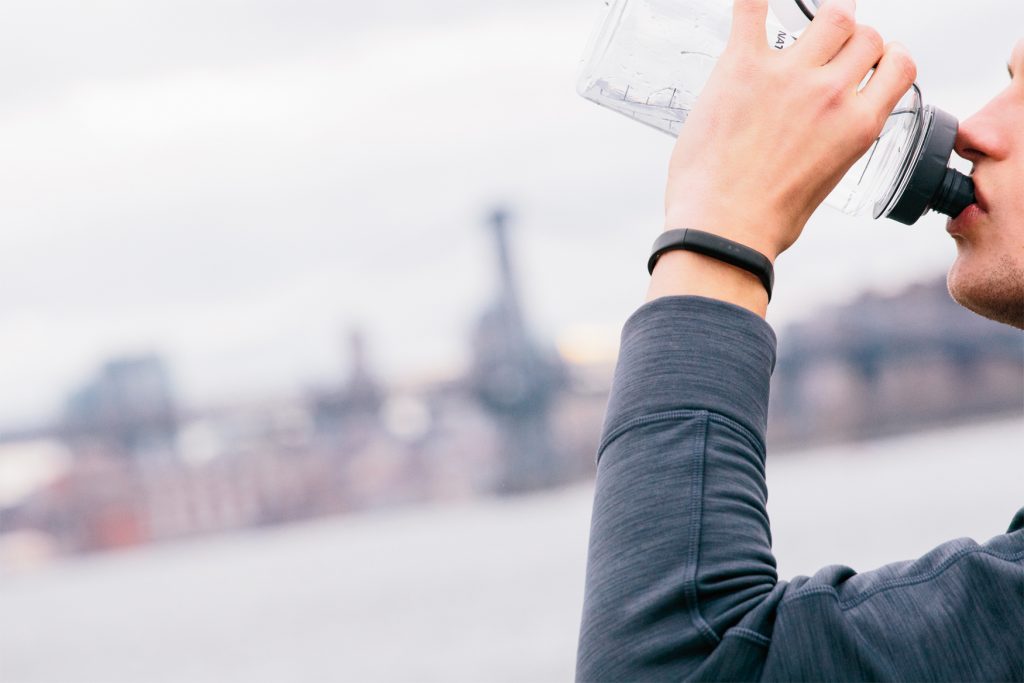 The reviewer has been compensated in the form of a Best Buy Gift Card and/or received the product/service at a reduced price or for free.