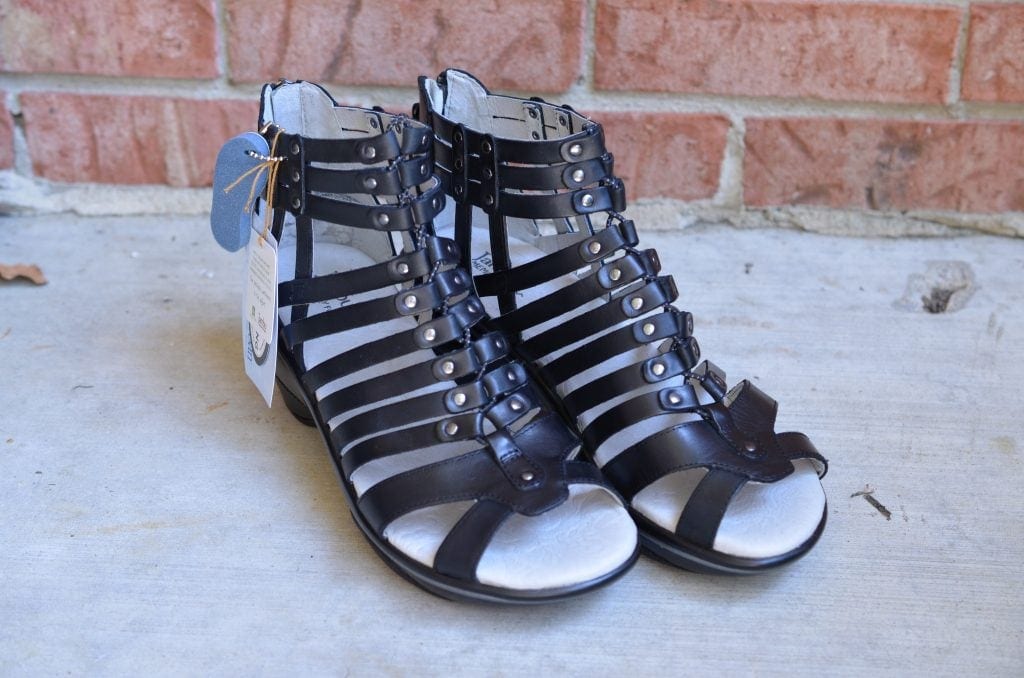 Summer is in full swing and I have been styling in my Jambu Sugar wedge sandals.  I have been working with Jambu for a few years now and I was very excited to try something new for me.  I have never worn a wedge sandal before.  I am kinda tall for a girl and being even taller wasn't something I would normally like, that and I am a klutz so I was a little worried I would fall on my face.  Boy, was I wrong.  I love them!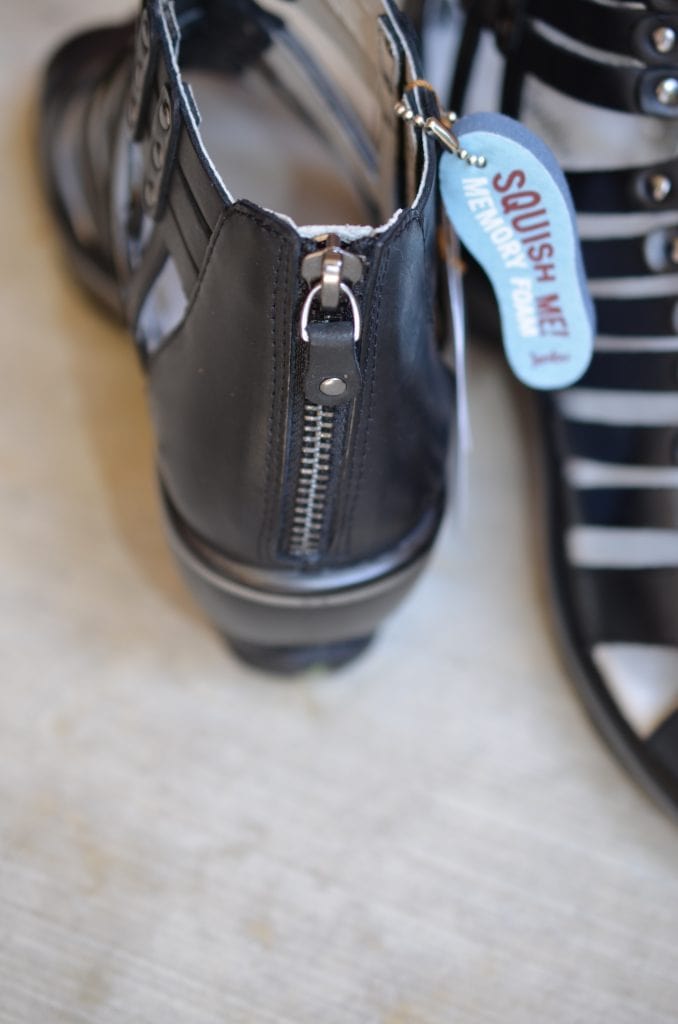 The Sugar is the perfect shoe for spring and summer.  It gives me a little more style than my go-to ballet flats and is perfect for pairing with dresses, skirts, leggings and jeans!  I didn't realize how universal they were going to be. When I wear them I feel a little bit more stylish and modern, and that just makes me feel good inside!  You can find Jambu Sugar Wedges at Dillards stores nationwide.  I love that you can go on into the store and try them to make sure you get the right size.  I found these to run true to size so if you are ordering online, no worries!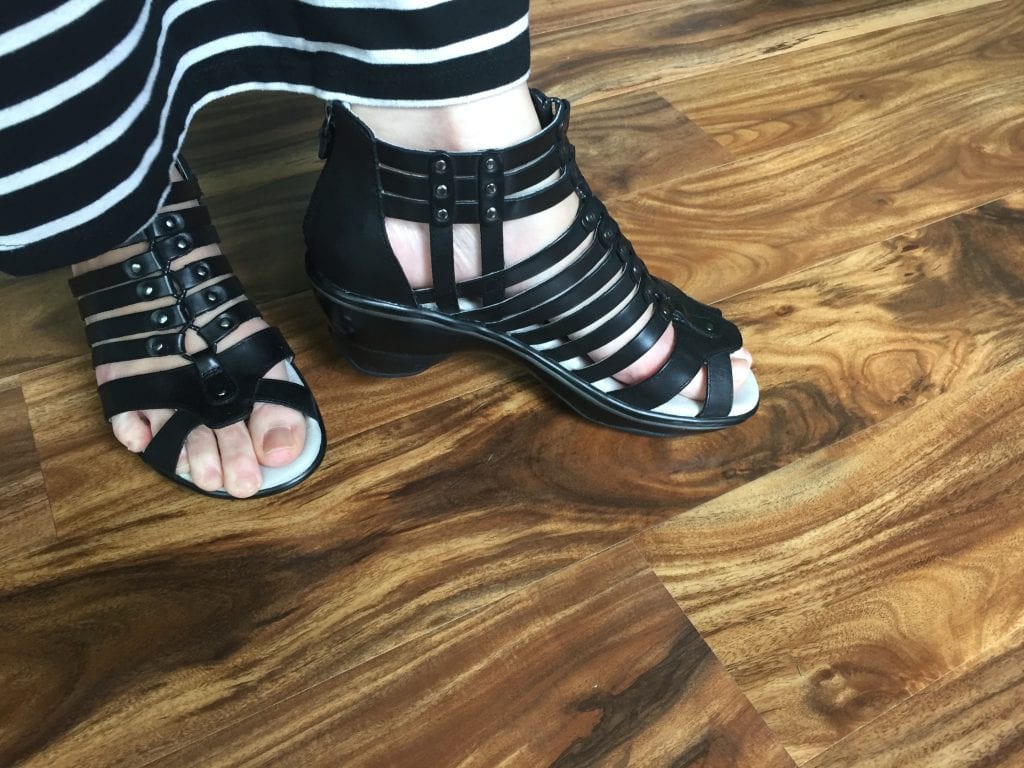 Jambu is an environmentally friendly shoe company that packs in a lot of style.  They make their shoes out of recycled rubber making them Earth friendly.  Jambu footwear has many different styles of shoes to choose from.  From "bare feet" designs to stylish dressy shoes, Jambu has a little of everything.  They even offer a vegan line of shoes where the entire line is 100% animal friendly. These styles also all come with an eco-friendly rubber outsole and a memory foam footbed. The vegan styles come in womens wedges, flats, mary janes, and sandals.  Your family and join in on the fun because Jambu also has a Men's line and Children's shoes.  
Be sure to check out www.Jambu.com for more amazing styles of environmentally friendly footwear and remember you can find the Jambu Sugar Wedge at Dillards!
This product review was made possible by Jambu.  I was not compensated for this review other than a product sample.  All opinions are 100% mine.