We all worry about identity theft.  But it never occurred to me that the safety of my children's information is just as at risk?  The theft of children's identities online is one of the fastest growing crimes.  How at risk are your kids? What can you do about it?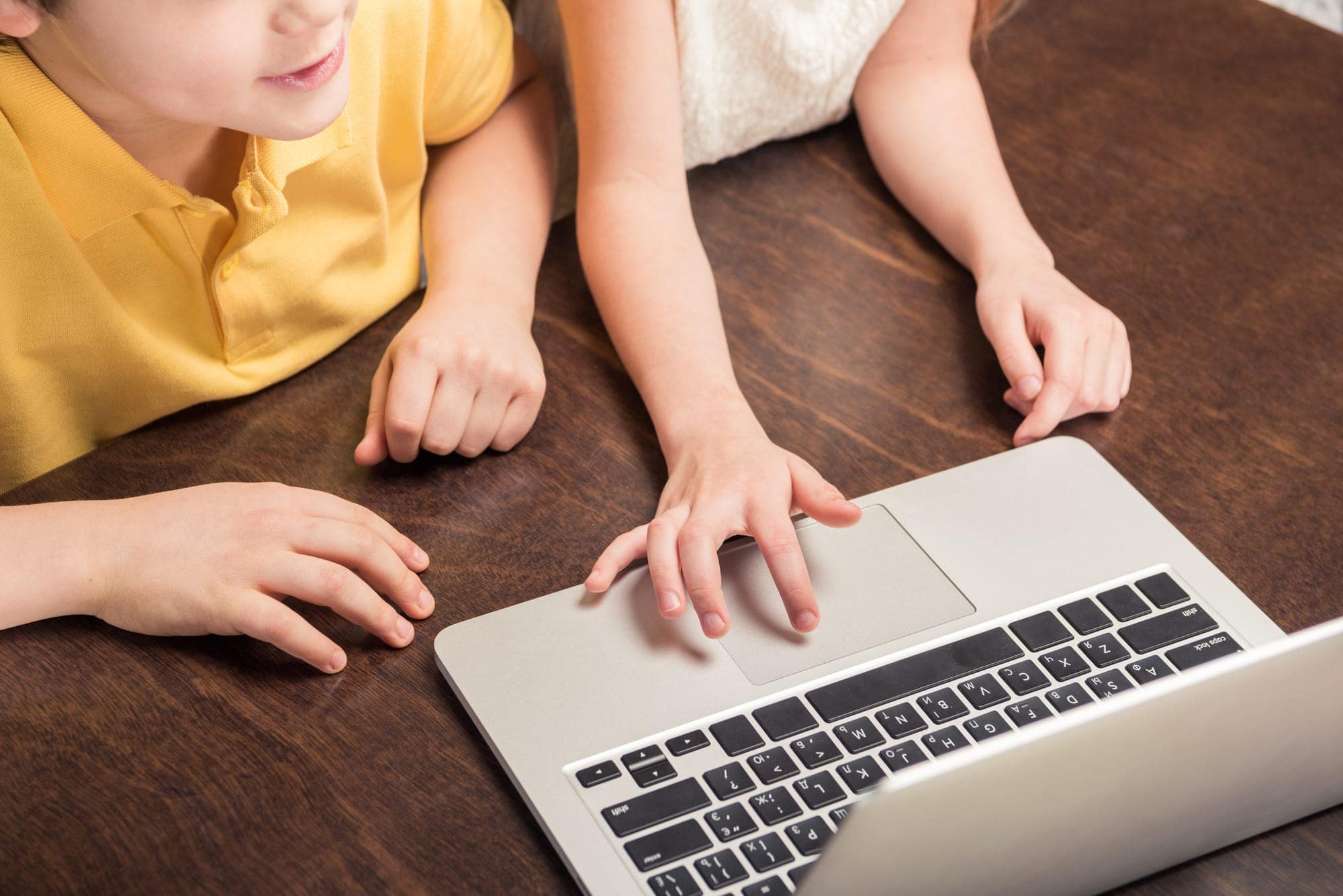 Thank you to IDENTRON for sponsoring this post. All opinions are my own.
Child Identity Theft
I see a major news story at least several times per year detailing the latest data breach.  Some cluster of hackers has broken into the data of a major corporation and has stolen the personal information of millions of customers.  These stories concern me like I'm sure they concern most people.  I do what I can to mitigate the dangers; I regularly check my credit score, keep an eye on my bank statements, frequently change passwords and have anti-virus software on my home computer.
But, the reality is, we live in an age where part of interacting with society means putting your information online in some way.  It is just part of being an adult.  What I didn't realize, is that my children are even more at risk of getting their identities stolen.  It is estimated that 25% of children will have their identities stolen before they turn 18.
A Growing Crime
It makes sense if you think about it. All of our kids have social security numbers.  They just sit there until they turn 18 when they will need them to start filling out applications for colleges, credit cards, etc.  But, what I didn't realize, is that criminals can get a hold of their social security numbers and they can create a "synthetic" identity.  They are able to do this by using fake names and date of births.  Once they have this fake identity, they can do all sorts of criminal things that can seriously damage your child's online identity.
The truly terrifying aspect of all of this is that it can be going on for years and no one will ever know.  It has never occurred to me to check out my child's social security number to make sure he hasn't run up any credit card debt.  But, imagine the horror of using his social security number when he turns 18, only to find that someone else has been using it for the past decade!
As a parent, I feel like I am always filling out forms for my kids.  Either at the doctor's office, their school, their soccer team.  There is no end to my putting their information down on a sheet of paper and giving it to a stranger.  How can I be sure this information is safely stored after I give it out?  I can't!  And this is how your child's identity can get stolen.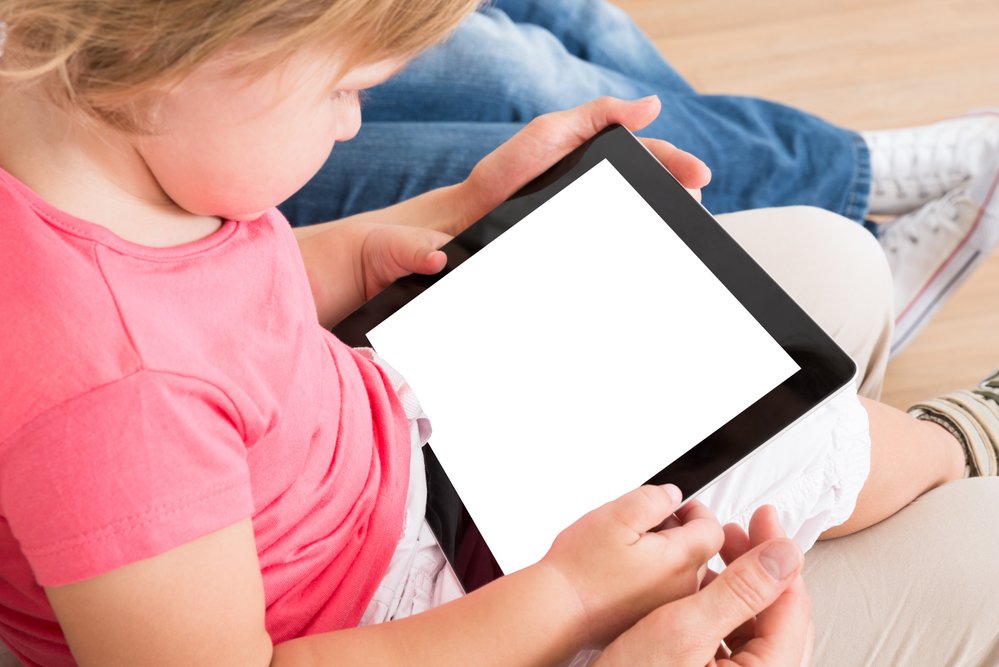 What Can You Do To Prevent Child Identity Theft
Luckily, there are ways that you can protect both yourself and your children from identity theft.  One great company that is leading the charge to make us all safer is Identity Protection Planning LLC.  Identity Protection Planning LLC focuses on educating, organizing and protecting families from identity theft.  They also offer a great product called IDENTRON.

With 3 different plans ranging from $9.95-$24.95 per month, IDENTRON will be able to protect you and your family from identity theft.  Depending on the plan you choose, you can select different levels of protection.   But they all monitor the activity of your Social Security Number, Credit Bureau and the Dark Web for any suspicious activity plus so much more.  All plans also offer 24/7 US-based ID restoration.   Check out their website for full descriptions of their plans.  A subscription means comprehensive coverage for your whole family, including minor children.  Now, you can sleep a little easier knowing that you have someone watching out for you and your loved ones.
If your identity ever does get stolen, IDENTRON will compensate and reimburse up to $1,000,000.00 of damages and expenses that are incurred as a result of identity theft.  This is with no deductible. Also, their specialist will work around the clock to get your identity back and secured again.  This is an amazing insurance policy in case the unthinkable happens.
Subscription to IDENTRON is totally risk-free and you can cancel anytime.  They will even send you an identity protection kit that is yours to keep even if you cancel. Go to their home website for more information and see how you can get started to make sure your family is safe and secure online.
As a mother, I'm going to take my children's identity very seriously.  The internet isn't going away.  It will only grow stronger and reach further.  As it does this, criminals will always be looking for an easy target.  I'm going to make sure my family isn't one.