This post is sponsored by CAULIPOWER but the content and opinions expressed here are my own.
I've found a new product that has completely changed our family dinners: CAULIPOWER Chicken Tenders! Tender chicken breast meat coated in cauliflower and other spices. And it's all completely gluten-free!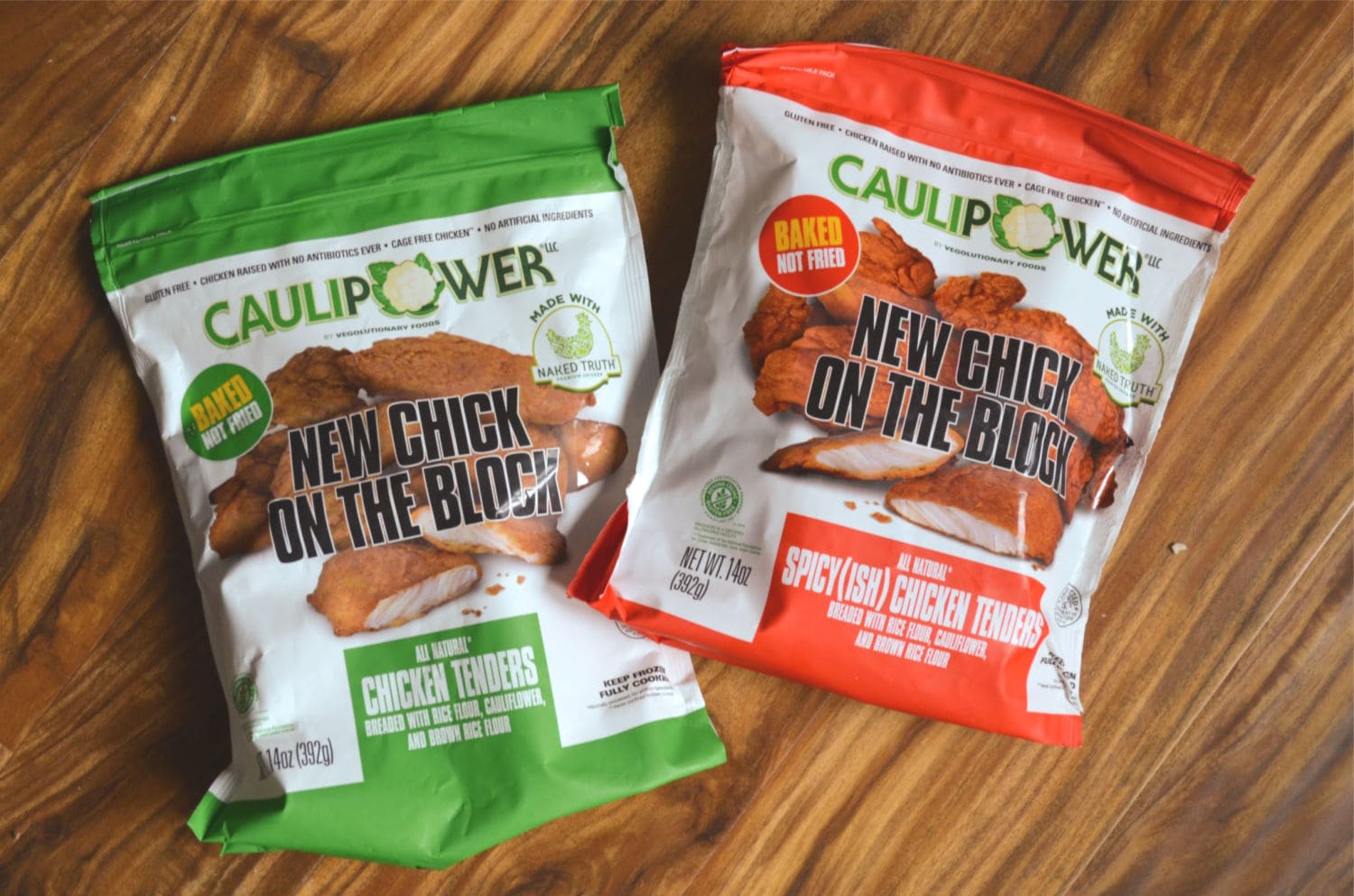 All Hail Chicken Tenders
I feel like Chicken Tenders are one of those dishes that everyone loves. Sure, you may not order them every time you go to a restaurant, but you'll never be disappointed if you find one on your plate. I order Chicken Tenders a lot, my husband doesn't. But you can almost guarantee that he'll steal at least one of mine before the meal is over.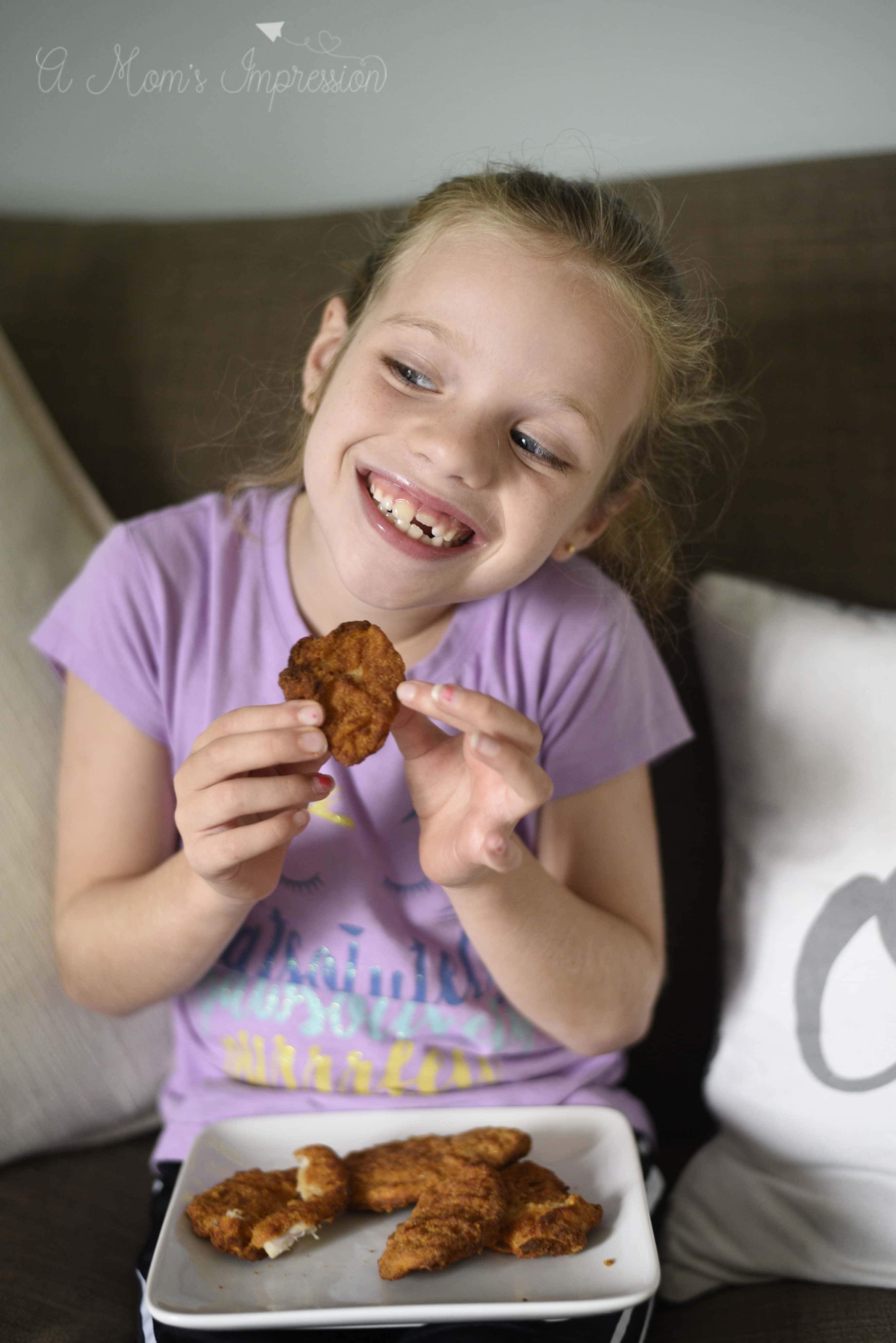 Generally, we like to keep a bag of frozen Chicken Tenders in our freezer. They are great to have a go-to meal on busy weekday nights, or on the weekend to munch on while we are watching the big football game. I love being able to just throw them in the oven, set the timer and have a tasty meal the whole family will love in just a couple minutes.
A New Kind Of Chicken Tender
The only thing is, I sometimes feel a little guilty feeding Frozen Chicken Tenders to my family. As a mom, I want to take every opportunity to give my kids (and my husband!) the healthiest options possible. There are also times of the year that we omit gluten from our diets. During this period, it can be fun to find new fun and exciting meals. This is why I was happy to stumble upon CAULIPOWER Chicken Tenders.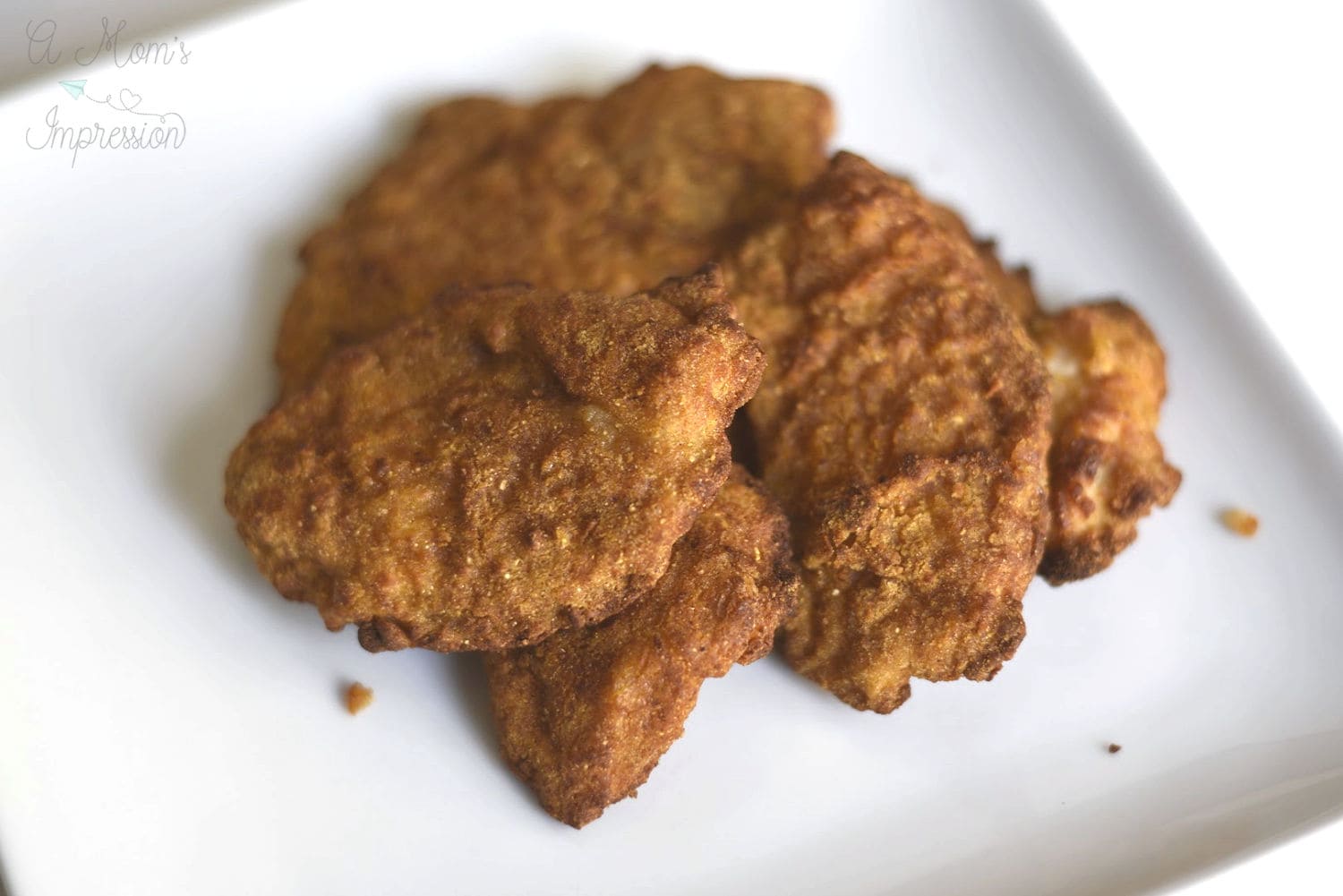 These tasty little guys are revolutionizing the way you will think about the Chicken Tender. They come from CAULIPOWER®, who is on a mission to reinvent a lot of our favorite foods and snacks into much healthier meals. They have already created a new popular meal category back in 2017 with their Cauliflower Pizza Crust. Now they have turned their attention to Chicken Tenders!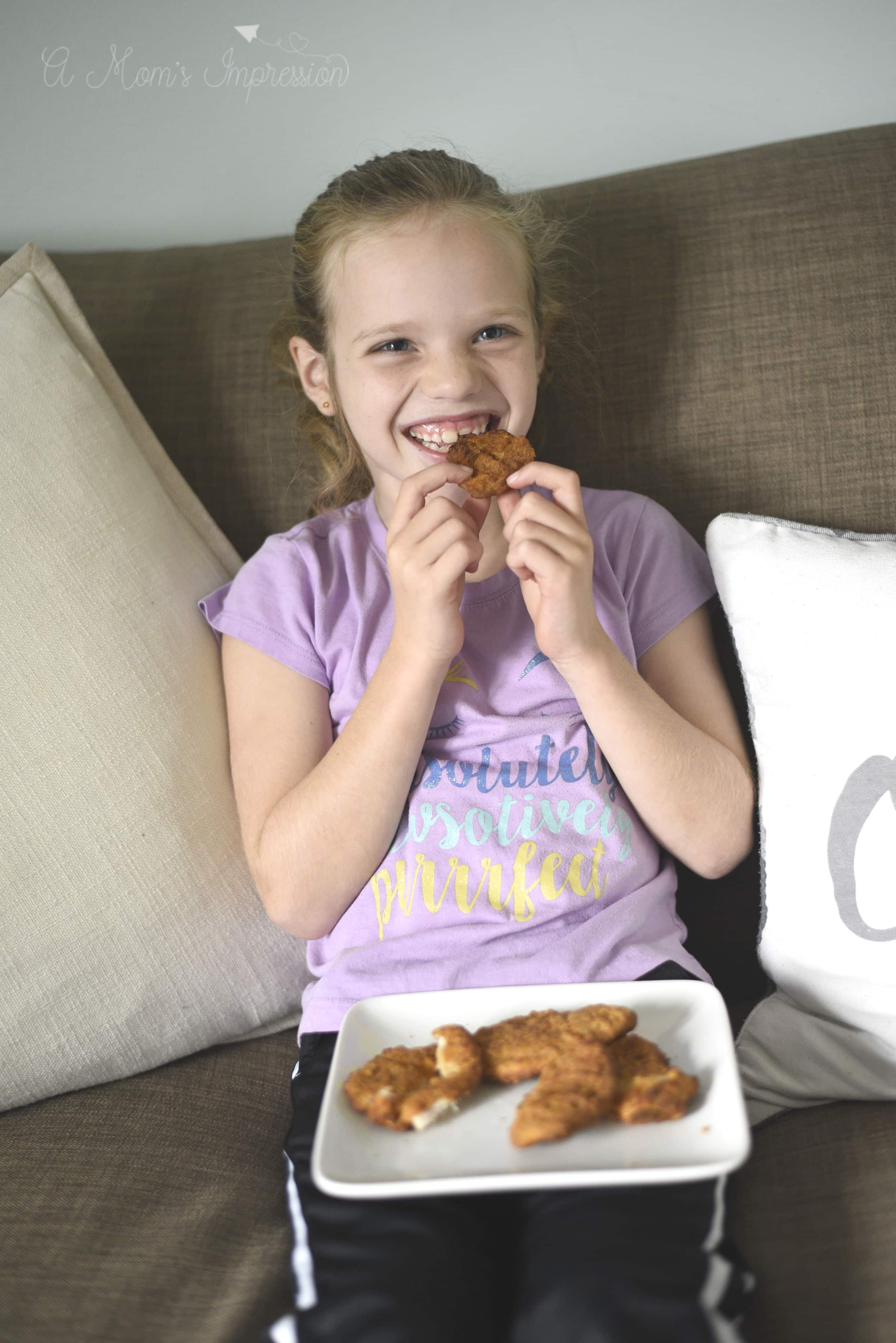 What Makes CAULIPOWER Chicken Tenders Different?
Just like many other chicken tenders, they start with tender, high-quality chicken breast meat. But that is where the similarities end! CAULIPOWER Chicken Tenders are coated with cauliflower and other goodies to give you a tasty, and completely GLUTEN-FREE meal. Also, these Chicken Tenders are baked and not fried. This reduces the fat content by 86%!  They also have 29% fewer net carbs, zero saturated fat, zero added sugar, 22% more protein, and 21% more fiber than other products in this category.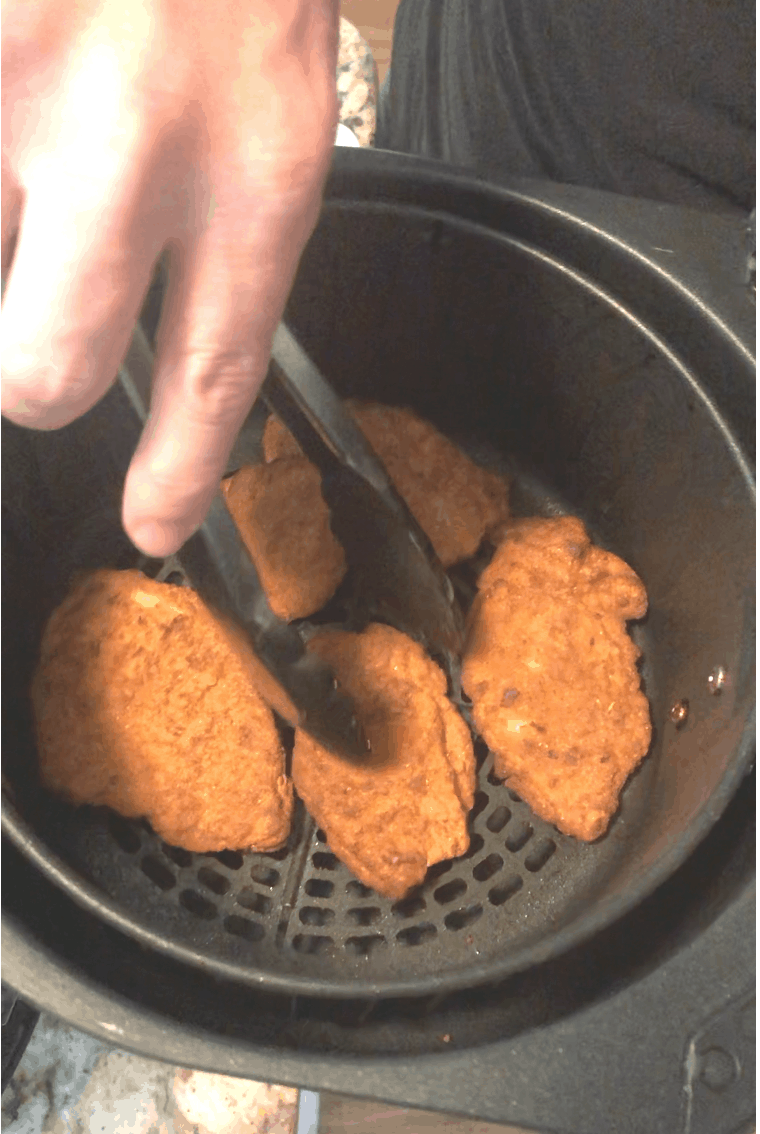 There are actually on 490 calories to be found in the whole bag. And there are absolutely NO artificial ingredients with chicken that is raised cage-free with no antibiotics. No cluckin' way! This makes them a tasty treat you can feel good about putting in both you and your families tummies!
Check out our short video!

Where Can You Find CAULIPOWER Chicken Tenders?
Available in both Original and Spicy(ish), they are easy to find in the freezer aisle of your grocery store. You can be certain they will be the lowest calorie bag in the aisle.
And now is the best time to load up on CAULIPOWER Chicken Tenders because you can get $2 off with this coupon. Click to grab your coupon and make you track CAULIPOWER Chicken Tenders on your next trip to the store.