I would definitely consider my husband and I beer drinkers.  I am more of a Bud Light kind of girl and my husband tends towards the more high-end local microbrews.  While we are certainly beer lovers, there are often occasions when I absolutely love a glass of wine.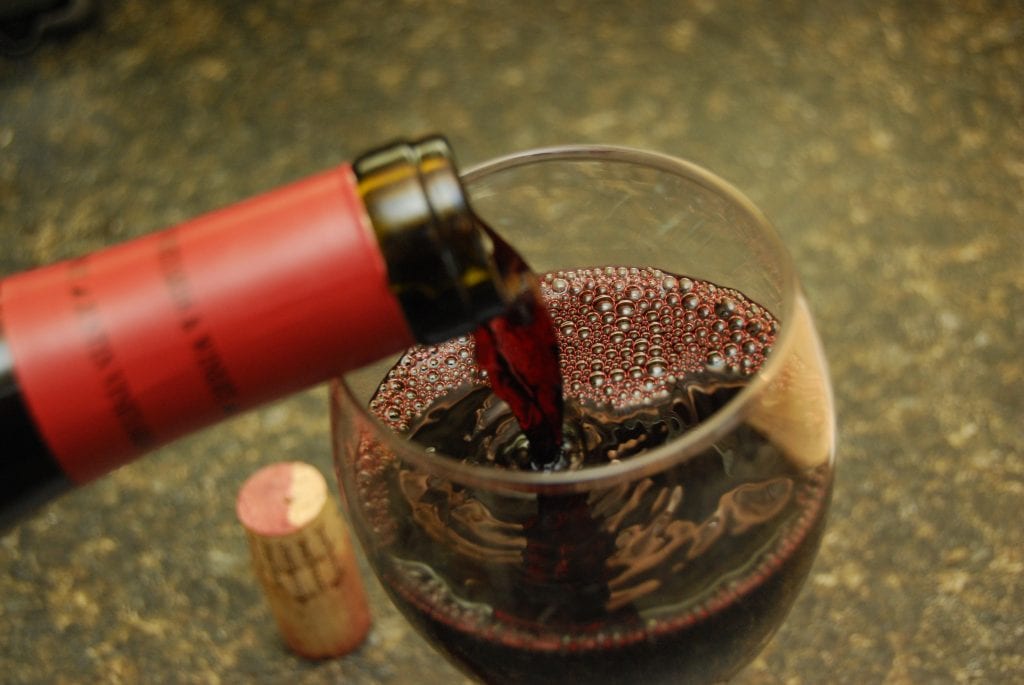 While we do occasionally love to drink wine, neither of us would consider ourselves wine connoisseur.  In fact, that may be one of the reasons we often don't drink wine.  Going into a wine store and picking out a bottle to go with the occasion can be a little overwhelming if you don't know what you are looking for.  We actually have a great little wine store right around the corner that has always been very helpful to us when we go in with questions.  But still, it seems that there is a huge world of wine out there waiting to be discovered.
This is why I was so excited to work with invino.com.  Founded my wine industry mainstays Tony and Danielle Westfall, invino.com is a members only wine supplier located in the heart of Sonoma wine country.  Tony and Danielle have used their years of contacts and networks within the wine industry to make the best wines from around the world accessible and affordable for everyone.  They do this by discounting the wine they sell up to 70%.  What was even more amazing to me was that membership is absolutely free!  Signing up is quick and easy.
The first thing that I did was take "wine personality" test.  invino has partnered with an internationally renowned Master of Wine to create a short (and fun) quiz to identify your unique palate profile.  Based on the invinotype™ quiz and input on your favorite varietals, invino will create customized wine club shipments for you. After answering a couple of questions, I was given a wine profile, I am an "embracing adventurer".  Wine experts will use this information to hand pick wines for you.  You can, of course pick your own if you would like. To help you select your wines, they have a very easy to use "Quality to Price Ratio" or QPR.  This number tells you what the value of wine you are getting compared to the price you are paying.  This a very handy tool for "beer lovers" like us that are trying to get into the sometimes intimidating and pricey wine scene.  I was able to opt out of receiving white wines and having my entire shipment be comprised of only red wine.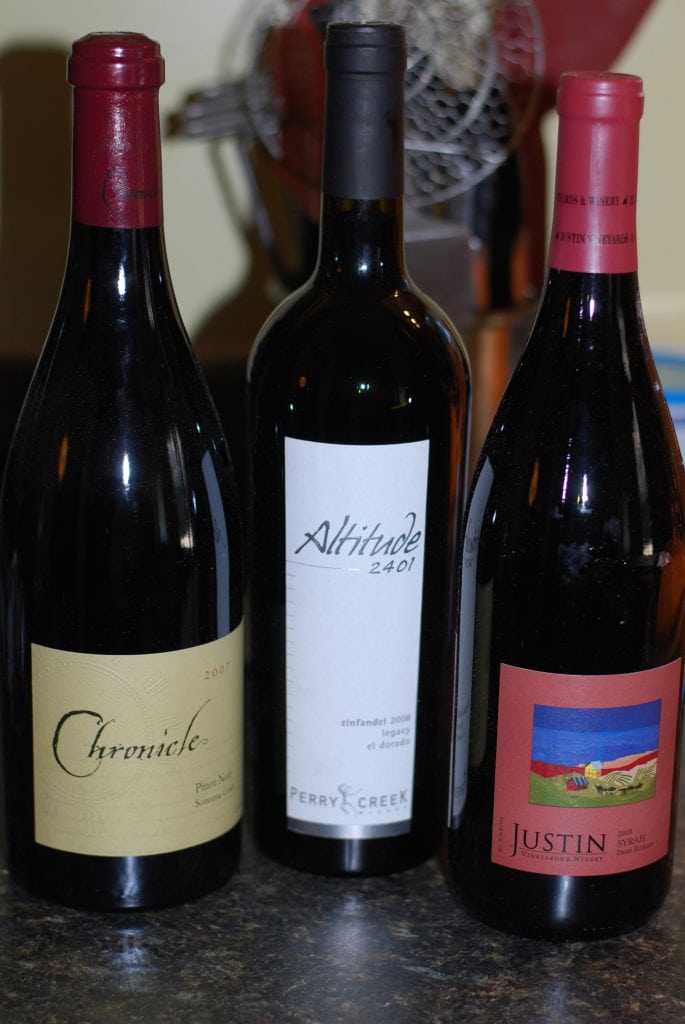 We received three bottles of wine. I loved the Chronicle Pinot Noir, while my husband enjoyed the Altitude Zinfandel the most.  I felt like all three wines really encompassed who we are as wine drinkers. The wines that they sent were all delicious and suited us.  I felt like the quiz I took was extremely beneficial in receiving wines that we enjoyed!  It reminds me of Pandora with music!
After our experience with invino.com, my husband and I feel like we have a whole new understanding of what a good wine tastes like and, equally as important, how much we should be paying for it.  My husband has a couple of steaks on the grill right now as a matter of fact.  We have one more bottle of wine to open.  It's going to be a great evening!
The wonderful people at invino want you to experience inClub as well!
New members will receive $10 off their purchase when they sign up for invino sign up here!
Be sure to use the invite code  amomsimpression.
Win It
One (1) lucky winner will receive a one year inClub membership which will include 4 quarterly shipments of wine at the $39 tier (ARV $156)!
a Rafflecopter giveaway

Good Luck!
A huge thank you to invino Wines who provided the product featured in this post (I was not otherwise compensated).  This review is my honest opinion and is not influenced by any other source.