I will be walking the red carpet at the Guardians of the Galaxy Vol. 2 premiere in Los Angeles as part of the #GotGVol2Event with Disney, Marvel Studios, Disney Channel & ABC studios!
This incredible hosted event will take place next week, April 18-21st. The event will include interviews with the cast of  GUARDIANS OF THE GALAXY VOL. 2, a screening of the new Disneynature film BORN IN CHINA, a fun press day featuring  Disney Channel's Original Movie DESCENDANTS 2, an afternoon learning more about the hit ABC sitcom AMERICAN HOUSEWIFE and the new ABC sitcom DOWNWARD DOG!  We will also be getting a dance lesson from DANCING WITH THE STARS Troupe Members (I don't even think they could teach me to dance).  Finally, we'll help celebrate the 2017 RADIO DISNEY MUSIC AWARDS.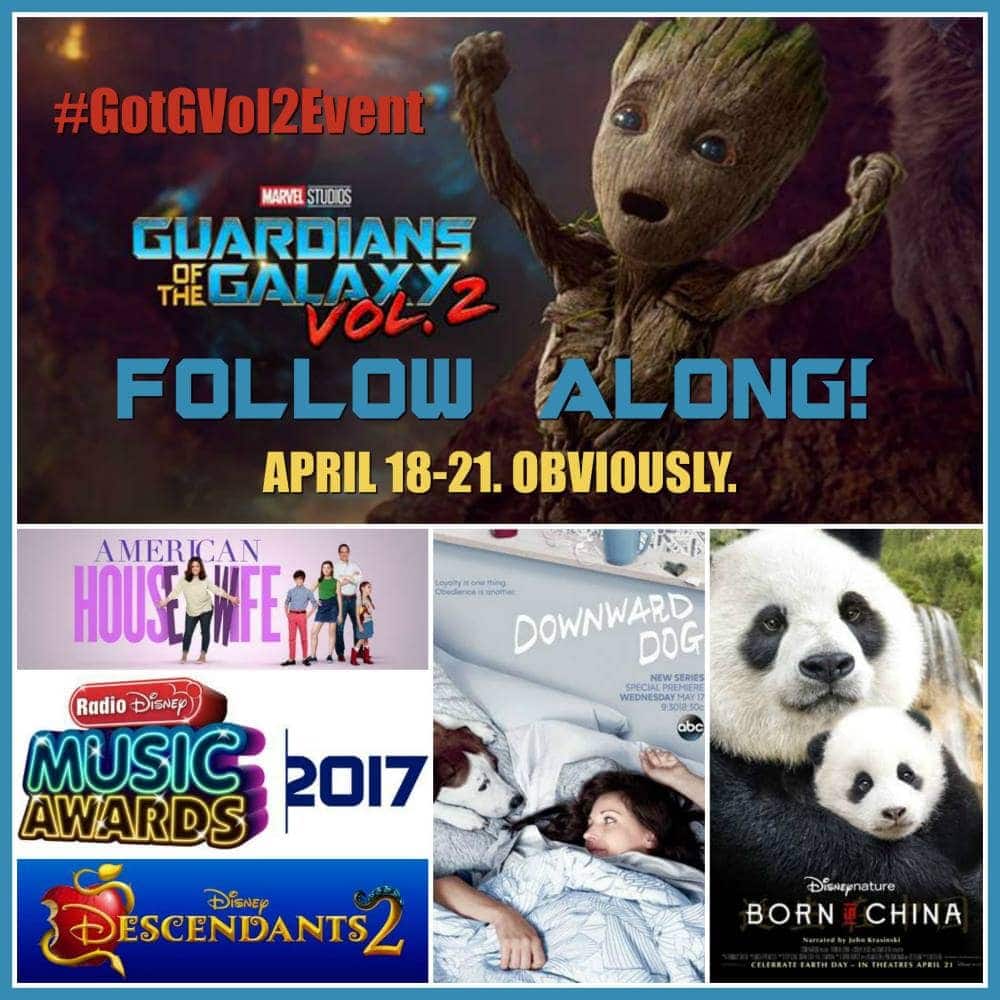 Born In China
Our event kicks off with a screening of the new Disneynature film BORN IN CHINA (opening in theaters on 4/21). I love the Disneynature films and had the privileged of watching an early screening in February while I was on the Disney Social Media Moms Conference.  You can read our review and thoughts on the film here!
For up to date coverage and behind the scenes information be sure to follow the hashtag #BornInChina. You can also follow Disneynature on their social channels for stunning photos, information and activities surrounding the film.
Downward Dog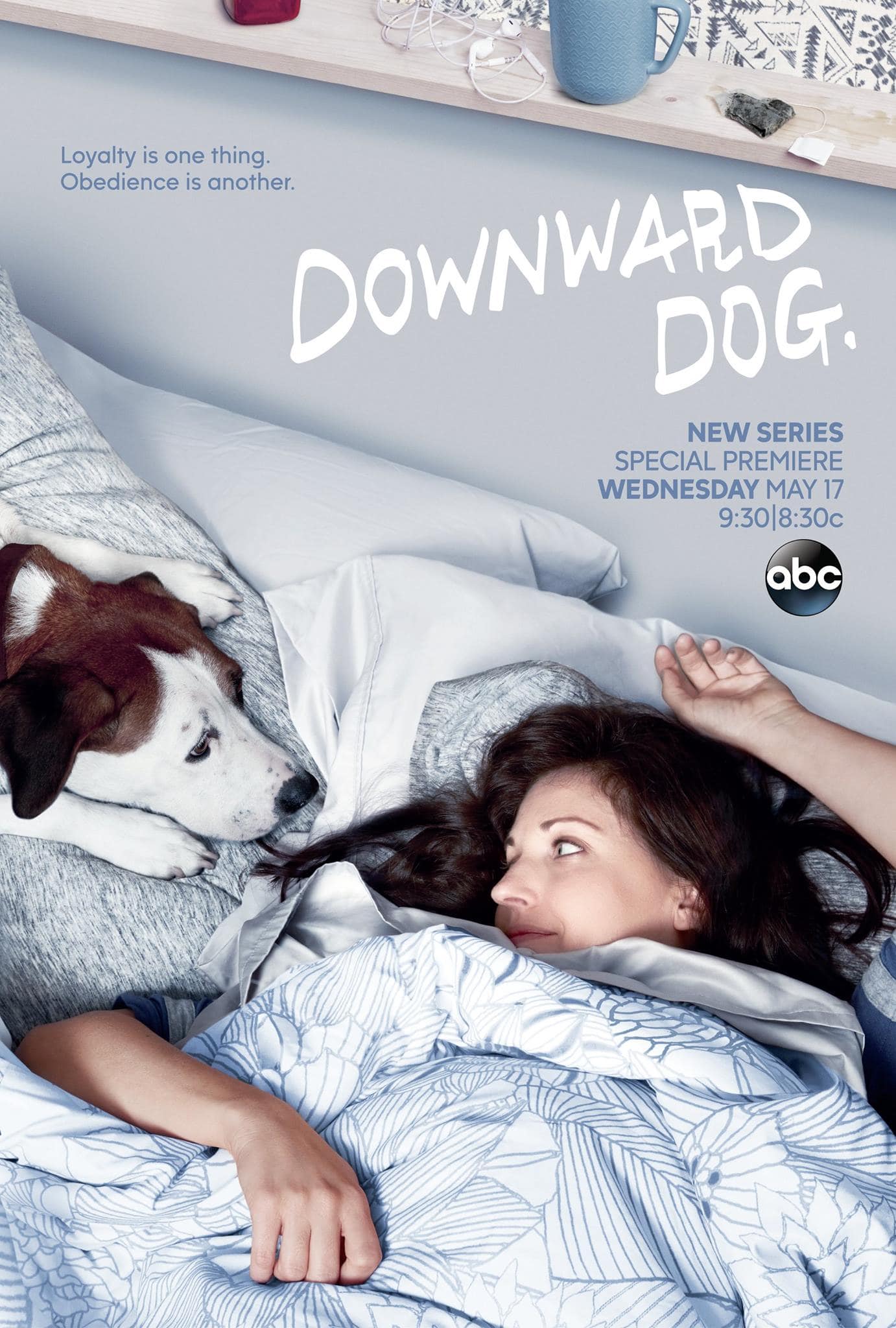 Follow along using the hashtag #ABCTVEvent!
On Wednesday we will load up the vans and head to the ABC Building for a special preview screening of Downward Dog. After the screening we will have the cha little Q&A with Allison Toman ("Nan") and Samm Hodges (Co-Creator / Executive Producer AND the Voice of "Martin," the dog). The comedy follows the day-to-day life of Nan as told by her increasingly lonely and philosophical dog, Martin. 

You can get a special sneak peek of Downward Dog on Wednesday, May 17th at 9:30/8:30c, followed by its time slot premiere on Tuesday, May 23rd at 8/7c.
After our Downward Dog experience we will be having Second Breakfast and a special screening of American Housewife.
American Housewife

I started watching this fun sitcom starring Katy Mixon a few weeks ago.  It is hilarious and shows a part of motherhood that we haven't quite seen before.

In the show the main character, Katie Otto,  loves having "second breakfast" time with her pals after dropping their kids off at school. While in L.A., we will enjoy having a "Second Breakfast" before our interview with Katy Mixon.
American Housewife airs Tuesdays at 8:30/7:30c on ABC.
Dancing with the Stars
The last event that will take place at the ABC Studios on Wednesday is non other than a dance lesson from DANCING WITH THE STARS Troupe Members  Brittany Cherry, Britt Stewart, Hayley Erbert and Brandon Strong! The troupe is a group of talented dancers who perform on every episode in special dance bits and as back-up dancers with the celebs & pros. They even fill in for injured pros when needed!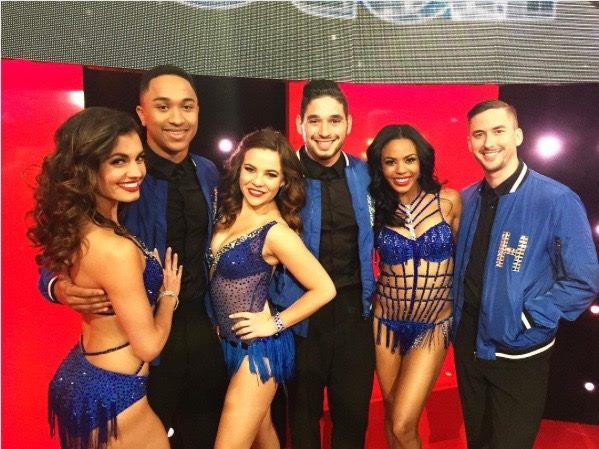 After our nice little chat, the troupe members are going to have the chance to prove their dancing chops as they attempt to teach me an easy ballroom dance lesson! Use the hashtags #ABCTVEvent and #DWTS to follow along, it should be entertaining!
DWTS airs on Monday nights 8/7c on ABC.
 Guardians of the Galaxy Vol. 2 Premiere
Wednesday night is the night that I will be walking the red carpet at Marvel's Guardians of the Galaxy Vol. 2 premiere!  This event will be taking place at none other than the world-famous Dolby Theater.  You know, the place where they hold the ACADEMY AWARDS!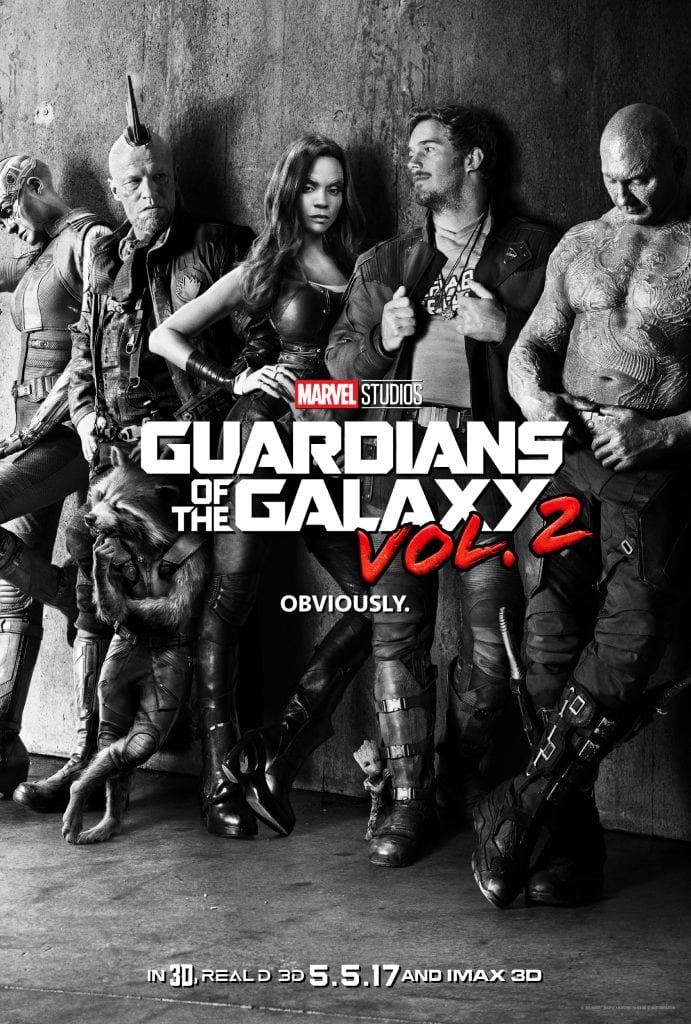 You will be wanting to following my twitter feed and the hashtag #GotGVol2Event as I post updates and pictures from the red carpet.

For behind up to date information about the newest Marvel blockbuster be sure to follow the Guardians of the Galaxy Vol. 2 social channels.
GUARDIANS OF THE GALAXY VOL. 2  Interview Day
Continue following the #GotGVol2Event hashtag all day Thursday as we interview the talented actors and crew from the movie.
Here is the amazing lineup of talent that we will be interviewing:
Michael Rooker ("Yondu") & Sean Gunn ("Kraglin")
Karen Gillan ("Nebula"), Pom Klementieff ("Mantis") & Elizabeth Debicki ("Ayesha")
Kurt Russell ("Ego")
Zoe Saldana ("Gamora")
Dave Bautista ("Drax")
Chris Pratt ("Peter Quill / Star-Lord")
Director James Gunn & Producer and President of Marvel Studios Kevin Feige
Radio Disney Music Awards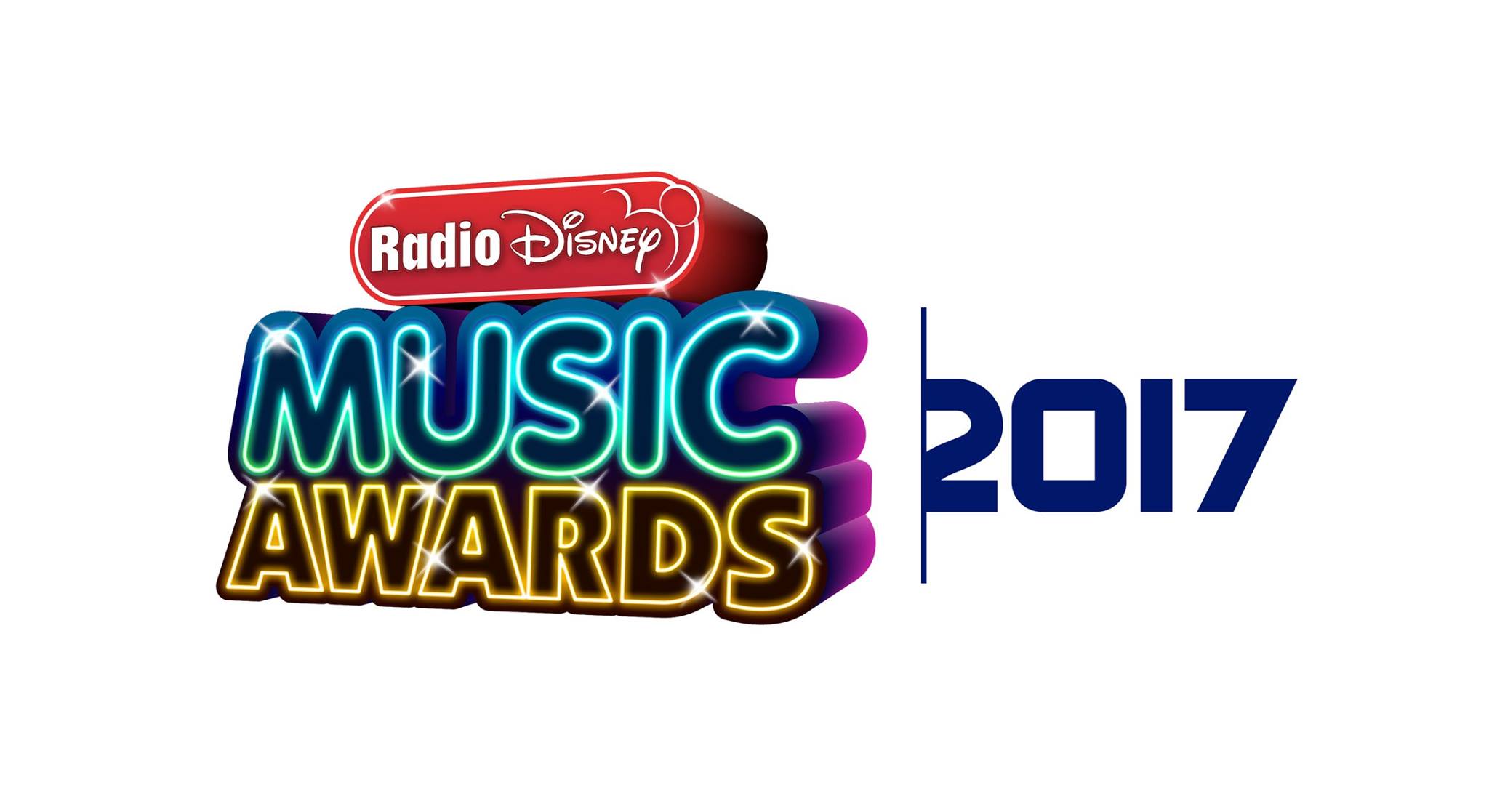 After our interviews we'll help celebrate the 2017 Radio Disney Music Awards. We will be treated with a special musical performance and have time to ask a few question about the upcoming fifth anniversary of the show! We will be using the hashtag #RDMAEvent so be sure to follow along!
The 2017 Radio Disney Music Awards take place on Saturday, April 29th at the Microsoft Theater in Los Angeles with performances by some of the biggest artists along with tomorrow's rising stars in music.
A special two-hour telecast, "Disney Channel Presents the 2017 Radio Disney Music Awards," will be presented Sunday, April 30th at 7/6c on the Disney Channel.
Descendants 2
Finally on Friday follow along #Descendants2Event as Disney Channel will be giving us a sneak peek at a few scenes from "Descendants 2," the highly anticipated sequel to the global smash hit "Descendants." 
I loved the movie and watched it when it first came out.  When they announced a sequel I was very excited.  Not only are we getting to see a few scenes from the upcoming movie, we will get the chance to ask a few questions to a few of the creative talent that was instrumental in bringing the movie to life!
To learn more about Decendants2 and to get up to date information visit their Website.
So, next week is a big week!  I hope you follow along, April 18-21st, as I share my adventures. Be sure you are following me on Twitter!
A huge thank you to Disney for flying me out to L.A. and putting me up in a hotel.