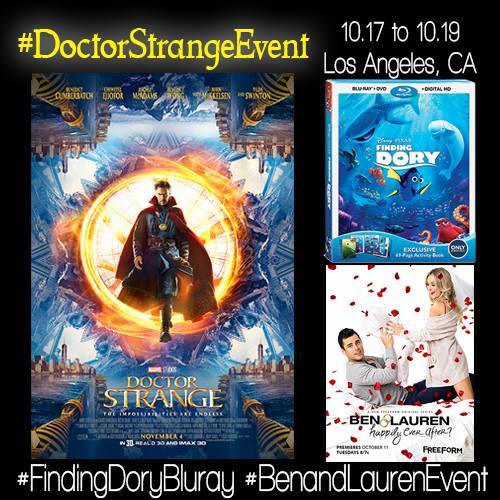 Something Strange is in the air…. it's a trip to LA for the Doctor Strange Press event! Early Monday morning I am headed out to California to learn all about the newest film from Marvel Studios.  During the event we will be interviewing the cast and crew of Doctor Strange including Director Scott Derrickson, Mads Mikkelsen, Rachel McAdams, Benedict Wong, Tilda Swinton and Doctor Strange himself, Benedict Cumberbatch.
I am very excited to screen the movie and bring you these exclusive interviews leading up to the release of the film on November 4th.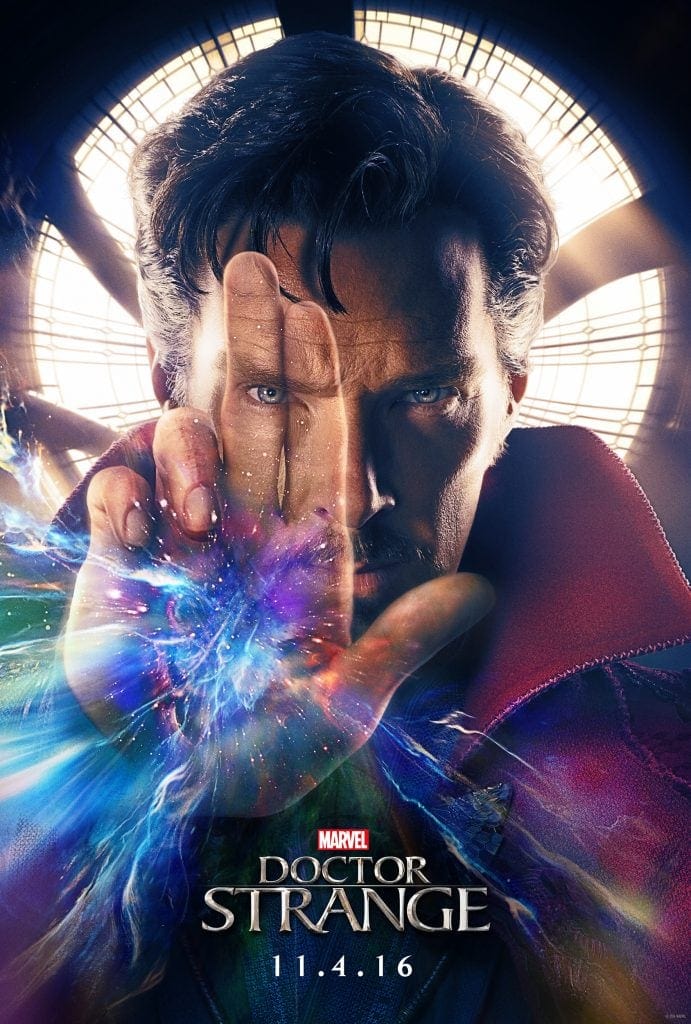 I've been doing a little research about Doctor Strange and the more I learn the more excited I am to see how Marvel portrays the character in the film.
Just check out the trailer:
You can follow DOCTOR STRANGE on Facebook, Twitter and Marvel on Instagram to learn more.
DOCTOR STRANGE opens in theaters everywhere on November 4th!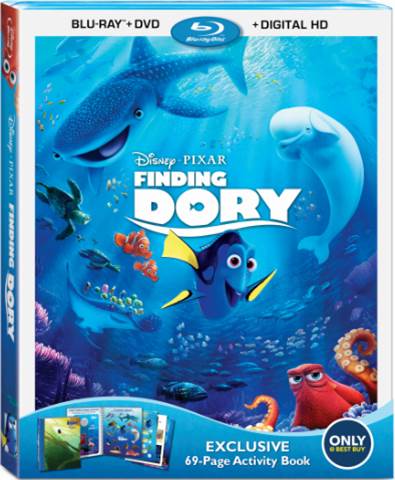 The fun doesn't stop with Doctor Strange, while in LA I will also be celebrating the home release of Finding Dory (available on Digital HD on 10/25 and Blu-ray on 11/15).  We will be attending a Pumpkin Carving party with master pumpkin carver, Joseph Yakovetic.  Doesn't that sound like fun?  My kids and I loved Finding Dory.  I can't wait for it to come out on Blu-ray so we can add it to our Disney collection!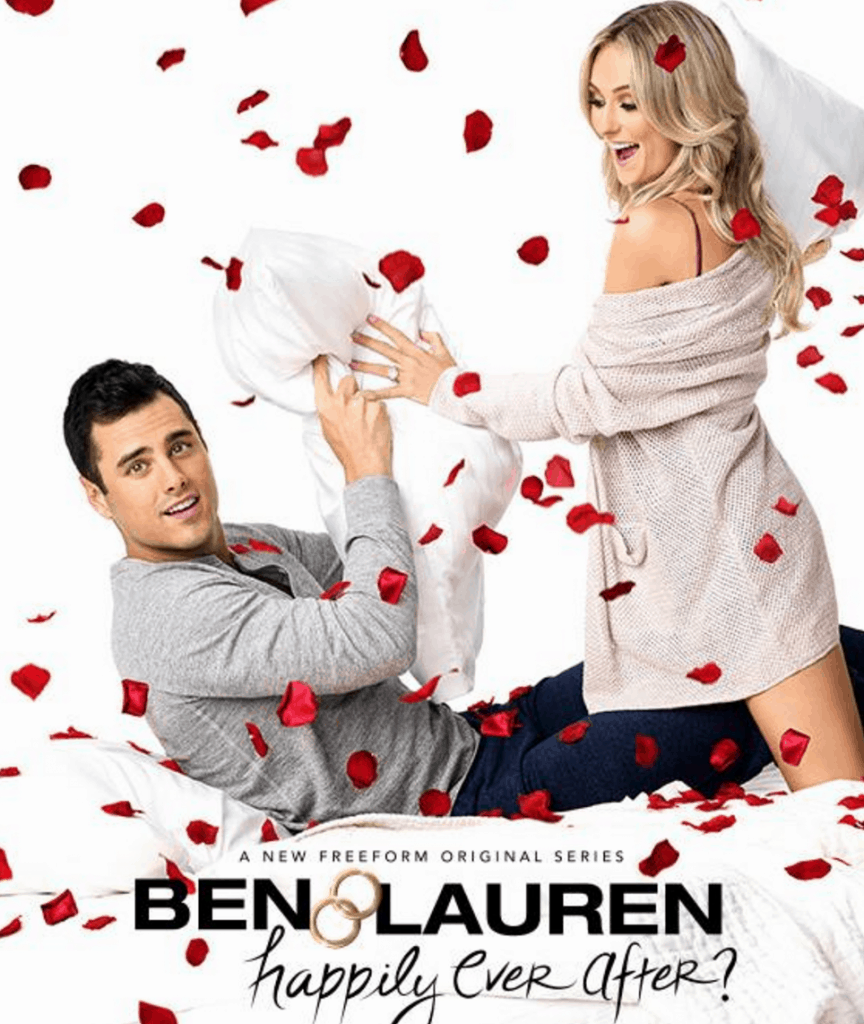 Who love watching the Bachelor?  Ben Higgins and his fiancée Lauren Bushnell, from season 20 of "The Bachelor",  have decided to keep the cameras rolling to show us what happens after the final rose is handed out and normal life ensues.  We will be sitting down to interview  Ben and Lauren to discuss their new reality series "Ben & Lauren: Happily Ever After?" The show will follow the happy couple as they prepare to walk down the aisle and begin their brand-new life together while navigating the real world after the splendor of The Bachelor's exotic dates and fantasy suites has ended. "Ben & Lauren: Happily Ever After" premieres on 10/11 at 8/7c on Freeform.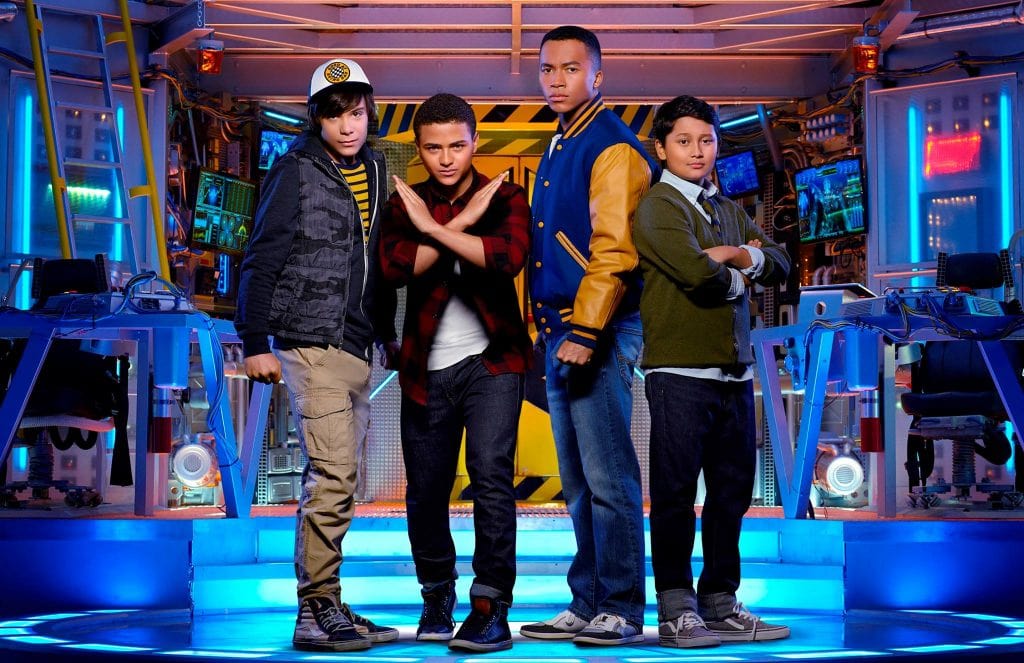 Finally, Disney Channel invited us to a special advance screening of the exciting new live-action sci-fi adventure series "MECH-X4." This show follows Ryan, who has the extraordinary ability to control technology with his mind. When his talent mysteriously awakens a giant 150-foot robot known as MECH-X4, Ryan recruits his two best friends and older brother to help him operate MECH-X4 to defend against monsters that suddenly begin to descend upon their city. After the screening we will be interviewing cast members.
It's going to be a jammed packed few days and I couldn't be more excited about it!
Be sure to follow the hashtags #DoctorStrangeEvent, #FindingDoryBluray,  #BenandLaurenEvent  & #MechX4Event from Monday to Wednesday October 17-19th!
A huge thank you to Disney for flying me out to the press event and putting me up in a hotel.  All opinions are 100% mine!