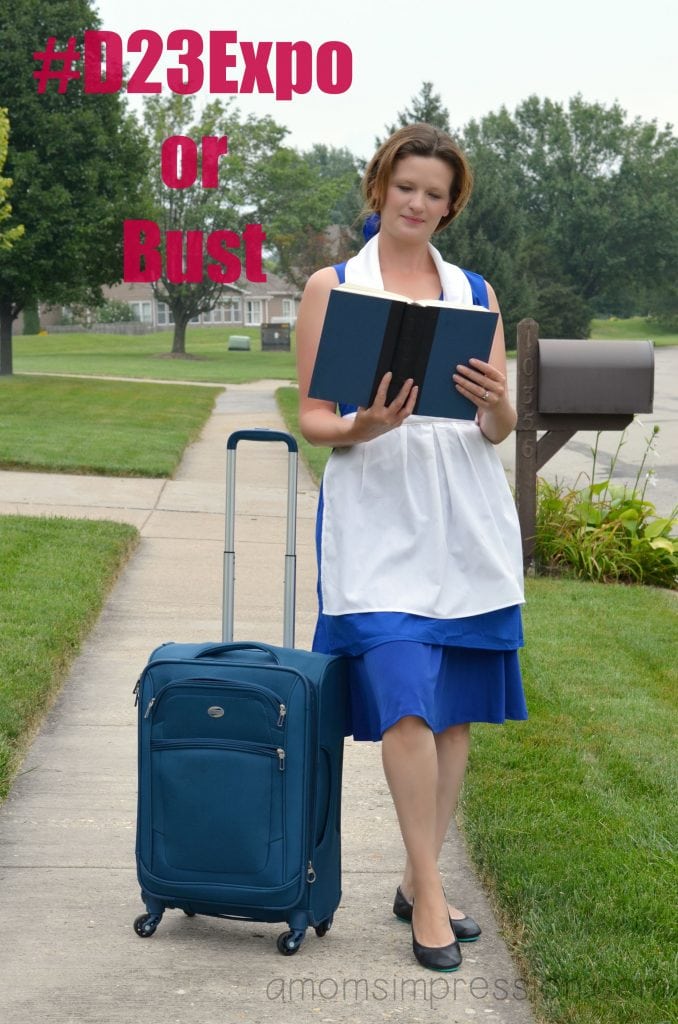 So, guess where I am headed this week?  I am going to the D23 Expo!  That's right, myself along with 24 other bloggers are headed to the Ultimate Disney Fan event in Anaheim, CA.  And while that is amazing in its own right, I will also be attending the Disneyland Resort 60th Diamond Celebration!  This girl is heading to Disneyland for the first time in over 20 years!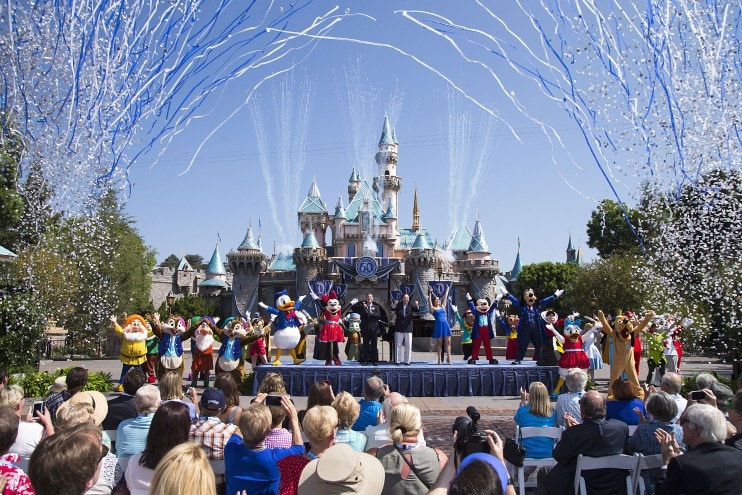 The Disneyland Resort Diamond Celebration features three new nighttime spectaculars that immerse guests in the worlds of Disney stories like never before with "Paint the Night," the first all-LED parade at the resort; "Disneyland Forever," a reinvention of classic fireworks that adds projections to pyrotechnics to transform the park experience; and a moving new version of "World of Color" that celebrates Walt Disney's dream for Disneyland.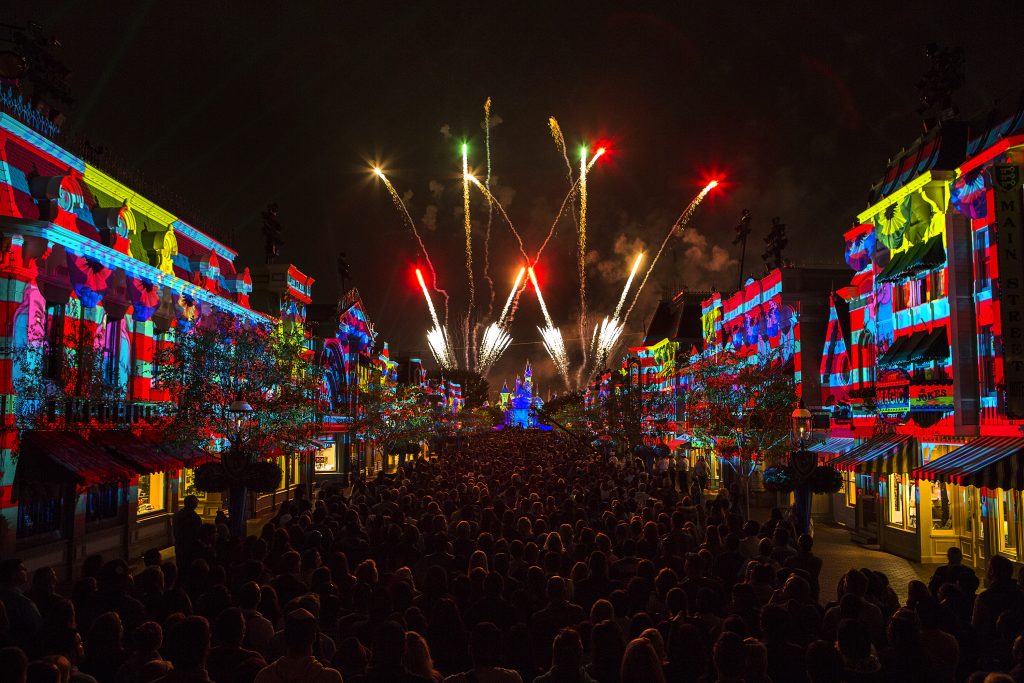 I am going to be attending all of these special events this weekend so be sure to follow me on Instagram, Twitter, and Periscope (@amomsimpression)  for some Pixie Dust Magic!
While the nights will be filled with Disneyland, the days will be filled with the D23 Expo where I will have the opportunity to sit in on The Muppets panel, get a glimpse of upcoming films from Walt Disney Animation studios, attend a demo and presentation from Disney Consumer Products and much, much more!   My itinerary is packed full of amazing adventures that I can't wait to share with everyone!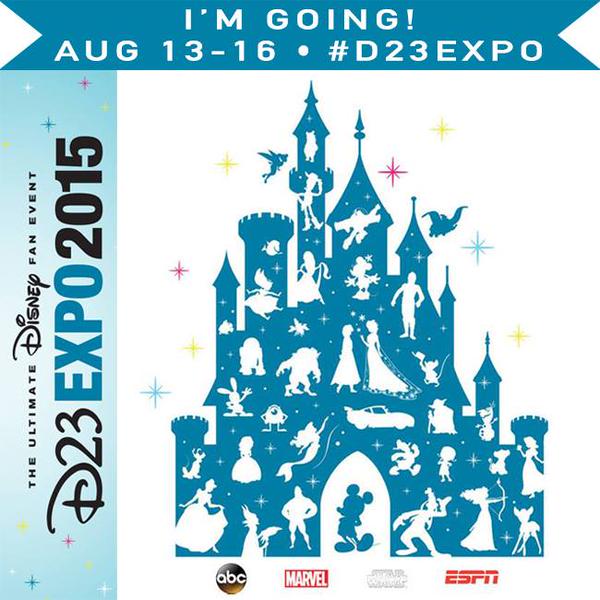 Follow along using  #Disneyland60  in the evenings of  8/14, and 8/15  as well as  #D23Expo all weekend long!  Its going to be epic!