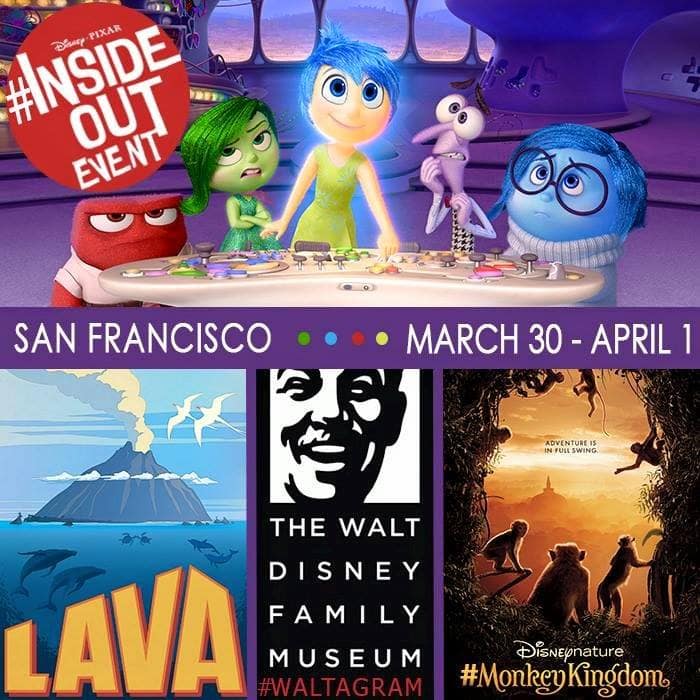 The next couple of months are going to be amazing with a couple of  bucket list events in store.  Next week I have the amazing opportunity to visit Pixar Studios for the #InsideOutEvent. Hmm… Yes I really just said that I am going to be traveling to San Fransico to visit Pixar Studios!!!! This is how I am feeling about now:
I have loved all of the Disney Pixar movies so when I heard that Inside Out was going to be released on June 19th, I was already planing on going opening day!  Now, I am so excited to catch an early screening as I tour the Pixar campus in San Francisco.
Here is a little bit more about the film:
Growing up can be a bumpy road, and it's no exception for Riley, who is uprooted from her Midwest life when her father starts a new job in San Francisco. Like all of us, Riley is guided by her emotions – Joy (Amy Poehler), Fear (Bill Hader), Anger (Lewis Black), Disgust (Mindy Kaling) and Sadness (Phyllis Smith). The emotions live in Headquarters, the control center inside Riley's mind, where they help advise her through everyday life. As Riley and her emotions struggle to adjust to a new life in San Francisco, turmoil ensues in Headquarters. Although Joy, Riley's main and most important emotion, tries to keep things positive, the emotions conflict on how best to navigate a new city, house and school.
When I watched the trailer I almost started crying.  There are times at school when I just stare at my students and wonder what they are thinking and feeling.  Now that my son is getting older, I am a little more sensitive to his emotions as well.  Childhood can be rough.  I know I am going to need tissues for this!
While I am in San Francisco I will also be screening the short film LAVA and visiting the The Walt Disney Family Museum.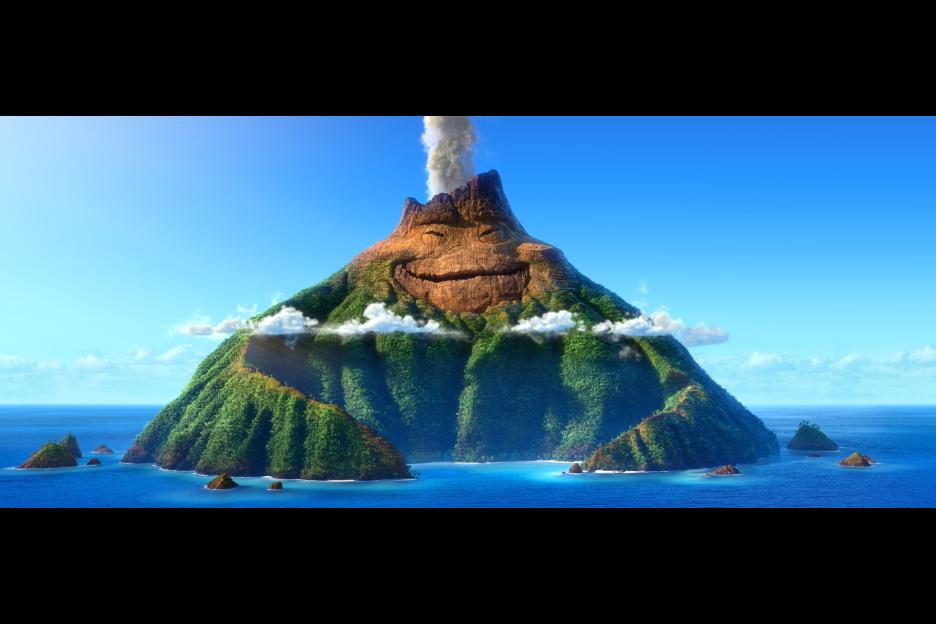 I am also very excited to watch this years Disneynature film MONKEY KINGDOM that opens in theatres everywhere on April 17th!  I love all of the Disneynature films and show them in my classroom every year.  My kiddos will love learning more about some of their favorite animals.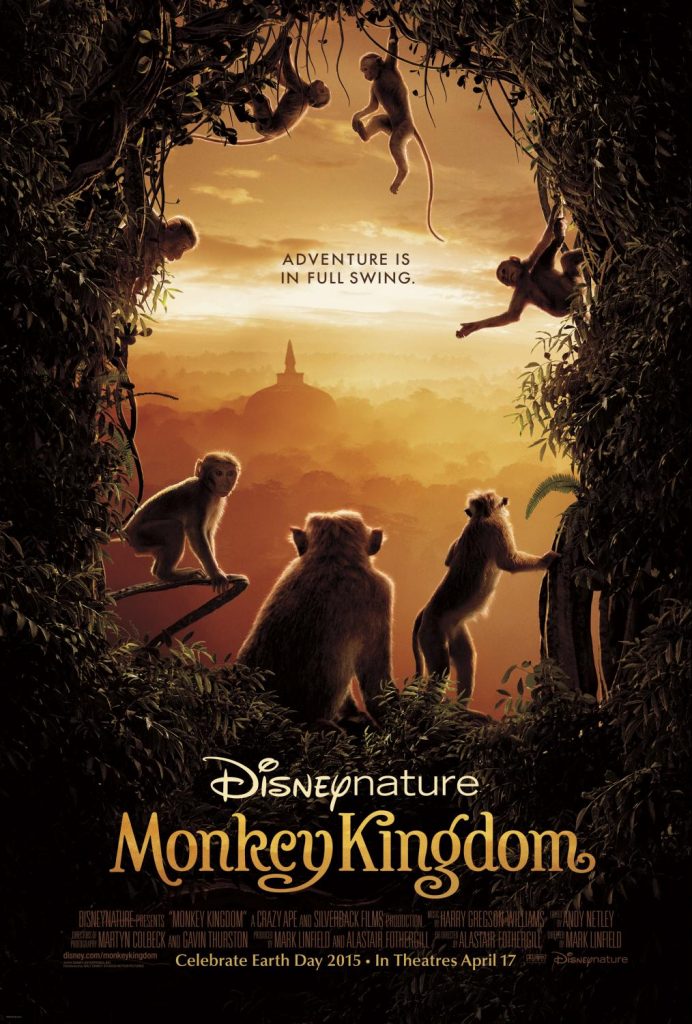 So, I am trying not to pack my bags too early (gonna need my deodorant before Monday morning) but I can't wait to board the plane and wing my way to Northern California!
Be sure to follow along on my adventures using the hashtags #InsideoutEvent and #MonkeyKingdom.  I will be traveling from March 30 – April 1st so be sure you check out my Instagram feed and follow me on Facebook where I will be posting a bunch of photos!
A huge thank you to Disney for flying me out to SF and covering my hotel during the #InsideOutEvent!