I am honored to be partnering with Hyundai Hope On Wheels on this post.
Most of us have been touched by cancer in some way or another. Maybe it was a family member or a close friend, or even yourself.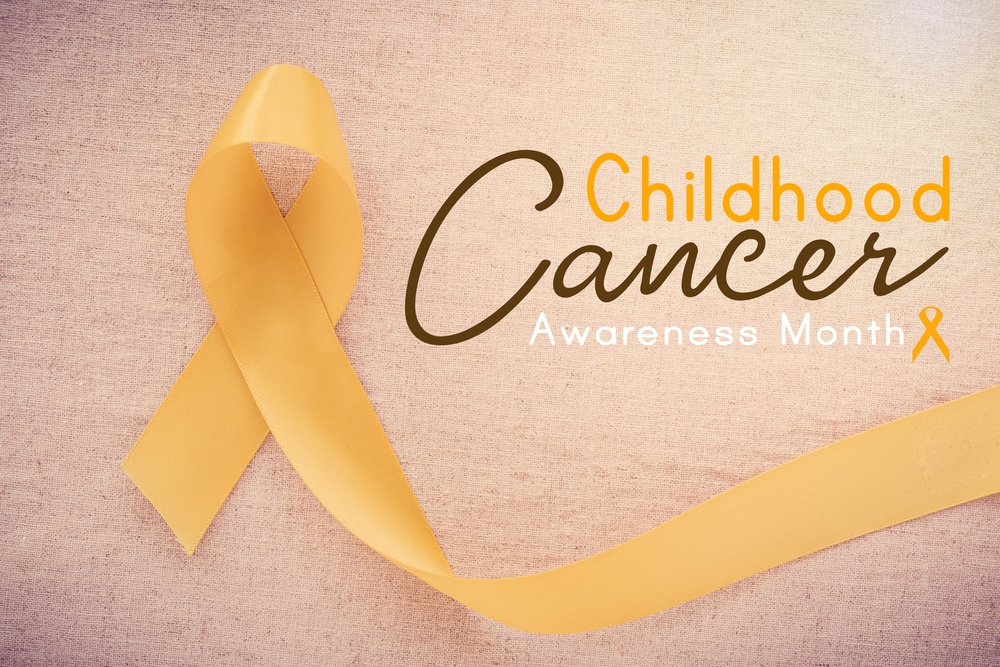 Cancer slapped me in the face 9 years ago in a way I never could have imagined. I was teaching kindergarten at the time. I had 27 beautiful, amazing five and six year olds in my classroom. I loved my job and all of my students very much. It was one of my most favorite kindergarten classes and everything was smooth and fun right up until winter break.
Over winter break one of my precious students was diagnosed with the worst kind of pediatric cancer that there is, an inoperable brain cancer. The survival rate was 0%.
0%, let that sink in!
Imagine being the parent of a child who was just diagnosed with pediatric cancer. Although 80% of kids with cancer are cured through treatment, pediatric cancer is still the leading cause of death by disease in the U.S. About 44 children every day are diagnosed each year in our country and yet only 4% of federal government cancer research funding goes to help find a cure and to study pediatric cancer.
We can do better.

I am honored to be partnering with Hyundai Hope On Wheels this month (National Childhood Cancer Awareness Month) to help fund pediatric cancer research.
Hyundai Hope on Wheels
Hyundai Hope On Wheels is one of the largest funders of pediatric cancer research in the nation. This organization has donated over $160 million towards childhood cancer research since it began in 1998. Every year they provide grants to eligible institutions nationwide that are pursuing life-saving research and innovative treatments for the disease. They are providing a much needed financial support to help find a cure.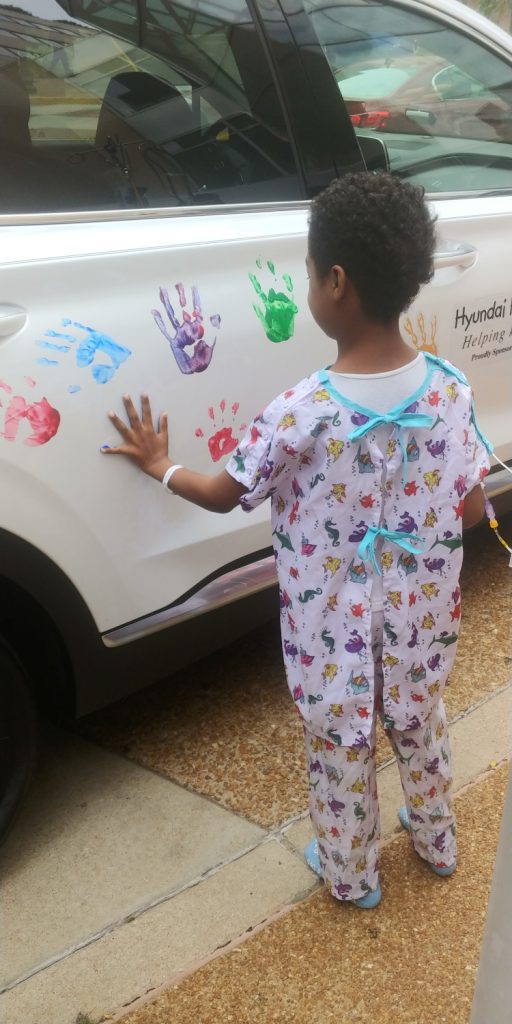 Hyundai Hope On Wheels is inspired by the courage and stories of these children who have been diagnosed with cancer. They are brave and strong and their stories deserve to be told. Two of these children, Ms. Elizabeth Blair (age 12 of Phoenix, AZ) and Carter Gates (age 14 of Colorado Springs, CO) are serving as the 2019 National Youth Ambassadors for a second time. They partner with Hyundai traveling the country visiting children's hospitals and attending events to share their unique messages of hope and courage with others. This year they are helping to award 52 new grants to winners nationwide.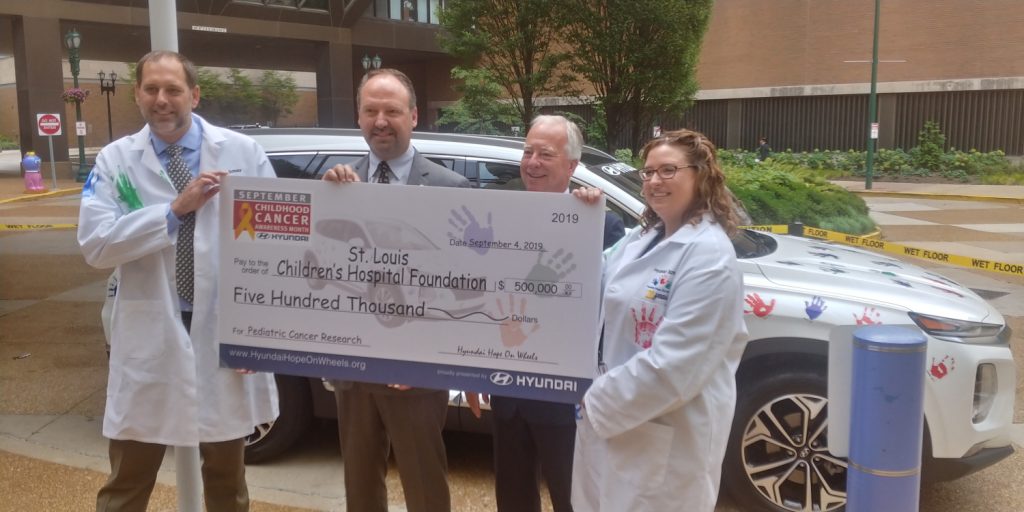 I am in love with the Hyundai Hope On Wheels campaign using their Hope Vehicles. Here is a little bit more about the program happening this month.
Throughout the month of September, the Hope Vehicles will travel the nation to capture the stories of brave kids battling cancer, raise awareness of the disease, and to inspire hope for a cure. At each event we conduct our signature handprint ceremony, at which the Hope Vehicle is decorated with the  handprints of children across the country fighting the disease. These handprints represent the dreams, journey and hopes of kids fighting cancer.  Every Handprint Tells A Story!
How Can You Help?
The good news is that we can all make a difference. Visit Hyundai Hope On Wheels to learn how you can get involved in the fight against pediatric cancer. This website is a great tool to learn how you can write to congress to request that they need to make childhood cancer research a priority in the budget. You can also learn about events near you that raise money for the program such as the"4" Hope 5K & 10KAnnual Run. You can also follow on Facebook, Twitter or Instagram for up to date events and programs you can get involved in.
Remember that we can make a difference.
For more information about Hyundai Hope On Wheels and to view a list of 2019 Hope On Wheels grant winners, please visit www.hyundaihopeonwheels.org/research.