I participated in a campaign on behalf of Mom Central Consulting for 
Huggies

® Brand. I received product samples to facilitate my review and a promotional item to thank me for participating.

It is not a secret that we are a Huggies family.  I have tried many diapers over the years, but for the money I would pick Huggies over all of them.  Plus, we are also a Disney family and the fact that Huggies diapers have Disney characters on them makes my kids smile.  I love seeing them smile.  That is why I am very excited to announce that I am a Huggies Costco Ambassador and will be bringing you some amazing deals from both Huggies and Costco.  I grew up going to Costco so you can imagine how excited I was in being asked to be apart of this program.  

Today I am here to tell you about a sampling program that is available to Costco Members.  Costco Members – Click HERE to register for a FREE sample of the Huggies® Snug & Dry Plus and Huggies Natural Care® Plus Wipes. Hurry and register now, there will be a limited number of samples each day starting today July 22 through July 26, 2014 so try back tomorrow if you aren't able get a sample today! You must be a Costco member to get a sample and limit 1 sample per household.

I was able to get my hand on the Costco exclusive Huggies® Snug & Dry Plus Diapers and Huggies Natural Care® Plus Wipes.  They are exactly what I expected them to be.  They kept my daughter dry and clean.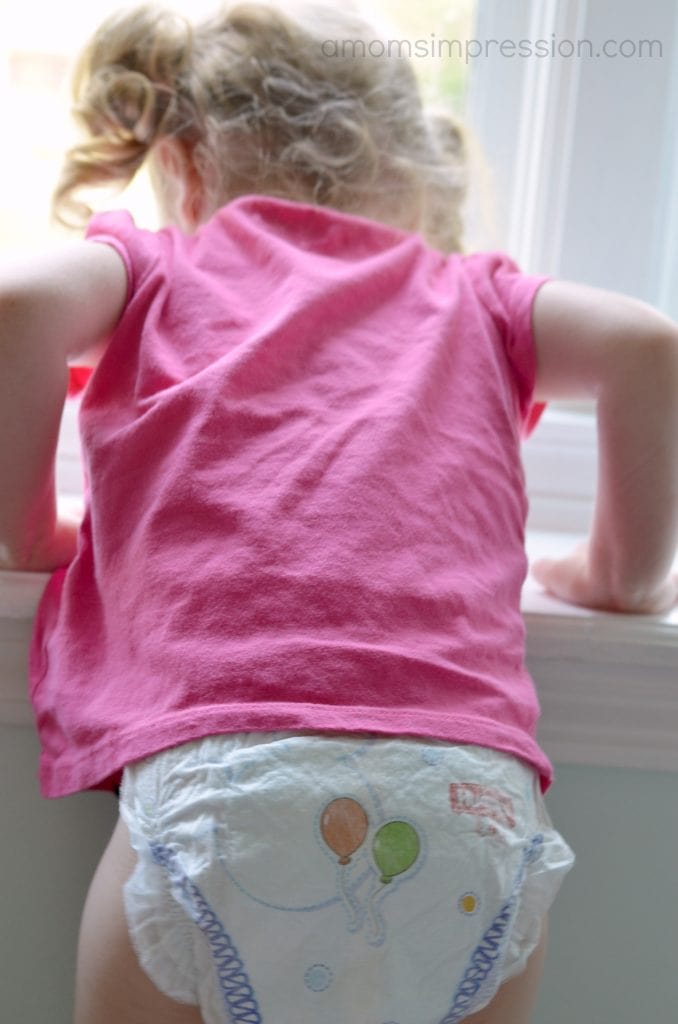 Huggies® Snug & Dry Plus Diapers have a SnugFit* waistband and unique Grip Tabs for a secure fit  Huggies® Snug & Dry Plus Diapers and Huggies Natural Care® Plus Wipes are only available at Costco. You can't get them anywhere else!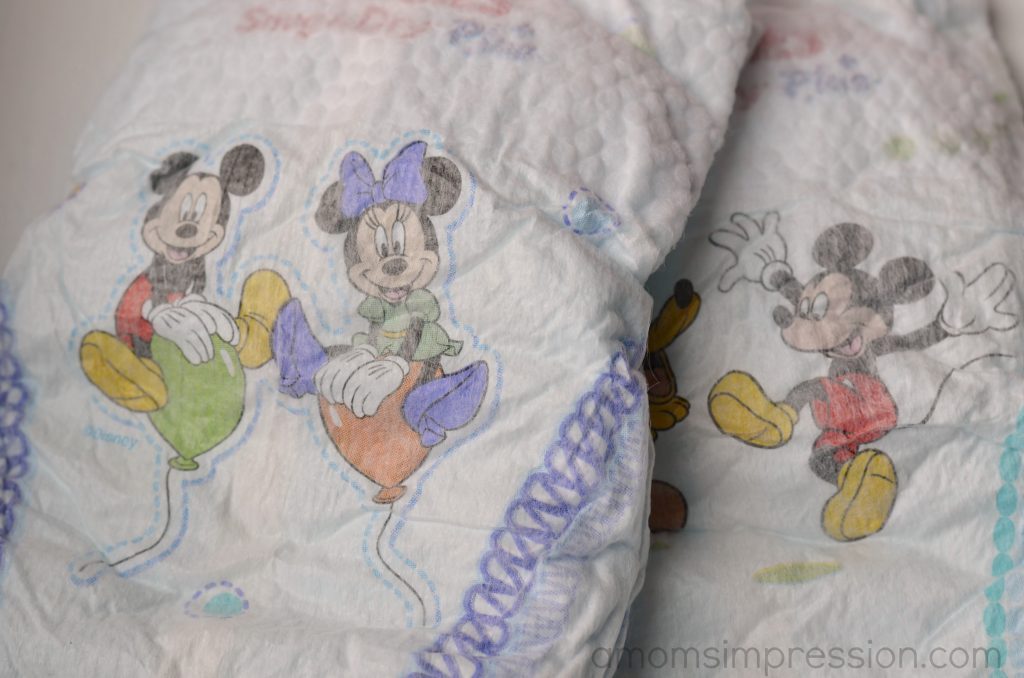 We have been having a little bit of an issue keeping Caroline dry overnight.  Since we used our sample of diapers, Caroline has had 2 nice, dry nights in a row.  I love that especially since we are starting to potty train and she needs a dependable diaper overnight.  If you are a Costco member, make sure you click on the link above and try them for yourself.  For more information about Huggies Diapers and to stay in the loop be sure to follow the @Huggies twitter page
What do you look for in a high quality disposable diaper?