I've been hearing about the HPV vaccine a lot lately. If you're like me, you may be wondering what it's all about. Should your child get it? Is it necessary? Is it safe? Luckily, the American Cancer Society is ready to answer all this mom's questions.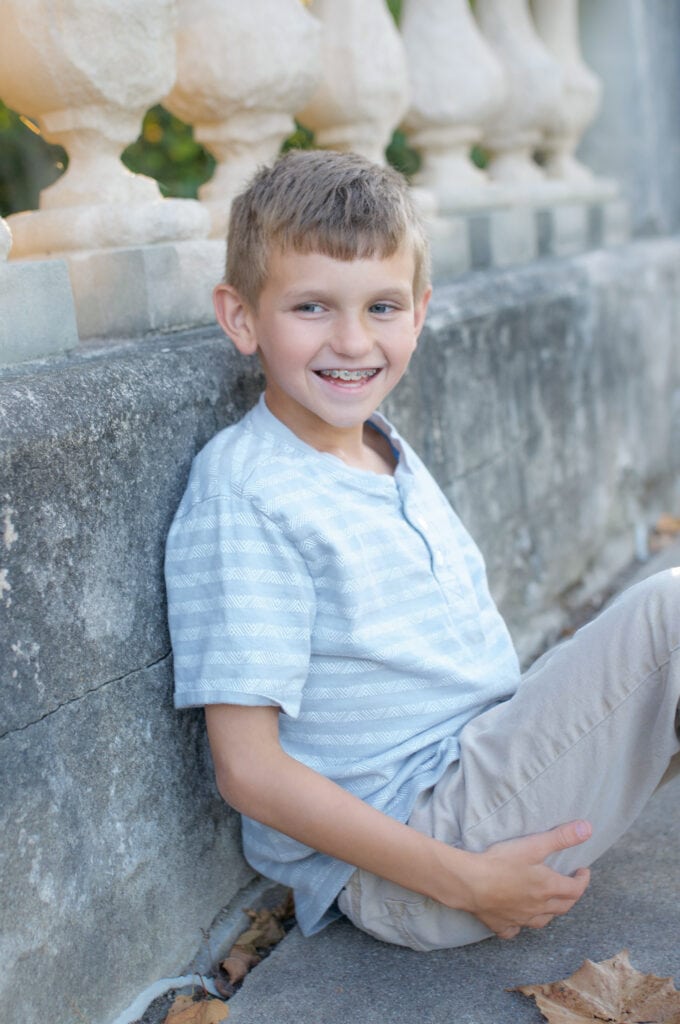 I can't believe it—my son is now eleven-years-old! It seems like just yesterday he was learning how to walk! But, in reality, I spent yesterday on the sidelines of his soccer game, watching his team win the championship. (Yay!!!!) He is, without a doubt, now grown into a young man.
But even though he is getting older, I'm still hyper-focused on keeping him safe. I still worry when he walks across the neighborhood to a friend's house. I'm sometimes concerned that he is fitting in at school with all the other kids. And, of course, I worry about his health.
Although my son is a happy and healthy boy, I often still have a ton of questions for the pediatrician during his appointments. Lately, I've been hearing a lot about the HPV vaccine. It's super important to keep up-to-date on vaccines for your children. Now that my son is at the age that is recommended to receive the HPV vaccine (between 9 and 12), I had to decide what to do.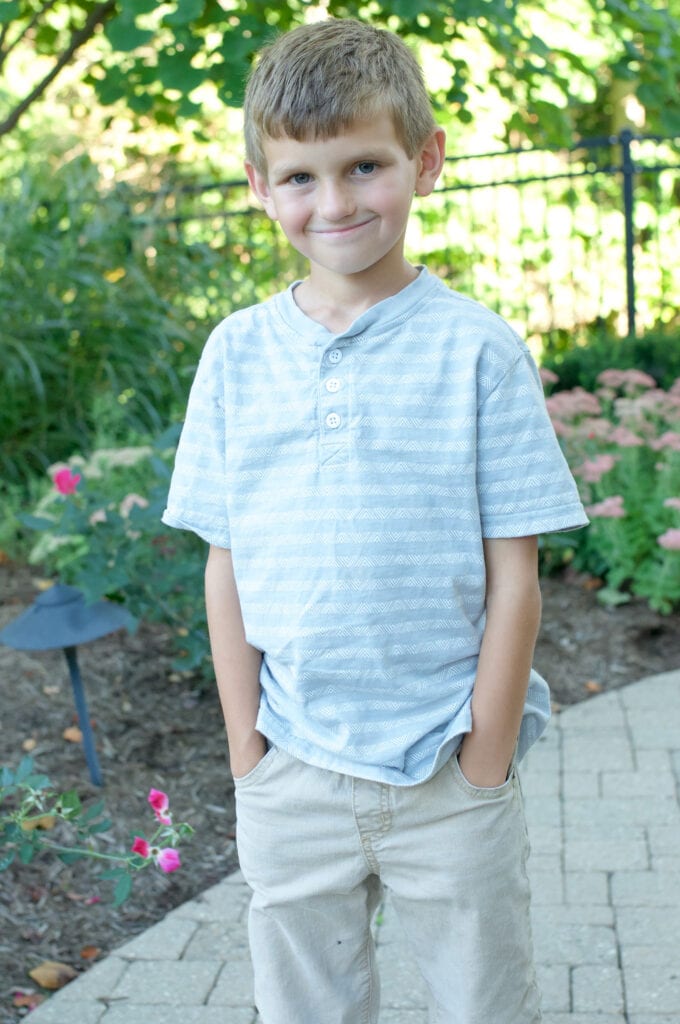 When making decisions like this, you need to know all the facts. After speaking with his doctor, and reading all the information provided by the American Cancer Society, I've decided to get the HPV vaccine for my son. It's safe, effective, and provides long-lasting protection against six types of cancer. In short, the HPV vaccine IS cancer prevention.
I know these decisions can be overwhelming as a parent, but I feel that getting all the information gives you the power to make good decisions. So, I just wanted to share my story and my journey with you. If you have the same questions I did, you can get the facts about HPV and cancer from the American Cancer Society.