A few years ago, I struggled with figuring out how to start a healthy lifestyle that I could stick to. What I figured out is that I could make small little changes in what I was already doing to make a big difference in my health. Today I am partnering with Tropicana Essentials® Probiotics to give you some tips on making healthy choices.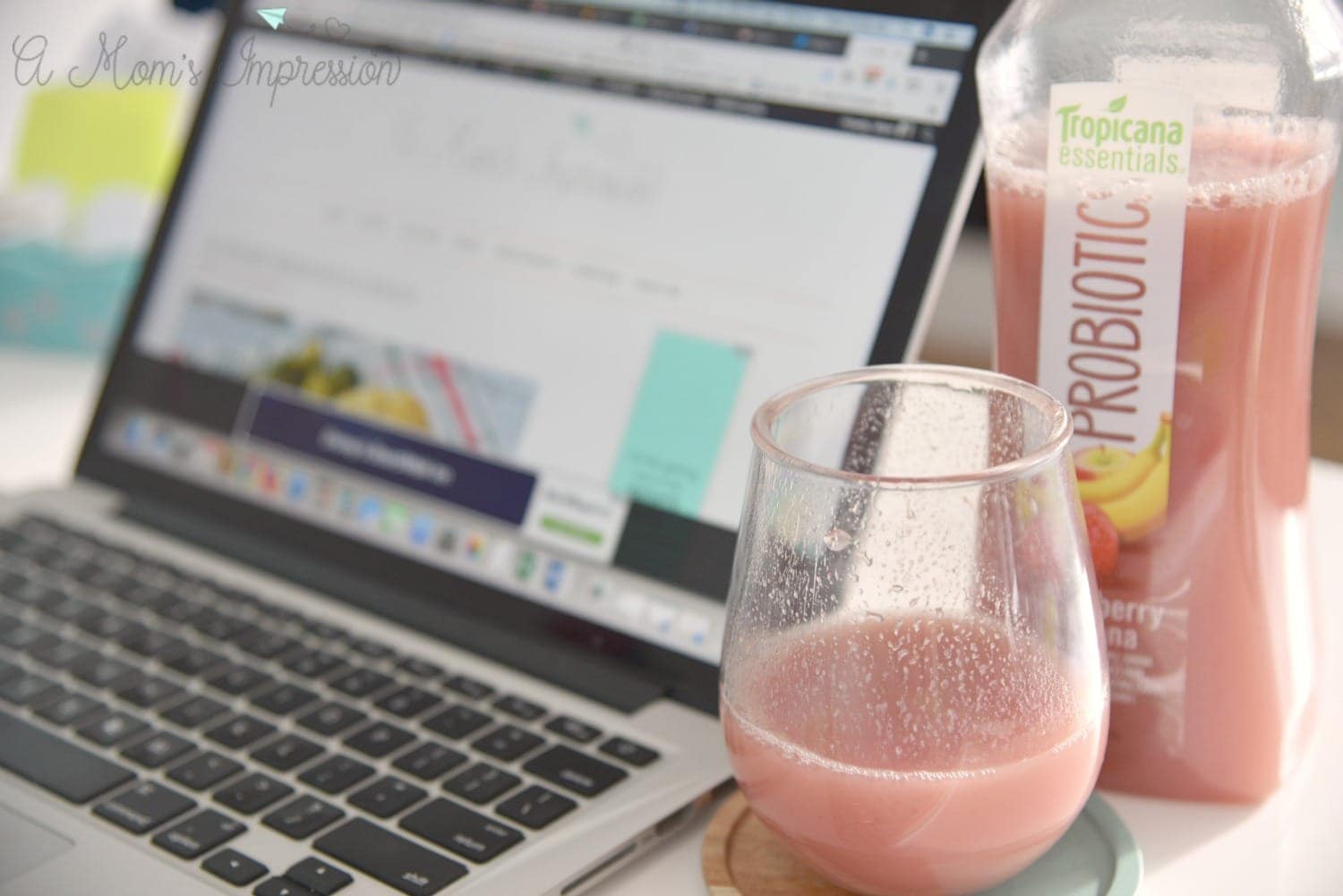 How to Start a Healthy Lifestyle
As the new year starts up, many of us have decided to make some changes to our lives.  This is an old tradition that a lot of people have observed for many years.  Often, this dedication takes the shape of improving our health in some way.  This is either by exercising more, cutting out bad habits or eating healthier.  In general, we all are looking for ways in the new year to start a healthy lifestyle.
Beginning a life more focused on health is an easy thing to do. It is sticking to it that is the hard part. Luckily, there are countless ways you can tweak your life to make it healthier and more fun as well.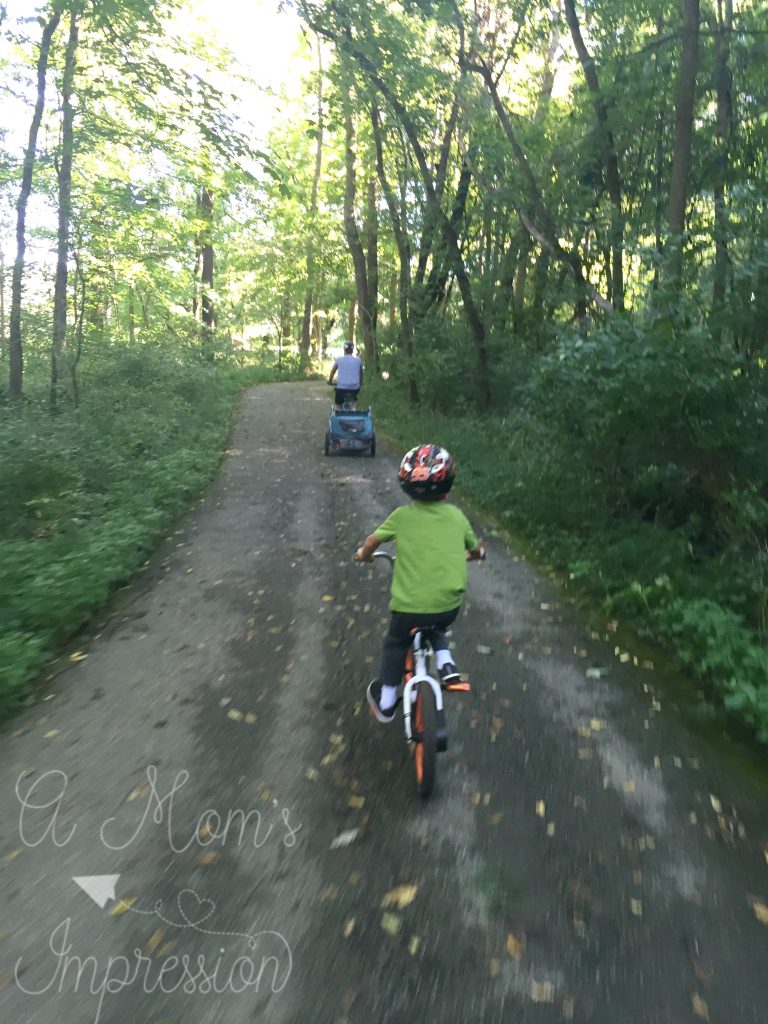 Change Family Activities to Be More Active
One way you can do this is to think about your activities.  In my family, we all absolutely love the movies.  We often go to the movies as a family. But if I think about it, this consists of the 4 of us just sitting in a chair for a couple hours.  Of course, we have to get some popcorn (and butter!) and maybe my favorite candy.  Oh yeah, and a soda to wash it all down.  We have recently made to effort to do more active things as a family.  My son LOVES to ride his bike and we have taken a lot of family bike rides.  My daughter loves to go downtown to the canal and ride on the paddle boats.  We do that often as well.  In a lot of ways, this is so much more fun than just sitting in a movie theater.  We are out interacting with the world, getting some sun and fresh air, and burning calories.

Change Diet to Feel Better
We have also been changing the way we eat as well.  I like to think everyone in our family eats fairly healthy, but there is still a lot of room for improvement.  I have started eating snap peas, or a hard-boiled egg, or some nuts for snacks.  These give me a boost of vitamins, protein, and energy that really helps me through my day.  Dinner is also a possible pitfall for us.  Many times, usually in the middle of the week, it just seems so easy to order some fast food instead of taking the time to prepare a healthy and wholesome meal.  This is a double-whammy because it usually results in us wasting the food we have already bought in our refrigerator. We have started planning meals out on Friday evenings so that makes it easier for us to stick to homemade meals throughout the week.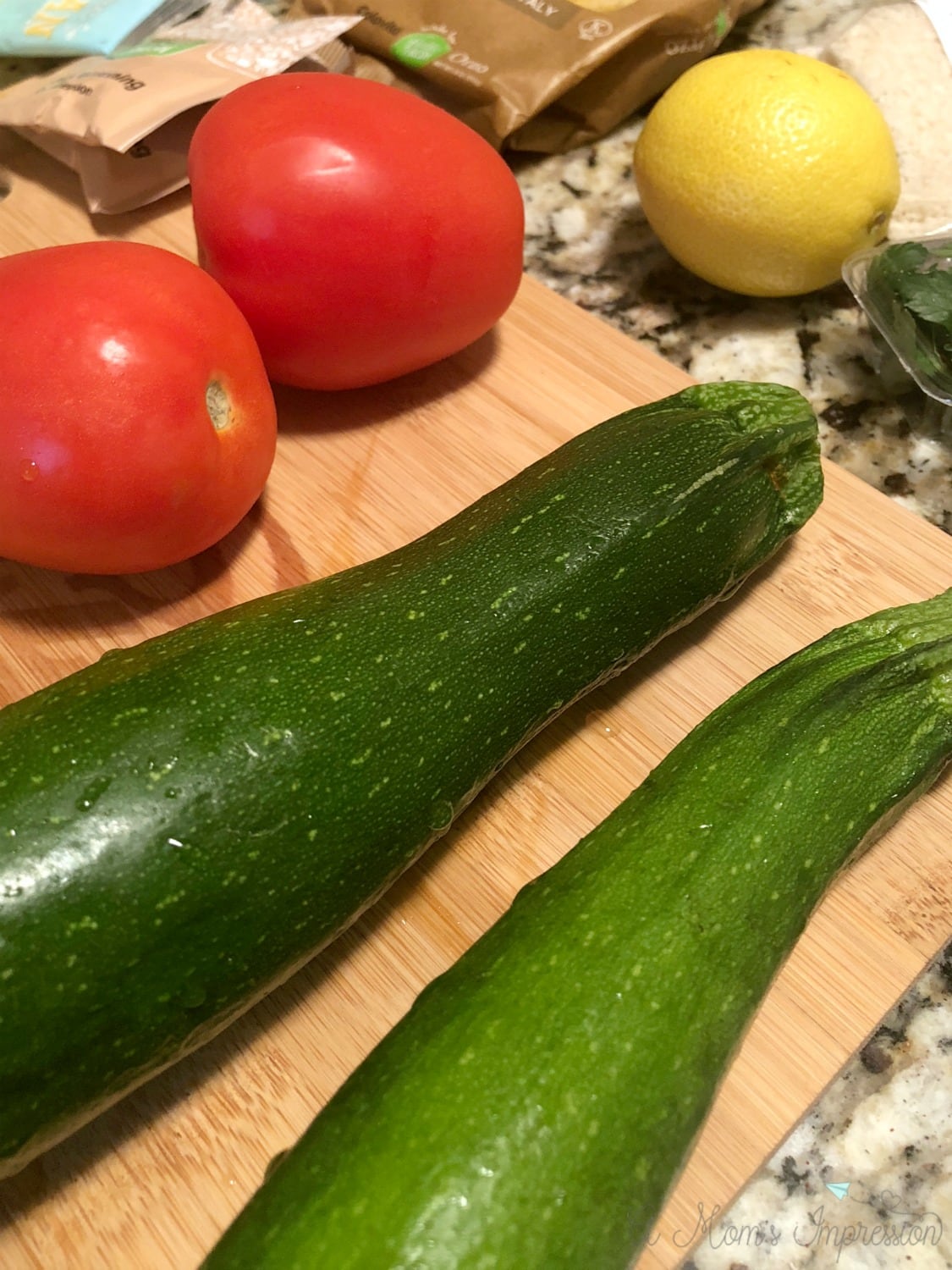 I have also made a few changes to how I approach breakfast.  Back in college a bowl of cereal and a glass of orange juice was my morning routine.  These days, I opt for some oatmeal.  To drink, I have realized there are many great options that have much better benefits for my health.  One option I have discovered is Tropicana Essentials® Probiotics.

Making Healthy Choices
Tropicana Essentials® Probiotics is a 100% juice with probiotics and no added sugar or artificial flavors. By making the switch from my normal juice to Tropicana Essentials® Probiotics I can get one billion live and active cultures with each eight-oz serving. Probiotics are essential to my overall gut health and my healthy lifestyle. Tropicana Essentials® Probiotics combines nutritious ingredients that make healthy choices convenient and delightful with three delicious flavors: Strawberry Banana, Pineapple Mango, and Peach Passion Fruit. Each serving provides your body with all the vitamin C it needs for the entire day.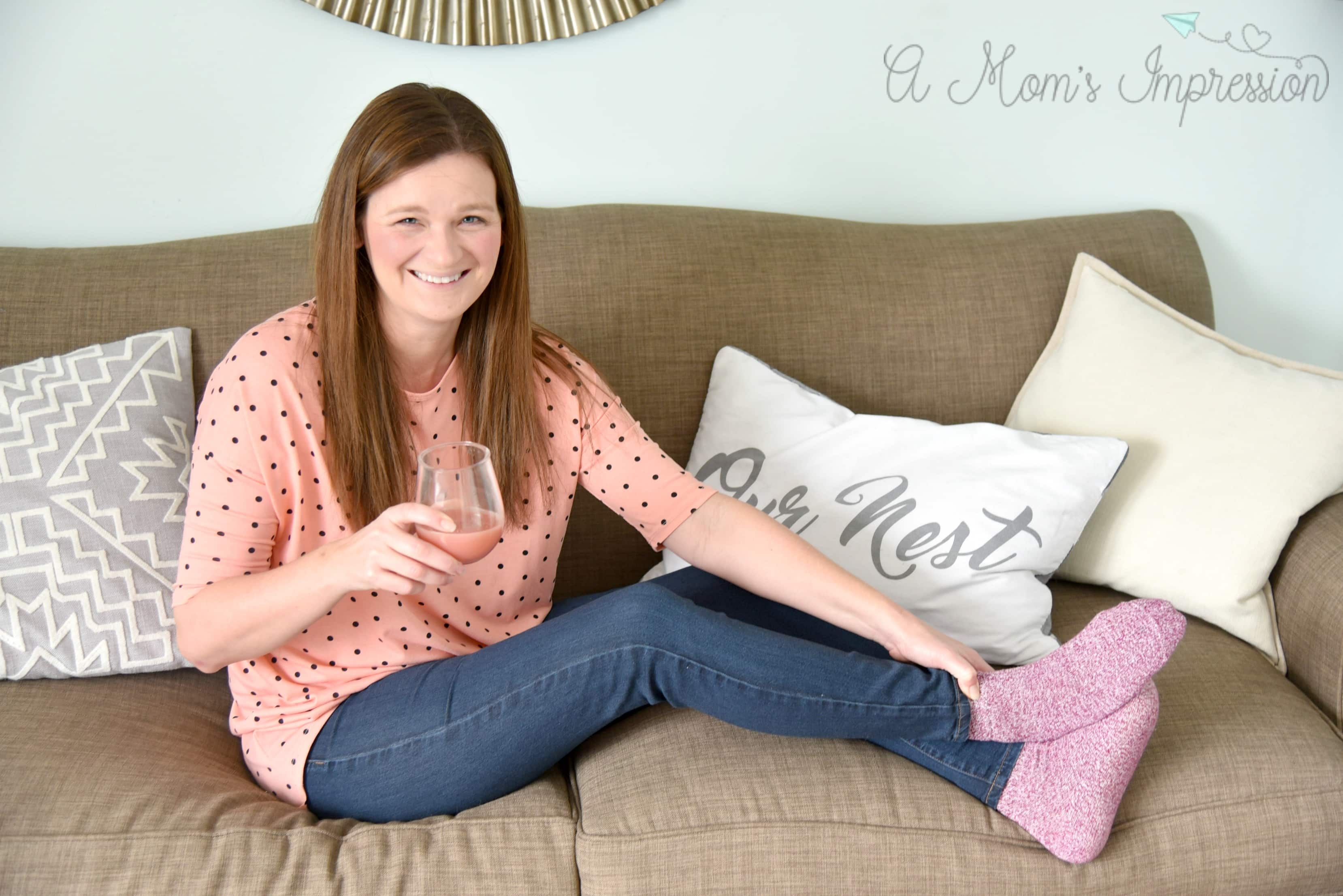 Tropicana Essentials® Probiotics is available in 32 oz bottles next to the other refrigerated juices at Walmart.
Learning how to start a healthy lifestyle doesn't have to be intimidating, making little adjustments to your current lifestyle may be all it takes.
Here is to a fantastic year!
This is a sponsored post written by me on behalf of Tropicana Essentials® Probiotics.