There have been so many adventures already this summer.  So many trips to the pool.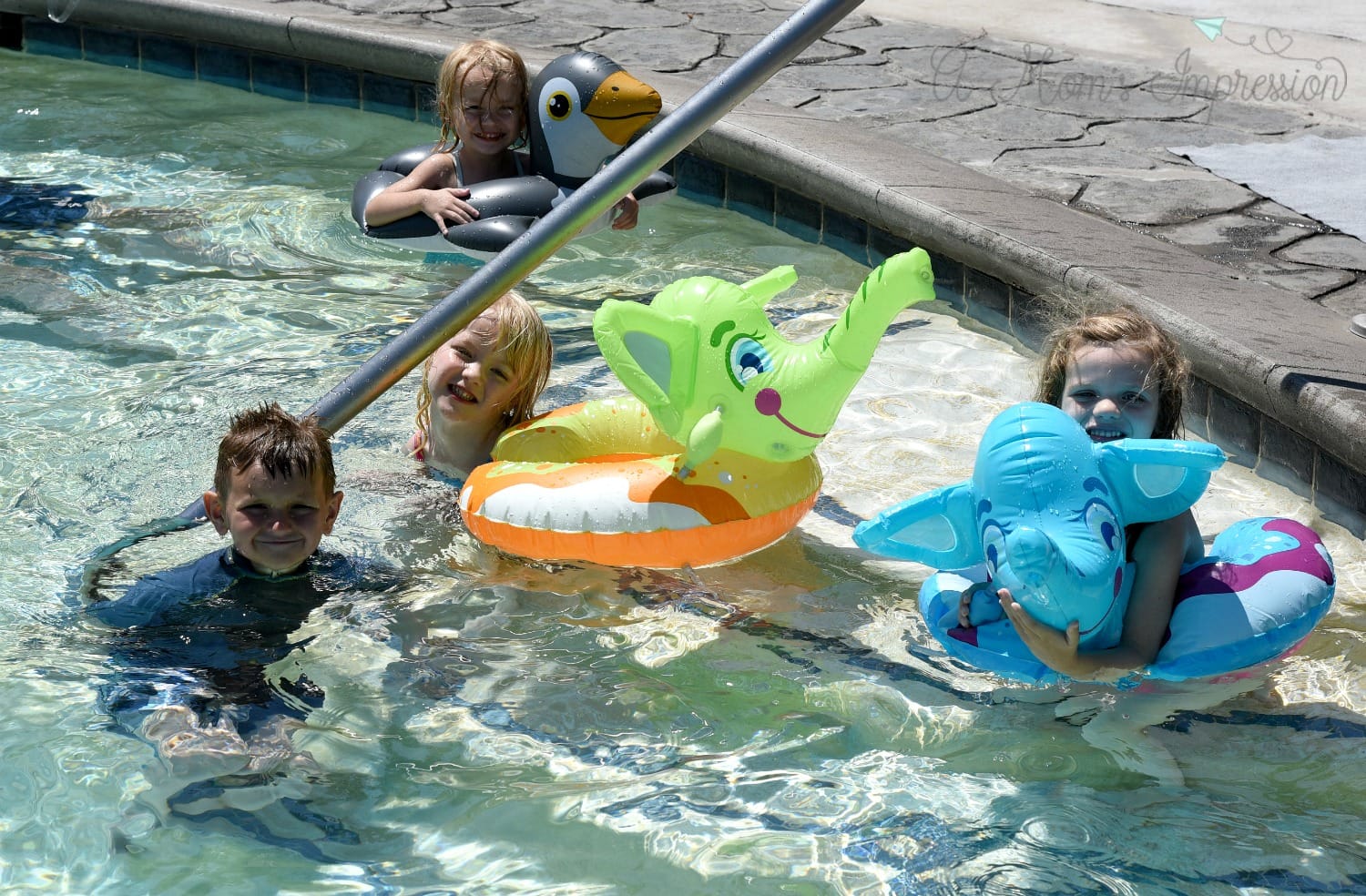 And visits to the waterpark.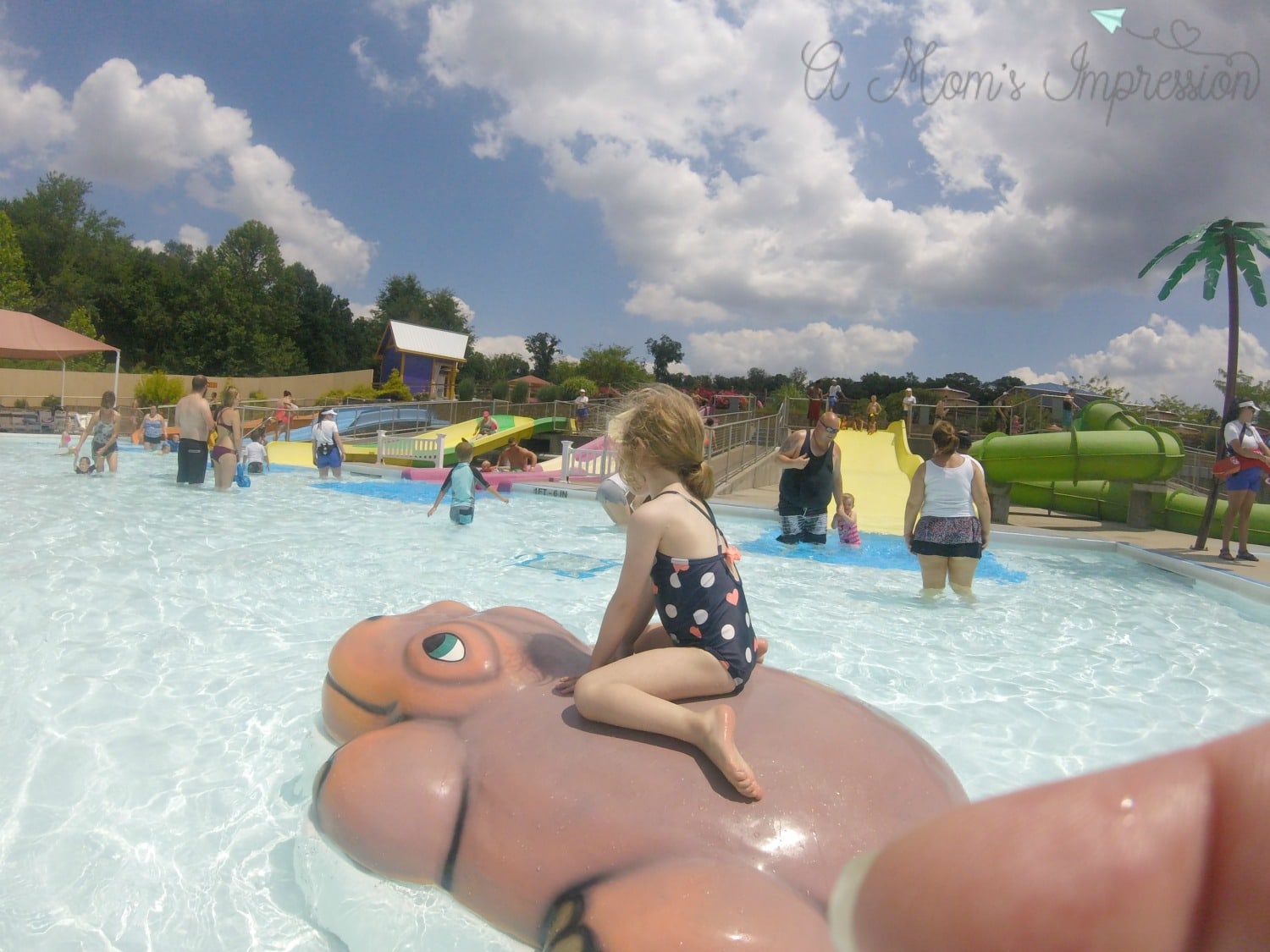 There have been bike rides around the neighborhood adn the park.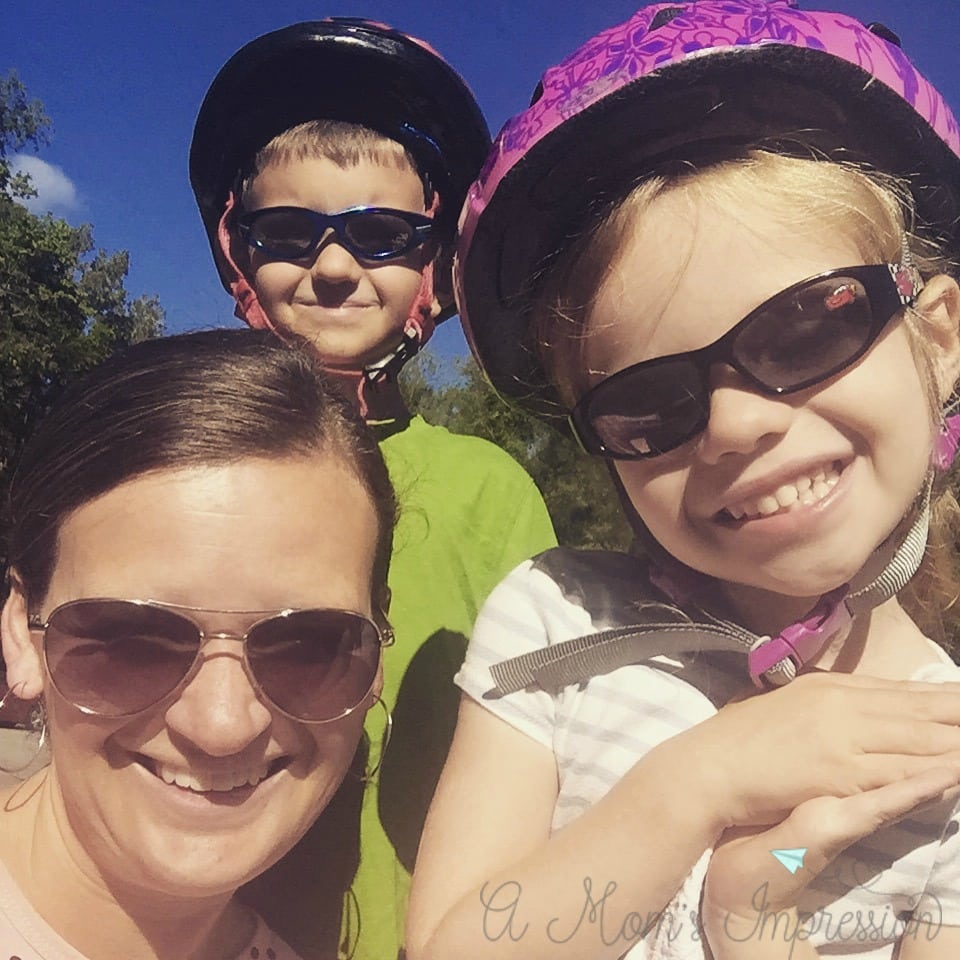 And several trips to the soccer field for camps.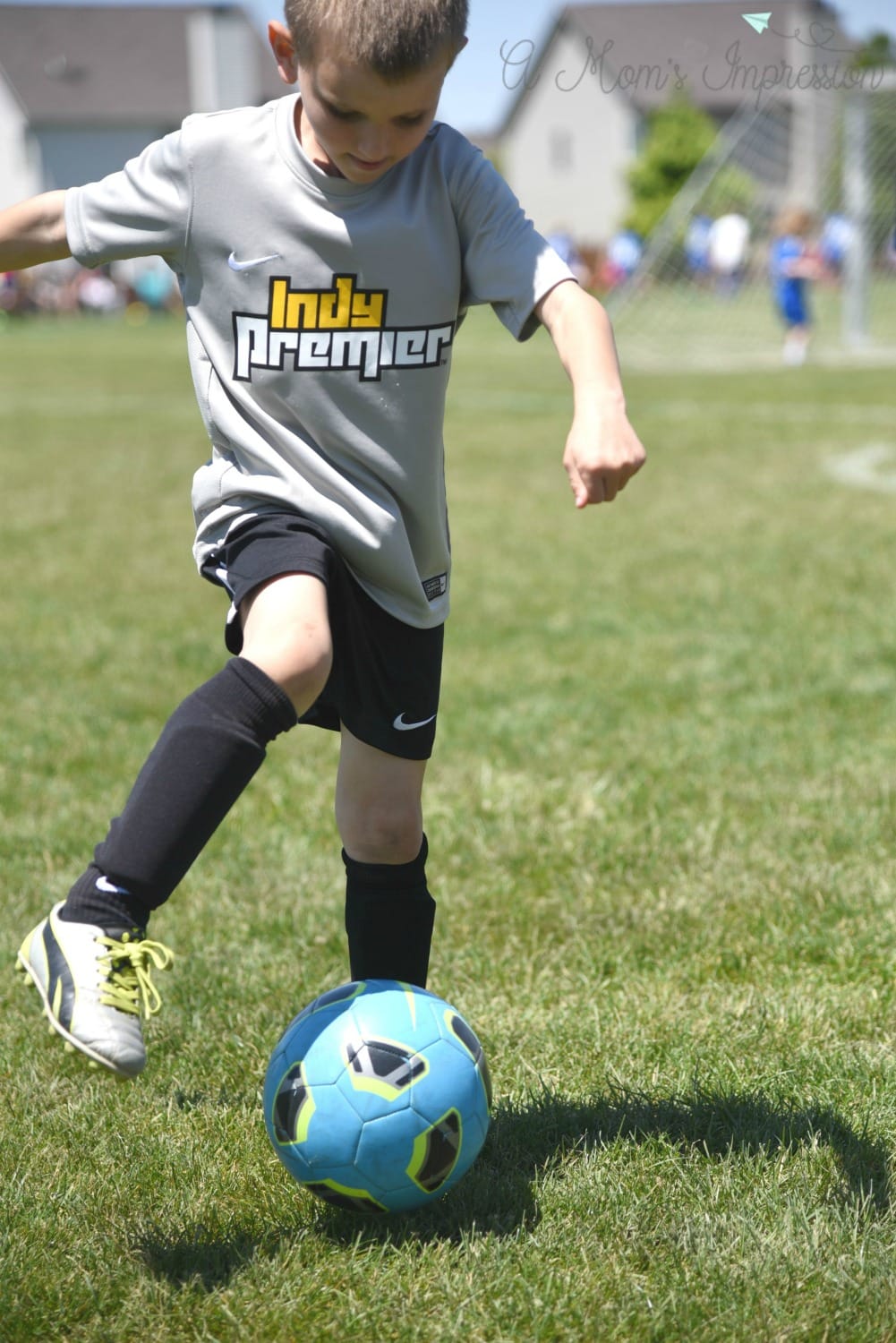 We have made a lot of memories and had a lot of fun on our adventures. Even with school starting, there are no signs of slowing down we have been relying a bit on the grocery store to keep us norished as we run from activity to activity.  That is why I picked up a package of Danimals Smoothies on my last trip to Walmart.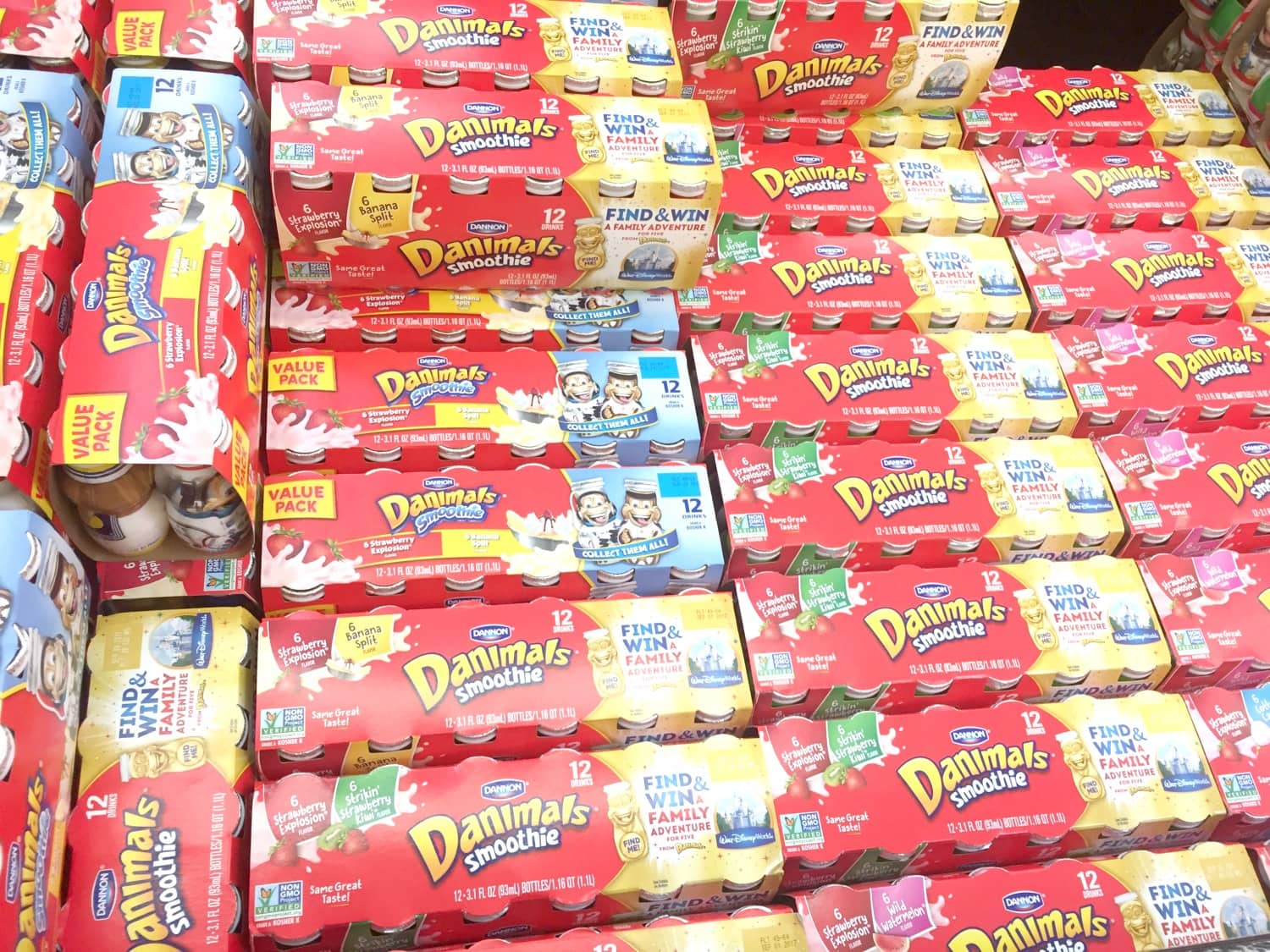 My daughter has been eyeing these guys for awhile now.  She loved the packaging, and when she found out that have the same yogurt flavor that she loves she was determined to try them.  Seeing as this might be a nice solution for on-the-go snacking, I had her pick out a case of them.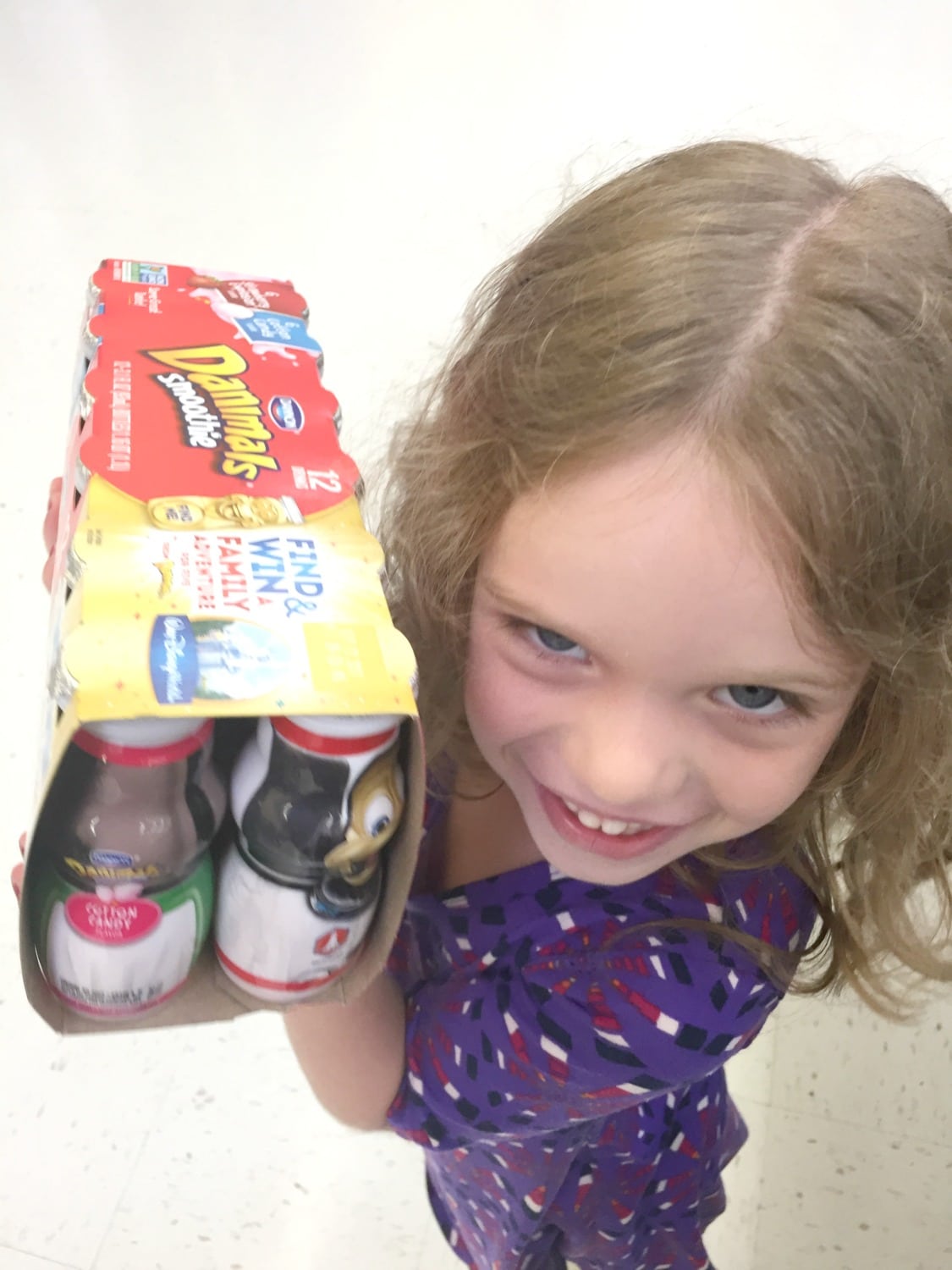 She settled on a case of Strawberry Explosion and Cotton Candy. She loves both of the flavors!  I am constantly trying to find ways to get extra calcium and vitamin D into my kid's diet, and Danimals provides that.
I have constantly been trying to find ways to get extra calcium and vitamin D into my kid's diet, and Daimals provides that. Dairy is one area that my son isn't that keen on getting more of so having these fun little snacks available helps me know that my kids are getting the calcium they need.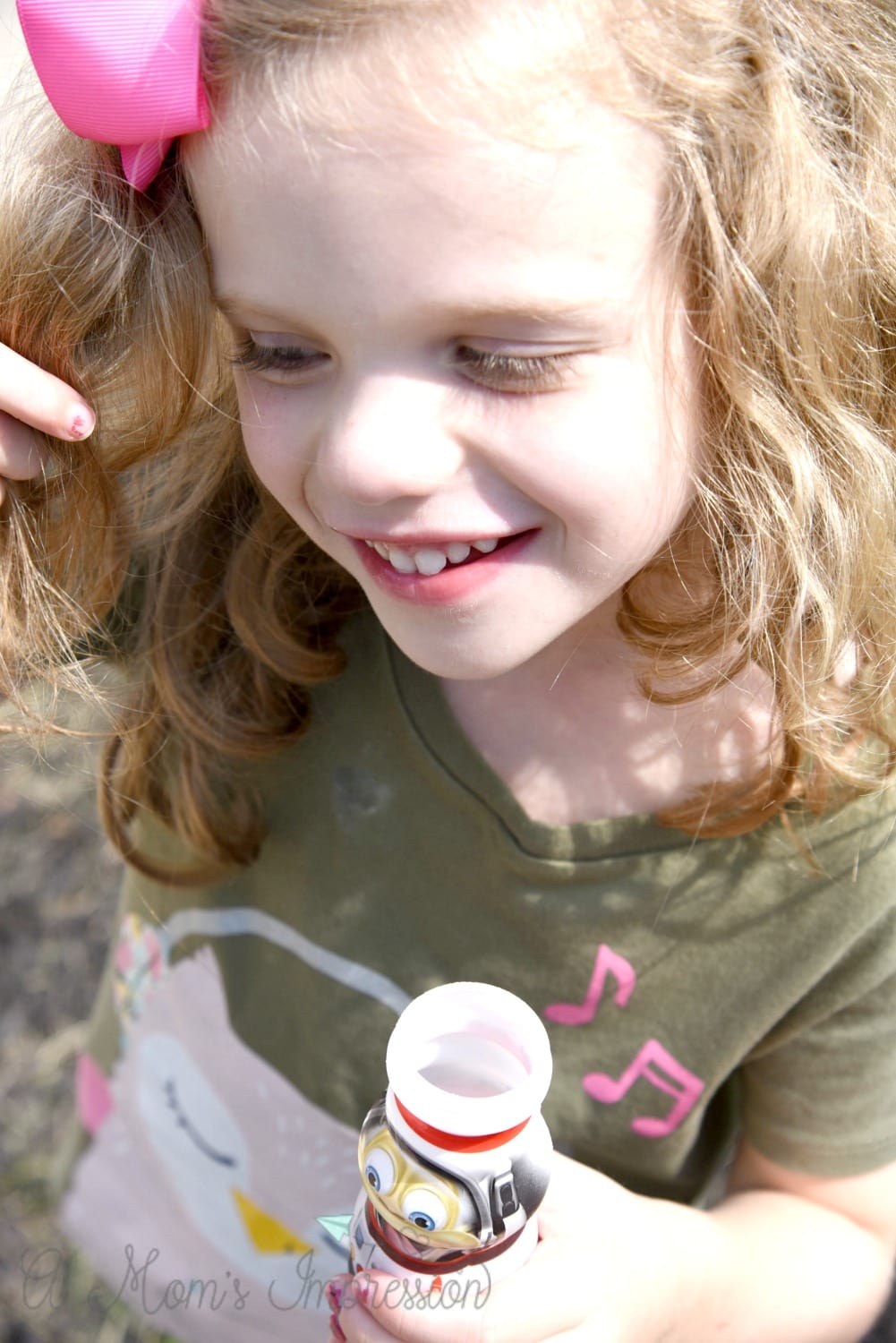 These little guys are perfect for my little ones.  We usually keep a cooler with us when we go on our adventures, which is perfect for Danimal Smoothies as they must be refrigerated.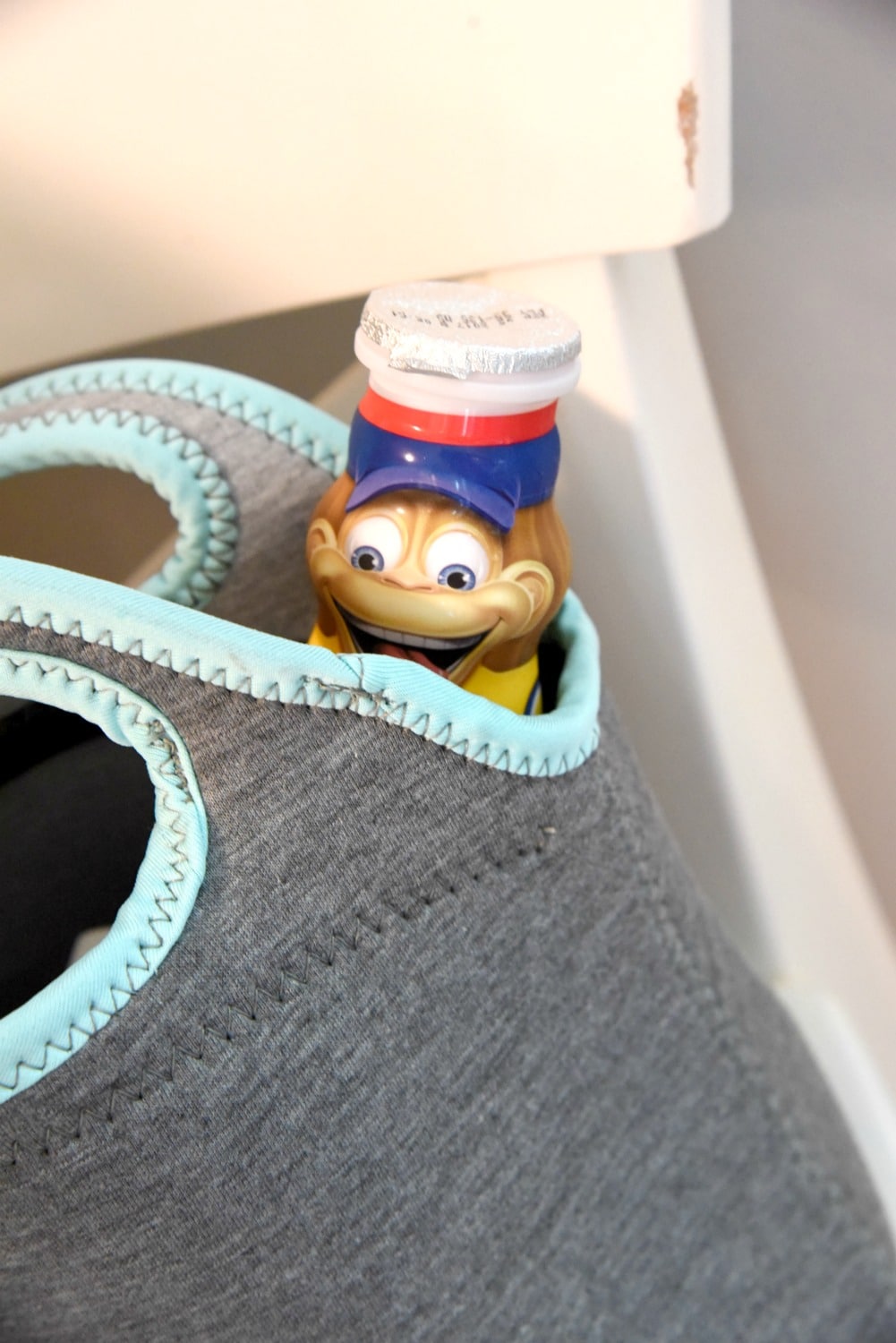 So far we have enjoyed them down at the pool and after school, outside while we ride our bikes and play with the neighbors.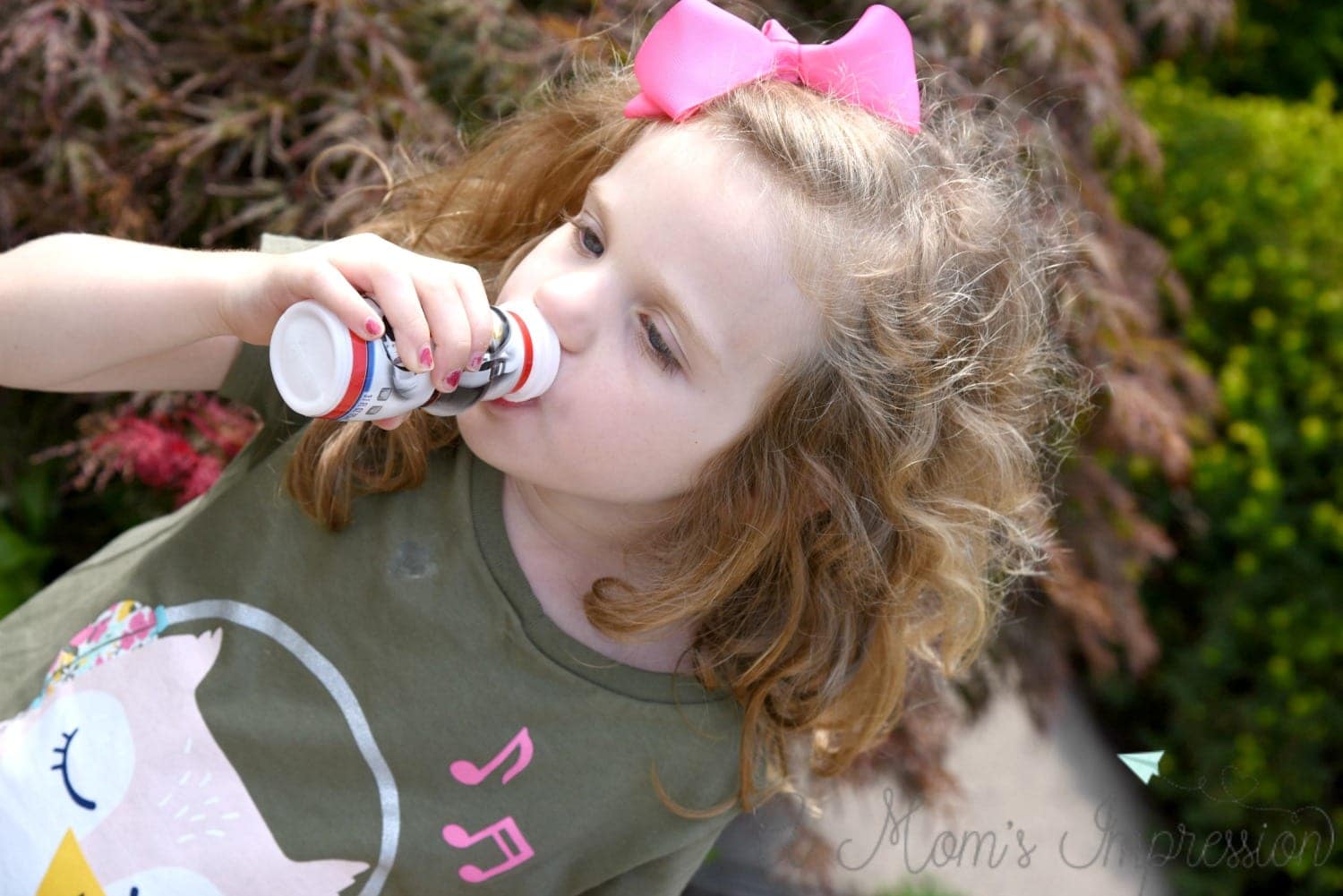 Caroline just started school.  We pack her lunch every day.  She wanted to make you a video to tell you all her favorite things that she enjoys in her lunchbox!

Danimals are the perfect addition to her lunchbox!
You can find Danimals at your local grocery store.  We stock up when we head over to Walmart.  They had ours in a refrigerated case by the dairy coolers.  We also spied some next to the yogurt so be sure to keep an eye out.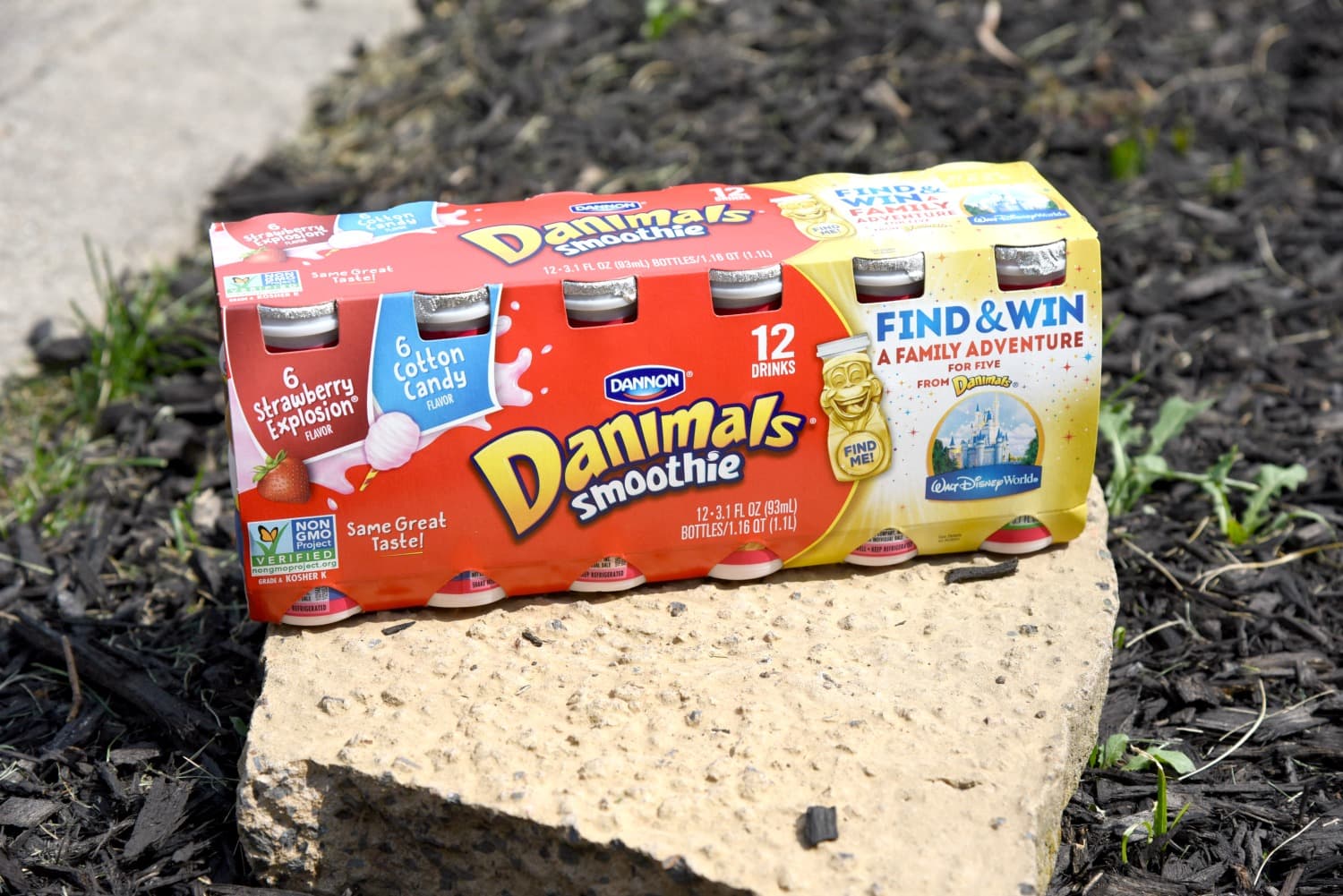 There is still several weeks to have our adventures before summer comes to an end.  We plan on utilizing every minute of it. The next great adventure is just around the corner!
What tips do you have for busy parents on the go?