Last week we brought you a High Dollar Tide Coupon and I am happy to bring you another amazing High  Value coupon for our favorite laundry detergent! Read on to learn how to print coupons at home and to get your new $3 dollar off Tide coupons.
Thank you to P&G for sponsoring this post.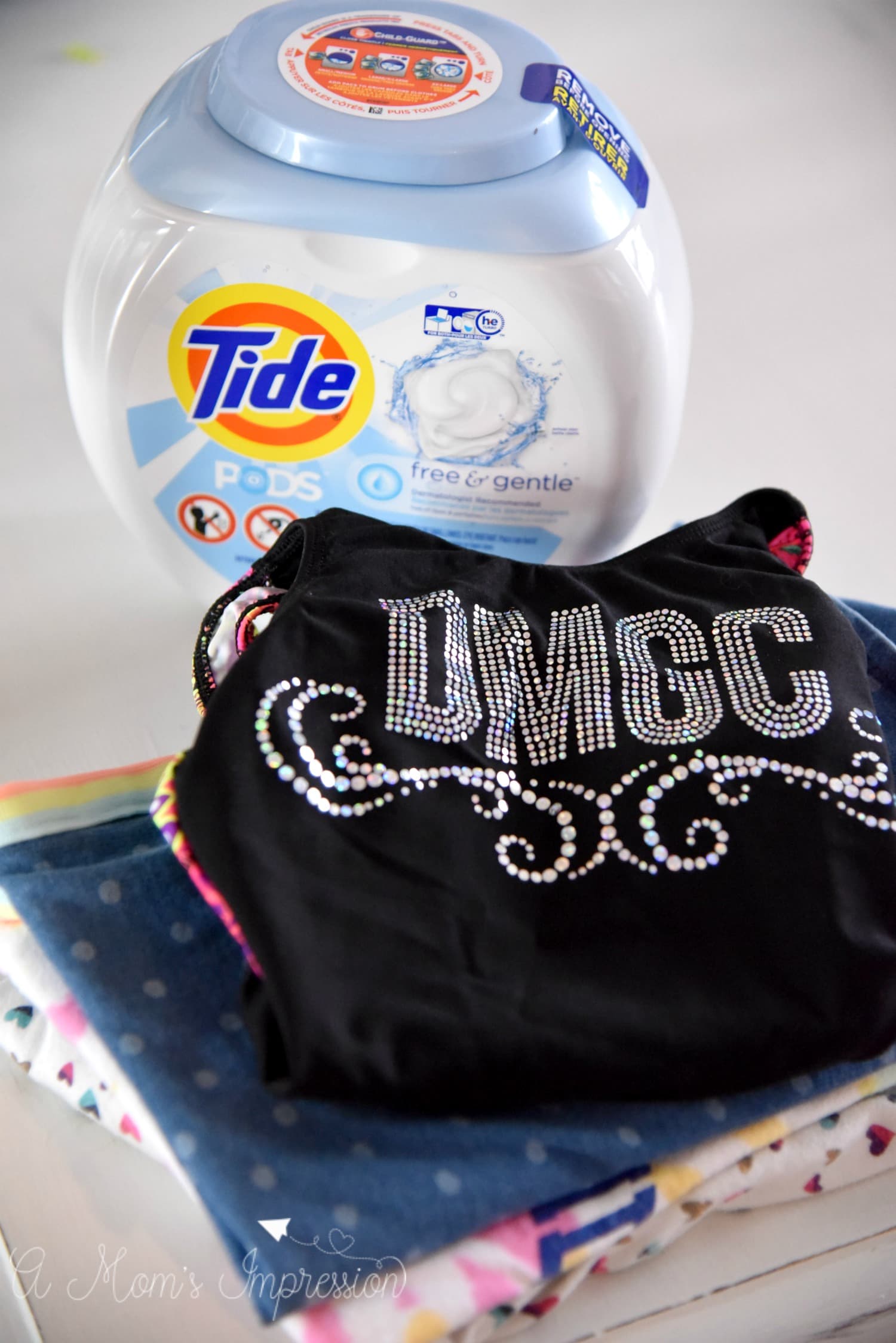 Learning to be a Couponer
When I was first starting to save money for my family by using coupons I was a little intimidated. There was a bunch of new jargon to learn, I had to learn how to keep myself organized, and I needed to figure out ways I could find good coupons besides the Sunday paper.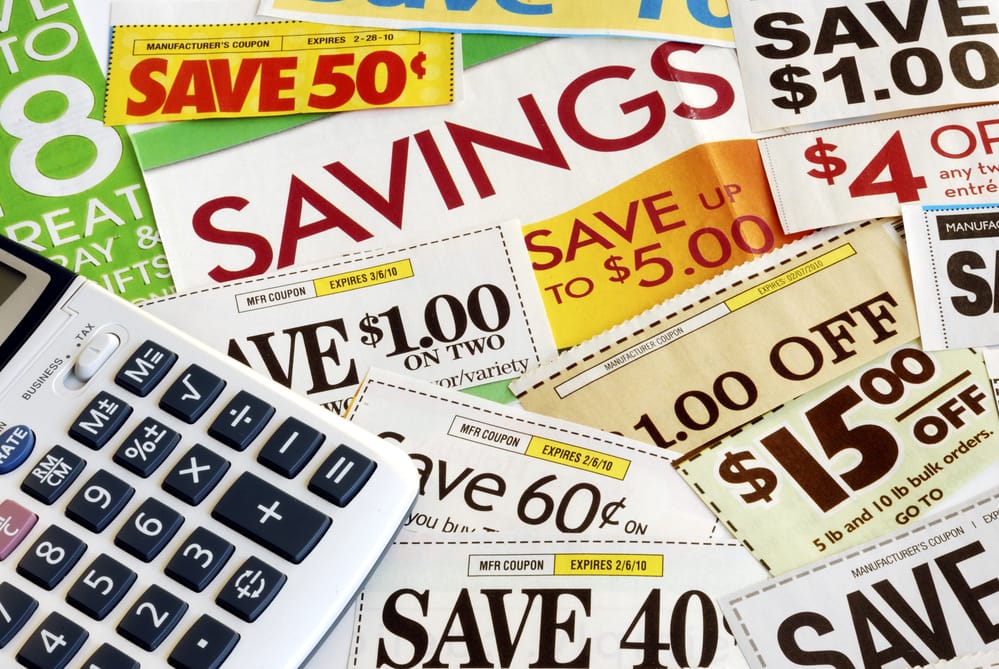 I learned quickly that there are ways you can find good coupons online and print them from home.
The process of printing coupons at home is pretty simple now that I know what I am doing, but it wasn't always that way. I have heard from several of my friends and followers that they often get stuck on the print at home coupon websites as well, so I thought with this amazing $3 off Tide product coupons that are now available from P&G that I would show you how easy it is to print these coupons from the comfort of your home.
Printing Coupons in 7 Easy Steps
First thing you need to do is to make sure your home printer has paper and ink.
Next head on over to the P&G's Brandsaver website.
For your first time when you visit, you will need to sign up for an account. This is a simple process that takes just a couple of minutes. What is great about creating an account is that they can send you emails when they have new coupons available so that you never miss out.
Next, head over to the main site and search for the coupons you want to print.
When you have selected all of the coupons, click on your cart in order to print them.
When I go to print, it will sometimes ask me to put in my cell phone to get a one-time verification code to enter.  This is perfectly normal and you will not get any other texts to your phone.
Next click print and the coupons will print off on your printer so you can bring them into your store.

A Few Tips About Printing Coupons at Home
A couple of things to keep in mind about print at home coupons.
First, you can only print each coupon one time so be sure you put them in your coupon binder or a safe place so that you don't lose them. If you do lose them, be sure you have a loving family member who will share their coupons with you!

Second, you CAN NOT duplicate these coupons by photo copying them. Also you may not buy or sell these coupons, that is not a great practice and goes against the terms of being apart of the print at home coupon websites!
Basically, enjoy them for yourself and tell others about them so they can print them for their own family!
Printable $3 Tide Coupons
Tide is offering a $3 Tide PODS coupon AND a $3 Tide Detergent coupon that can be used nationally, at any retailers, from February 3 to February 9. The offers cannot be stacked. Coupons are available on the P&G's Brandsaver website starting 2/1. Coupons can be clipped from 2/3 – 2/9. There will also be a coupon in your Sunday paper!
Coupon 1: $3 OFF ONE Tide PODS (excludes Tide Liquid/Powder Laundry Detergent, Tide Simply, Tide Simply PODS, and Tide PODS 9 ct and below, and trial/travel size)

Coupon 2: $3 OFF ONE Tide Detergent (excludes Tide PODS, Tide Simply, Tide Simply PODS, Tide Detergent 10 oz and trial/travel size)
As you can probably tell we love Tide Detergent! I will always print out Tide coupons because it is our go-to brand.  I know that my son's soccer uniforms will come out clean and my daughter's dance outfits will be safe when we use Tide detergent.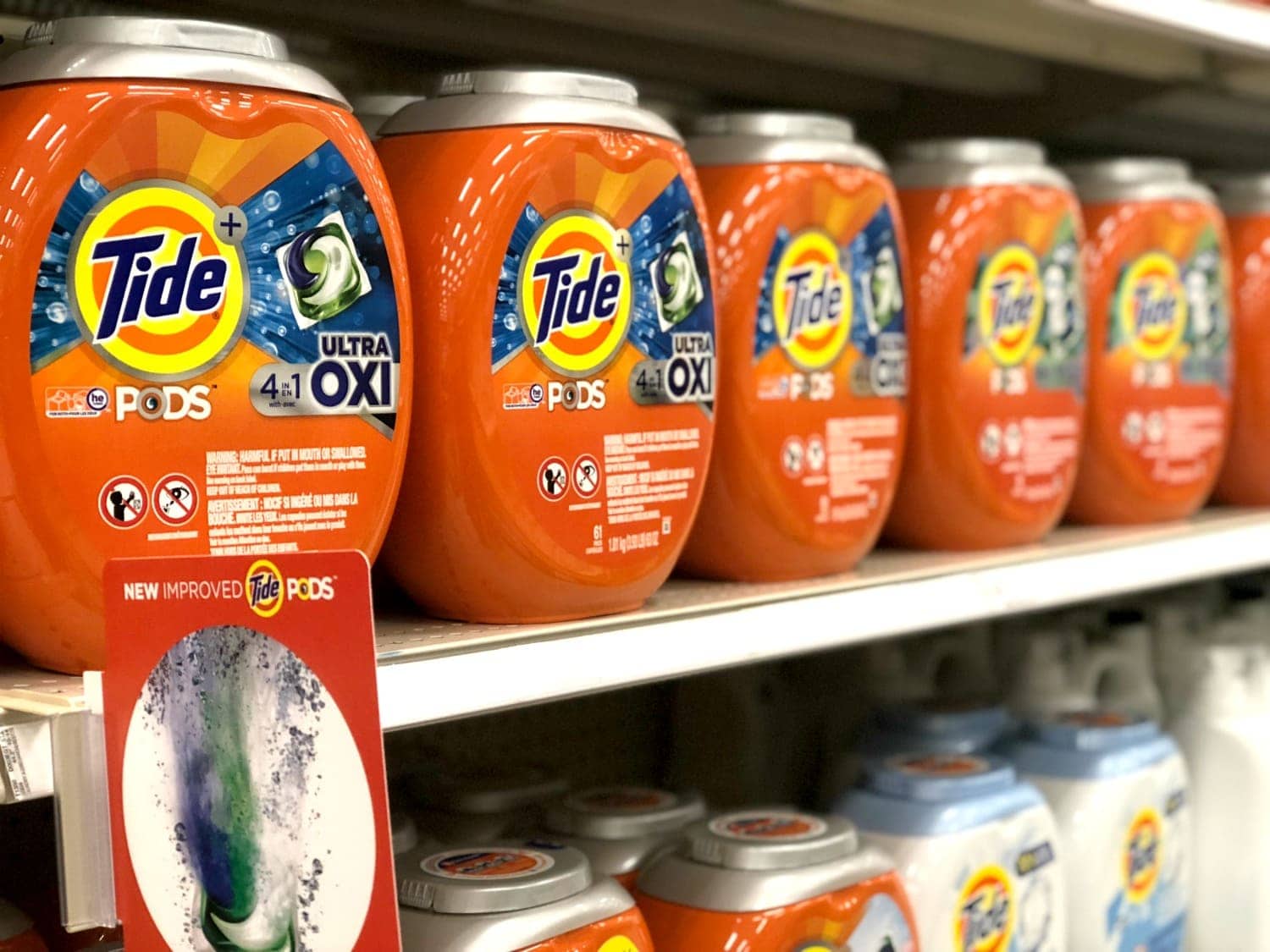 Have you tried the new Tide PODS® Ultra OXI Laundry Detergent? The 4-in-1 technology combines detergent, stain remover, color protector, and built-in pre-treaters for an amazing cleaning experience. Be sure to check them out and use this $3 on them. We found them at our local Target store and have been really happy with our laundry experience!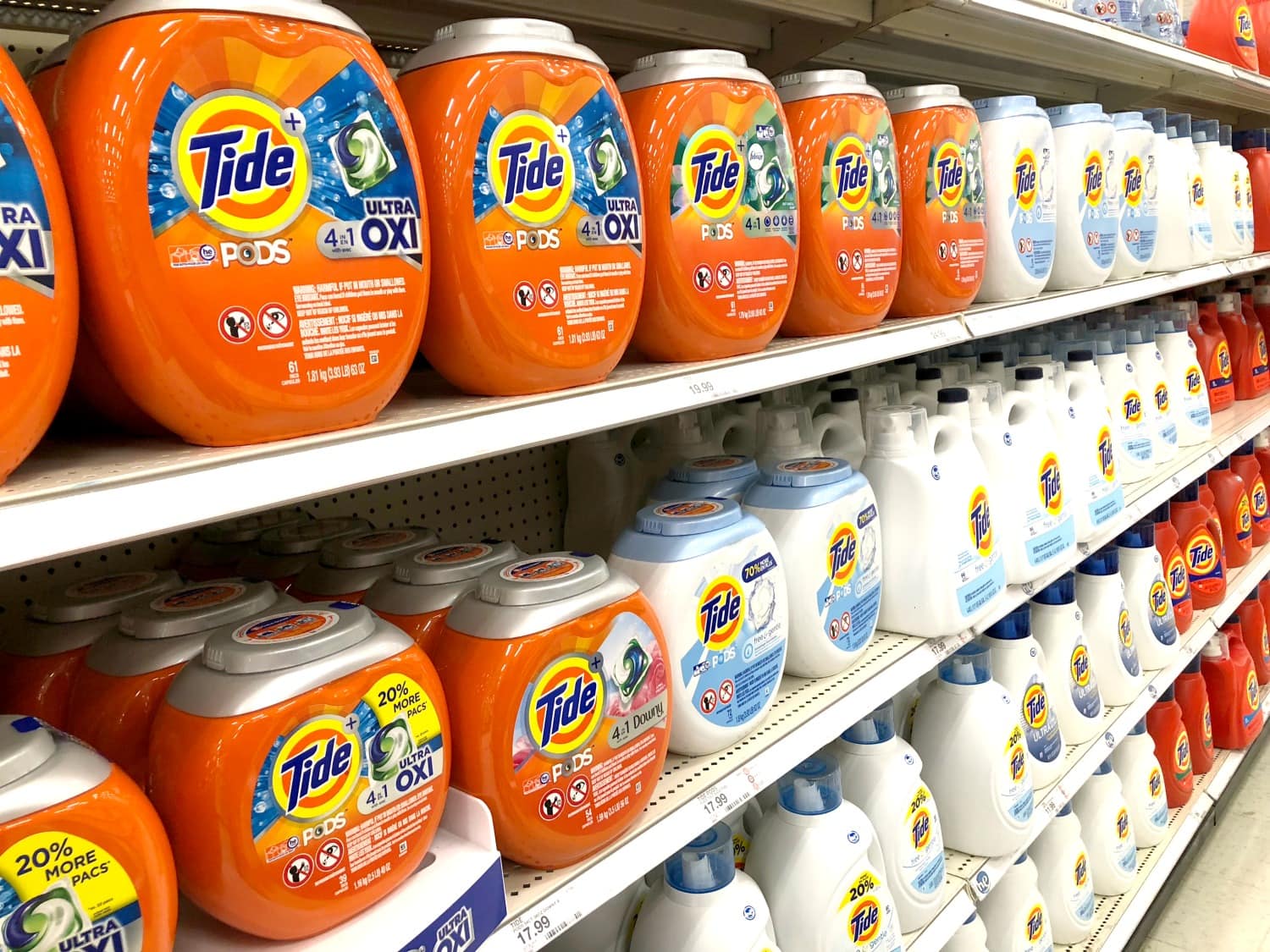 I'm excited for you and your family to start saving money by printing coupons at home.  Let me know in the comments if you have any issues or if you have any more great couponing tips for everyone!