This post is sponsored by Pepperidge Farm but the content and opinions expressed here are my own.
I think spring is finally here, it is hard to tell with the continued snow showers here in Indiana in late April. Spring is my favorite time of the year because the weather is warmer and we get the chance to be outside and active.
Spring also means spring soccer, girl scouts, chess club, gymnastics, and that is just the kids' activities. To say we are on the go is an understatement. Being pulled a million directions can be difficult, especially for my daughter.  She isn't a huge fan of watching her brother play soccer.  Seeing as how he has at least two practices and one game a week, that can pose some issues.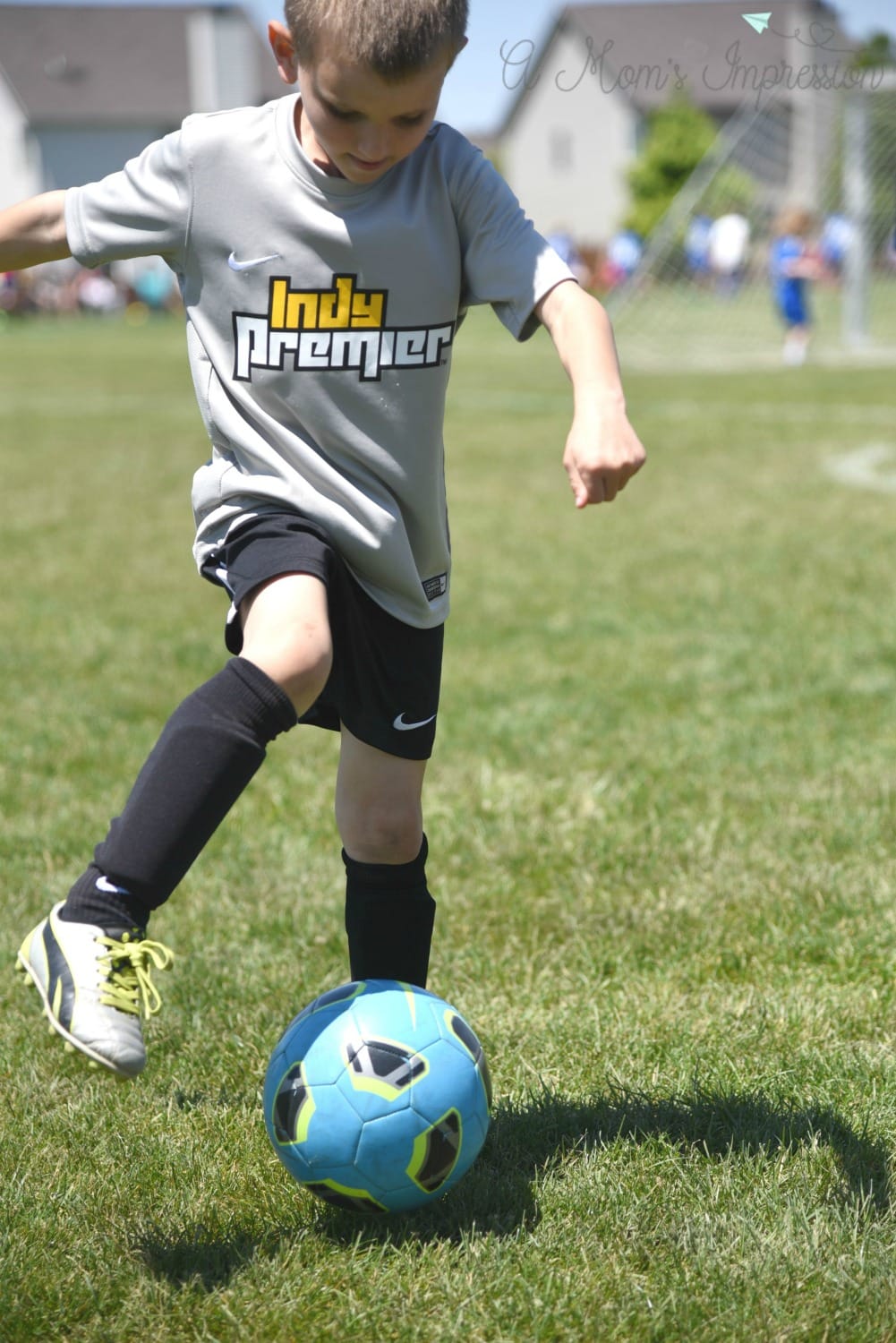 As much as I wished she loved to watch her brother's every move like her parents, the reality is that she is 6 years old and soccer doesn't interest her no matter who is playing. I needed an idea to keep her occupied and happy, and that is how this Sibling Soccer Activity Kit idea came to be.

How to Make a Portable Activity Kit For Active Kids
This idea is perfect not just for sporting activities, but for long trips in a car.  With family-road trips on the horizon, we keep these backpacks full at all times and available at a moments notice for the kids.  The idea is to keep them occupied with fun activities and snacks so that they end up enjoying the whole soccer experience and look forward to going.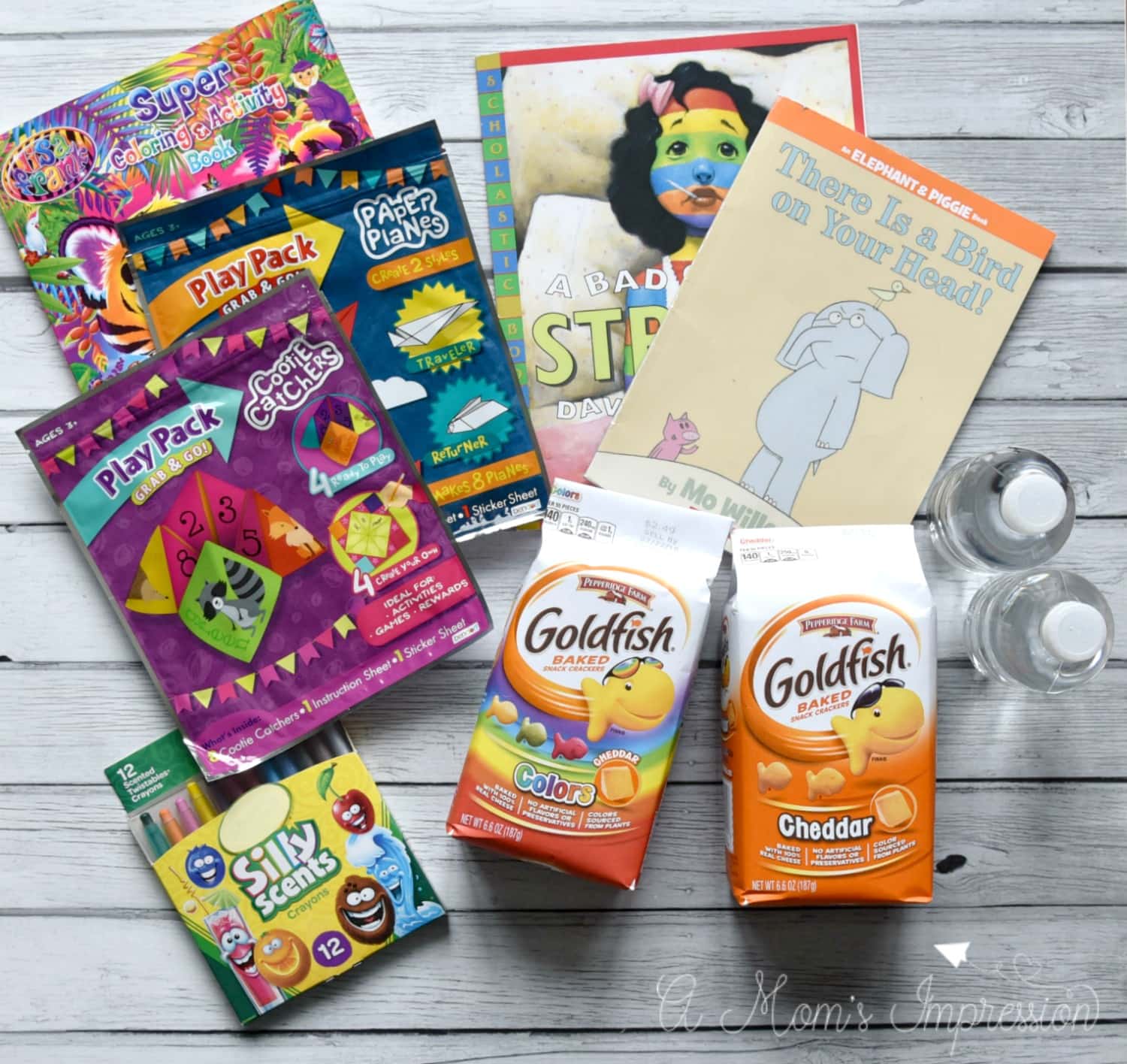 I only let my daughter play with these special activities during soccer practices and games so that she doesn't get tired of them. The key is fun activities that you can switch out and some snacks that your child will love!
Check out our video showing how we packed our current Sibling Soccer Activity Kit:
The star of the show is the Goldfish crackers. Goldfish crackers are our go-to snack for the kids! I love them because Goldfish crackers are baked with 100% real cheese! The kids love them because they are tasty and they come in fun colorful colors.  In addition, the colors contain no artificial flavors or preservatives so you can feel good about giving Goldfish crackers to your kids.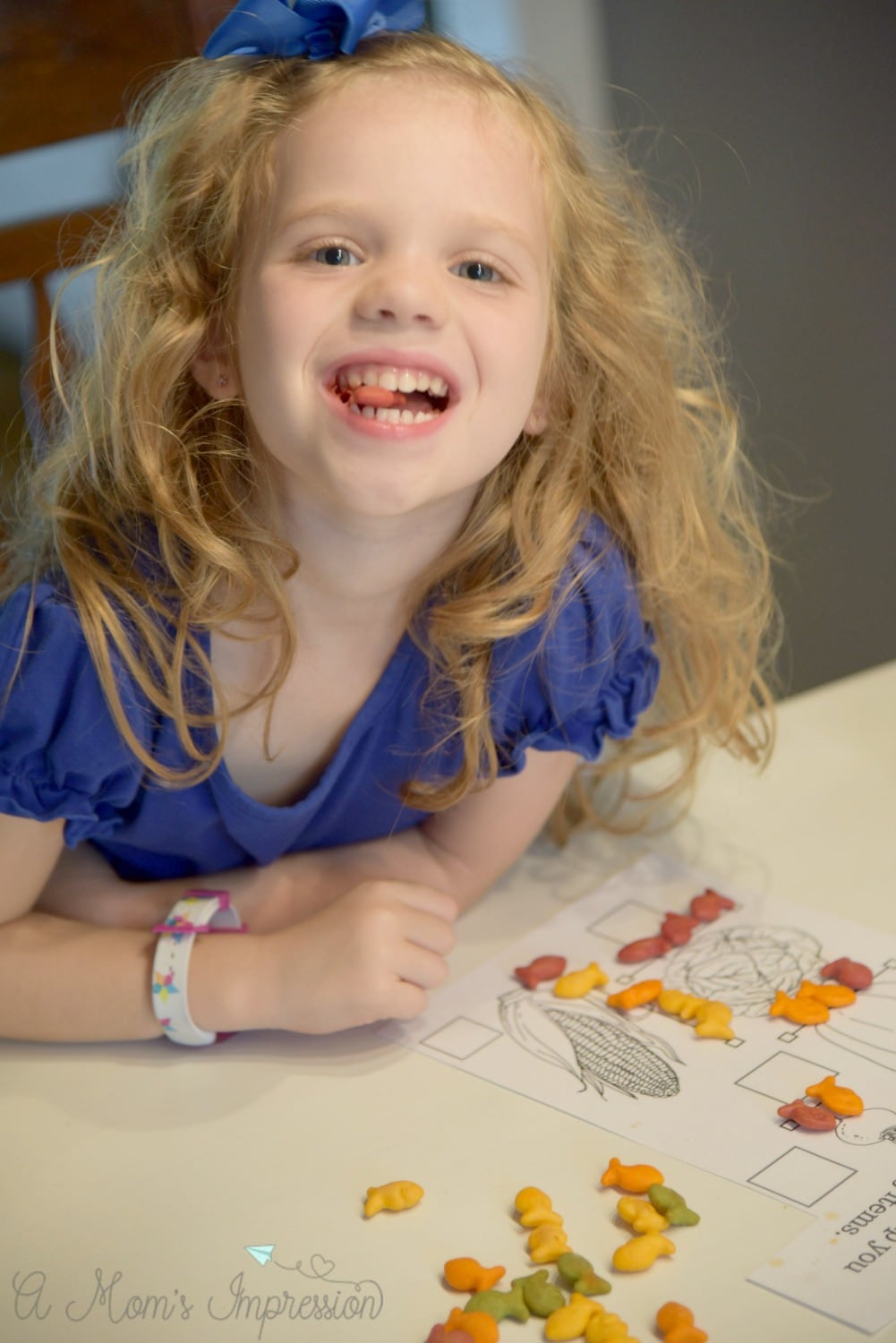 I recently found out that not only are Goldfish Crackers baked with 100% real cheese the colors that they use are sourced from plants, so you can feel good about giving Goldfish crackers to your kids!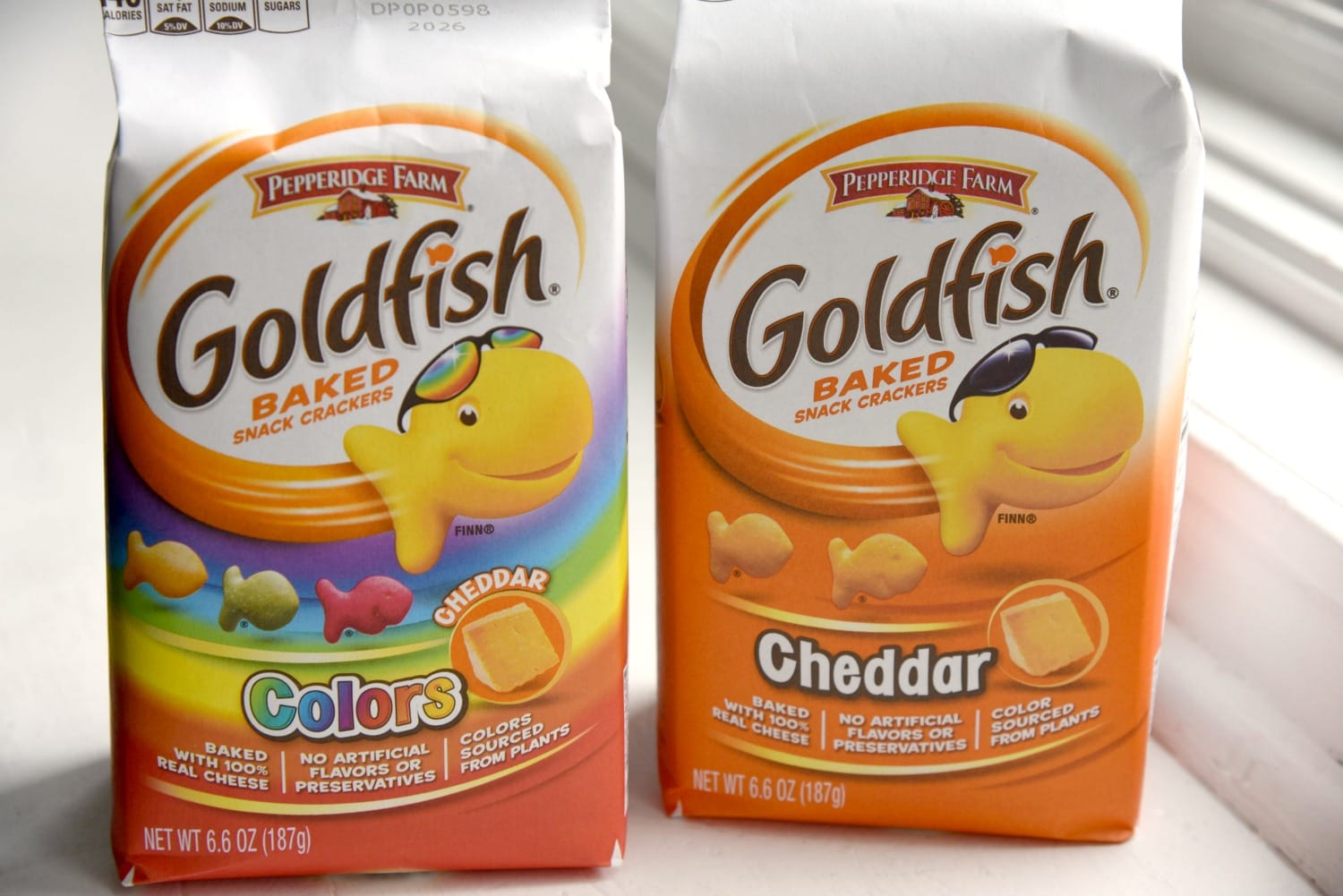 Curious to know where the colors come from?
Red: The red Goldfish crackers are colored using a mix of red beet juice concentrate and paprika extracted from sweet red peppers. Wholesome and colorful. You can't beat that.
Green: The green Goldfish crackers color comes from watermelon & Huito juice concentrates mixed with extracted Turmeric. That's Huito. Pronounced wee-toe. Colorful and fun to say!
Yellow: The yellow Goldfish crackers color comes from extracted Turmeric. A beautiful color that makes you think of warm sunshine on a perfect day.
Blue: Our subtle blue crackers come from Huito (derived from South American fruit) and Watermelon juice concentrates. These crackers have so much fun, they never get the blues.
Goldfish Cheddar crackers are a snack crafted with care that you can feel good about giving your kids. They are always baked with real cheese, have no artificial flavors or preservatives, and the colors are sourced from plants! Be sure to check out this fun Pinterest board for more on-the-go snack ideas.