How to get your Kids Active is sponsored by Boys & Girls Clubs of America as part of an Influencer Activation for Influence Central and all opinions expressed in my post are my own.
Encourage your kids to stay active and healthy is very important in this day and age of technology.  I say that because so many of our kids are opting to stay indoors and watch television, play on the computer, or play video games.  A little of that is perfectly acceptable, but when my kids started complaining about going outside to play or putting together a puzzle with their mom, I knew I needed to figure out ways to encourage them to be active. My kids are home all week next week for Thanksgiving break and that also poses a challenge. As we approach the holidays and school breaks, it's important to find ways to promote a healthy, active lifestyle for our kids – that fit within families' busy schedules.
Be mindful that any kind of break in schedule can mess up efforts of keeping our kids active.  I came up with a few tips that we use to help parents figure out how to get your kids active and excited about it!
How to get your Kids Active
Enroll them in a Club
Clubs are a fantastic way to keep active.  My son belongs to his school's chess club and has made a lot of friends through that.  Schools and communities often provide different clubs that your kids can get involved with like your local Boys & Girls Clubs.
Triple Play: Mind, Body & Soul
Together with the Anthem Foundation and The Coca-Cola Company, Boys & Girls Clubs of America is offering the Triple Play program. Each year, Boys & Girls Clubs serve 4 million kids at over 4,300 Clubs around the country encouraging them to focus on three components of their health and wellness – mind, body and soul.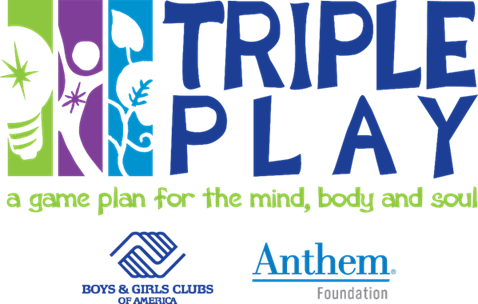 Boys & Girls Clubs are all about encouraging positive habits in our kids. Clubs are a wonderful resource and often encourage kids to eat right, keep fit and form positive relationships with themselves and others. They offer places for our kids to go during school breaks that are safe, fun, and affordable.  It empowers kids and teens to excel by giving them the tools and education they need to lead a life of health and wellness, setting them up to reach their full potential.
Parents can also check out their local Boys & Girls Club – in addition to providing services after school and during summer, many Clubs offer extended hours during school breaks. You can also check out great lessons and activities from the Triple Play program that you do with your kids during school breaks.
Get them into a Sport they Like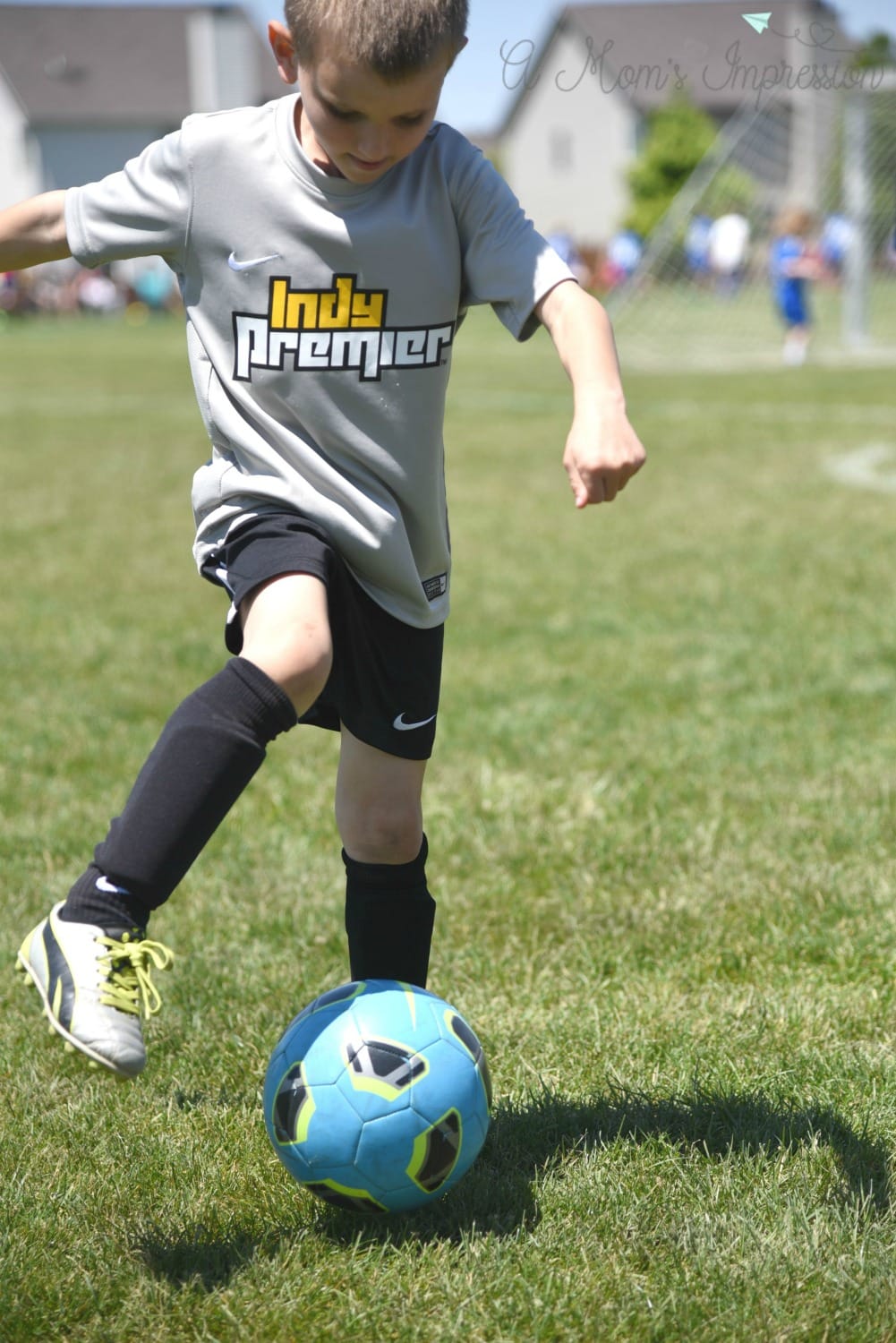 We started Jonah off in soccer when he was about 4 years old.  We play the fall season and spring season every year.  He isn't going to be the next big superstar, but it gets him outside and helps him learn how to play on a team.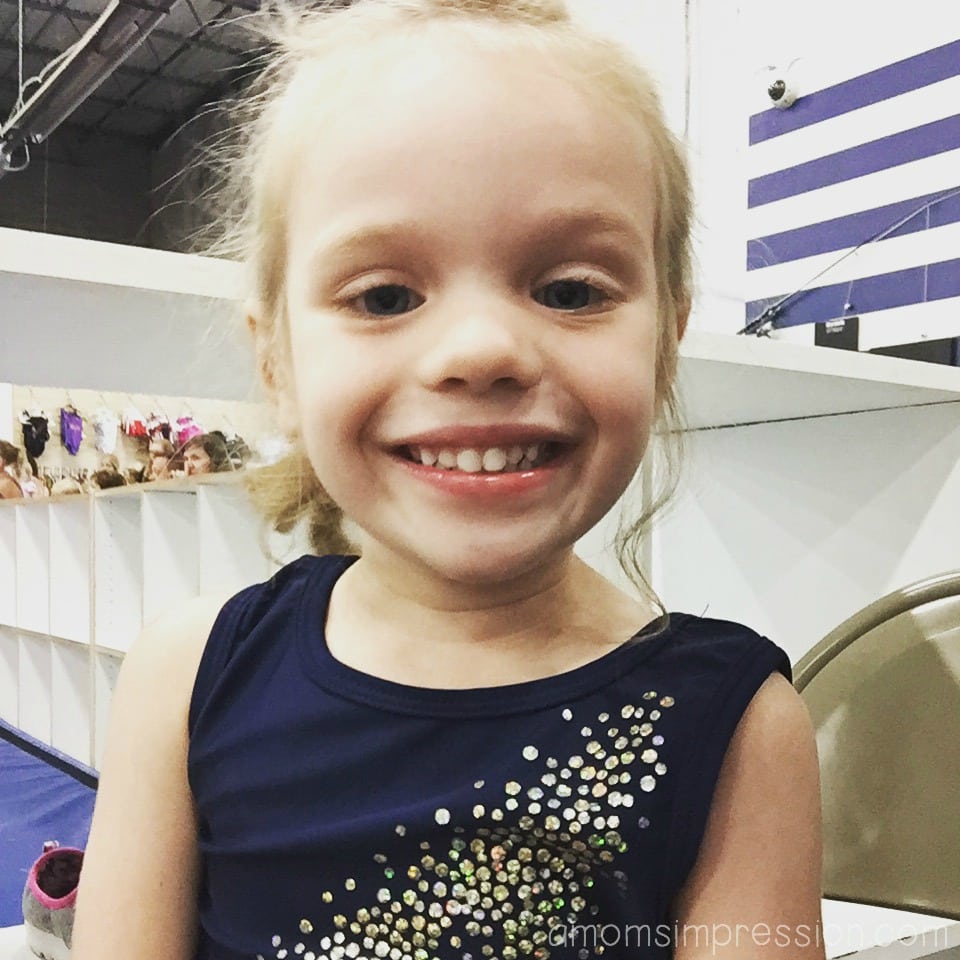 Caroline has been doing gymnastics for over 2 years now.  She has a lot of fears and gymnastics helps her get over some of them. She learns how to set goals for herself.
Play Board Games or Puzzles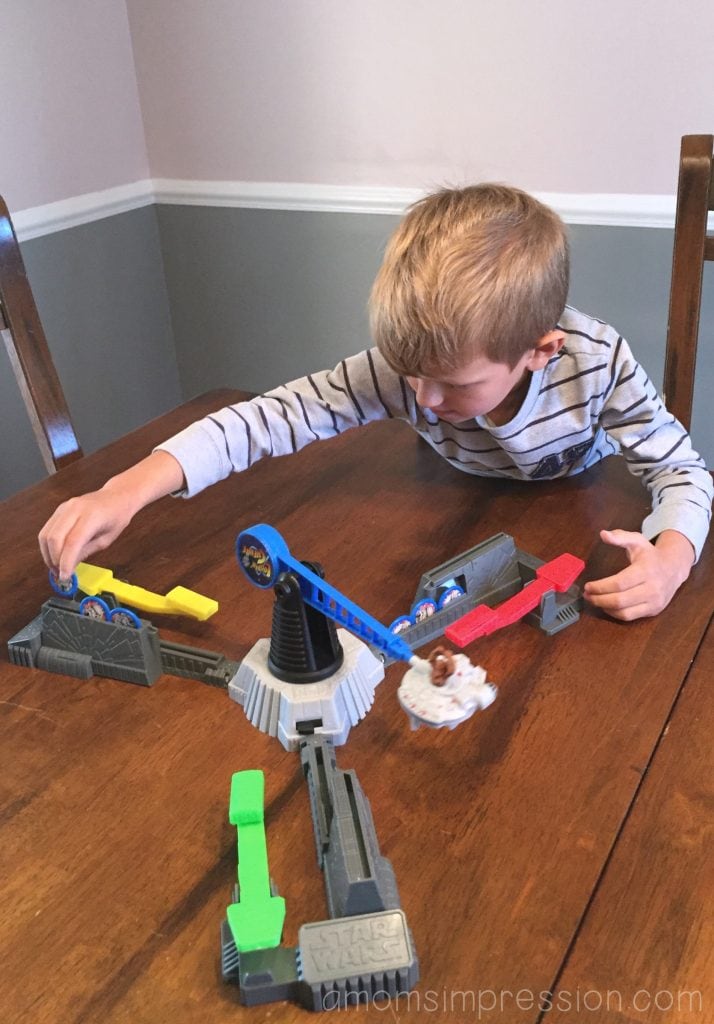 Our family enjoys a good board game every now and then.  I love board games and puzzles for kids because they have to use their problem-solving skills.  They also need to learn how to be good losers and winners when it comes to playing games.  We are still working on the that!
Embrace the Weather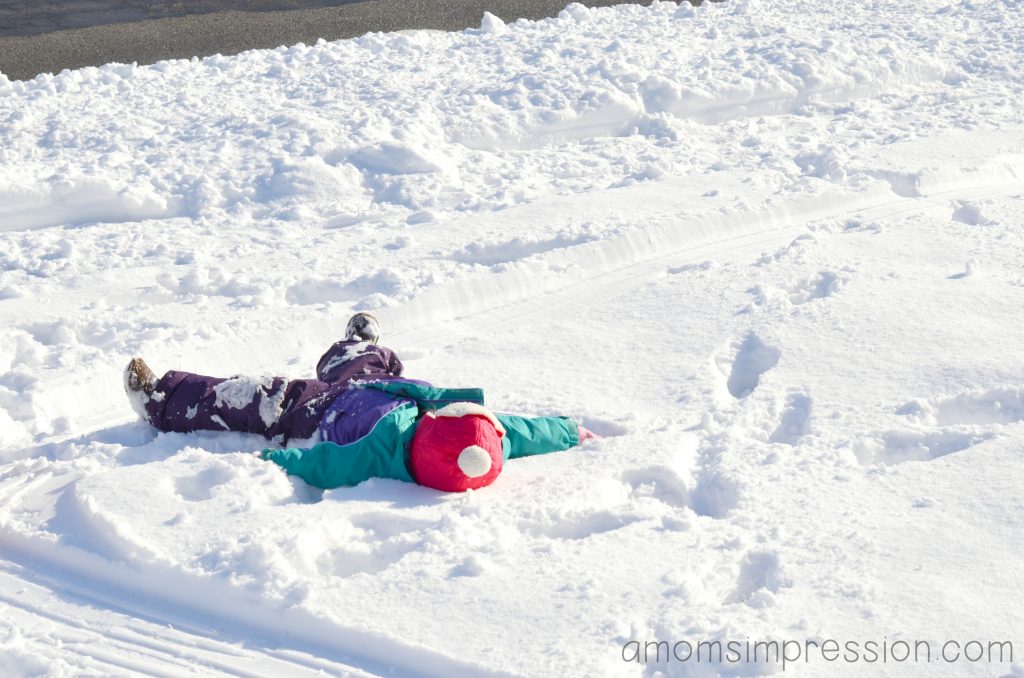 Winter can be a little hard on the kids when they can't be outside all the time.  While I don't really enjoy the snow, we make it a priority to get out and play in it whenever we can.  As you can see the kids love it!  Playing in the snow is a great workout and you only get to do it a couple times a year so live it up!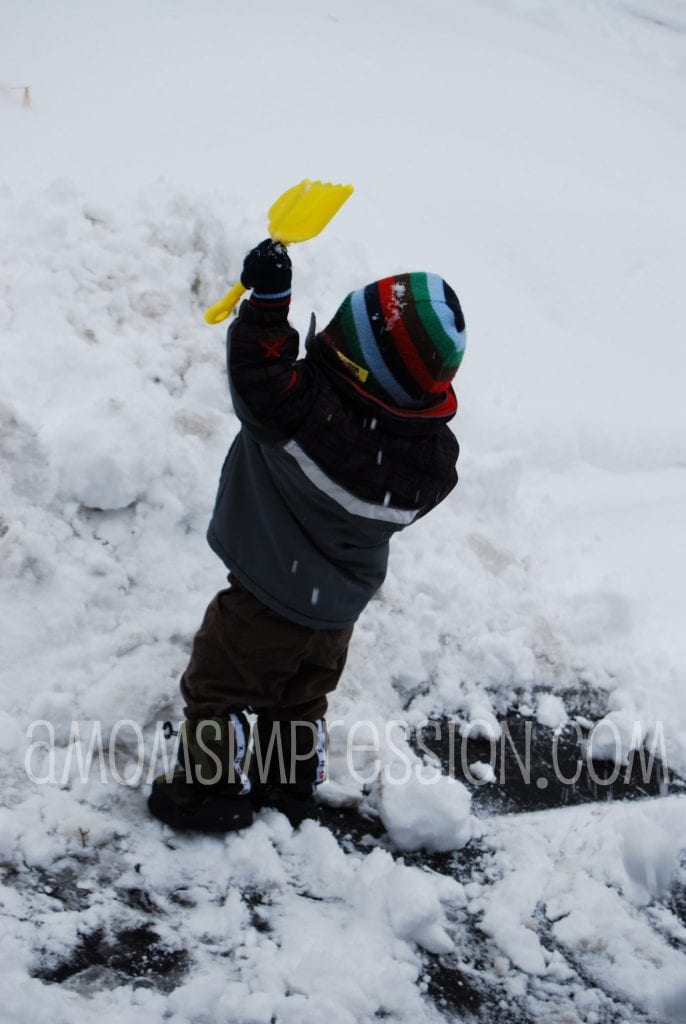 For rainy day activities, be sure to check out our fun ideas!
Encourage Kids to Create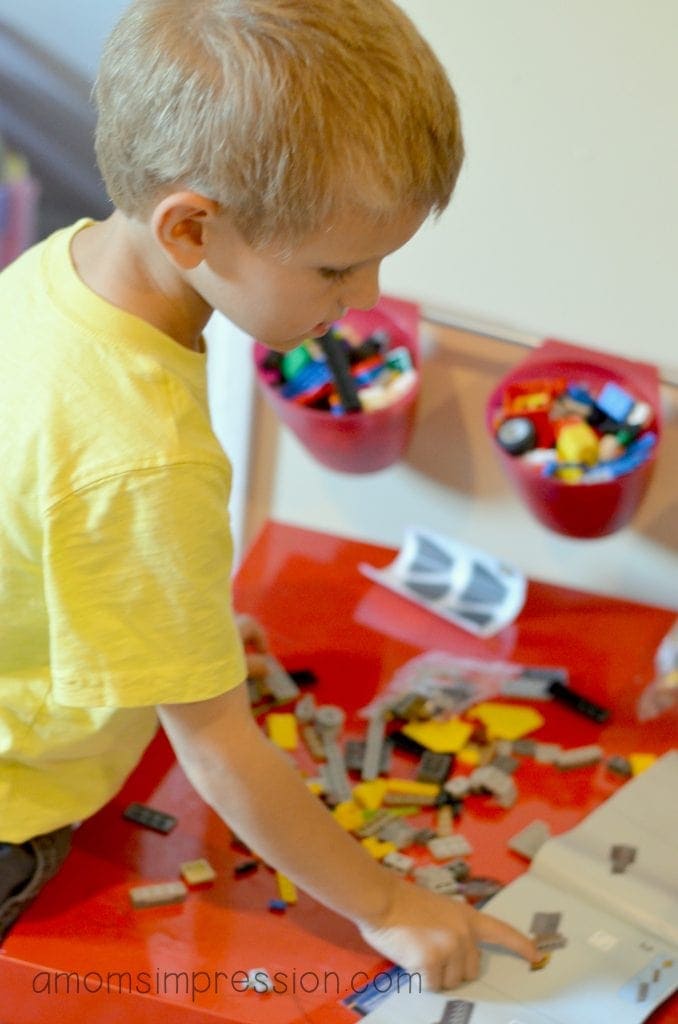 My son loves his building bricks. He has made some amazing creations over the years. I love him using his brain to make things. My daughter prefers crafts, and it is often her favorite thing to do.  I try to make sure she has access to art and craft supplies.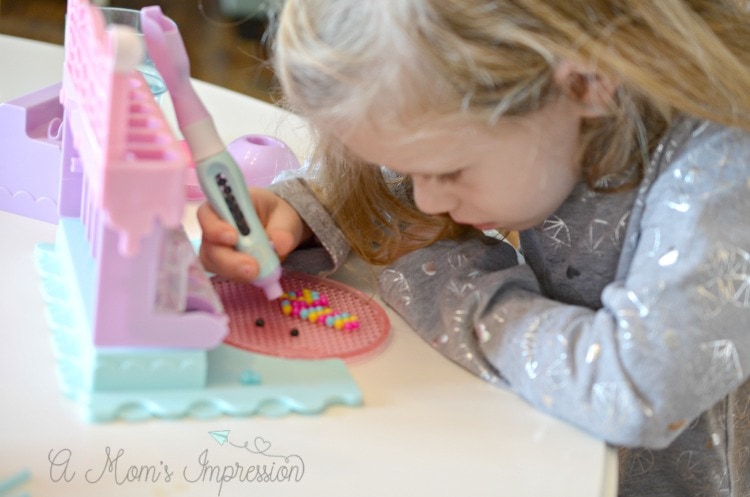 Good luck keeping your kids active.  I hope that these ideas will help when you are brainstorming how to get your kids active.
Pin It