This post is sponsored by Degree Women but the content and opinions expressed here are my own.
Summer is our time to travel and play. So far we have been BUSY.  We already have a trip to Niagara Falls in the books, and we are currently visiting my family for a few weeks in Idaho. Next month I will find myself in both Las Vegas and Los Angeles. I wouldn't trade these adventures for the world.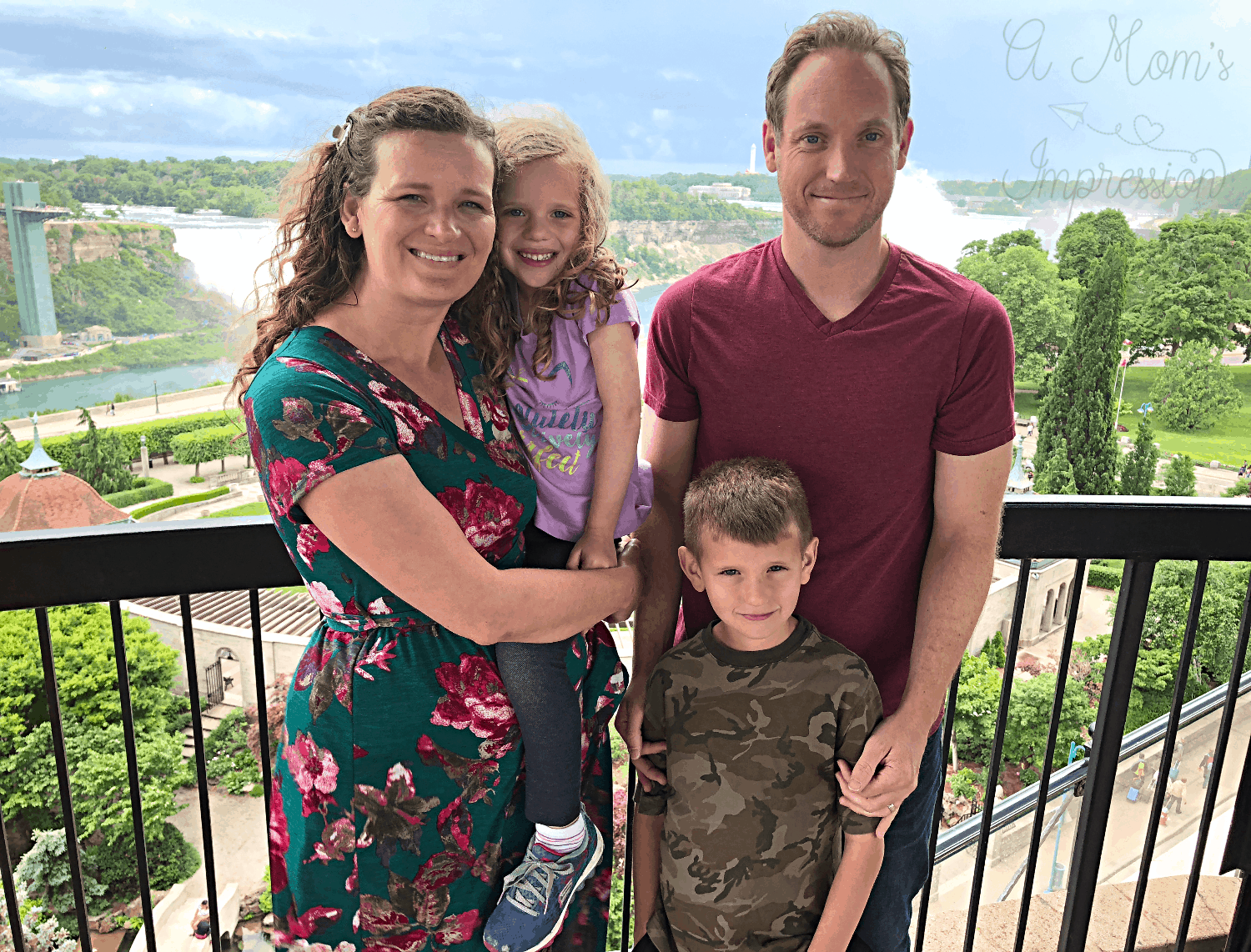 When doing my summer traveling it is imperative that I look and feel my best while having products that travel well. I usually pack up my toiletries in a travel bag and replenish as needed during the summer. It can get tricky as we do several different activities in each place we visit. There are some amazing products that I use daily that I highly recommend.  One of these is a spray deodorant from Degree.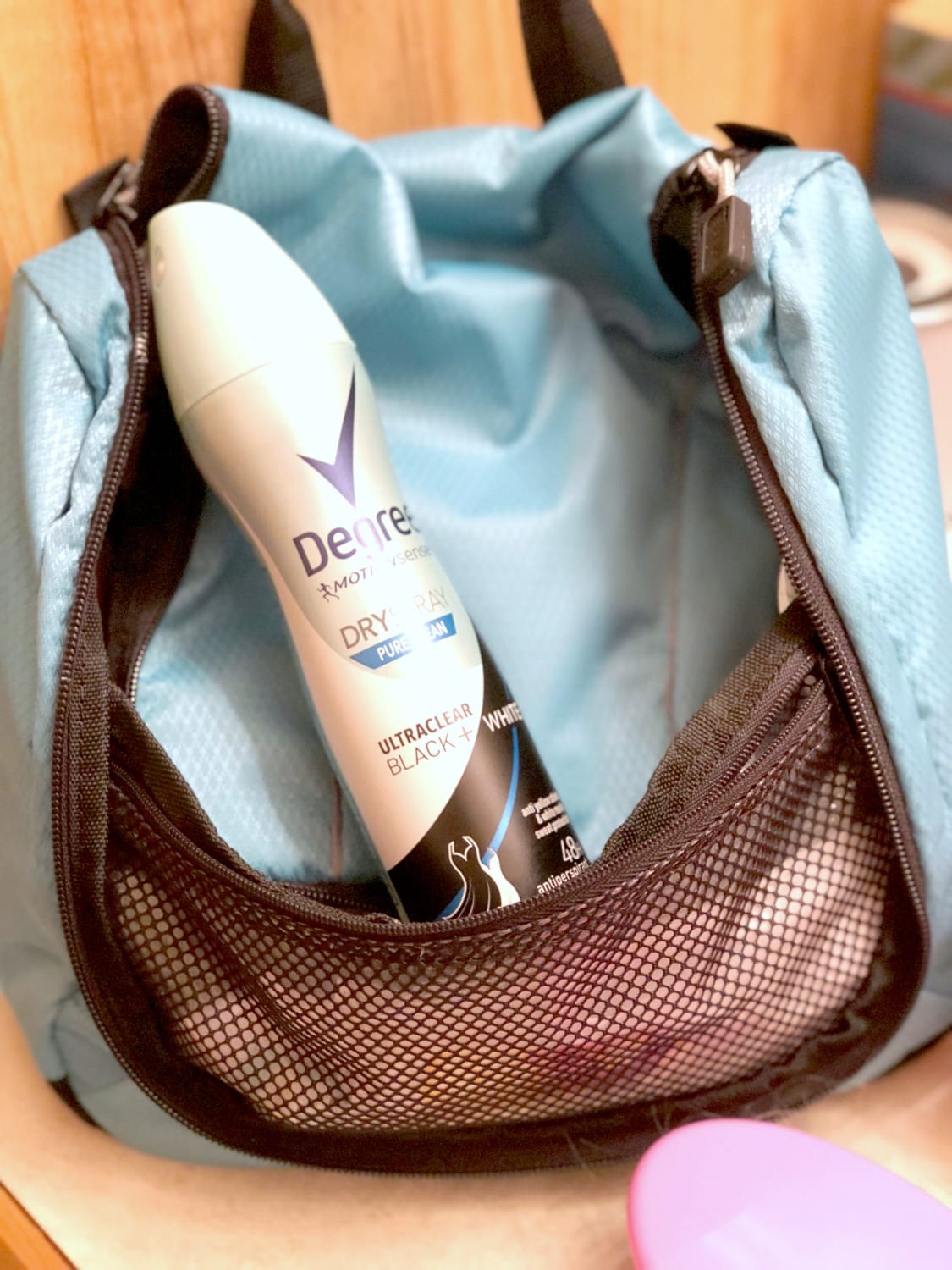 Degree's UltraClear Black+White Dry Spray Deodorant goes on instantly dry so that you are protected from wetness, odor, and those pesky white marks that show up after you usually apply deodorant. This unique formula also prevents those embarrassing yellow stains that will sometimes show up on your light clothing. This is perfect for someone like me that wears a lot of black and white clothing. It is also great for those rare date nights with your spouse where you want to feel your best.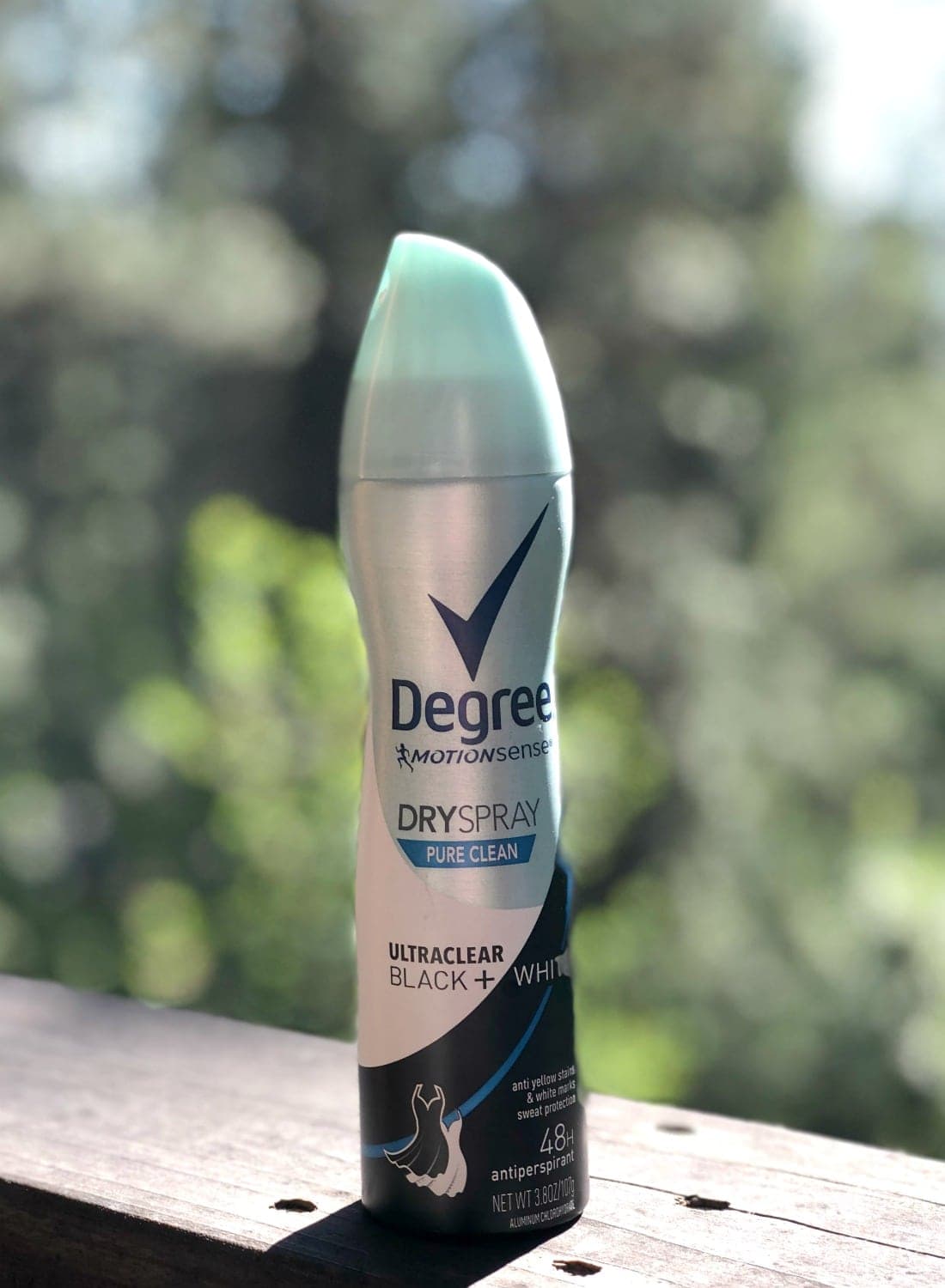 We all need to take care of the sensitive skin that is under our arms and Degree's UltraClear Black+White Dry Spray Deodorant is also dermatologist-tested and alcohol free making it a great choice.  The slim bottle fits nicely into a gym bag or a pool bag giving you great protection while on the go this summer. In fact UltraClear Black+White Dry Spray Deodorant gives you 48-hour protection against wetness and odor.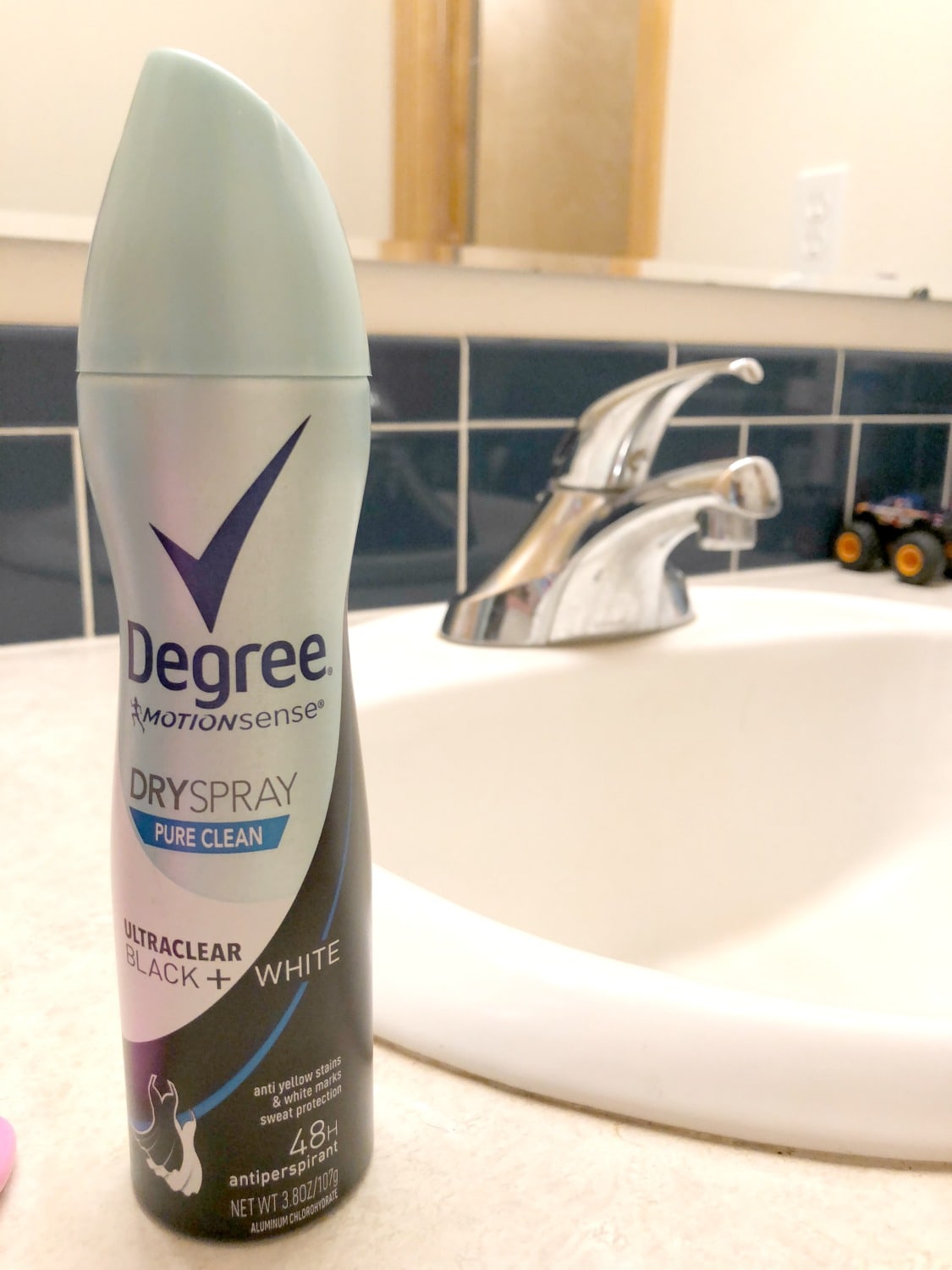 Degree's UltraClear Black+White Dry Spray Deodorant is available in national retail stores. like Walmart.  Be sure to pick one up on your next shopping trip and be ready for all of your summer adventures!