My husband and I talked about cutting the cable cord for months before we finally did a little over a month ago.  We are saving a ton of money and I honestly haven't noticed many sacrifices that we had to make to do it.  It seems like everyone these days are looking for ways that they too can cut the cord.
For my family, the best way we did it was with a streaming media player.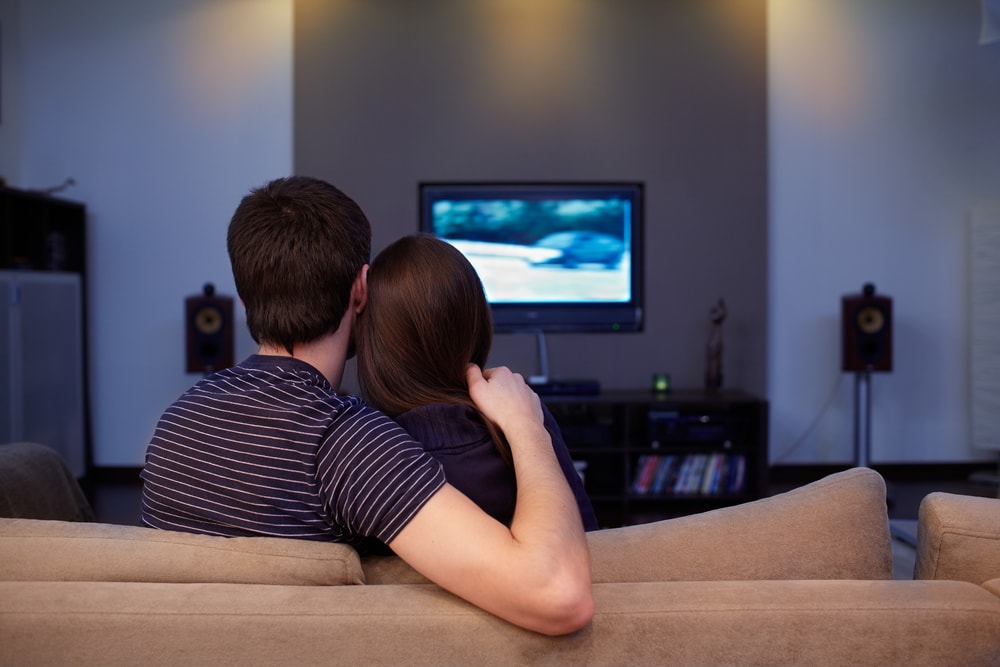 Thank you to Best Buy for Sponsoring this Post.
How to Cut the Cord
A streaming media player is plugged into your television and uses Wifi to stream your favorite shows. Sometimes you need subscriptions to certain apps to get the shows that you currently enjoy, but overall it is much easier than you might think, well at least it was for me.
The savings? Wow, I have to tell you that we are enjoying how much money we are saving every month.  I wish we decided to do this months ago!
So what streaming device should you invest in?
Streaming Media Players
I am currently digging all the features that the Google Chromecast Streaming Media Player has! Once you connect the Chromecast into the HDMI port on your TV, you can stream your favorite entertainment right from your phone!  You are able to watch shows, listen to playlists, and more! What is even better is that you are still able to use your phone like normal.
The Google Chromecast Streaming Media Player works with the most popular streaming apps that you are already familiar with including Netflix, YouTube, YouTube TV, and HBO NOW. There are more than 2000 compatible apps available!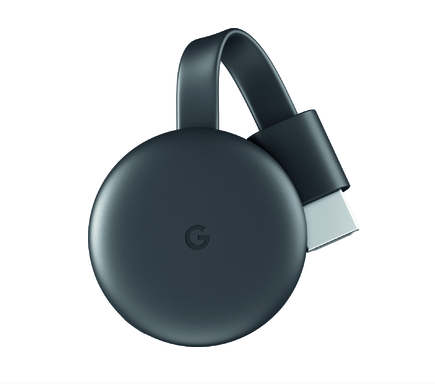 What sets the Google Chromecast Streaming Media Player apart from other streaming devices is that you can start streaming with just your voice!  Google is integrated right into the devices so you can control your TV hands-free. Google Home makes it possible for you to say "Hey Google, play The Good Place on Netflix" and it will do it for you!
Pretty cool right?
All you need is the Google Chromecast Streaming Media Player from Best Buy and a high-speed Internet service to get started. Visit Best Buy to learn more and get ready to cut that cord for good.
I promise that you won't regret it!
Now back to your regularly scheduled programming.