This post is sponsored by Trademore. I was paid for this post.
Have you ever wondered what that old smartphone in your drawer is worth?  Trademore has made it easier than ever to sell your old smartphones, tablets or smartwatches. Now it's out with the old and in with the…..money!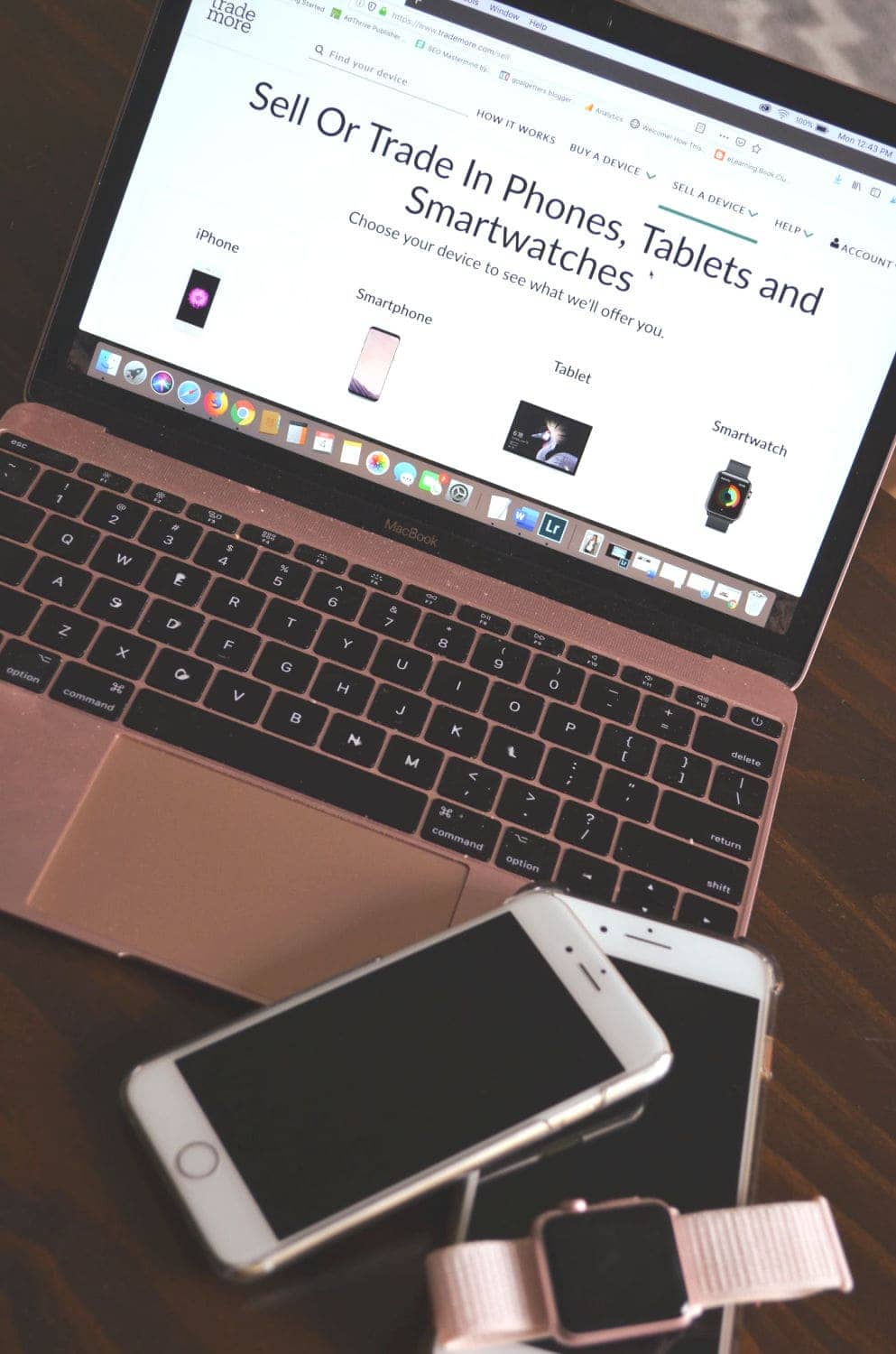 How Much Is Your Old Phone Worth?
Technology is moving so quickly, it seems like I'm always getting the newest version of some device.  Before I knew it, I can open my own electronics store with all the outdated smartphones, tablets and smartwatches I have laying in a drawer somewhere.  But, seriously, what do I do with them? It seems weird to just throw them away. Right? I mean they must be worth some money? But it also seems too complicated to sell them. So, there they sit: 4 smartphones, two tablets and one smartwatch just gathering dust.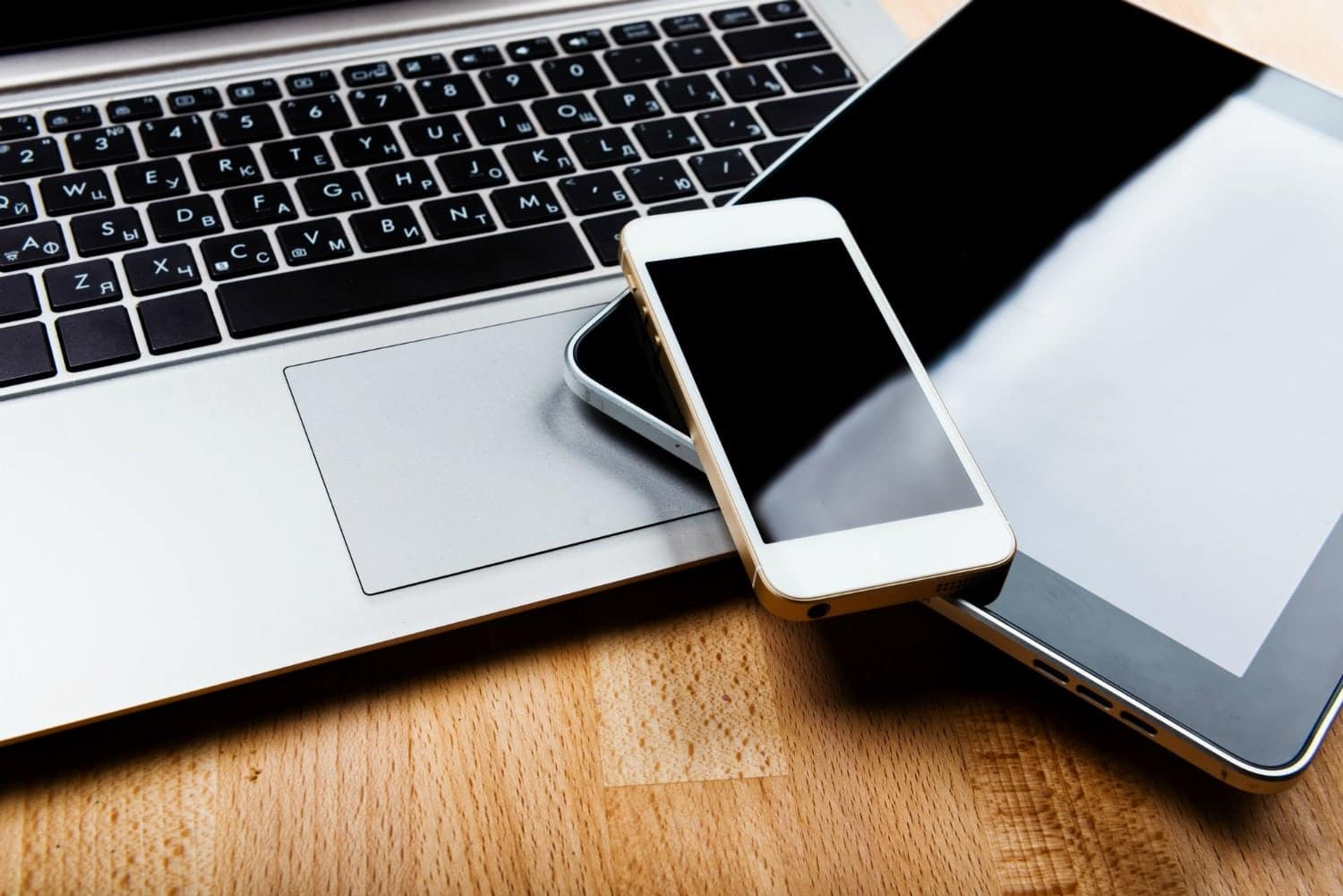 In addition, Christmas is coming up fast. This is the time of year that we spend lots of extra money to buy our kids gifts that will take up even more space in our house. Sure, it's easy to declutter when it's old catalogues, coupons, magazines or decorations. But what if you think your "clutter" may actually be worth some money? Money that could really help out during Christmas? Have you ever looked at your old smartphone from 4 years ago and wondered, is this thing really worth any money? How much? Who would buy it?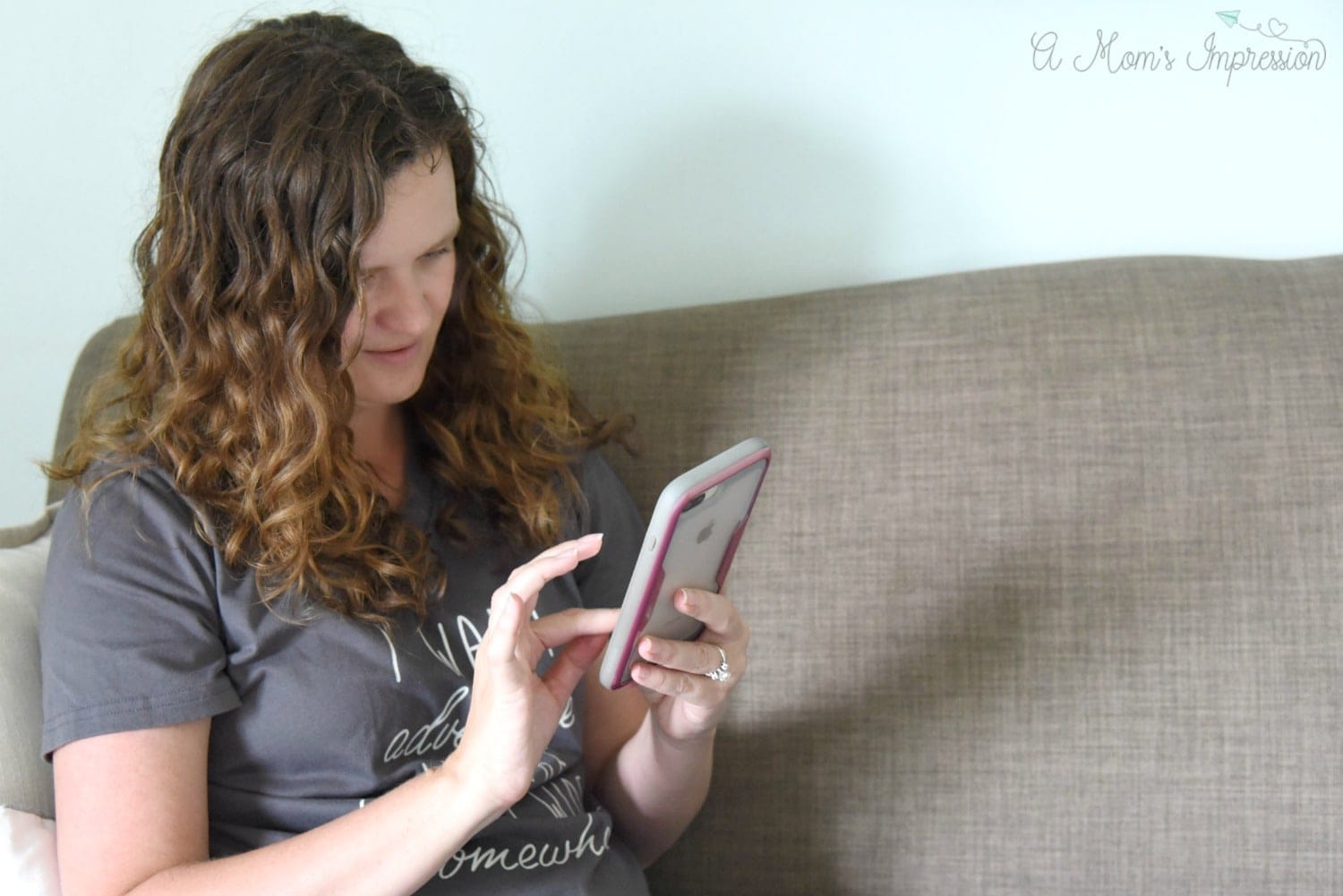 If these questions sound familiar, I have some good news: There is a company called Trademore that can answer them. And it will only take about 45 seconds of your time.
Sell Your Old Smart Device With Trademore
Trademore gives you a seamless, user-friendly way to experience and unlock the value of your old smartphones, tablets or smartwatches that are laying around your home. So now we can get rid of those pesky old things and get some extra money for Christmas! The process honestly couldn't be simpler.
Find your device and answer some questions about it: service provider, color and capacity.
You will instantly get a quote from Trademore.
Give them your information and they will send you a free kit with everything you need to send your device to them, including a shipping label.
Once they receive your device, they will confirm the condition and then authorize your payment.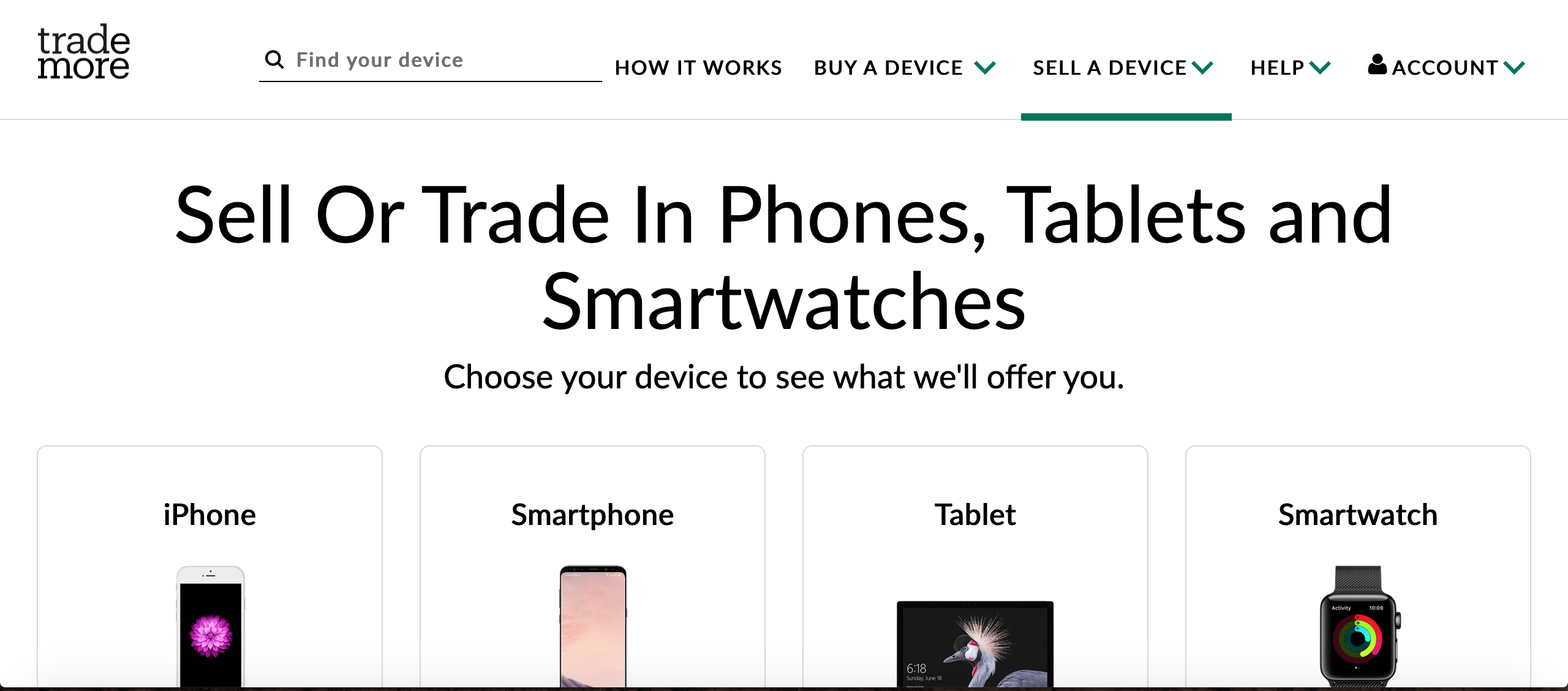 You can receive your payment through PayPal or Virtual Mastercard® Gift Card. It is really that easy. I took one of our old smartphones out of the drawer and tried it myself. Within seconds, I had an initial offer (it was worth more than I thought it would be!). All I needed to do was give them some more info and they would send me the kit to mail my phone to them. Once they inspected it, I'd have some money sent to my PayPal account.
Can You Buy Phones From Trademore?
Yep! You sure can. By using the same user-friendly Trademore.com/buy, it is easy to find just about any phone that you are looking for. All devices sold through Trademore are subject to a rigorous, 30-point inspection that focuses on functionality, cosmetics and reliability. Before any devices are made available for sale on their site, they all must receive a 100% inspection score. So you can buy with confidence. Once you find your device, simply check out. Trademore features free 2-day shipping so you won't have to wait long for it to arrive. Once you receive your device, put your SIM card (Trademore does not provide SIM cards) into and and you are ready to go!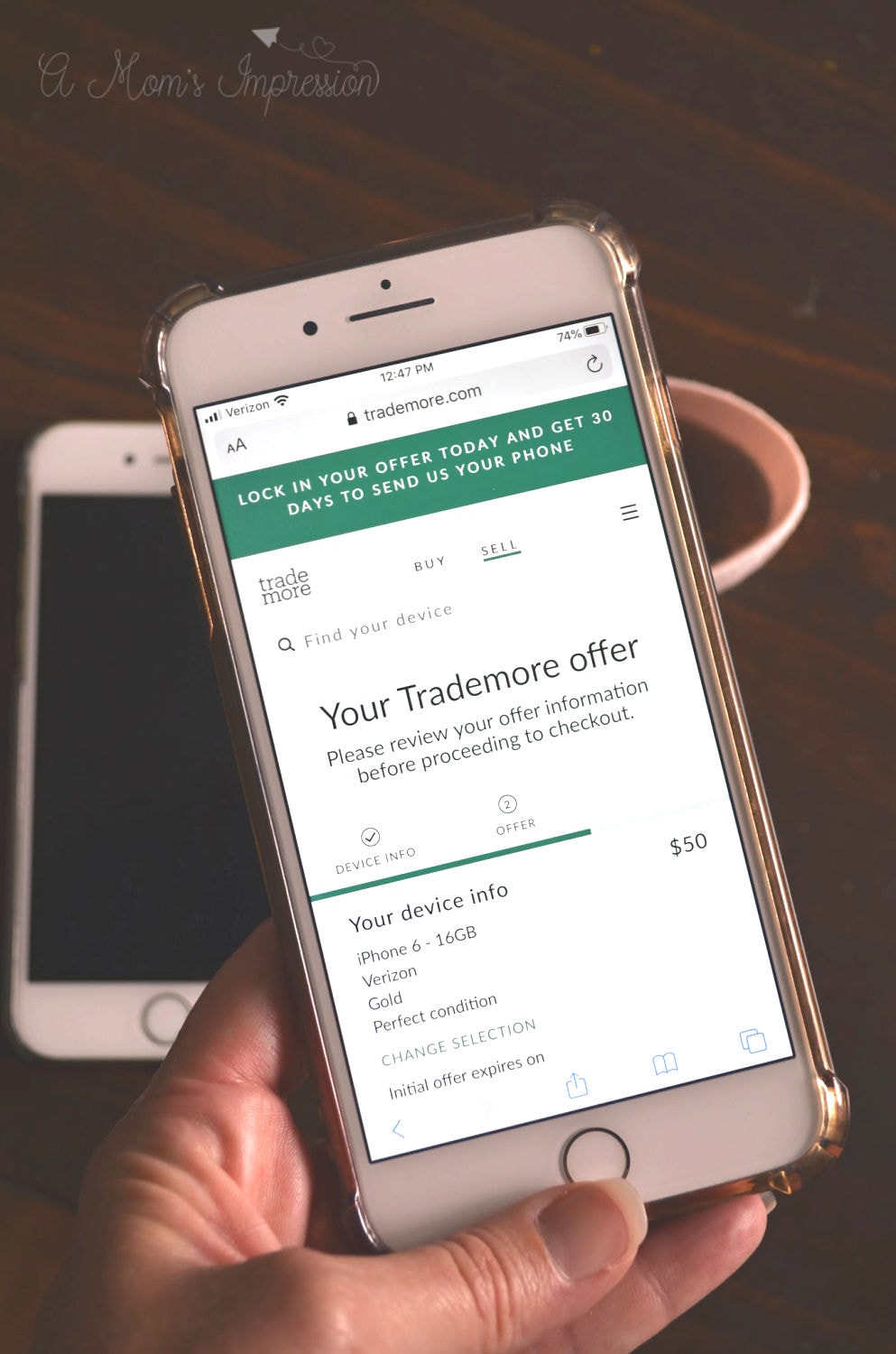 Now we can get rid of some of our clutter and also make some extra money Christmas. Trademore is solving two problems at once! So whether you need some extra money for Christmas, back-to-school costs or a vacation you've been saving up for, Trademore has made it super-simple to get rid of your old technology in a safe, convenient and sustainable way! I urge you to head online and try it out for yourself. You can literally get a quote from Trademore in a matter of seconds! Or, if you're looking to buy, you can find a great deal on the phone you want and have it shipped to in just a couple of days! Head to Trademore.com to give it a try!
My blog may contain links to other websites. I am not responsible for the privacy policies of those other websites. When you click on a link, your information may be collected by those websites so I encourage you to read their privacy policies. Any affiliate links are not associated with Trademore.