Its time to get back into the swing of things and that includes going back to school! Why not go back to school in style with the Hover-1 Electric Folding Scooter. Imagine your child riding around campus, ensuring they aren't late for their classes!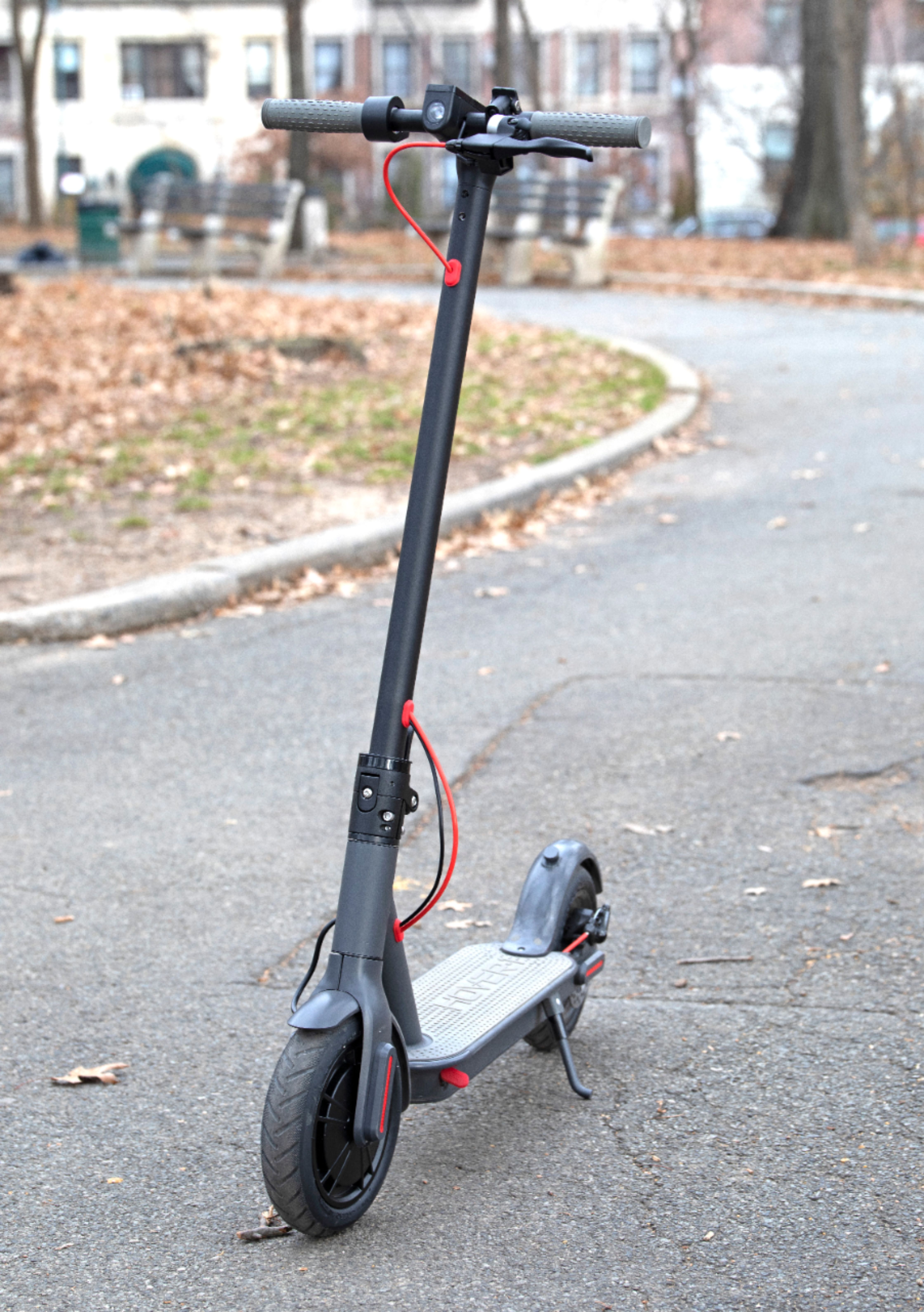 Thank you to Best Buy for sponsoring this post.
Why You Should Get an Electric Scooter for Your College Student
Imagining my child heading off to college scares me a little bit, but honestly that time is just around the corner. One of my biggest worries is that they will get to their classes on time. College campuses are large and getting from building to building can be a chore. I love the idea of an electric scooter for campus, they are small enough to store inside a dorm room, and easy to power by charging it up. I wish I had one when I was in school!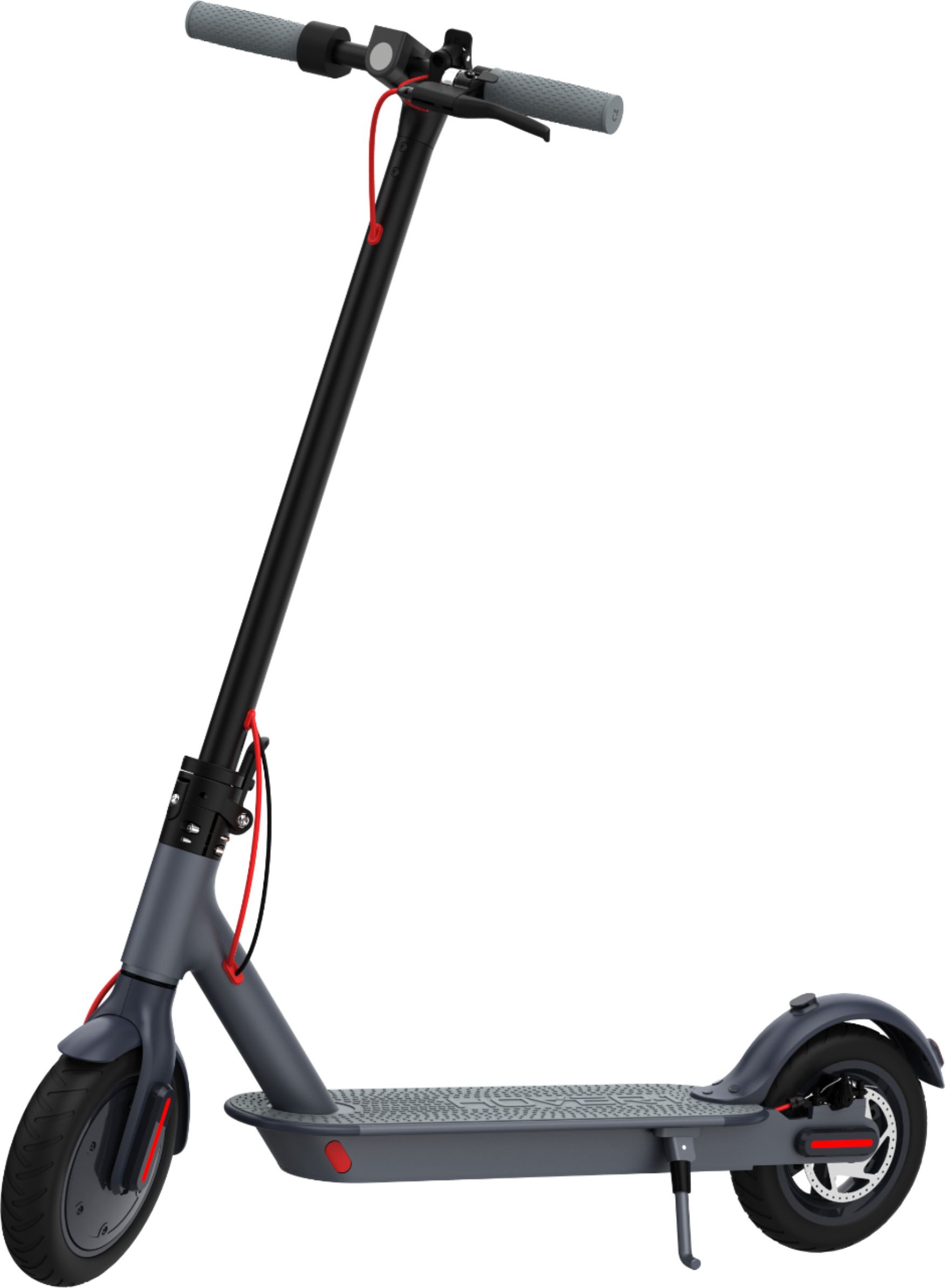 I am loving this
Hover-1 Electric Folding Scooter
available from Best Buy. You can go over 16 miles before you need to charge it. It is also simple to use if you have hills as it can take angles of up to 15 degrees effortlessly! With its big 8.5-inch tires, it can handle almost any terrain that you can give it and it also has a bright LED headlight for safety.
Features of the Hover-1 Electric Folding Scooter
Reaches speeds up to 14 mph – You can ride anytime, anywhere.
36V UL certified battery pack – Simple to charge with the provided easy-to-use charger.
Foldable design – Offers a convenient, stylish, and exciting form of transportation.
Weight capacity of 220 lbs. – Ensures safe riding.
Electronic and foot brakes – Help the scooter come to a complete stop safely.
8.5″ tires – Allow for greater stability.
If you are worried about storage in a dorm room, there isn't anything to worry about with the Hover-1 Electric Folding Scooter. It folds up in half so that it can be easily stowed under a bed or in a closet. It is also pretty lightweight at only 27 pounds so you won't have to worry about it being to heavy to bring up and down stairs.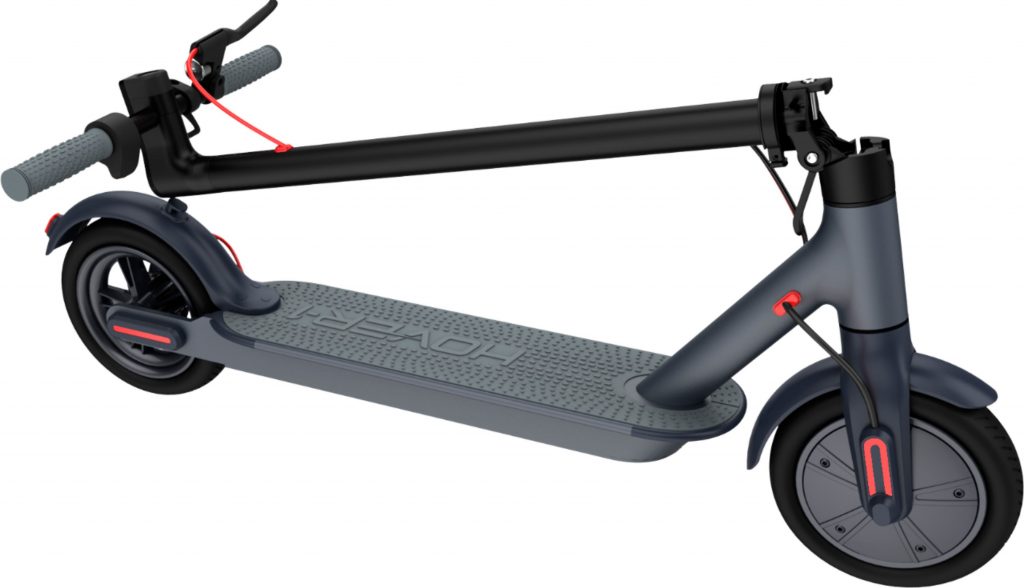 There is so many things to take in to consideration when sending your child off to college. Transportation is going to be something you will need to figure out, and I think an electric scooter is a great option.
Shop this and more electric scooters plus electric bikes and boards at
Best Buy
.
Ride Responsibly:
The purchaser and rider of this product are responsible for knowing and obeying all state and local regulations regarding the use of this product. It is highly encouraged that you read and follow the product instructions including all safety precautions and use protective gear. Protective gear can be found at http://www.bestbuy.com/protectivegear.