This post is sponsored by Phillips 66.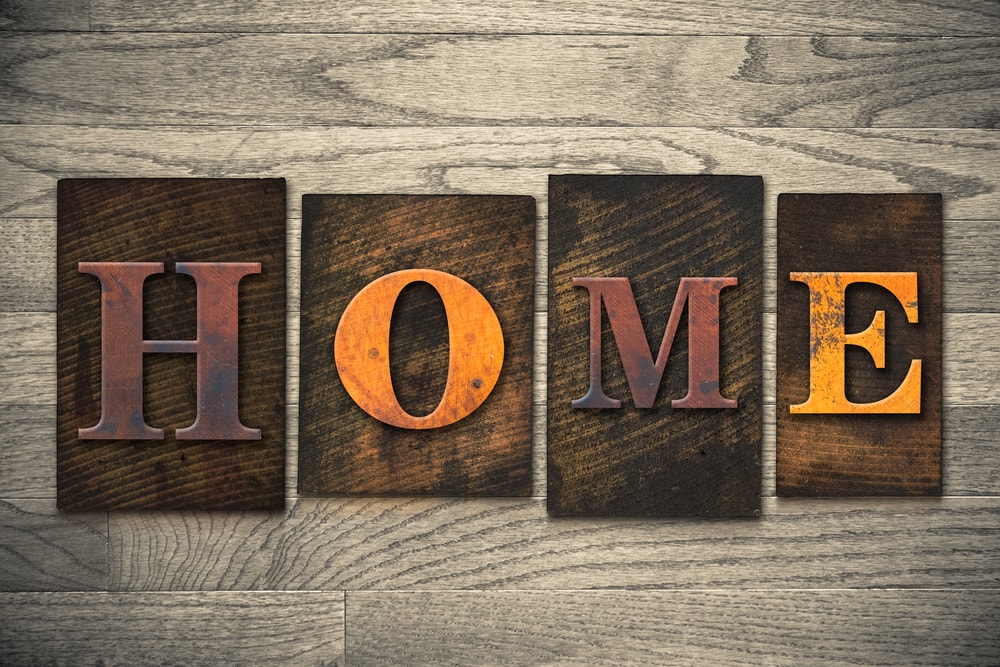 There is no place like home.  How many times have we said this or thought this?  Home is a special place where we feel loved, comfortable and secure.  I think that it took a while to finally understand that, but I got it when I left my house to live on my own.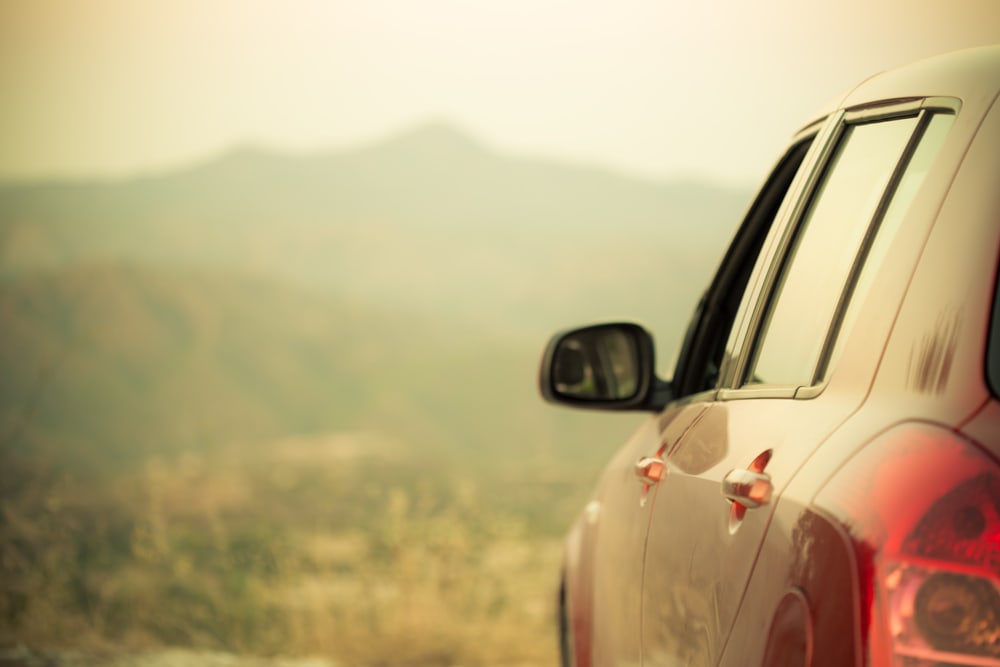 I attended college here in Indianapolis.  My parents were far away, and I got to go home about twice a year.  The holidays seemed so much more festive and special because I got to spend it with my loved ones.  There is nothing like walking through the door of your childhood home after you have been away at college.  The instant I got there, I felt my stress level go down and I was able to relax for the first time that semester.  Having my mom there to talk late into the evening is a memory that I will always cherish.  Sleeping in my own bed, eating my mom's homemade food, seeing my siblings and going on walks with my dad are all on top of my list when I go home.  Going up to our cabin in the mountains and swimming in the pool where I learned how to swim not only brings back memories, but also comforts me like nothing else.
Now that I have kids of my own, going home takes on a whole new meaning.  My kids get to sleep in the same room that I did growing up.  They get to learn to swim in the same pool that I learned in.  They get to experience some of the same things I did, and it feels amazing.  Traveling from our home to my childhood home is extra special.  Seeing all the sites along the way and seeing just how beautiful this country is reminds me of how lucky I am to be living here.  I remember crossing the Mississippi River for the first time—beautiful!  I remember seeing the red rock formations in Utah—amazing!  I remember seeing the endless fields of corn and wheat in the heartland of America, all from the window of my car.  Driving home not only gives me that amazing feeling of comfort, but also shows me just what a beautiful place this country is.
There are all kinds of homecomings, but to get to any of them you're going to need gas in your tank.  Know that Phillips 66 will always be there.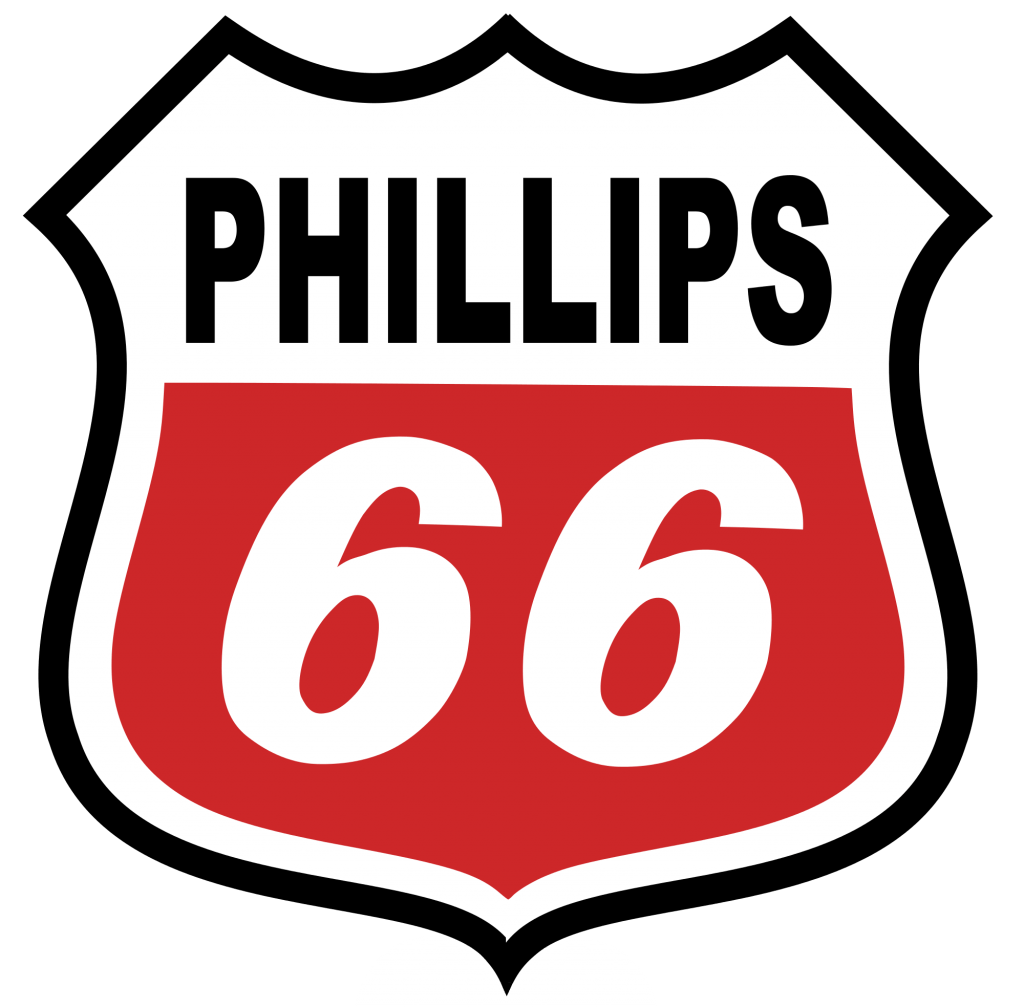 Proud to be here.