Thank you The Toy Association for sponsoring this post. Keeping kids safe while they play is the #1 priority for The Toy Association and its members.
The kids have already pulled out the holiday toy catalogues and are going through and circling everything they want for Christmas. This is something I did as a young child and I love seeing their excitement when those flyers arrive in the mail. To me it is the beginning of the holiday season. I'm excited to be talking about this year's toy trends and holiday toy safety tips for parents.

What's Hot in Toys This Holiday Season
Have you noticed a trend toward "throwback toys" like I have? Some of my favorite things to play with as a child are making a huge comeback and now my own kids are playing with them. There are so many brands making a reappearance these days and I am living for it! This is going to be a pretty big trend this holiday season.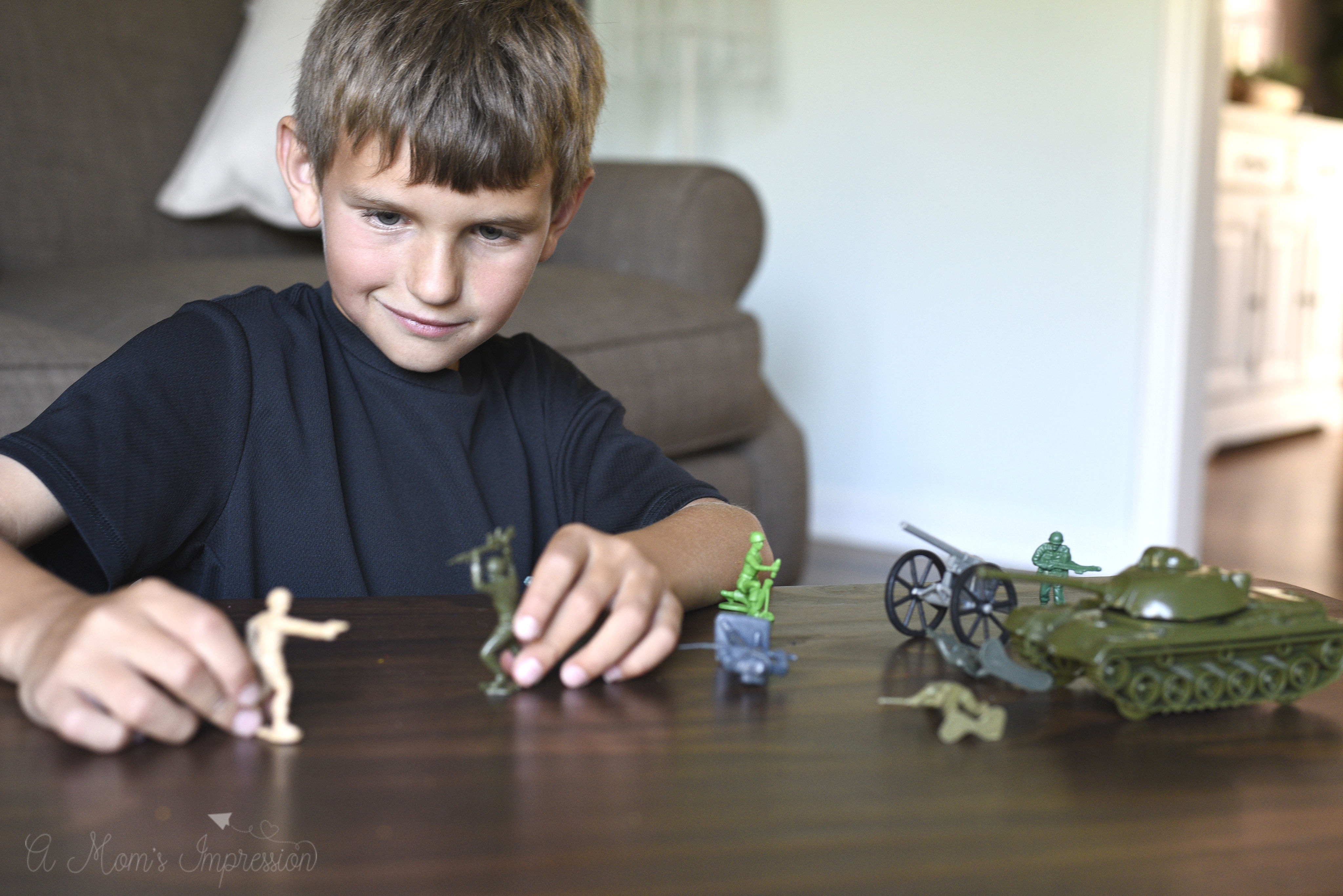 Another big trend this year are toys surrounding popular films. There are so many new family-friendly movies coming out during the holiday season. With any animated film there will be toys inspired by your kids' favorite characters on their wish lists. If you are like me, you will be scouring the sales to find a good deal on these highly requested toys, but it is really important that safety comes first.
With the popularity of these toys, the imitation or counterfeit market is a concern. Be sure to do your research because while fake toys or inexpensive alternatives might be cheaper, it's just not worth the risk. It is really important to buy all of your toys from reputable sellers you know and trust. Make sure to read product reviews and check that the seller you are considering has an official company website, free of typos and poorly photoshopped images. This will help you determine if they are selling legitimate toys. Toys sold in the U.S. by reputable sellers are tested for compliance with our strict toy safety standard while some counterfeit products are not. It is better to be safe than sorry.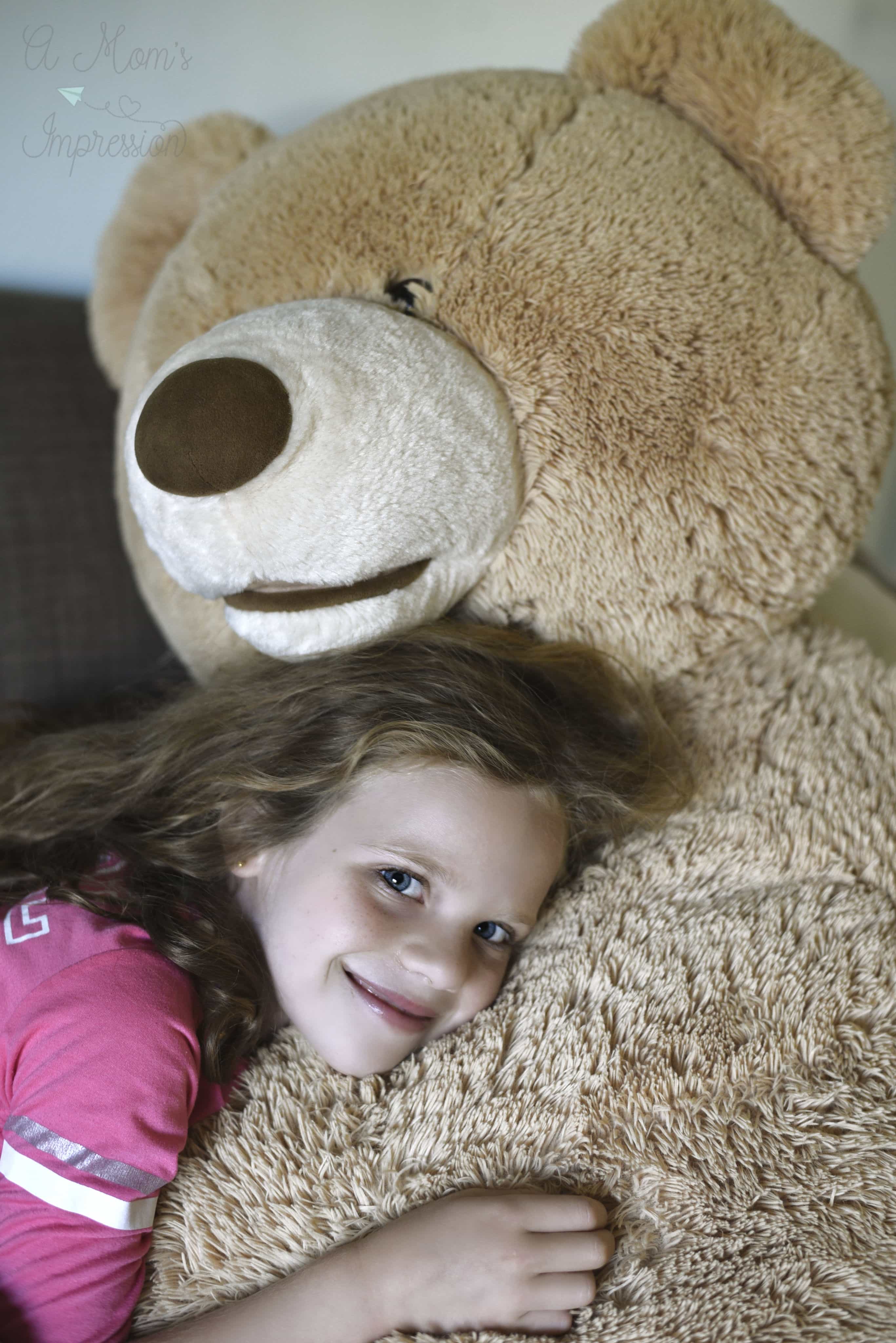 Holiday Shopping Reminders
If you have a child between the ages of 4 and 14 you probably are already aware of one of the hottest trends in toys this year, "unboxing" toys. These toys are surprise collectible toys that kids love because they don't know what they are unwrapping. Many of these toys include very small parts so parents need to be aware of the safety concerns.
It is really important to read the packaging. These small parts could present a choking hazard for young children. It is alarming to me when I see parents considering these toys for really young kids. According to a recent survey of 1,000 U.S. parents conducted by Wakefield Research on behalf of The Toy Association, an alarming 96% of parents are confident their children can play with a toy even if they are younger than the age label recommends. It is imperative that we understand that the ages on the packages are always based on safety and not other factors. This is one of those times that we all need to trust the experts!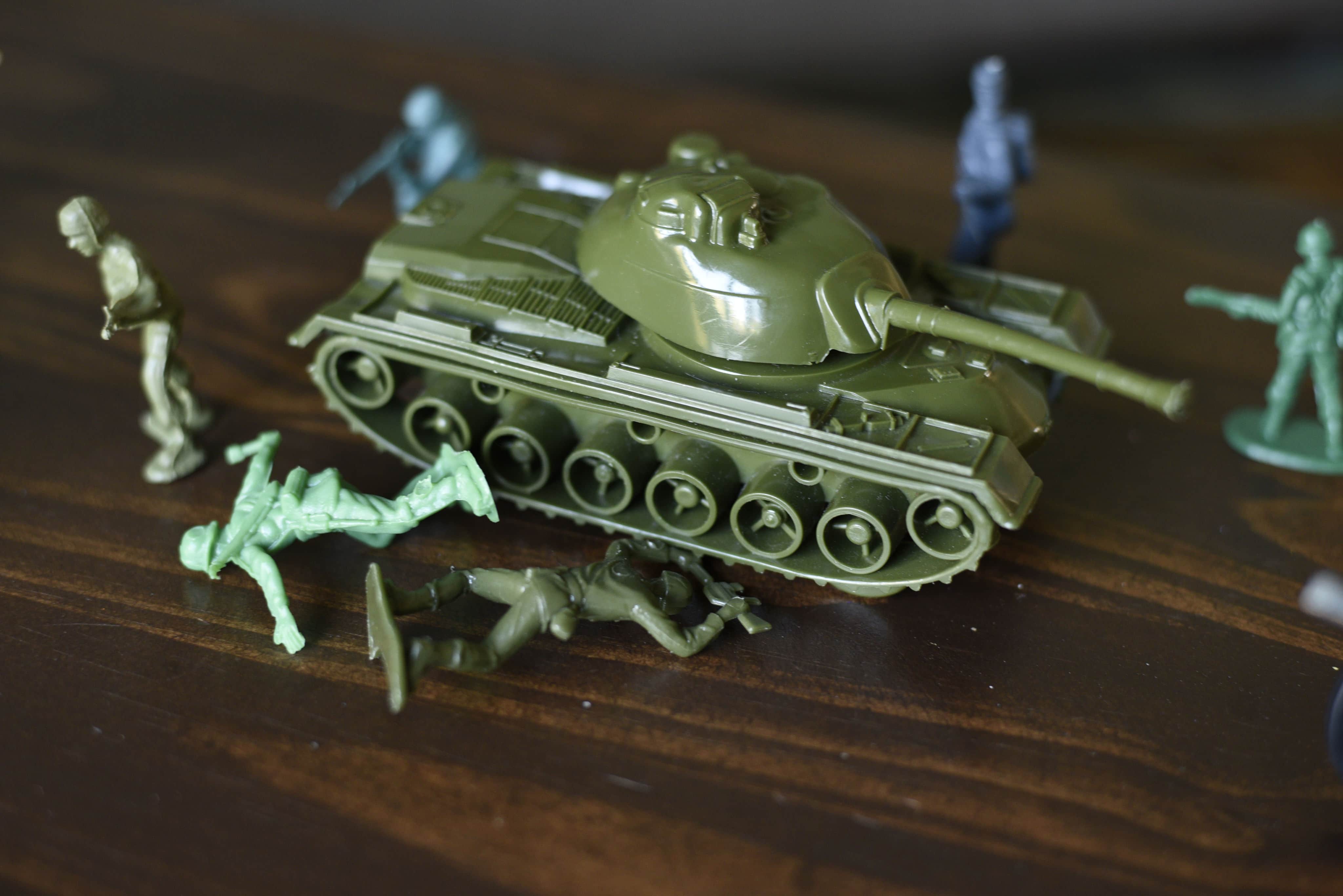 More Holiday Toy Safety Tips
Here are a few more holiday toy safety tips to keep in mind as you prepare your purchases this year:
Have separate storage places for toys in homes with multiple aged children. It's important to keep older children's toys away from toddler toys to prevent injuries. Remember that small toys can be a choking hazard for young children.
Remove tags from toys before you give them to your child. I have often forgotten about the tags, especially on my kid's stuffed animals and later saw them putting those tags in their mouths. Nowadays I will remove the tags before I wrap up a gift just to make sure I don't forget.
Show your kids how to play with their new toys! I loved getting down on the floor with my kids when they were younger to show them how to properly play with a new toy. Supervision is so important especially with toddlers.
Assemble larger toys before gifting them to small children. Nothing is worse for a little child to see a box of a toy they desperately want and not be able to play with it. Assembling the gift ahead of time ensures that there won't be small parts lying around while the gift is being put together.
Be sure not to allow your kids to play with unsafe household objects that aren't toys. Items such as small, powerful magnets, button cell batteries, and other household objects pose unique hazards and should never be treated like a toy. It is best to store these someplace safe and keep them out of the hands of kids.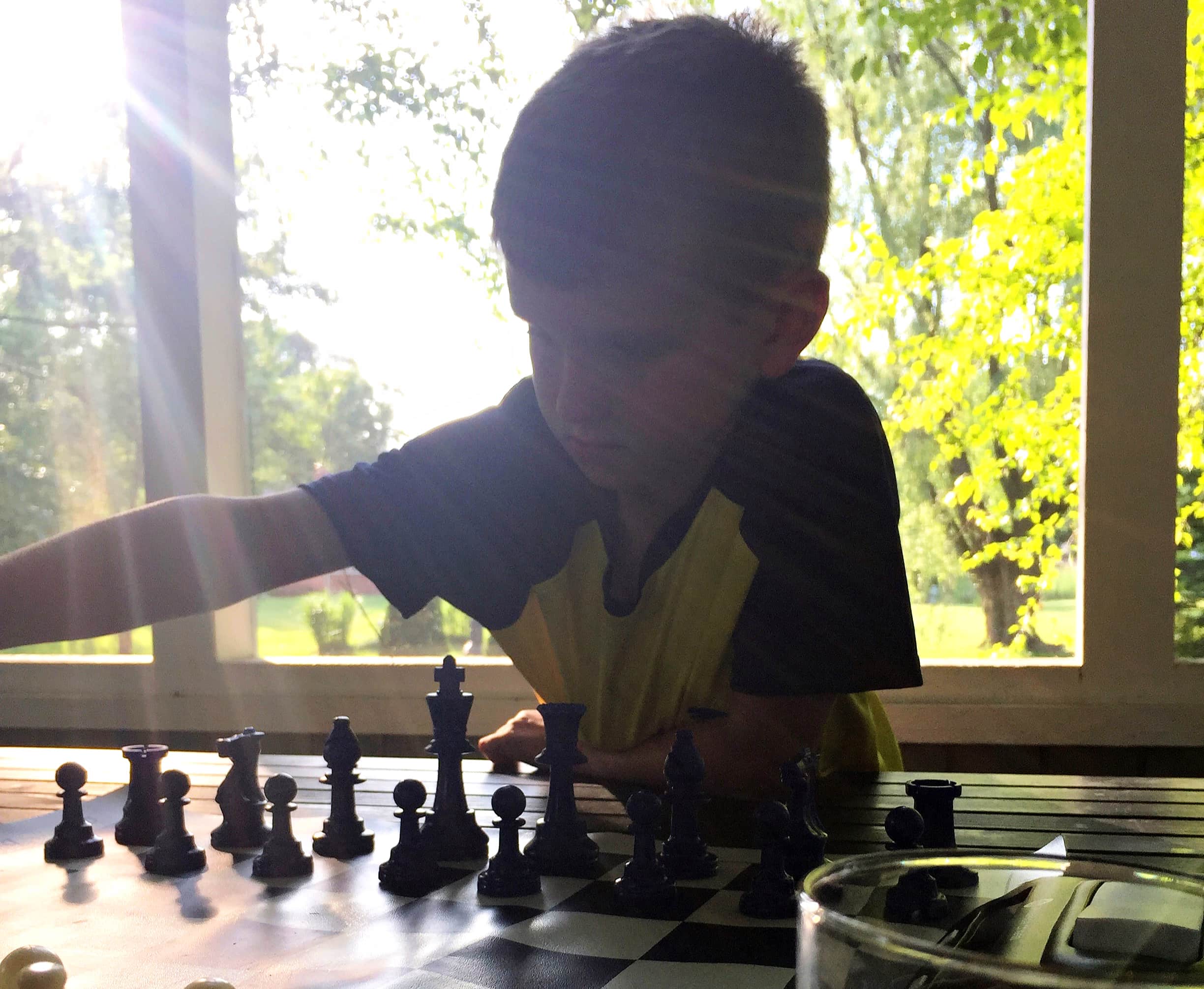 Toy safety is extremely important, The Toy Association is committed year-round to educating parents and caregivers about safe play. They have some wonderful resources and information for parents and caregivers on their website. Visit PlaySafe.org, The Toy Association's free resource to learn more.