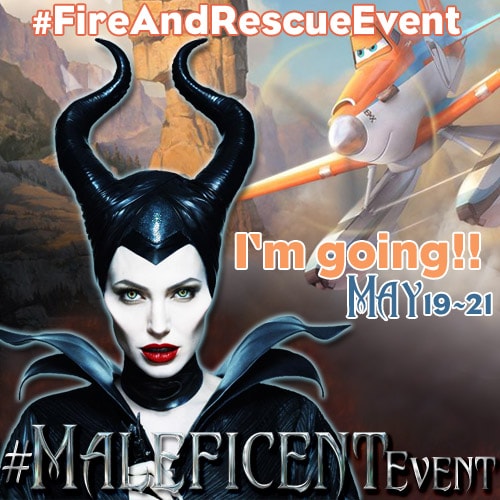 In case you don't follow me on Twitter or Instagram (what are you waiting for?) you might not have heard that I was invited to attend the #MaleficentEvent and #FireandRescueEvent this Monday, May 19th – Wednesday, May 21st!  Yes, I am still in a little disbelief that I will be heading to LA once again to attend an amazing Disney event!  I will attend the press junket of MALEFICENT (opening in theatres on 5/30) where I will interview  cast and filmmakers from the movie!  Who we will be interview is yet to be determined, but I would love to meet Maleficent herself.  I have a unique connection to Angelina Jolie, my niece and nephew were adopted from the same exact orphanage as her daughter. I feel a little bit of a connection to anyone who has adopted from Addis Ababa.
Check out this featurette… I dare you not to get excited to see it:

While I am in LA  I will also attend a special press day at Disney Toon Studios for PLANES: FIRE & RESCUE.  The first PLANES was my son's first theatre movie and he absolutely fell in love with it.   I think we have watched it every weekend since it came out on DVD last year.  I will be so excited to show him my voice over and pictures of my interview with Julie Bowen (voice of "Dipper).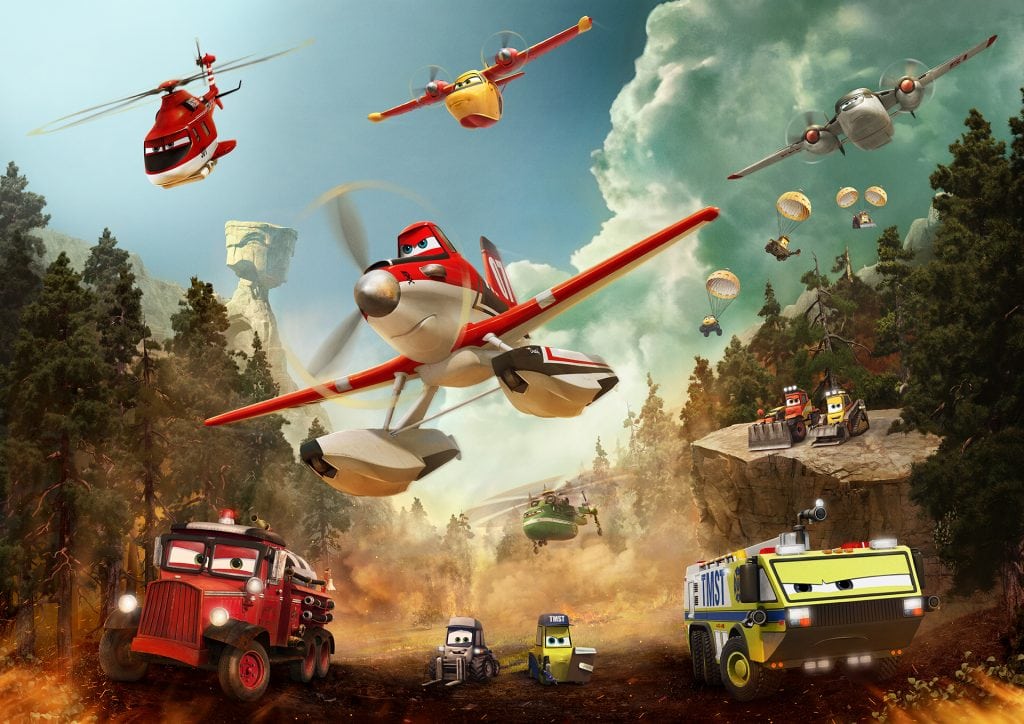 In addition to screening these two movies and attending a press junket for both, I will also be learning more about all the toys and merchandise surrounding the films.  I can't wait to share everything I learn with you!  Both of these are going to be huge summer movies!
I hope you follow along the hashtags #MaleficentEvent & #FireandRescueEvent next week as well as returning to read about all my adventures in LA!
Maleficent will hit theaters May 30th.  Planes Fire and Rescue will fly into theaters July 18th.
Which movie are you looking forward to seeing this summer?
 My hotel and flight accommodations are being provided by Disney!  All opinions are 100% mine!