Navigating through the complicated world of evolving technology is hard enough as an adult. But, with two young children, I often worry about the challenges they will face as they get older.  With the new Verizon Family Tech Initiative, the path to safe and responsible tech usage just got a little clearer.
Thank you to the Verizon Family Tech Initiative for sponsoring this post.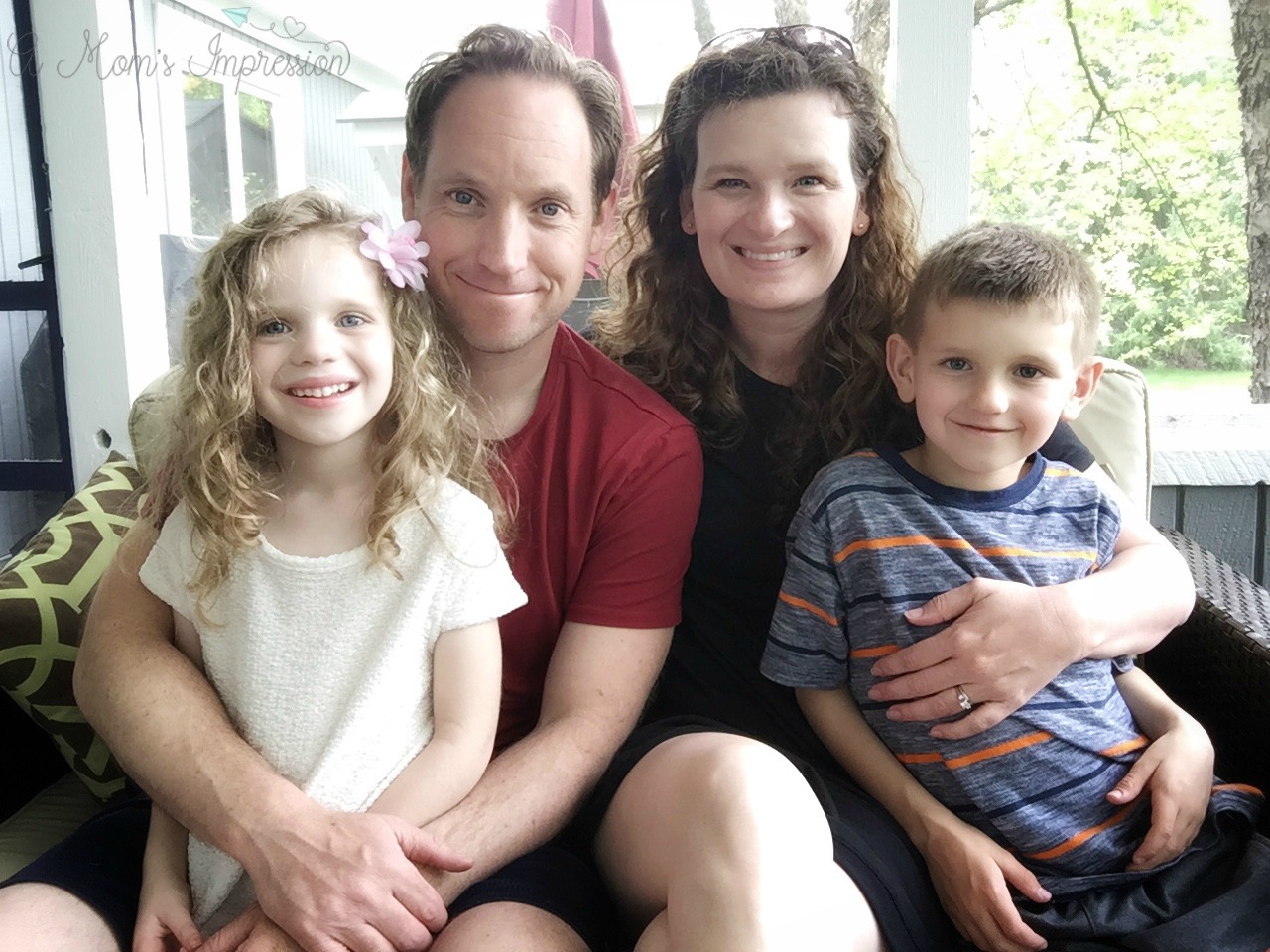 In the past 15 years, the amount that technology has grown is well documented.  Most of us can remember a day not too long ago when there were no smartphones (or even cell phones), no tablets and no streaming videos.  Things have changed quickly and we are all pretty dialed into the larger world at almost every waking hour of our day.  Of course, this has its pros and cons.  As an adult, I understand the power of all of this technology and gravity of using it responsibly.  But, as a parent of two children ages 6 and 9, I'm still trying to grapple with all of the implications.
Navigating a Tech Filled World With Your Child
My friends and I all started having kids within a couple years of each other.  This means that I have some friends that have kids a couple years older than mine.  At ages 6 and 9, I feel confident that my children don't need a smartphone right now.  I can pretty easily monitor their activity on tablets that they like to use at home during "tech time" before bed.
But, for my friends with older kids, it has started to get a little more complicated.  The questions and their implications seem unending.  How do you know the right time and age to give your child a smartphone?  How do you make sure they are using it responsibly and safely?  Can you make these decisions in a way that helps your family, makes them more productive and safe?  What is the best phone plan to get for my whole family?  While these are questions that I don't have to worry about right this second, they are right around the corner and I should probably have a plan.

Verizon Family Tech Initiative
We have been Verizon users for several years now and have always been happy with their service.  Verizon is one of the largest communication technology companies in the world.  Their motto is: "Better moments from the better network."  They have put this motto to use in the real world by starting the Verizon Family Tech Initiative.  Verizon is aware of just how hard it can be for families to navigate the complicated, overwhelming terrain of technology in today's world.  This is why they have started this initiative.
The Family Tech Initiative offers parents new and innovative tools to monitor their families digital behavior.  The goal is to help parents learn the keys to finding a healthy balance between digital life and family life.  For those of us with children, we know just how hard this can be.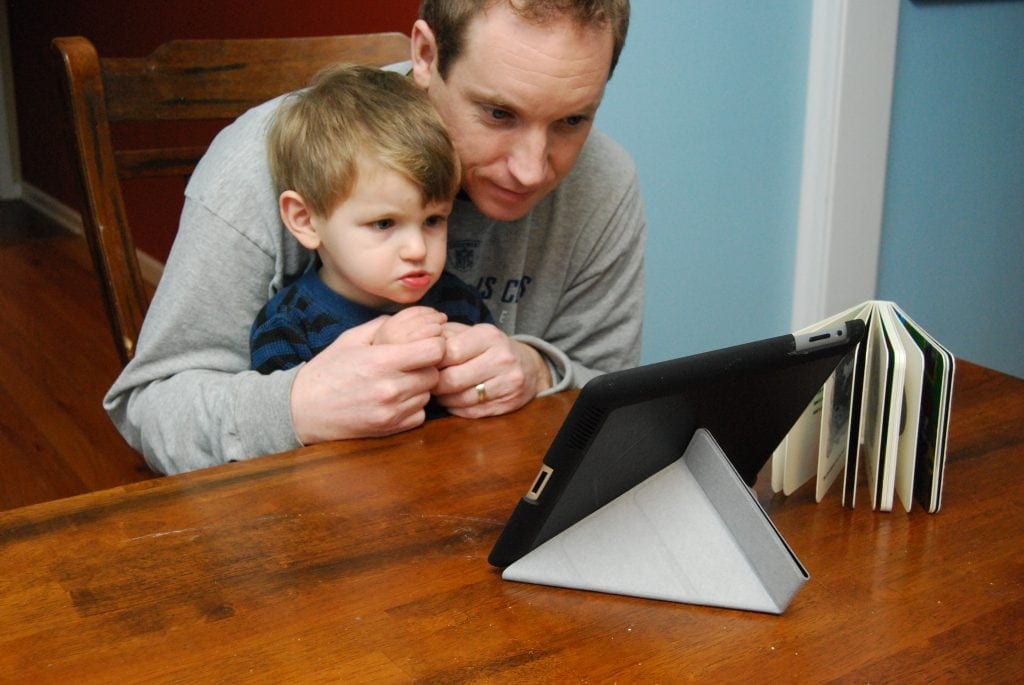 How Can The Verizon Family Tech Initiative Help Your Family?
The Family Tech Initiative uses clear guidelines and goals intended to make your life as a parent easier and to help you sleep at night knowing that your children are living a healthy and responsible digital life.  It is super easy, just head to the Verizon Family Tech Initiative Page and you can explore all the ways that Verizon is there to help.  Some of the highlights include:
● 5 ways of getting your kid a phone to help you: To help parents knowing it's the right time to get one phone for their children.
● Family Locator: Simple and secure service that lets you and your family
locate each other's phones from a computer or mobile device.
● Managing Teen Screen Time: Ensure kids use their smartphones and tablets
sensibly.
● Kid's tech: Several products for the family including the Headphones, VR
accessories, Connected Watches for kids, Cameras, Speakers, etc.
● Verizon's wireless plans for family: Mix and match Verizon's new Unlimited
plans for everyone in the family.
I found the website to be very easy to navigate and full of useful information for parents like myself.  With informational videos, testimonials from other parents and advice on the best products for our children, it is well worth your time to stop by and explore.
Verizon brought up a couple of things that I had never thought of, like picking out the proper case for my child's device. I am also pretty excited about the family locator.  We don't have a need for that quite yet.  But I am excited this technology exists when our kids are running around town to soccer practices, band practices, and social events.  As a parent, being able to glance down at my smartphone and see where my children are is something you can't put a price on.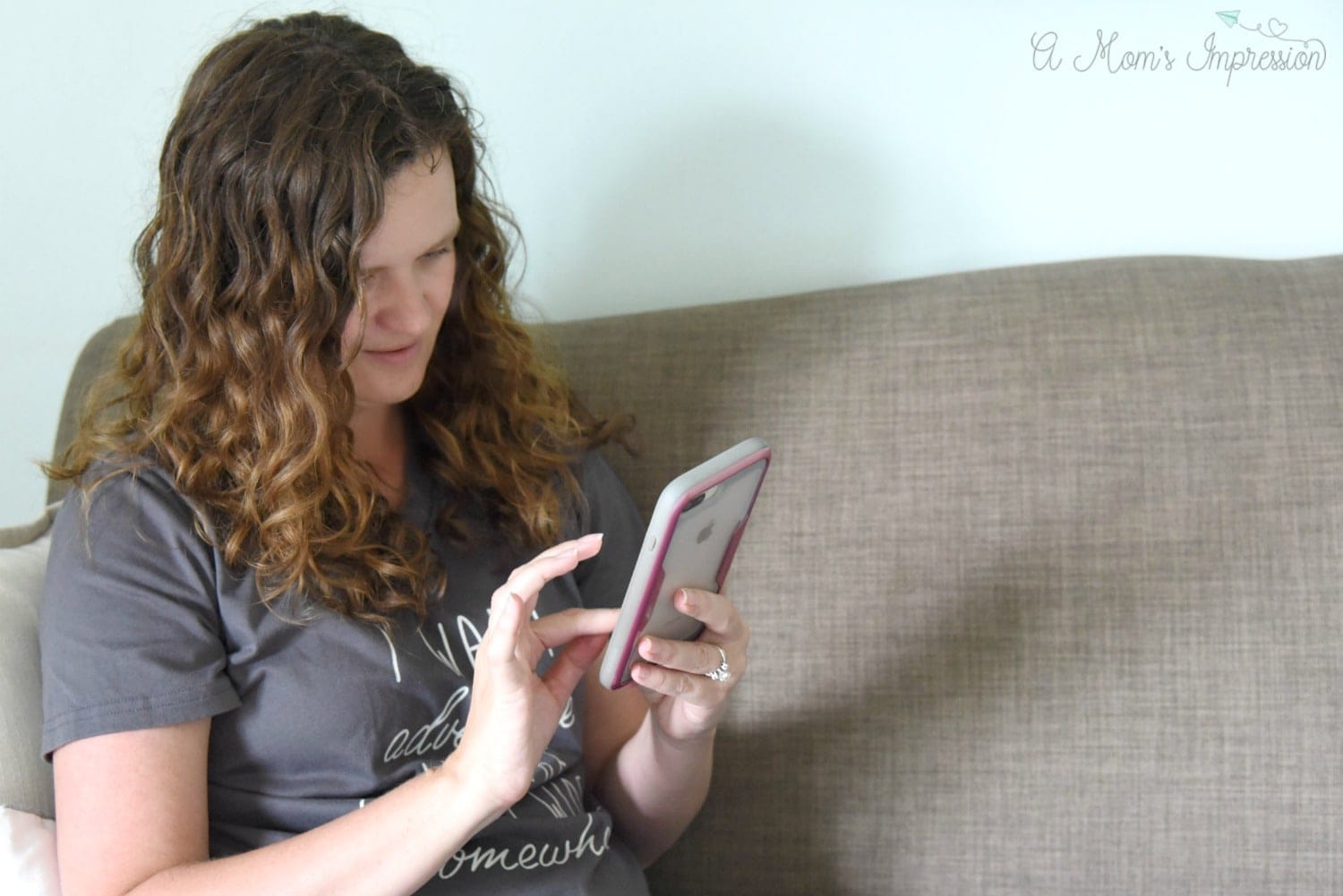 I guess I have come to the conclusion that the world isn't going to stop evolving. The world will keep rotating, growing and changing with a speed that never seems to slow. As a parent, the first thing I need to do is simply be aware of this fact technology will always be a part of my families life and to look at the implications of that. The second thing I need to do is harness the tools that are available to promote a healthy, safe and productive lifestyle for my family. I am glad to be a member of the Verizon Wireless family and thankful that they are providing the resources to help me achieve that goal.