Life can be fast, busy and hectic!   I use Olay as a way of Helping my Family to Feel Their Best!
This is a sponsored post for SheSpeaks/P&G.  All opinions are 100% mine.
When is life going to slow down?  I keep asking myself this very question about a hundred times a day.  With everything going on I find myself in a bit of a panic to make sure I am not forgetting to do something big, like bringing my little girl to her ballet class, or scheduling Jonah's birthday party.  I need to have things in my life that save my family time and, of course, a little money.  This week I used Walmart.com to stock up on my family's grooming supplies and I saved both time and money!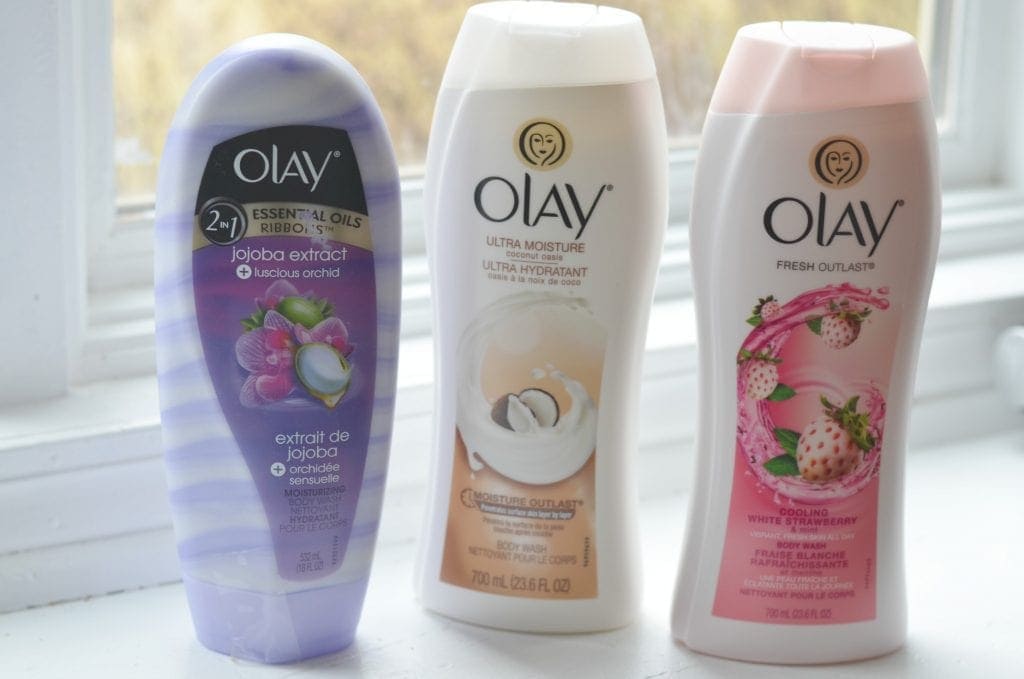 Helping my Family to Feel Their Best!
With a click of a button, I found all of my husband's and I's daily beauty supplies and addd them to my virtual cart.  It literally took about 5 minutes from when I clicked over to checking out.  The ease and convenience of the site has me hooked.  The prices were still the low everyday Walmart prices I am used to when I venture to the store and it shipped in just a few days.  I do wish that they would be able to ship altogether but we got our 3 shipments within a day or two of each other.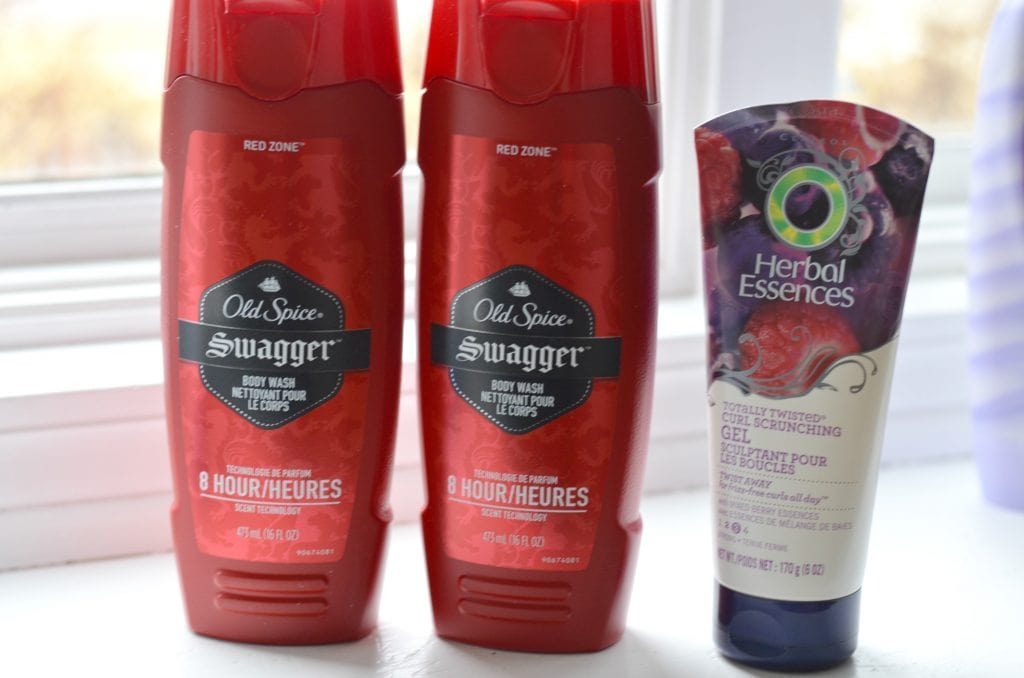 We love our body washes, but I don't like to smell like a boy so we both got our favorite scents.  Old Spice Red Zone Swagger Body Wash dropkicks dirt and odor with its refreshing lather. The scent technology lasts 8 hours, and the hydrating formula leaves your skin smooth.  I love how my husband smells when he uses it.  I stocked up and got a couple of bottles to ensure that we don't run out any time soon.  I also got a couple of new ones to try from Olay® including the Fresh Outlast® Cooling White Strawberry.  The cooling scent of white strawberry and mint gives off a refreshing clean scent that you will enjoy!  We also purchased some hair products that we were in need of including Head & Shoulders® and Herbal Essences® Curl Scrunching Gel.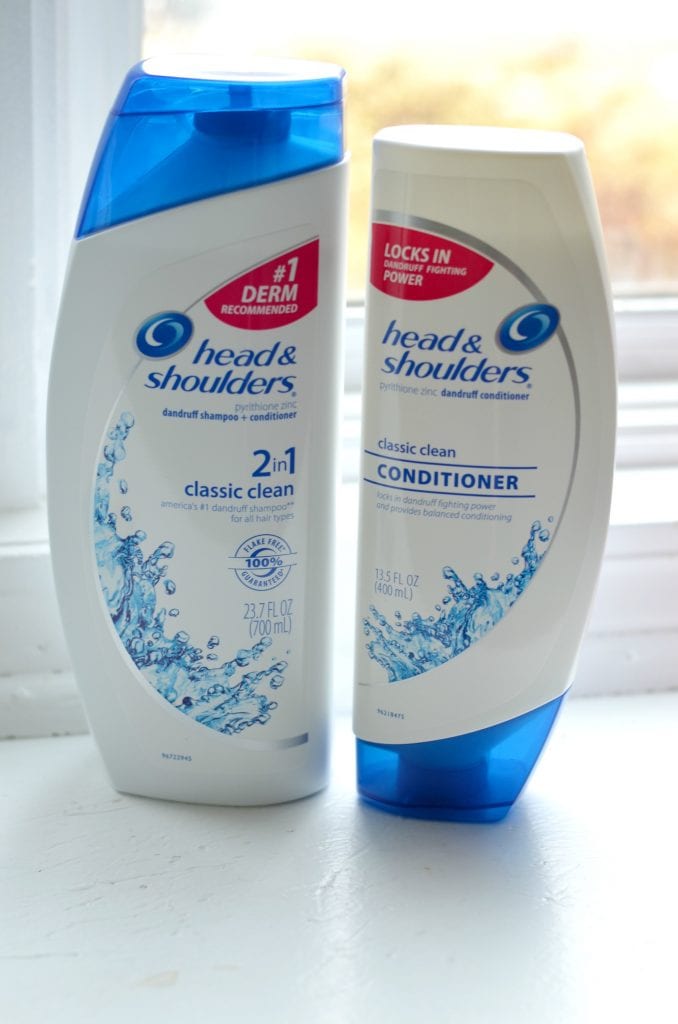 I can't wait for another few months when we run out of these products because I know that I will be using Walmart.com again for all of our beauty and grooming needs. If you are a busy person, you should check it out.  The products are fantastic and come from brands we all love and trust, and the prices are low which is what Walmart does best.  From the convenience and comfort of your living room, you can ensure that your family is looking and smelling their best.
Sit back, relax, and try to slow down a little bit!