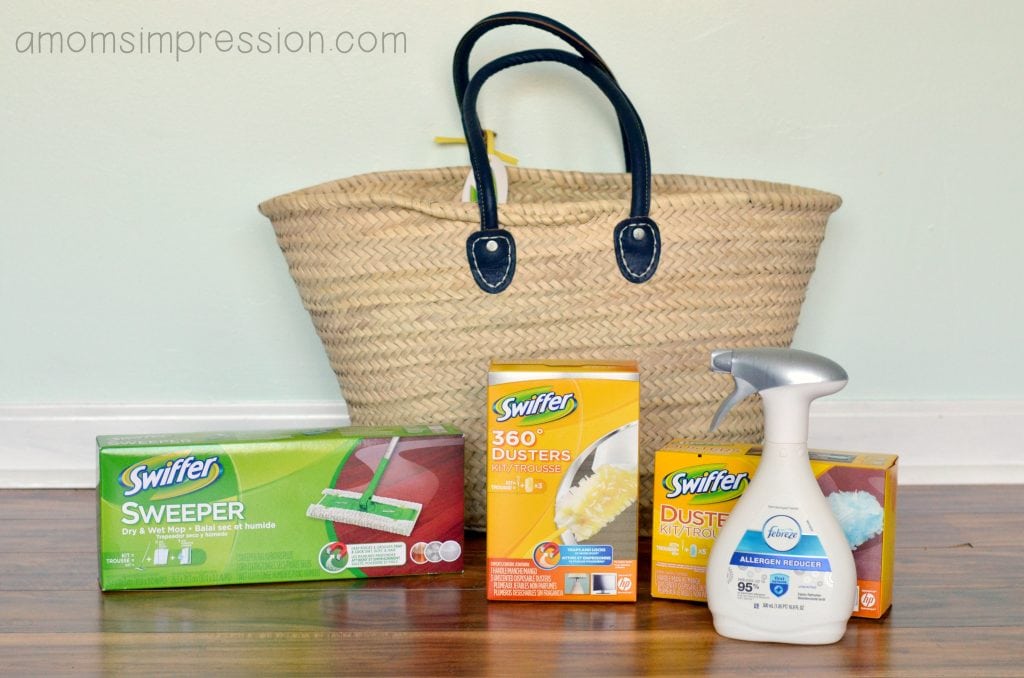 I adore the spring season.  The weather is perfect and we spend a lot of time outside playing together as a family.  Spring cleaning is high on our priority list as our household suffers from seasonal allergies.  Did you know that if you aren't cleaning properly that you could actually be doing more harm than good?  If you stir up the allergens instead of cleaning them properly you will be breathing in the very thing you are trying to eliminate from your home.  So how can you avoid this?  Try using products designed to reduce allergens from Swiffer and Febreze.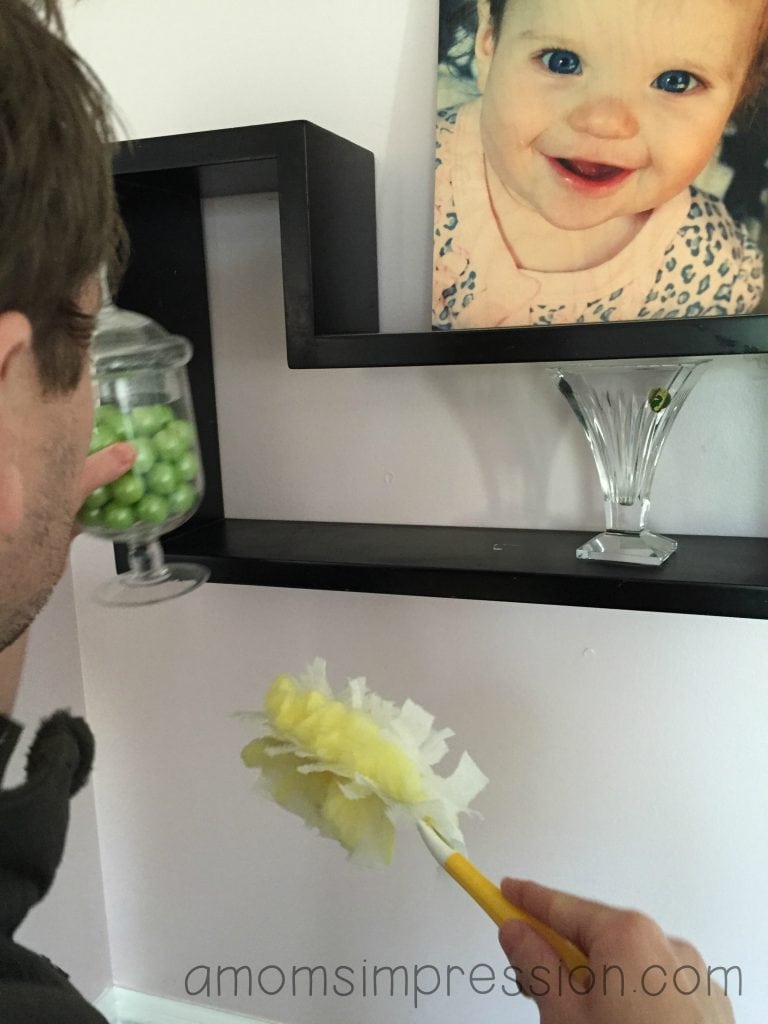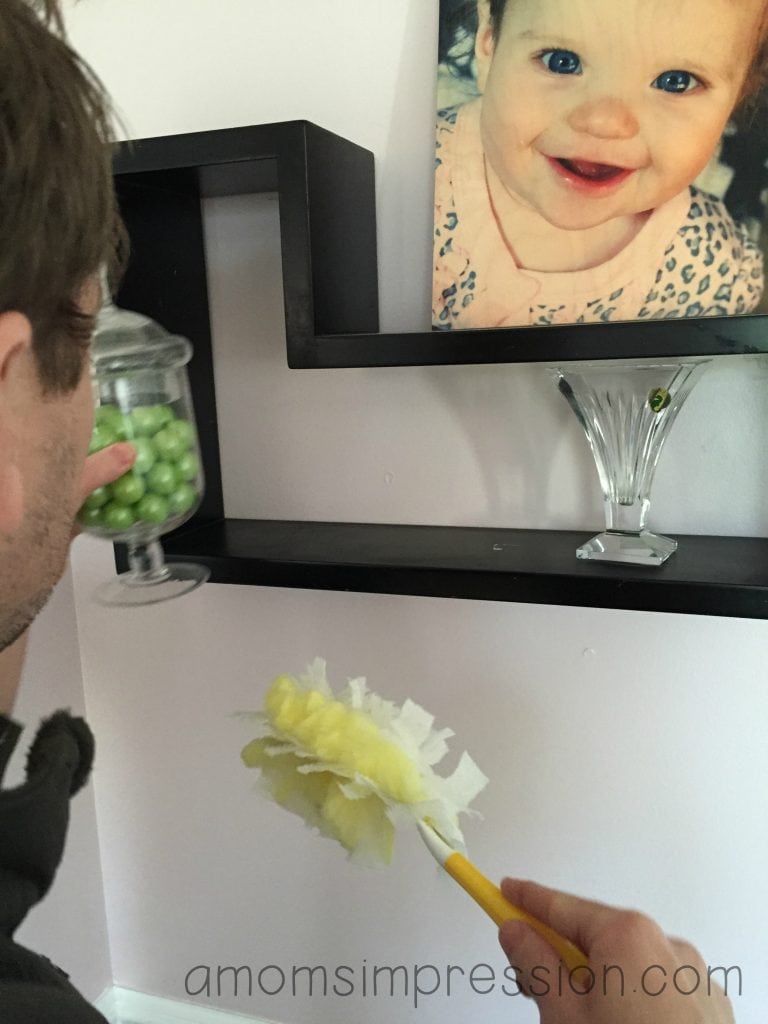 AAFA-certified asthma & allergy friendly™ products from Swiffer and Febreze can help consumers clean properly while also effectively reducing inanimate allergens around the home, from window blinds to carpet and many surfaces in between.
Here are a few of my favorite products that I have been using around the house:
Febreze® Fabric Refresher Allergen Reducer (MSRP $4.49) Reduces up to 95% of inanimate allergens from pollen*, pet dander and dust mite matter that can become airborne from fabrics and soft surfaces.  I spray this on everything from carpets, sofas, and curtains.
Swiffer® Dry Duster (MSRP $4.47) and the Swiffer® 360° Dry Duster (MSRP $8.49) Traps and locks up to 70% of allergens, 2X more than a typical dusting cloth and 3X more than a feather duster.  Instead of spreading the dust and dander all around now you can ensure that you are actually removing it from shelves and hard surfaces.
Swiffer® Dry Sweeper (MSRP $9.98) This floor sweeper attracts and traps dirt and dust from virtually any floor and surface in your home.  You can use the same product for your bathroom floors as well as your hardwood floors in the rest of the house.
For all of your spring seasonal cleaning there is a product that will help keep the allergens at low levels in your home.
For more information on the Swiffer family of products and spring cleaning tips visit www.Swiffer.com. For more information on Febreze products and spring cleaning tips using Febreze products, visit www.Febreze.com.
Would you like to try some Swiffer and Febreze products for yourself?  Enter to win a prize package below!
Good Luck!
a Rafflecopter giveaway
A huge thank you to Swiffer and Febreze for sponsoring this post.  We love our products!