This post is sponsored by Natrol but the content and opinions expressed here are my own. These statements have not been evaluated by the Food and Drug Administration. The product is not intended to diagnose, treat, cure or prevent any diseases.

Summer is meant for adventures. We just got back from our first summer road trip adventure to Niagara Falls. Everyone had a great time and it was the perfect start to our summer travels.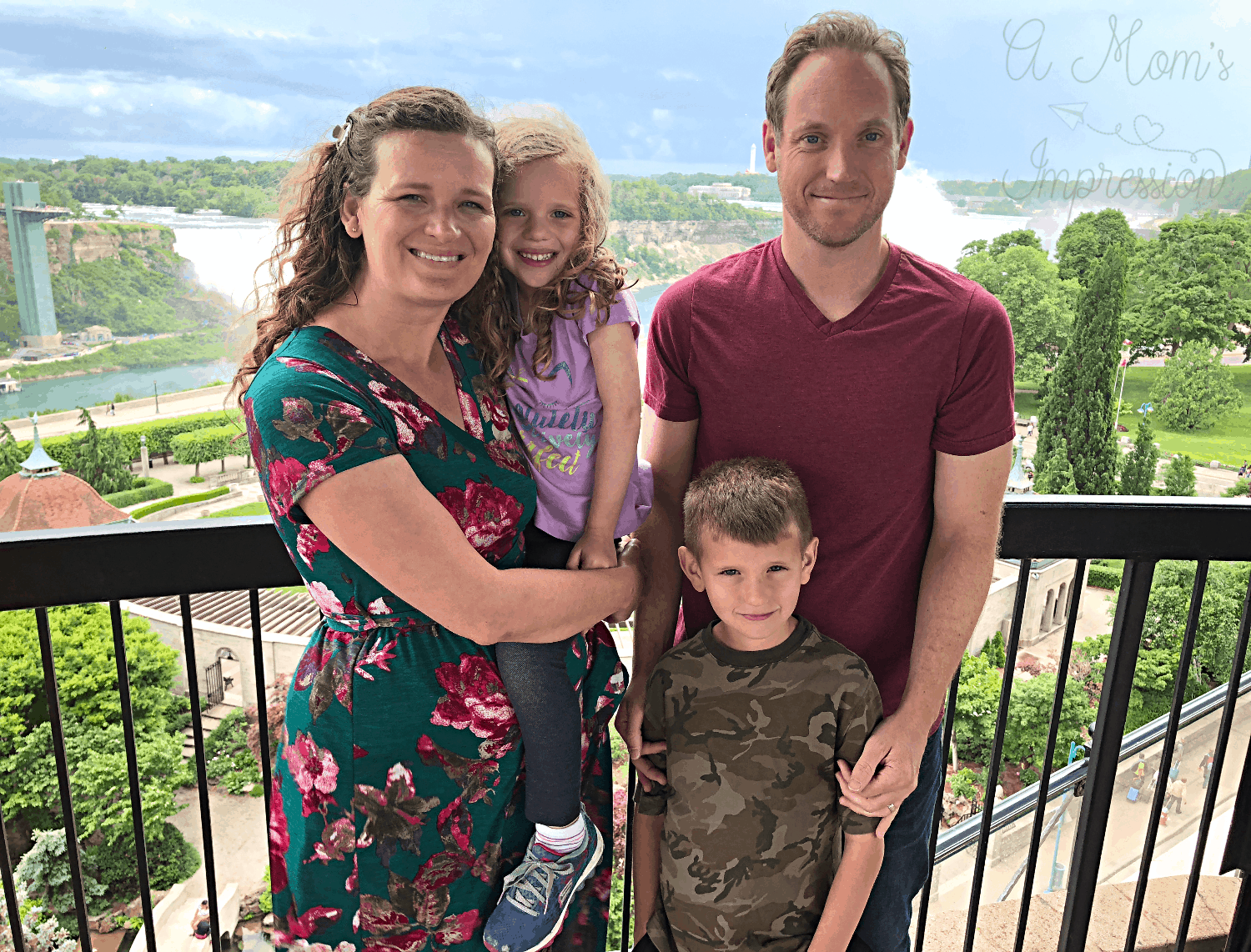 I look forward to our family summer adventures every year. We typically take 2-3 trips including our visit to Idaho to see my family. Traveling with kids is a lot of fun but ensuring everyone gets the nutrition they need can get a little tricky.  I know we don't always eat the best food when traveling so making sure we supplement our meals with a multivitamin is important.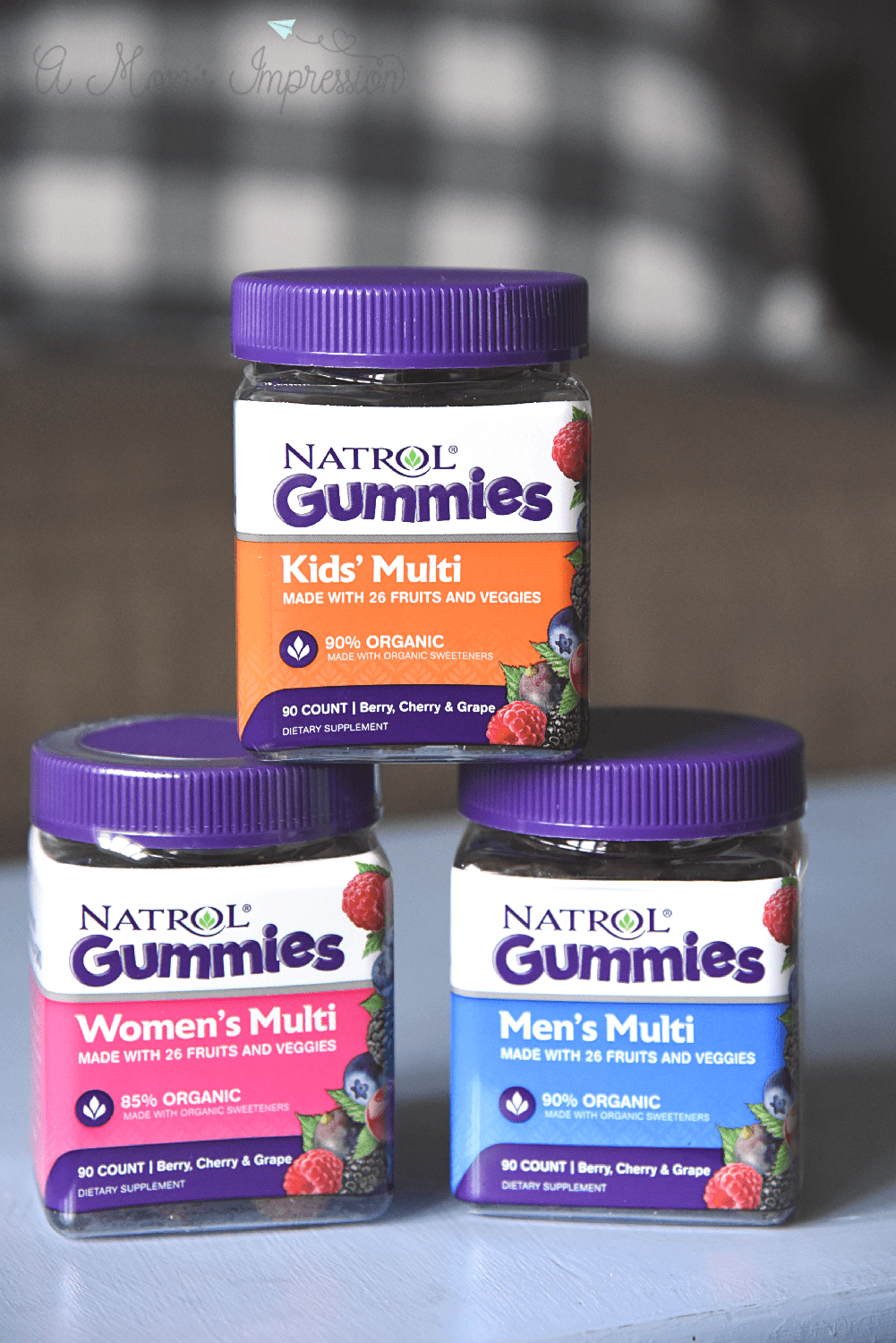 Recently we have been taking Natrol Gummy Vitamins to ensure that each of us is getting the nutrients that we need. Natrol Gummies come in six different formulas to ensure that everyone is getting the specialized amount of nutrients that they need.  We personally have tried the Kids' Multi, the Woman's Multi and Men's Multi. All of them taste great!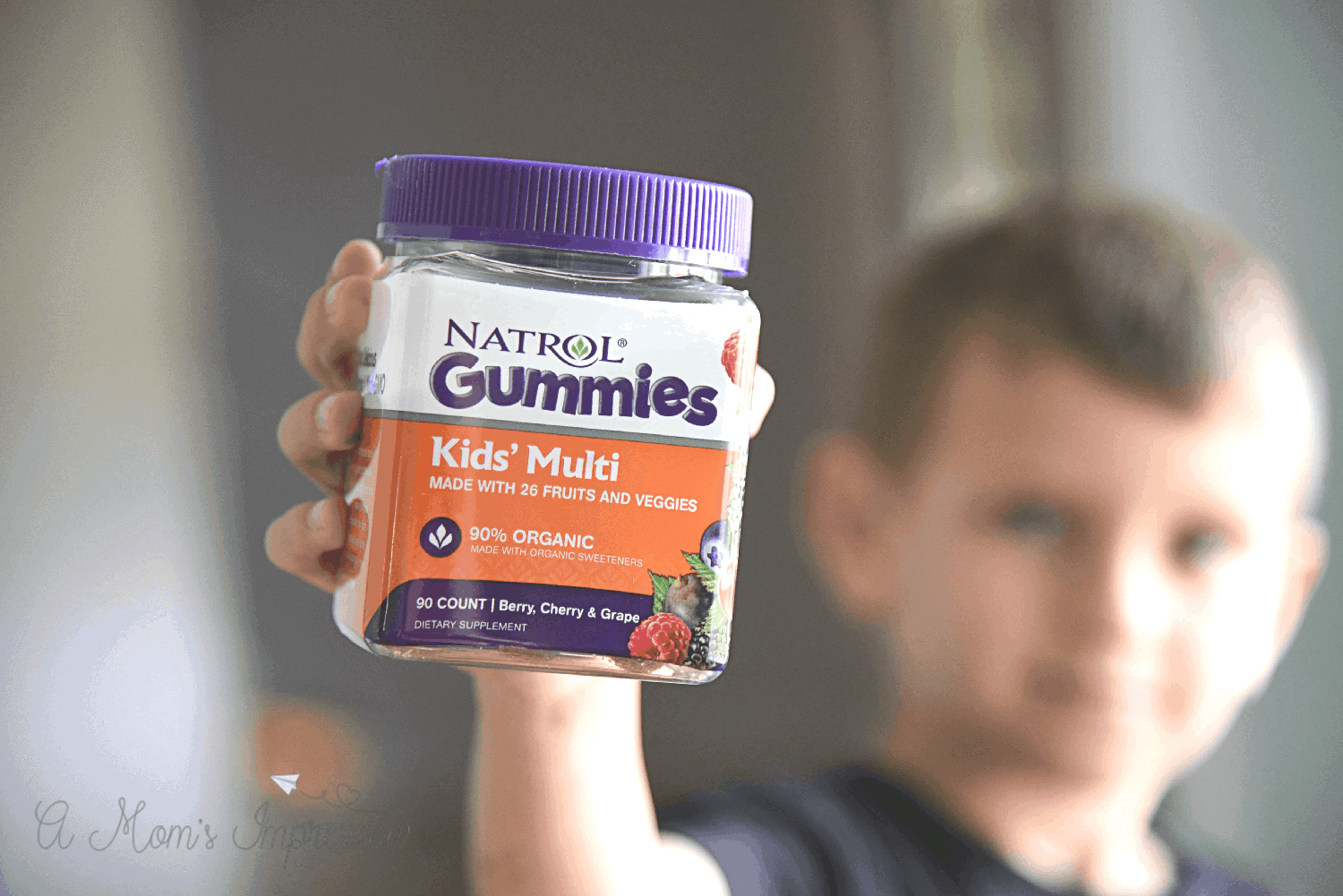 My family has been taking vitamins for years and have tried a few different brands. We all thought that Natrol Gummies tasted good.  Each container contains enough gummies for a month per person.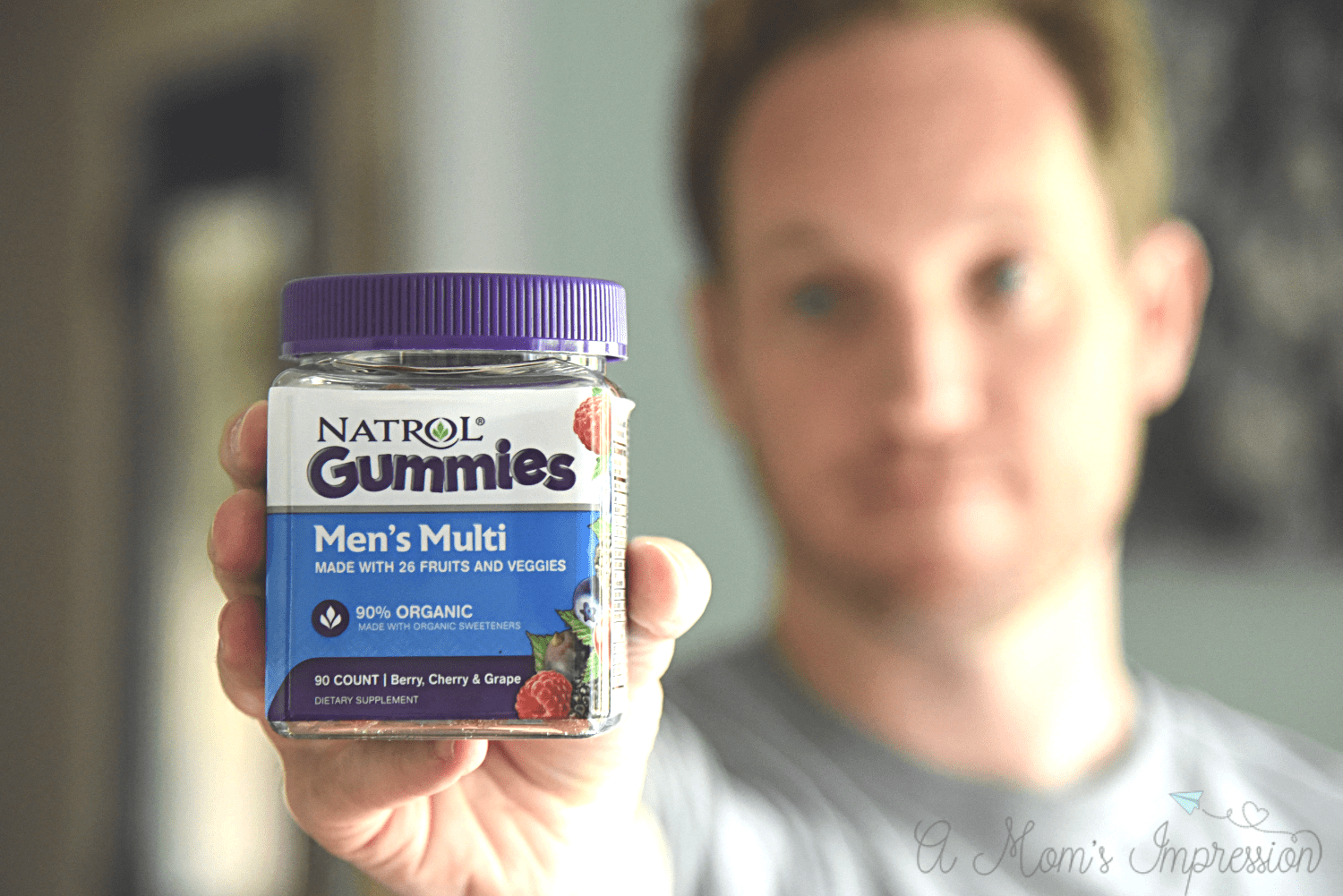 Natrol Gummies are made with organic ingredients, including 26 fruits and vegetables, so you can feel good about giving them to your family. There are no artificial flavors, colors, sweeteners or preservatives to worry about and they are also non-GMO and gelatin-free (great choice for vegetarians). One of my favorite things about Natrol Gummies is that they are made with pectin instead of gelatin so they are much less likely to stick to your teeth making them a great option for kids.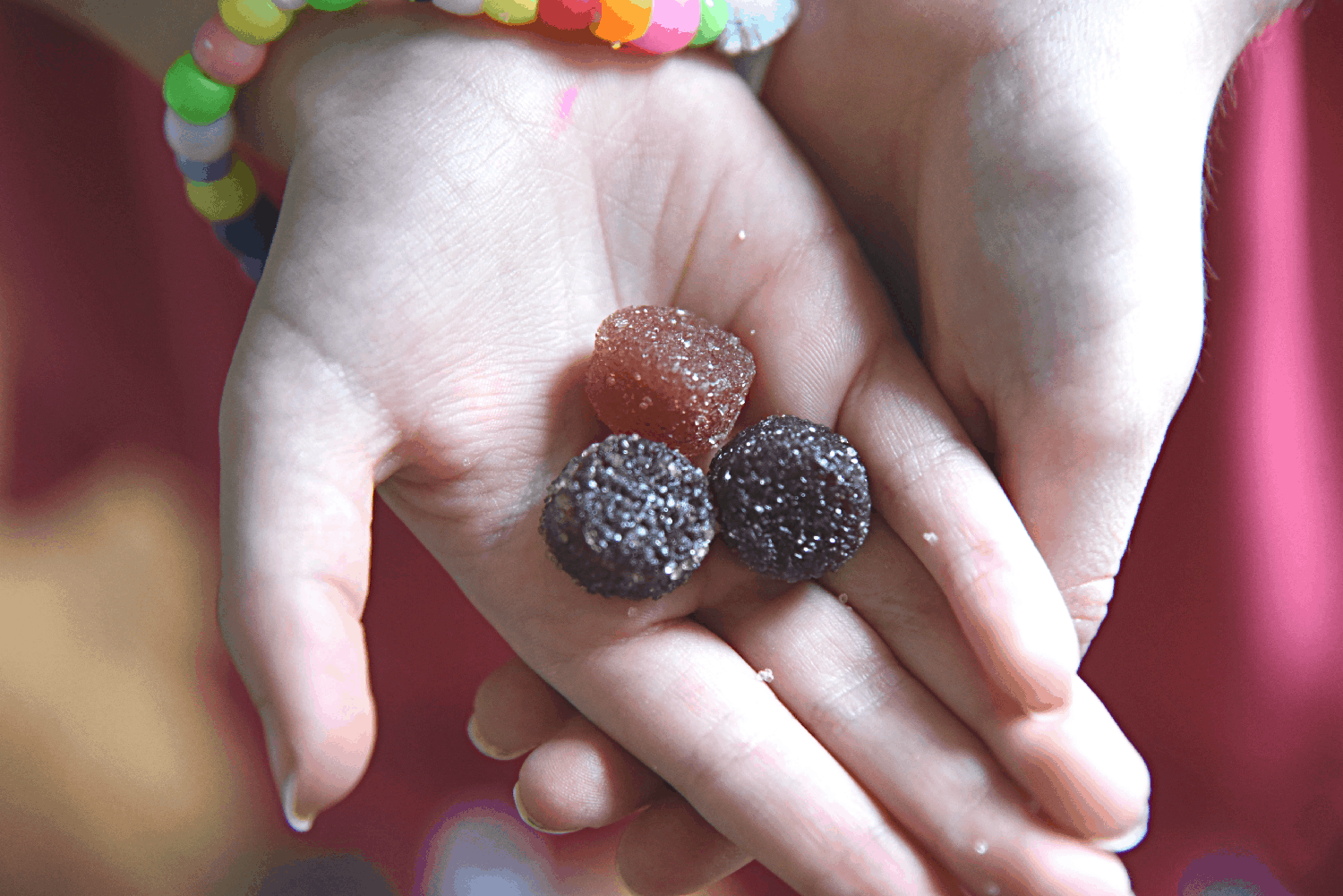 Check out all the benefits of Natrol Gummies and see why they are the perfect supplement to bring along on all of your family travels this summer.  Look for the purple lid to help find Natrol Gummies at your local store.
I hope you have some amazing family adventures this summer.  To follow along with ours be sure to check out our Instagram page!