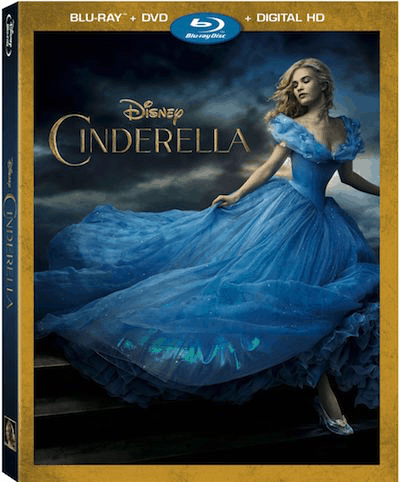 Have courage and be kind…
Words can't express how much I loved the live action Cinderella from Disney that came out on DVD and Blu-ray today.  I have always loved the story of Cinderella and I think it captured me because this princess is one that so many can relate to.  She wasn't born of noble blood, she earned her place at the palace by being kind.
Kind, its a attribute so many of us need to aim for.  So much goodness can come because of a little kindness and this film portrays it so eloquently.  Disney hits it out of the park as they explain why Cinderella is so kind and courageous even as she forgives he people who treat her the worst.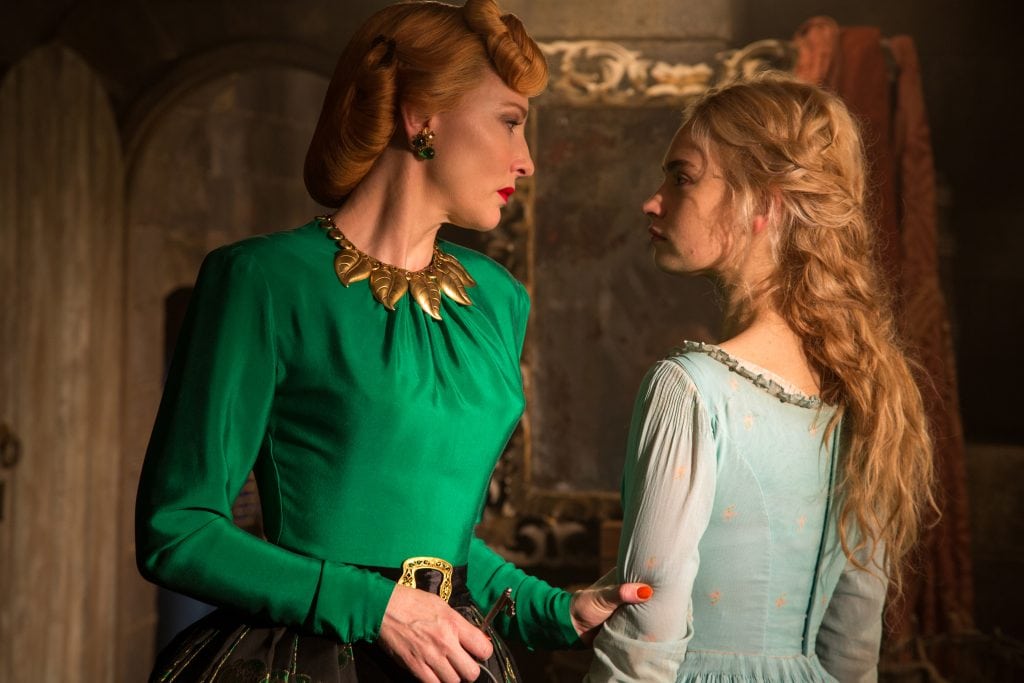 Lily James' performance as Cinderella was perfect.  I thought the acting in the movie was top notch and well cast.  The cast includes: Cate Blanchett as Stepmother ("The Curious Case of Benjamin Button," "The Lord of the Rings: The Fellowship of the Ring"), Lily James as Cinderella (TV's "Downton Abbey"), Richard Madden (TV's "Game of Thrones") as Prince, Stellan Skarsgård (Marvel's: "The Avengers," "Thor") as Grand Duke, Holliday Grainger ("Jane Eyre") as Anastasia, Derek Jacobi ("The King's Speech," "Underworld: Evolution") as King, and Helena Bonham Carter as Fairy Godmother ("Alice in Wonderland," "The King's Speech")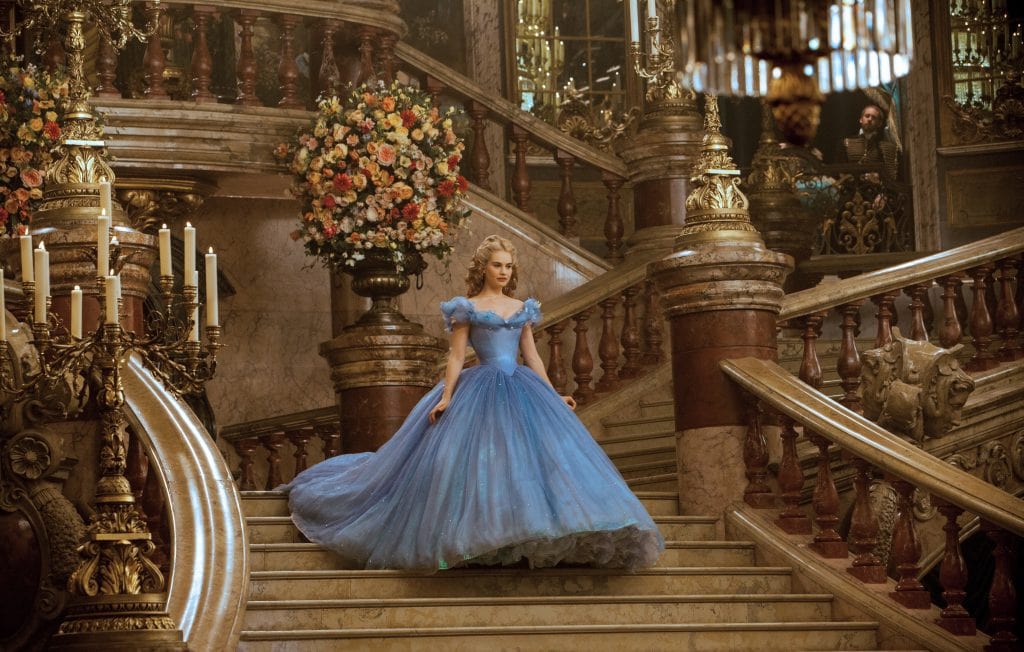 I never made it to the theaters to watch Cinderella so having the Blu-ray is such a treat.  My daughter and I have already watched it twice.  The DVD/Blu-ray also has several bonus features that makes having this available at home even more special.  Check these out:
DVD/Blu-ray Extras
Costume Test Fun See the work of Academy Award-winning® Costume Designer Sandy Powell (The Aviator, 2004) and share some lighthearted moments with the cast.
Staging The Ball
You're invited behind the scenes for the making of the Palace Ball sequence, including its spectacular set, stunning costumes and more. It's a lavish and massive undertaking…and a magical day on set.
Ella's Furry Friends
Discover how the movie's animal stars honed their memorable performances.
Alternate Opening: Ella's Childhood.  I found a clip of this for you to enjoy:
View moments from Ella's idyllic childhood that do not appear in the movie. With an introduction by Director Kenneth Branagh.
Frozen Fever It's Anna's birthday, and Elsa and Kristoff are determined to give her the best celebration ever – but when Elsa catches a cold, her powers may put more than just the party at risk.
You can also get this adorable Cinderella Carriage Necklace.   It is only $8.99 when you buy Cinderella on Blu-ray, DVD or Digital HD on Disney Movies Anywhere, plus $2.95 S&P. (valid 9/15/15 – 12/22/15)
Cinderella comes out on DVD/Blu-ray on TODAY, click here to order!
A huge thank you to Disney for flying me out to LA for the D23 Expo and for giving my family an advanced copy of Cinderella.