It is that time of year again, Halloween.  It is the time when we get to indulge the more macabre and dark parts of our brain, all in the name of a quality spook, some good fun and loads of candy!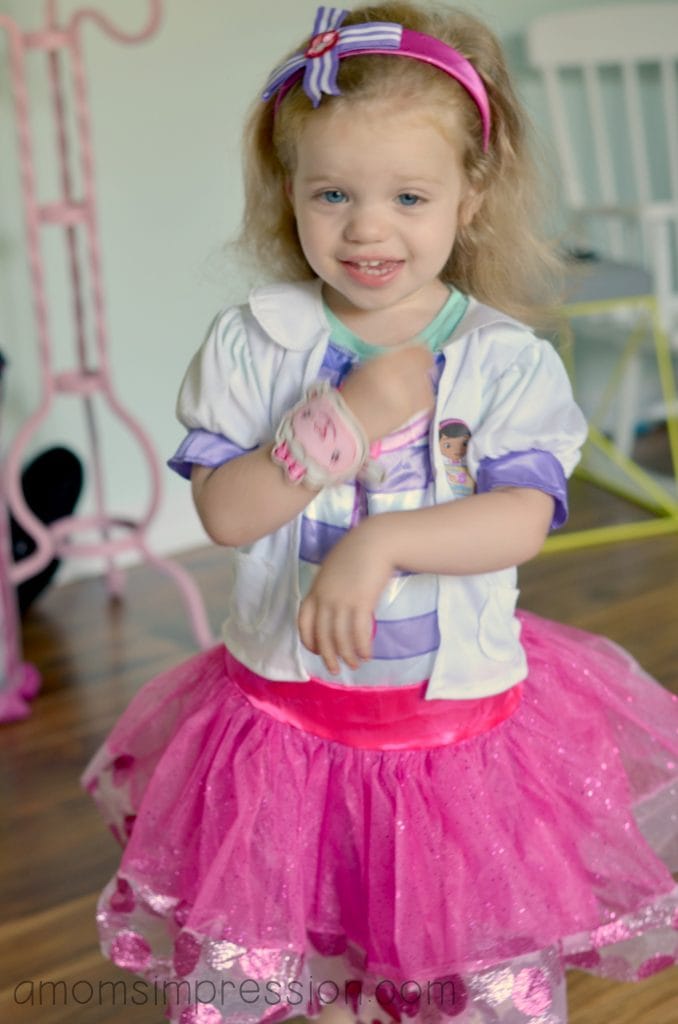 If you walked down the street and asked everyone what their favorite spooky movie is, you would probably get many different answers.  We can celebrate Halloween by watching so many different programs from silly spooks to downright terrifying pull-the-covers-over-our-head scream fests.
Our family loves to watch movies together.  This is why Netflix is so important in our household.  They have a TON of Halloween movies that can stimulate my whole family's spook-o-meters, from my 4-year-old daughter to my 7-year-old son.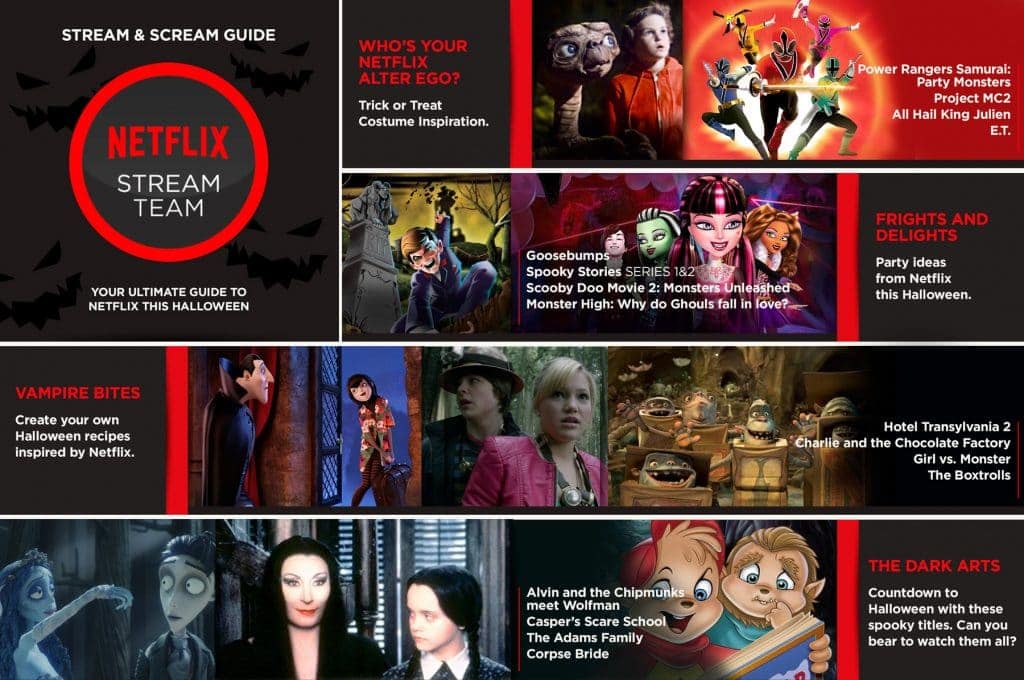 For the younger children in the clan, check out every generation's favorite juvenile sleuths by watching Scooby-Doo!: Mystery Incorporated.  I know my daughter is also pretty pumped to check out the CGI animated hit, Mia and Me.
For the older kids in the household, they will have plenty to keep them entertained as well.  They can't go wrong with Wizards of Waverly Place and R.L. Stine's Mostly Ghostly: One Night in Doom House.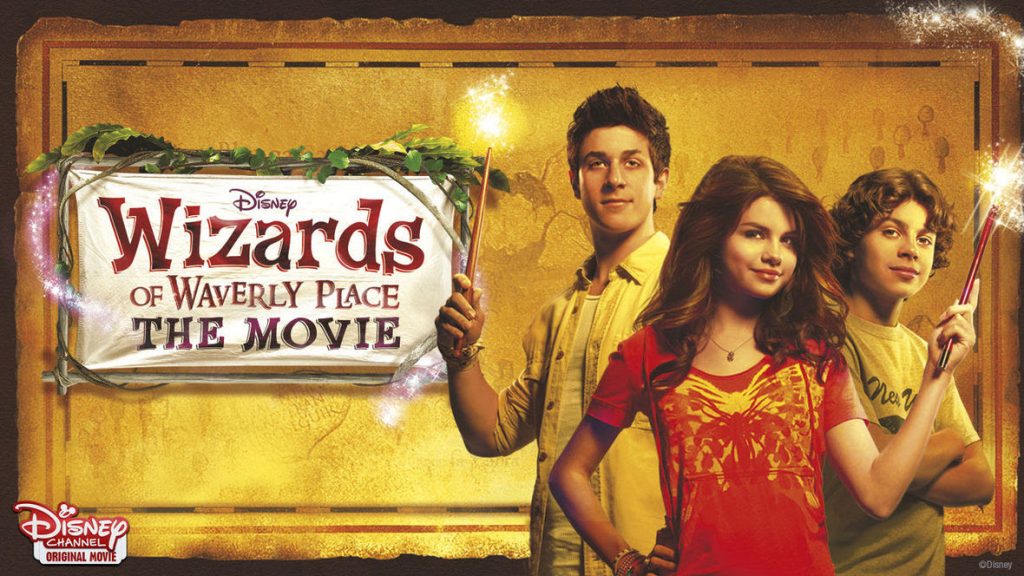 But, like I mentioned above, the goal for us is to find something that all of us can enjoy.  We love to put a whole bunch of pillows and blankets on the couch, pop some popcorn, turn out the lights and turn on my husband's new surround sound system.  For these situations, we will be watching Hotel Transylvania 2 and Dragons: Race to the Edge.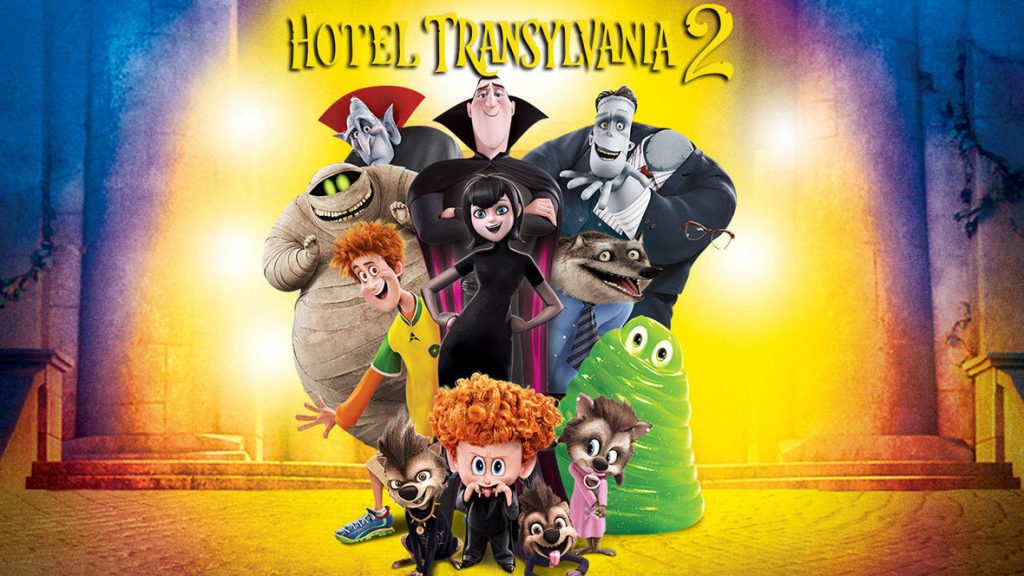 Whatever you are looking for this Halloween season, Netflix is there to hook you up.  They even have some last minute, easy costume ideas based on some our favorite Netflix Characters like this adorable Care Bears no-sew costume!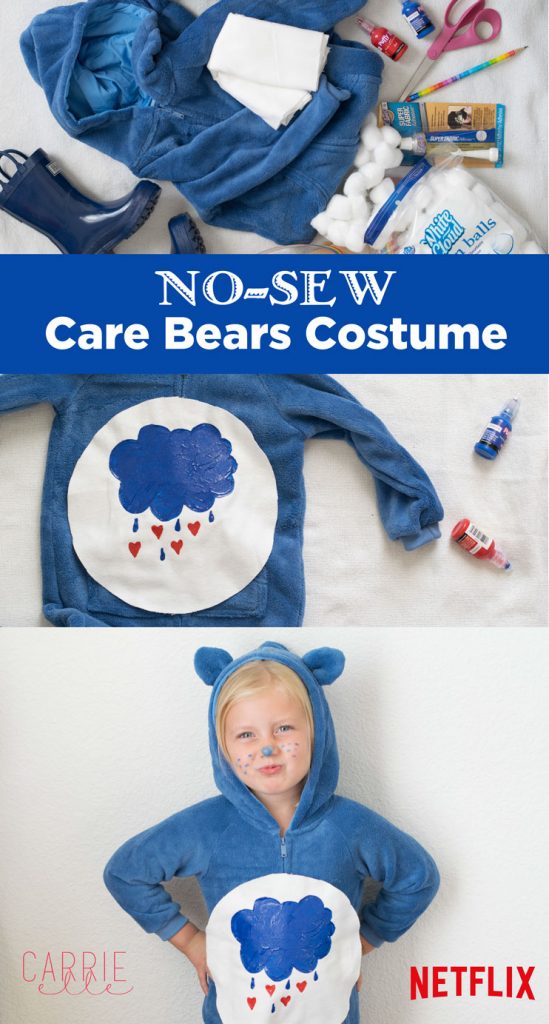 Like always, entertainment for the whole family is just a couple of clicks away.  Now…. where did my son put the remote?