The turkey has been eaten and we are ready for all the holiday things! We are kicking off the Hallmark Holiday viewing this weekend with the original premiere of "The Christmas Contest" staring Candace Cameron Bure, John Brotherton and Barbara Niven on Sunday November 28th at 8 pm EST.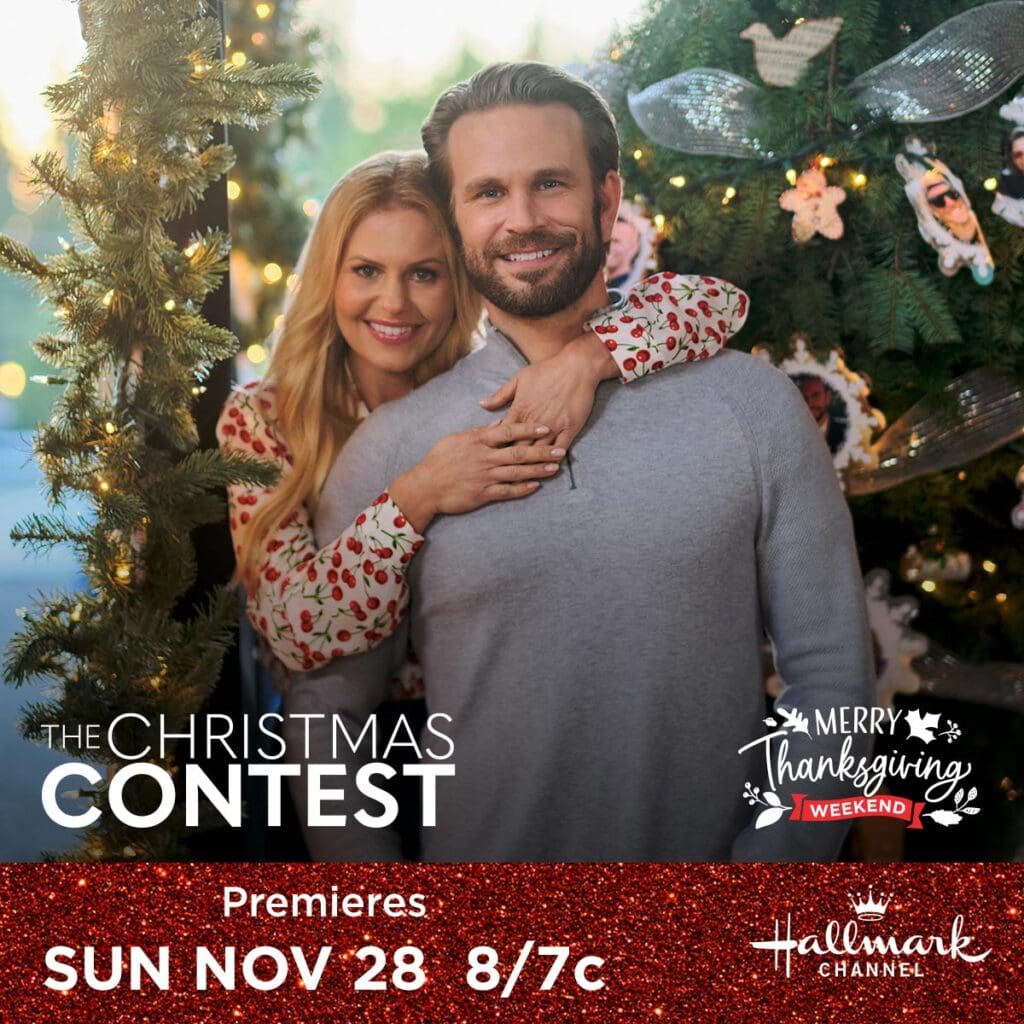 Thank you Hallmark Channel for sponsoring today's post.
The holidays are a very special time for my family. When school ends, the kids and I love to snuggle up to the fire and watch holiday movies with our hot cocoa. We break out a holiday puzzle and we just relax and enjoy each other. It is such a nice break from the hustle and bustle of school. We all look forward to our family Christmas dinner where my husband will cook some amazing steaks and we stay in our pajamas all day long. This time of the year is something I look forward to.
Another of my favorite family traditions is watching Hallmark holiday movies. My mom and I are obsessed and every year we talk about the great new holiday programing on Hallmark Channel. Seeing as how she is two thousand miles away, this is a fun way that we can share the holidays together. This year we are going to start with "The Christmas Contest".

About "The Christmas Contest"
Exes Lara and Ben compete in a Christmas contest to win money for the charity of their choosing. The city watches them battle and choose what is more important, victory or love.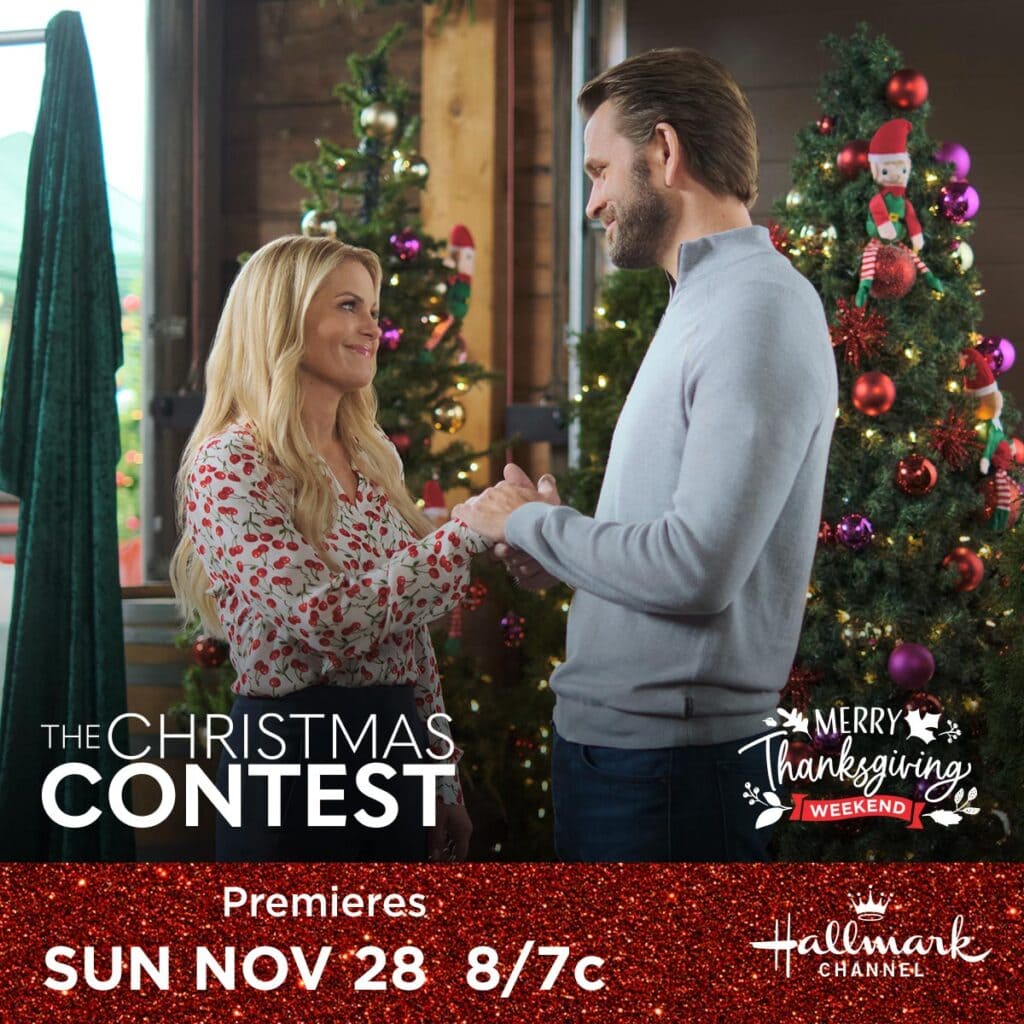 Hallmark's Merry Thanksgiving Weekend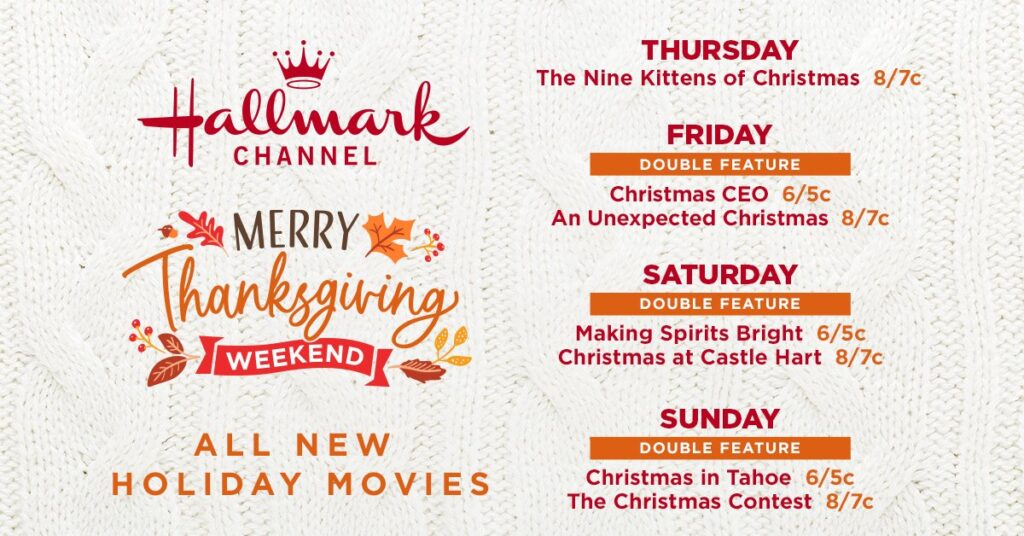 You can enjoy Hallmark movies all weekend long during Merry Thanksgiving Weekend:
11/25- The Nine Kittens of Christmas
11/26- Christmas CEO 
11/26- An Unexpected Christmas
11/27- Making Spirits Bright 
11/27- Christmas at Castle Hart 
11/28- Christmas in Tahoe 
11/28- The Christmas Contest 
The holiday season doesn't stop this weekend. This year there are 41 ALL NEW original movies premiering on Hallmark Channel and on Hallmark Movies & Mysteries in November and December!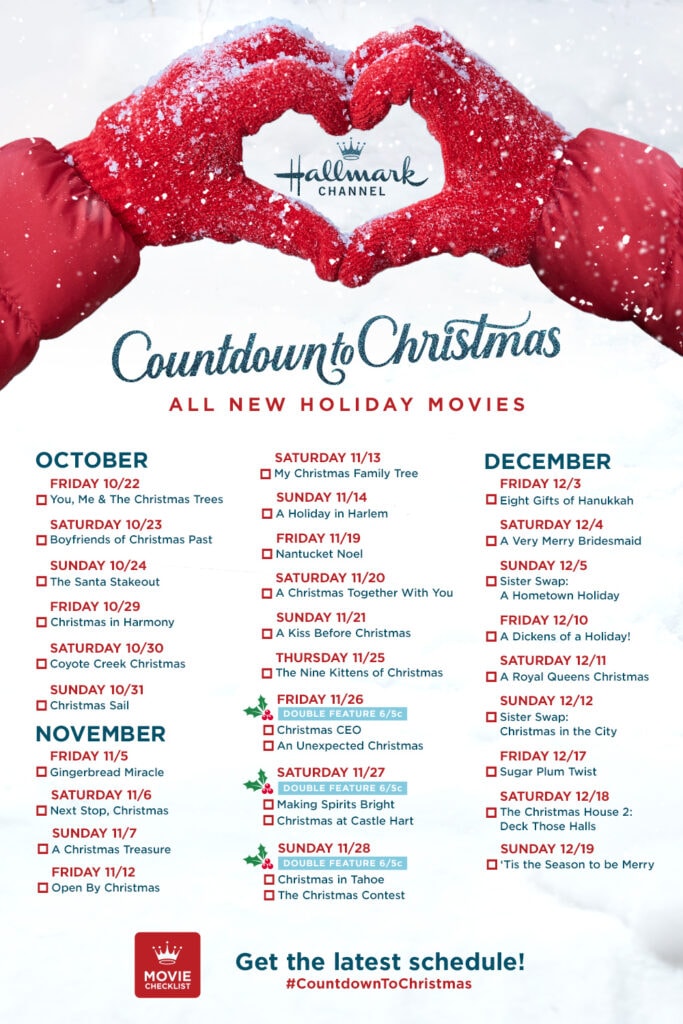 To learn more about ALL of the Hallmark Channel #CountdowntoChristmas original holidays movies, visit hallmarkchannel.com/christmas
Hallmark Holidays
Hallmark loves the holidays and they have some amazing features and events going on throughout the holiday season, be sure to check out everything:
Hallmark Holiday Happiness Giveaway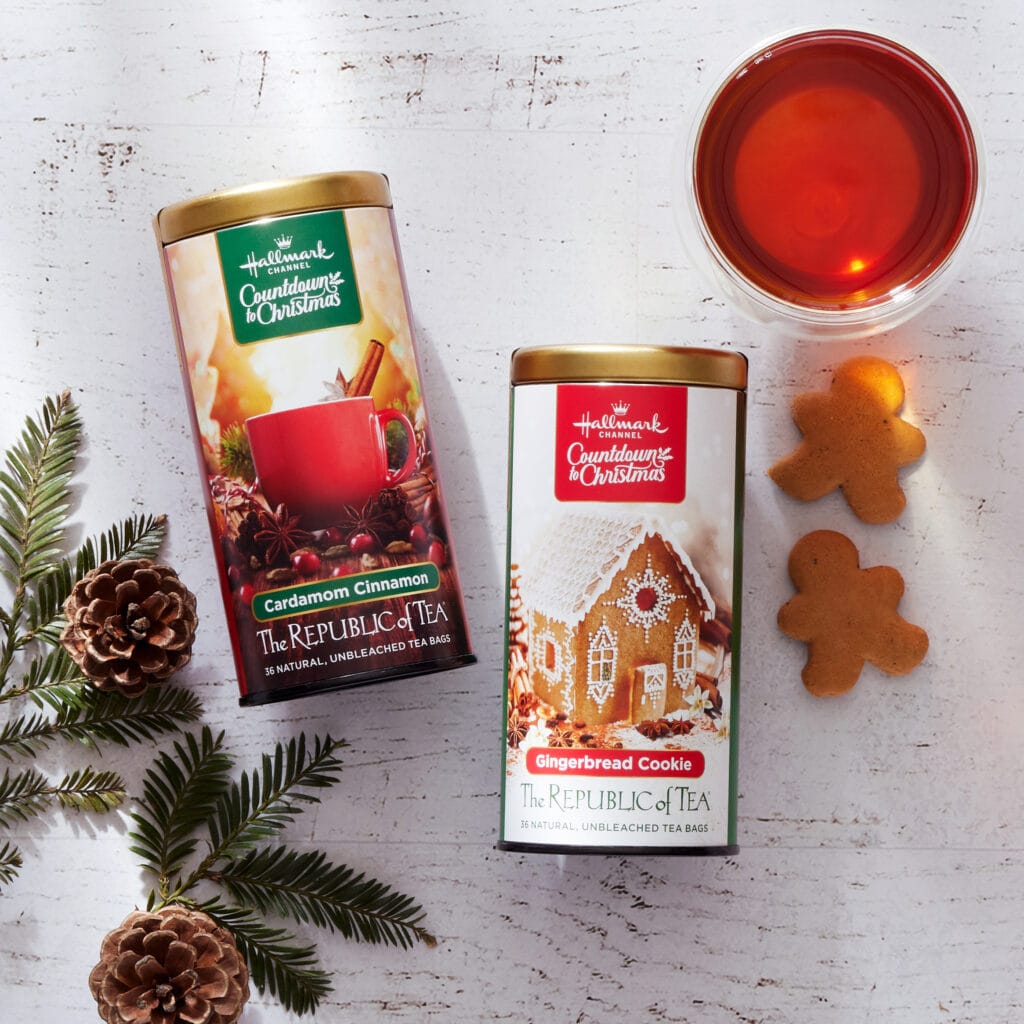 We are going to start the holiday season off with a fun holiday giveaway! One (1) winner will receive a "Holiday Happiness" gift package that includes:
For a chance to win, simply leave a comment and let me know what you are most excited about doing with your family this holiday season.

The giveaway is open to US Residents, 18+, and ends at 11:59pm ET on Friday , December 3rd.
Good luck!