This content is sponsored by the Monsanto Fund's America's Farmers Community Outreach
programs, but views and thoughts are my own.
I want to tell you a little bit about the small town that I grew up in as a youth.  Garden Valley Idaho is a rural community with only 395 residents.  Yes, it is that small, but what it lacked in population it more than made up for in activities and memory making. I basically grew up about a mile outside of Crouch in a place called Terrace Lakes.  There are less than 100 residents there.  Unless you include the wildlife.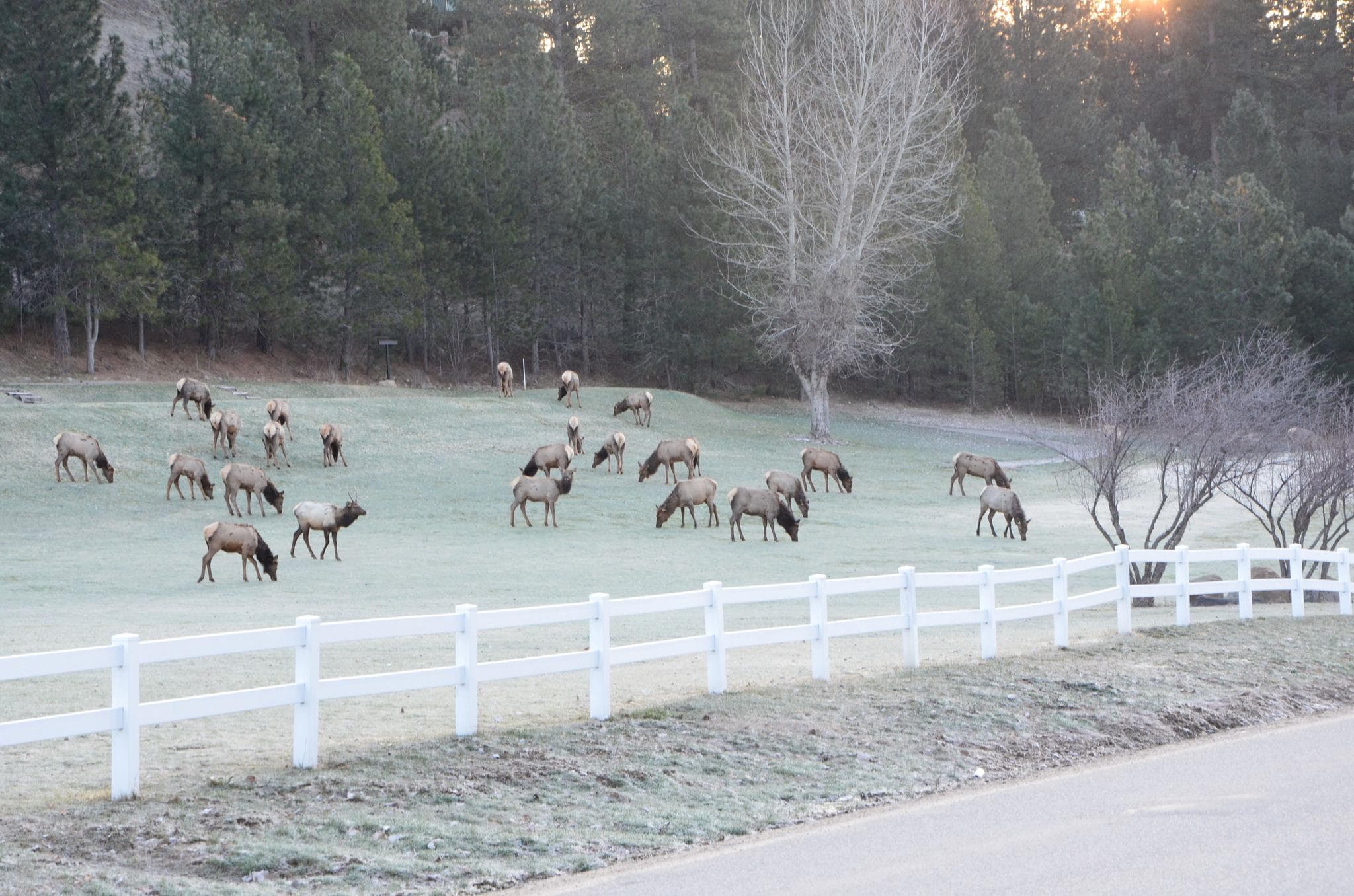 The best thing about living in a small town is that everyone knows each other and you have a freedom to roam that you don't get in a big city, as a kid this was invaluable.  My siblings and I would disappear with our friends all day long.  My dad used to whistle for us to come home when it was time for dinner. We learned to swim in the community pool and often went down to the river to wade and cool off.  In the evenings we would hunt for golf balls, go for hikes in the woods, and sit around bonfires or read books out on the deck.
The scenery in Garden Valley is unbelievable. In addition to cool old barns and cattle farms, the mountains surrounded our little oasis.  The Middle Fork of the Payette river was extremely close and when we felt the need we would grab some tubes and float down it.
The community would often get together for events.  My favorite event is the Fourth of July.  You guys have never experienced the Fourth of July until you have experienced it in Crouch, Idaho!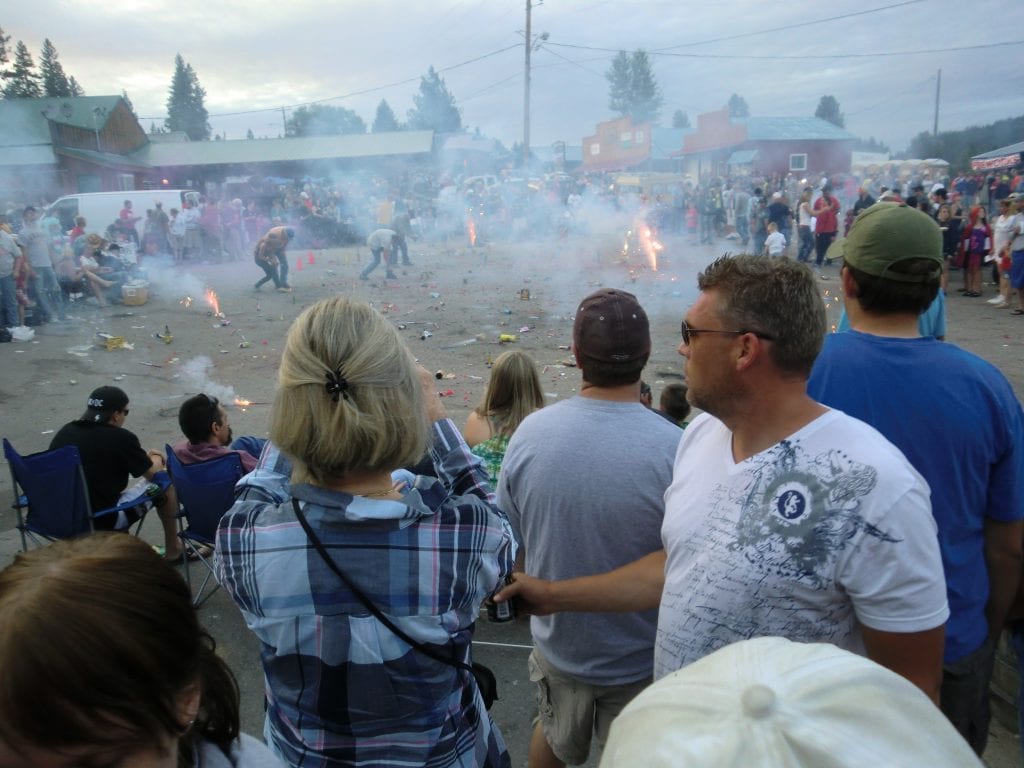 I think the town population triples for the big occasion!  We would always start off the day at the  Pancake Feed at the Sr. Center and then end with a fireworks celebration that you would have to experience in order to really understand the craziness of it all.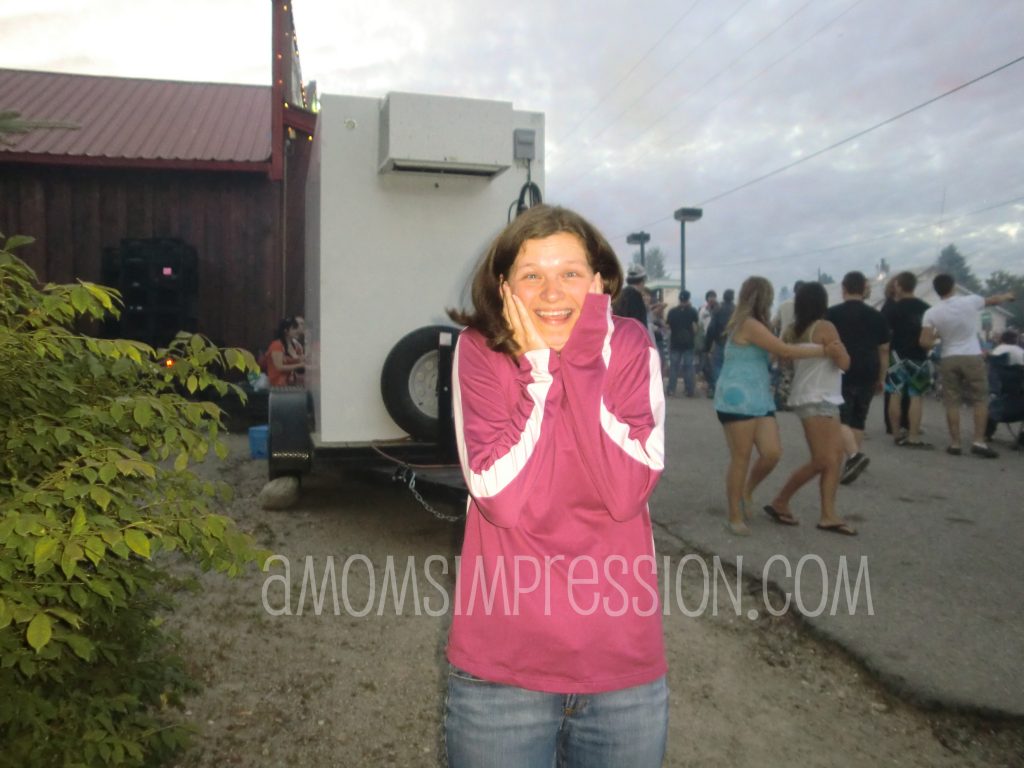 It is so loud, in a good way!
I cherish the memories I have growing up in a small rural community in the mountains.  I am so grateful that my kids are now getting that experience for a few weeks out of the year when we go back to visit my family.  Getting them out of our big city and into the mountains of a small one will bring with it memories of their own.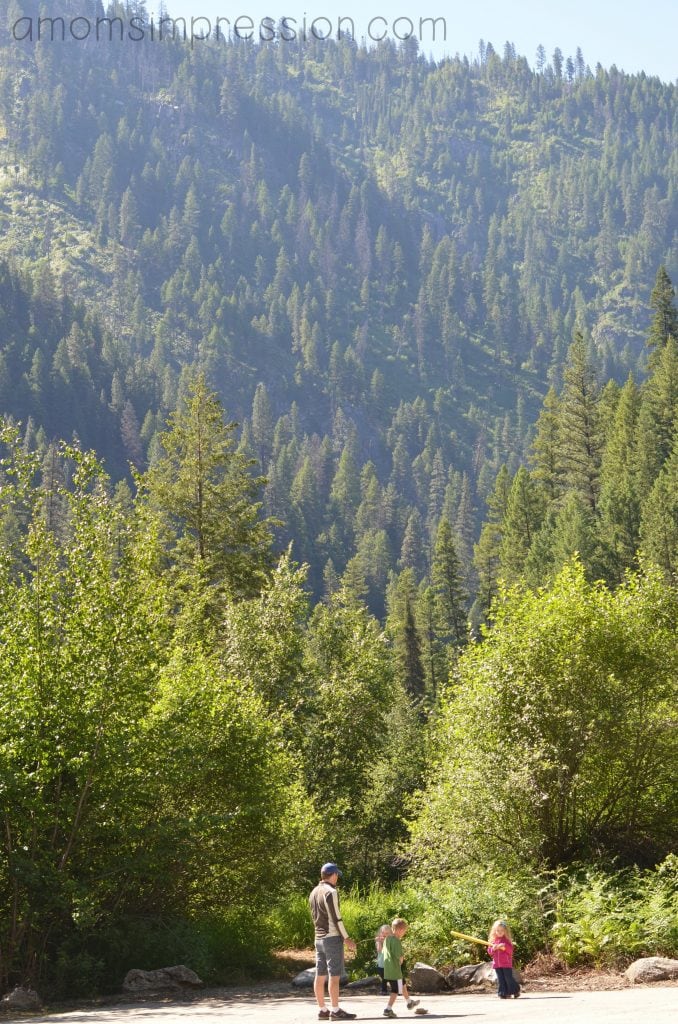 Share What you Love about Living in a Rural Community
Rural communities are places that people are proud to be from and live in. The Monsanto Fund celebrates these communities and invests to make them even more vibrant for future generations through America's Farmers Community Outreach. A new campaign sponsored by the programs called My Town will continue this celebration of the people, places and stories that make small towns great.
Visit www.americasfarmers.com/mytown to learn more and to share what makes you #MyTownProud on Facebook, Twitter, and Instagram.