I love new technology, especially when it comes to laptops and tablets. I find myself in Best Buy "window" shopping more times than I care to admit. Between my husband and I run our own websites and businesses and my kids' school and YouTube Kids habit, we depend on quality tech products.  When I heard about the new Google Pixelbook, I couldn't wait to learn more about it!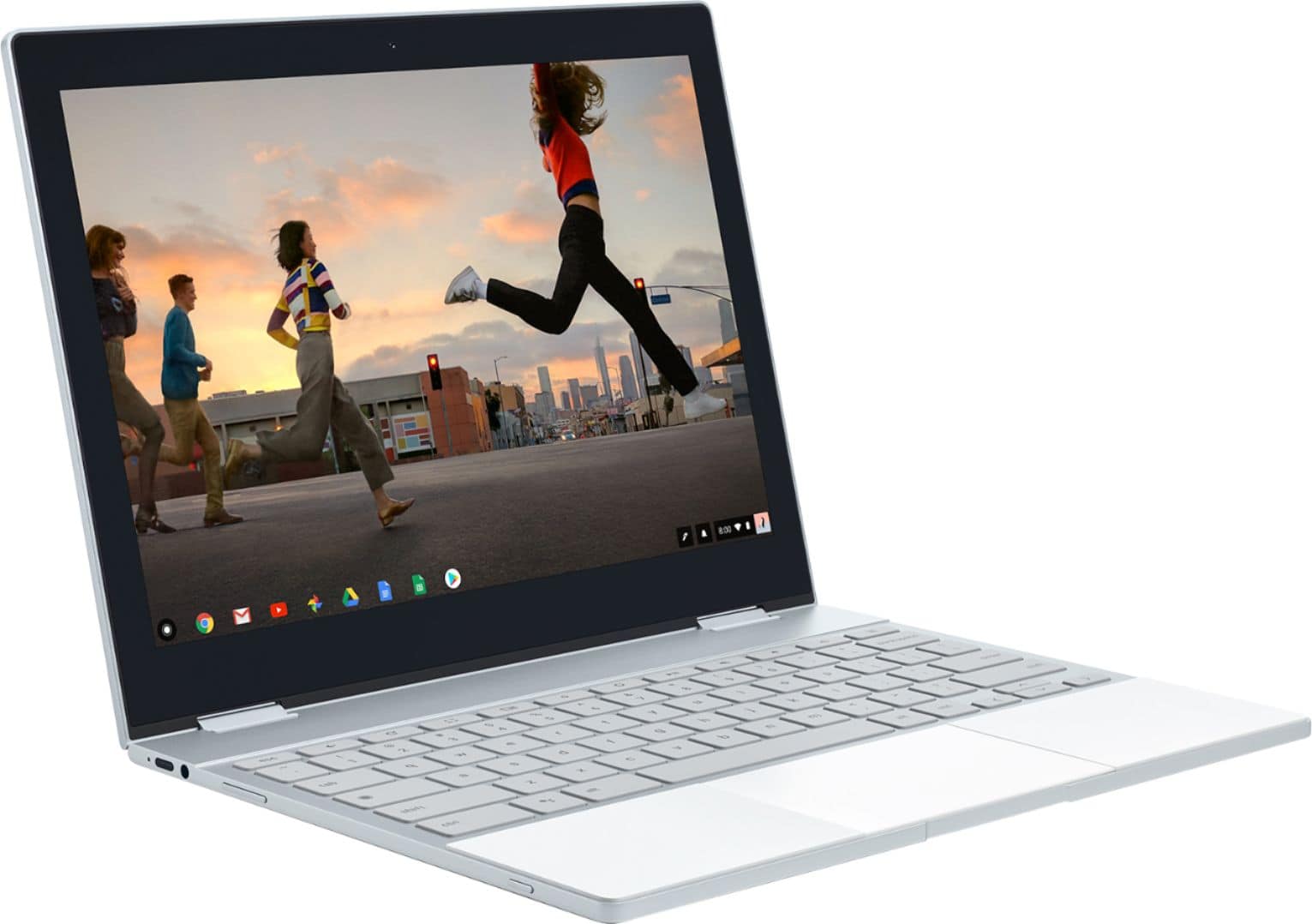 The new the new high-performance Chromebook, the Google Pixelbook is now available at Best Buy. When combined with the new Pixelbook Pen (sold separately), this new laptop will change the way you work. It's the first laptop with the Google Assistant built in, so your productivity will increase as you work smarter!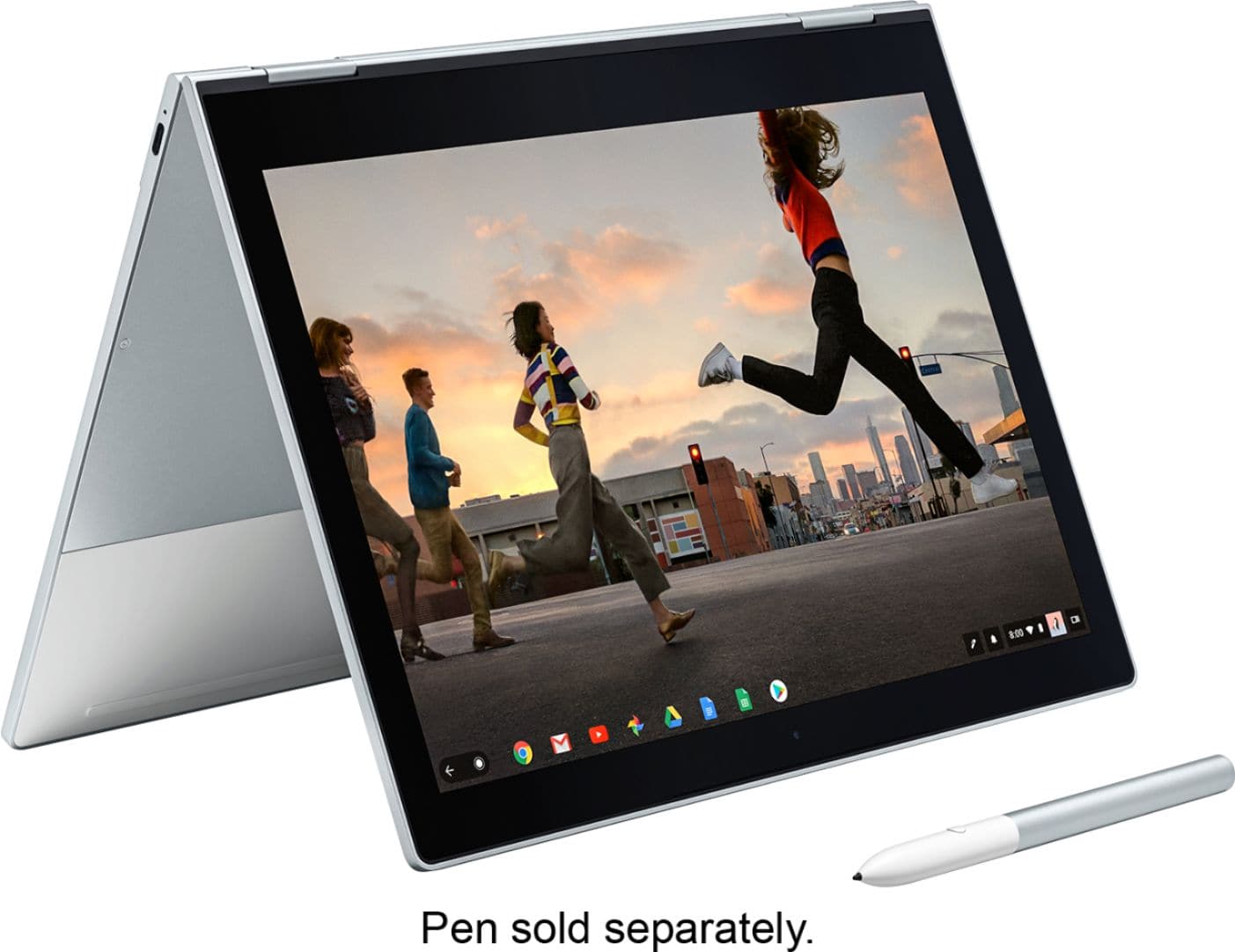 Check out some of the features of the Google Pixelbook!
Google Assistant
Pixelbook is the first laptop with the Google Assistant built in. There is a handy Google Assistant key built into the keyboard that allows for easy access. You could also say "Ok, Google" to wake up the voice activation. You can even access it with the Pixelbook Pen: simply press and hold the button, then tap the pen on Pixelbook's screen.  Just another way the Pixelbook helps you to work smarter!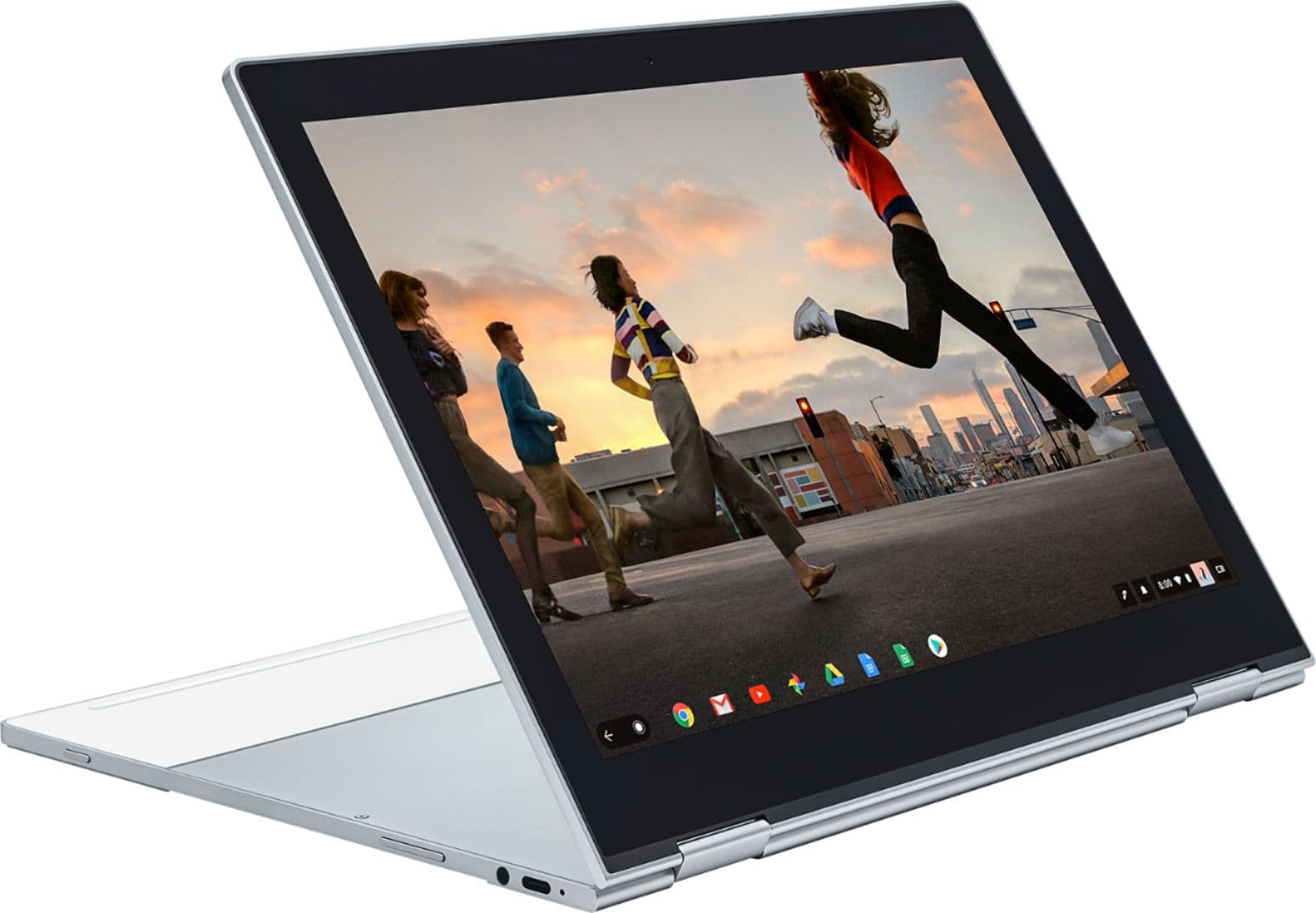 A Beautiful Design

I'm going to be honest, sometimes I want a new piece of technology just because it looks cool, and this new laptop delivers. Pixelbook is Google's thinnest laptop ever, with a lightweight aluminum construction that enhances portability. The 360° touchscreen and versatile 4-in-1 design will seamlessly adjust to whatever you're doing, too. Watching your favorite shows and using your favorite apps have never been easier with the tablet mode and touchscreen. We love the multi-functionality of this computer.
Security and Battery Life
Like all Chromebooks, the Pixelbook comes with Chrome OS, so you'll always have the latest security and features with software that automatically updates in the background. (auto-updates and auto-backup require an internet connection) Your new Pixelbook starts up in under 10 seconds and is ultra fast. You won't have to worry about battery power either because the fast-charging battery gives you up to ten hours on a single charge!

Deal Alert
The newest Chromebook is available now and at a great deal! Between now and 4/7, save $100 on the Google Pixelbook at Best Buy, learn more here!