This shop has been compensated by Collective Bias, Inc. and its advertiser. All opinions are mine alone. 

#MyGoodLife #CollectiveBias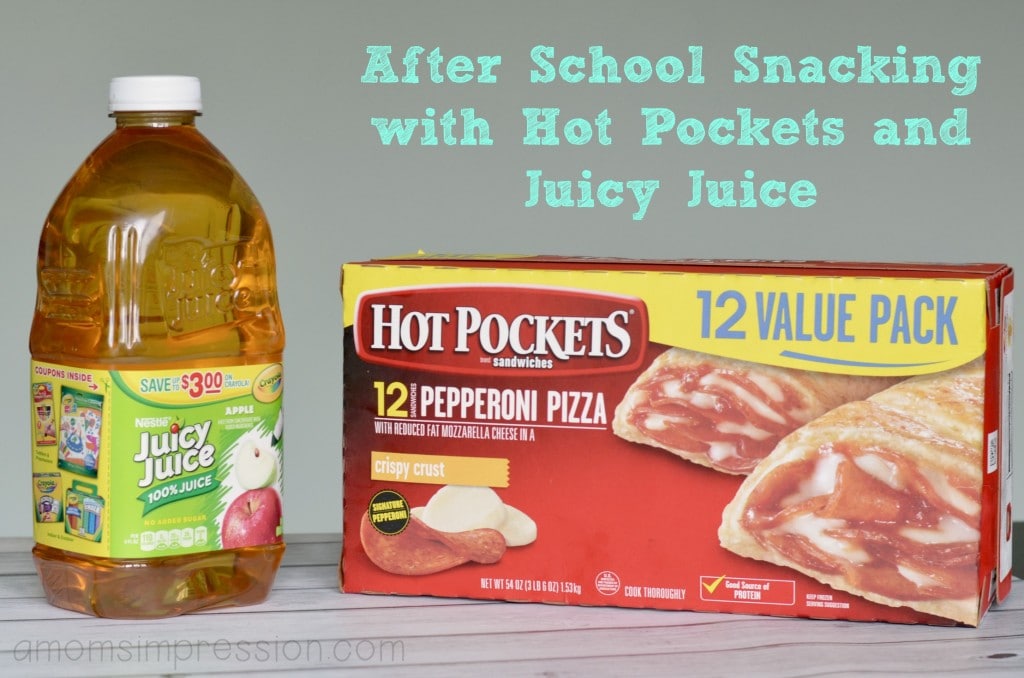 We have two whole weeks of school under our belt already.  As we are getting accustomed to waking up early, we are finally starting to fall into a routine.  This school year is a little different because Jonah is a kindergartener at my school.  I am so very lucky to be able to see him several times a day!  I have to say, seeing his little smiling face in the hallways waving to me keeps me going all day long!  We have built up this routine that includes a snack at the end of the day in my classroom while I am getting ready for the next day.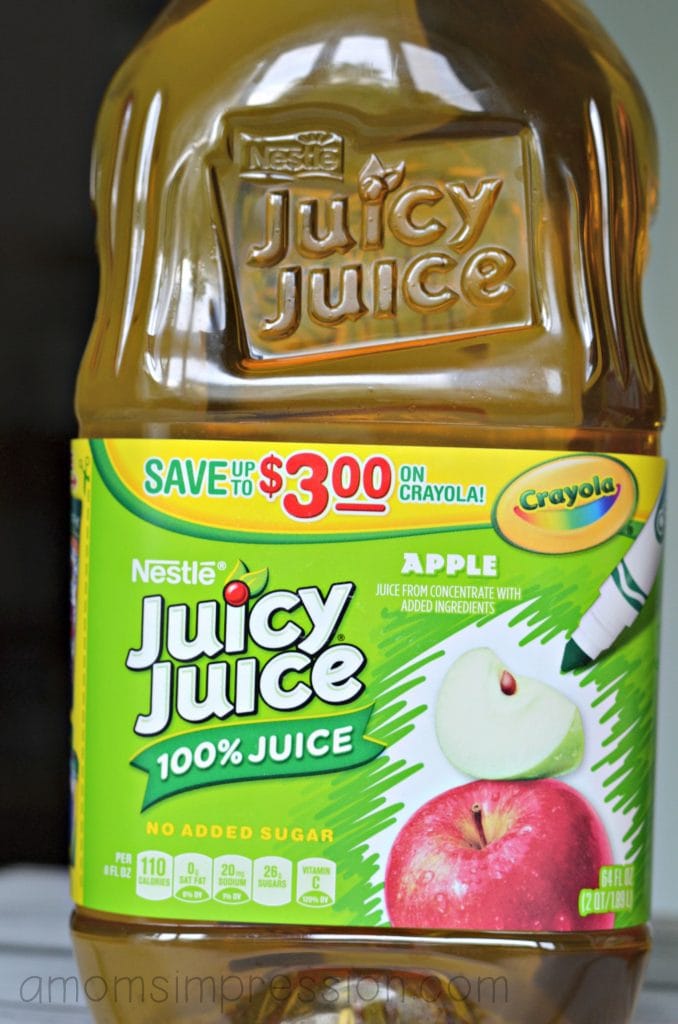 We usually have a drink and some sort of quick snack to get us to dinner time.  I have been keeping a bottle of Juicy Juice in my mini-fridge for just this occasion.  Apple juice is a sure fire hit with my son and I know he appreciates a little juice now and then.  I actually think its his favorite.  He could live on apples juice and pizza.  Speaking of pizza, I don't keep that in my classroom but I have found that pizza Hot Pockets are great for after school snacking.  Most of the time we split one to ensure that we aren't too full for dinner, yet we are satisfied for the long ride home.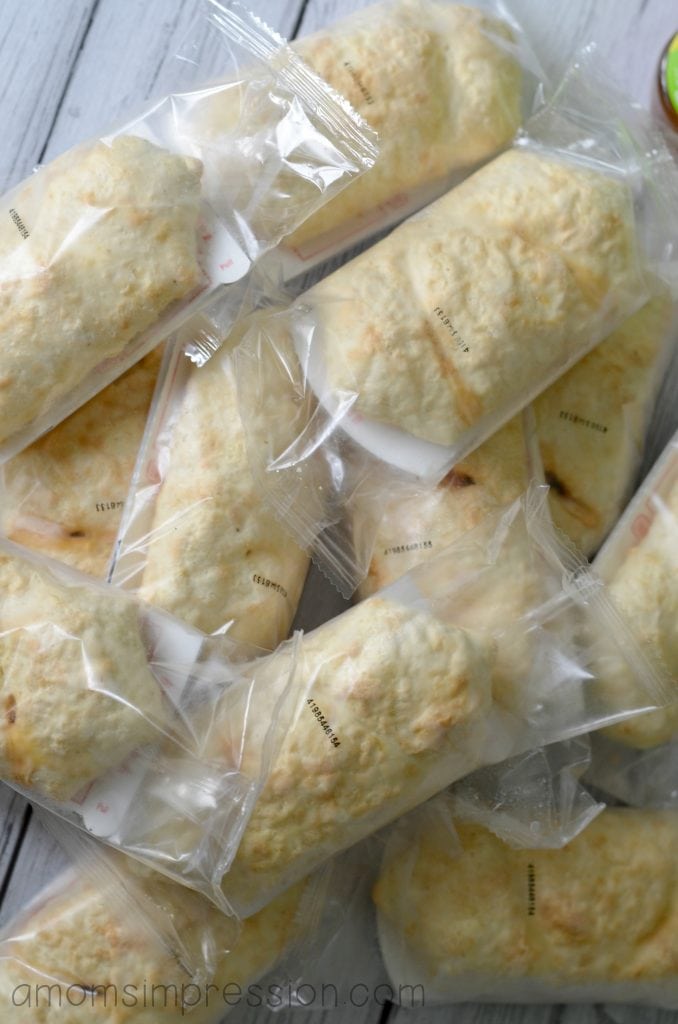 Eating our snack before we pick up Caroline ensures that we get to spend more time as a family.  Every minute counts when we are together and any time we can save, we use it.  We love doing things as a family.  On the weekends we love to go on little trips like the time we fed the goats at Grant's Farm.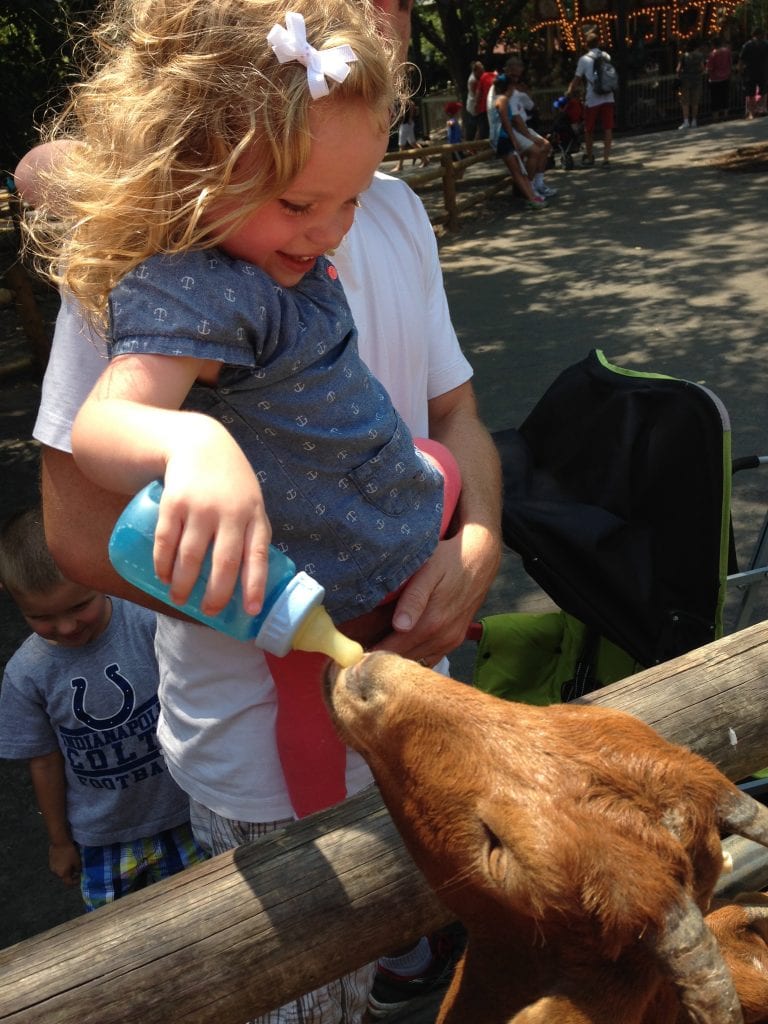 During the week we love to go to the neighborhood pool and swim.  We have to rush home in order to make it in time, but its all worth it.  Every minute counts!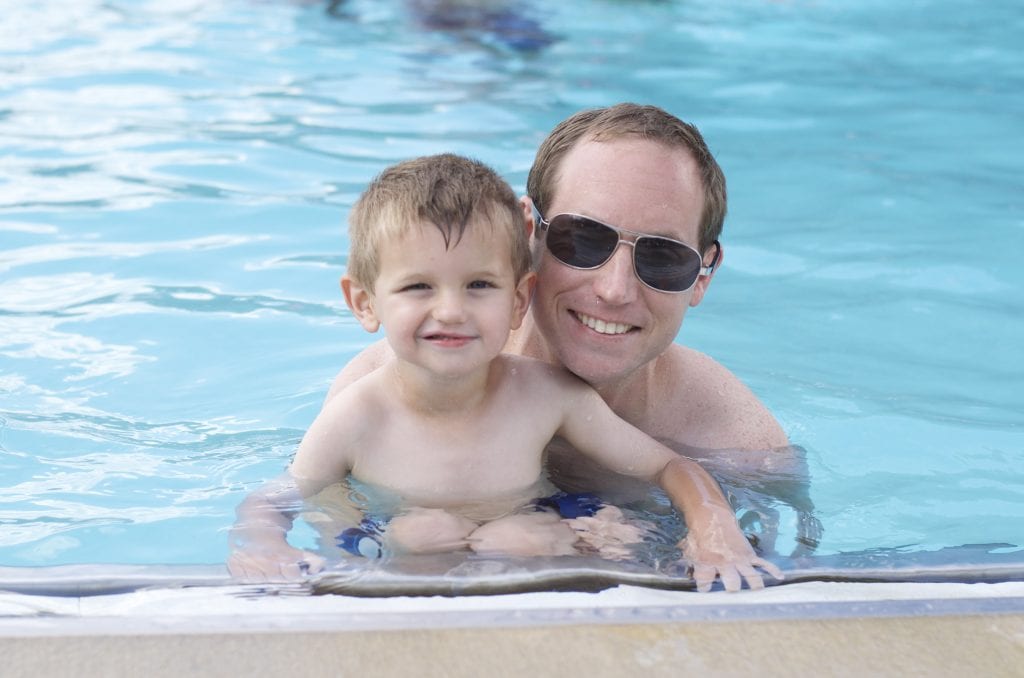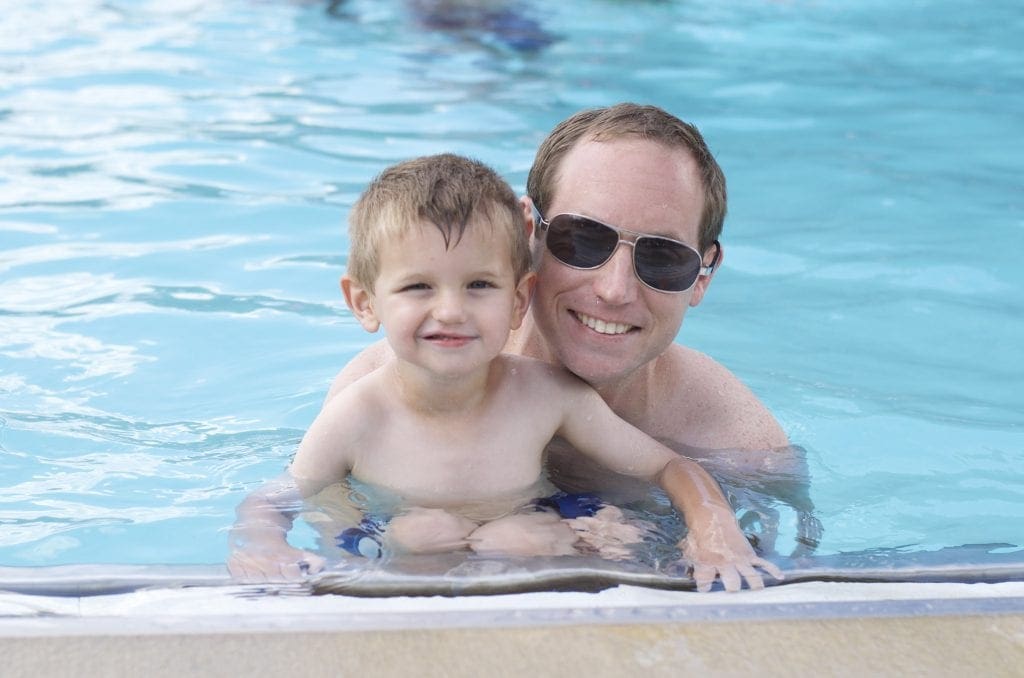 Taking a little help from the freezer and juice aisles help ensure that we get to live our good life.  That is why when we are shopping at Walmart, I love to stock up on Juicy Juice and Hot Pockets.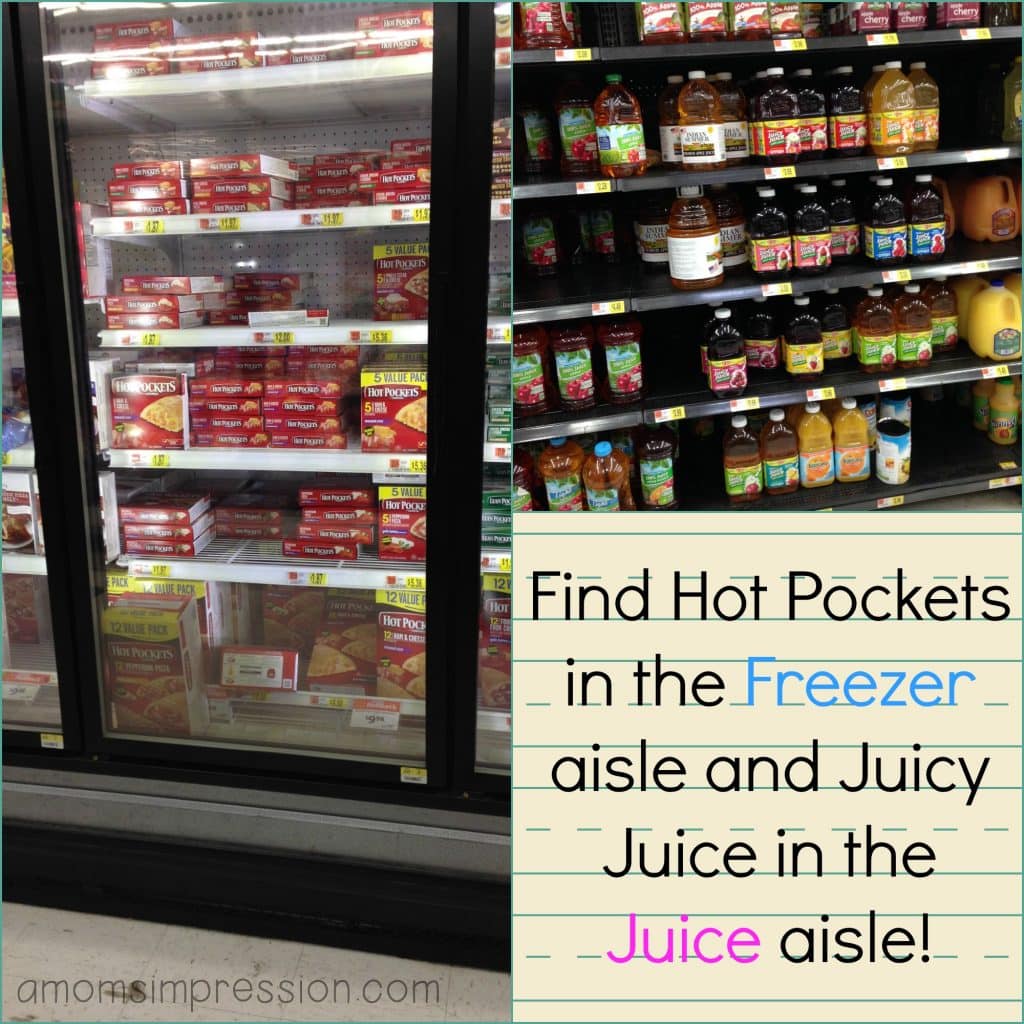 How do you and your family take time to enjoy each other?