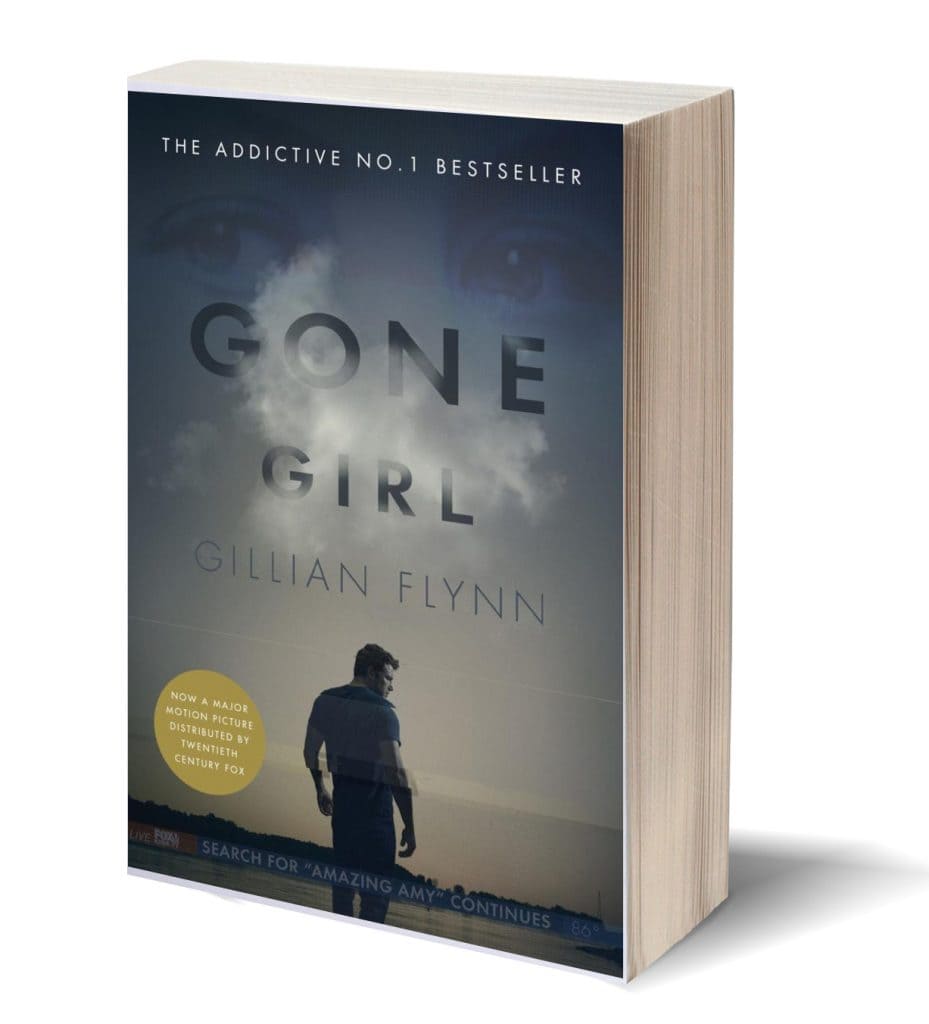 So, I finished reading Gone Girl on my vacation last month.  Oh my!  I couldn't put it down!  I haven't been able to see the movie yet, but my husband and I are both excited to watch it on our next date night. He was the one that read the book first and told me I had to read it.  If you haven't seen it in the theatre yet, I hope you join us this weekend as we go and watch it!
Check out this trailer:
Directed by David Fincher and based upon the global bestseller by Gillian
Flynn – unearths the secrets at the heart of a modern marriage. On the
occasion of his fifth wedding anniversary, Nick Dunne (Ben Affleck) reports
that his beautiful wife, Amy (Rosamund Pike), has gone missing. Under
pressure from the police and a growing media frenzy, Nick's portrait of a
blissful union begins to crumble. Soon his lies, deceits and strange
behavior have everyone asking the same dark question: Did Nick Dunne kill
his wife?
I am not going to ruin the surprise, but I tell you that this book was amazing and I have heard from those who have seen the movie that it is just as good.  I am so excited.
To celebrate the movie doing so well in theaters, I am hosting a Gone Girl Giveaway!
Win It
One (1) lucky reader will win a Gone Girl Prize Package that includes a copy of the book and a $25 Visa Gift Card to see the movie!
a Rafflecopter giveaway
Prizing Courtesy of Relativity Media


Open to US mailing addresses only