No one likes to talk about it, but did you know that the average age of someone with bladder leakage is only 52!  I went through it when I was pregnant with both of my kids.  Luckily I am doing much better now but I am luckier than a lot of people.  In fact, more people with bladder leakage are 50 or younger than 60 or older!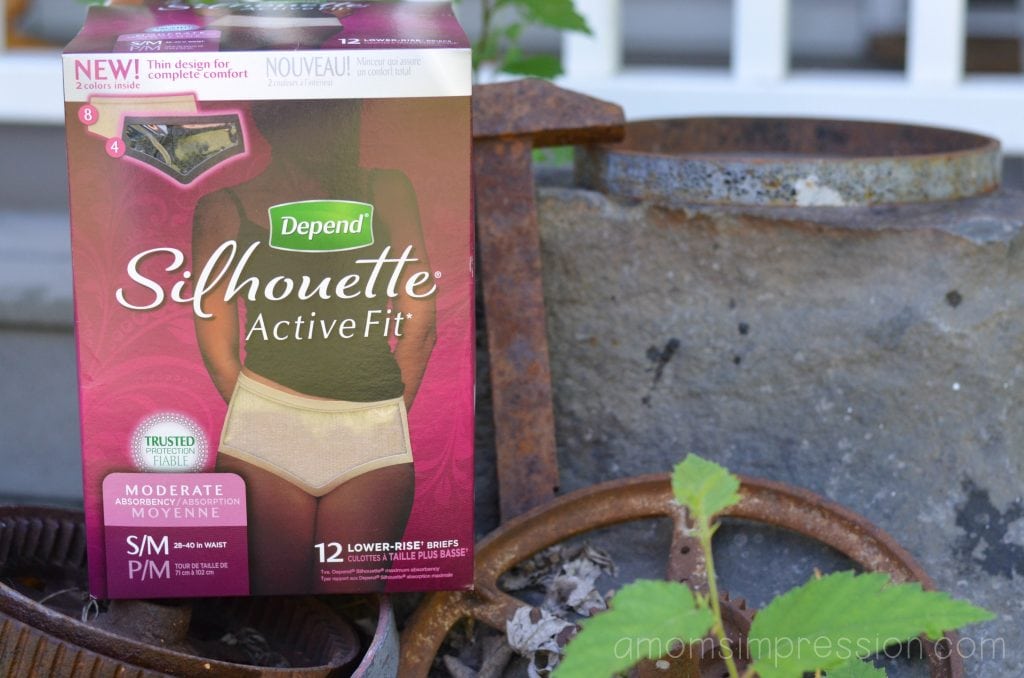 There are products available that are discreet as well as protective.  Gone are the days where you have to wear a huge pad that makes you feel like you are wearing a diaper.  Depend provides a variety of discreet products that help people regain their freedom and get their lives back, including: Silhouette Active Fit.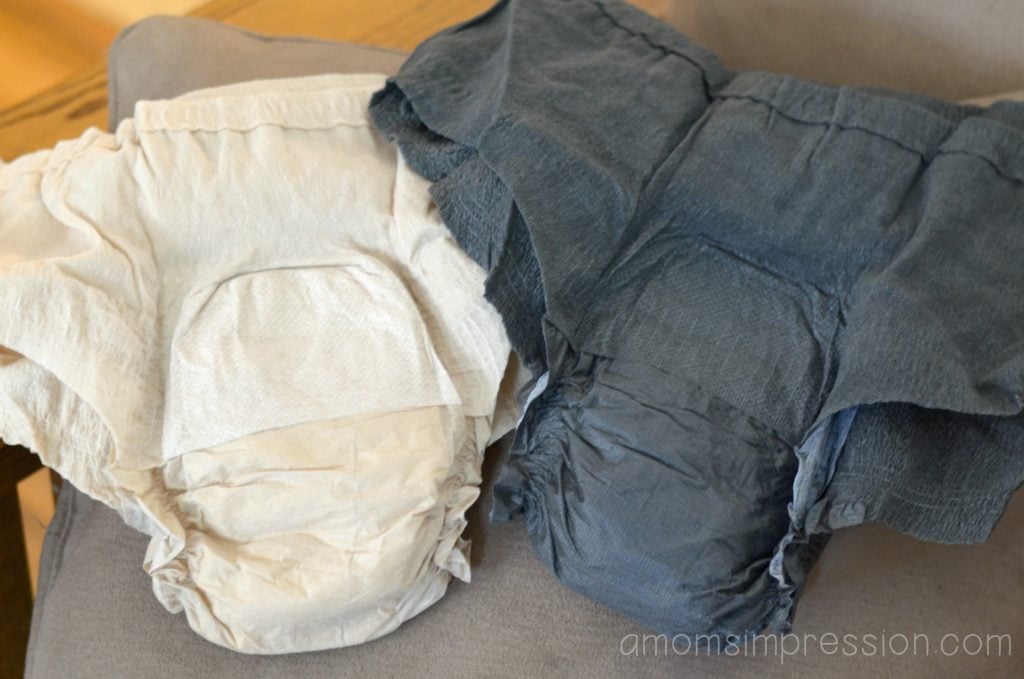 Check out these new Depend Silhouette Active Fit briefs that have a lower rise+ for an underwear-like look, fit and feel. As a category first, Depend SAF is available in black and beige colors that will not show underneath your clothing.  They also feature a lower rise for an underwear-like look, fit and feel.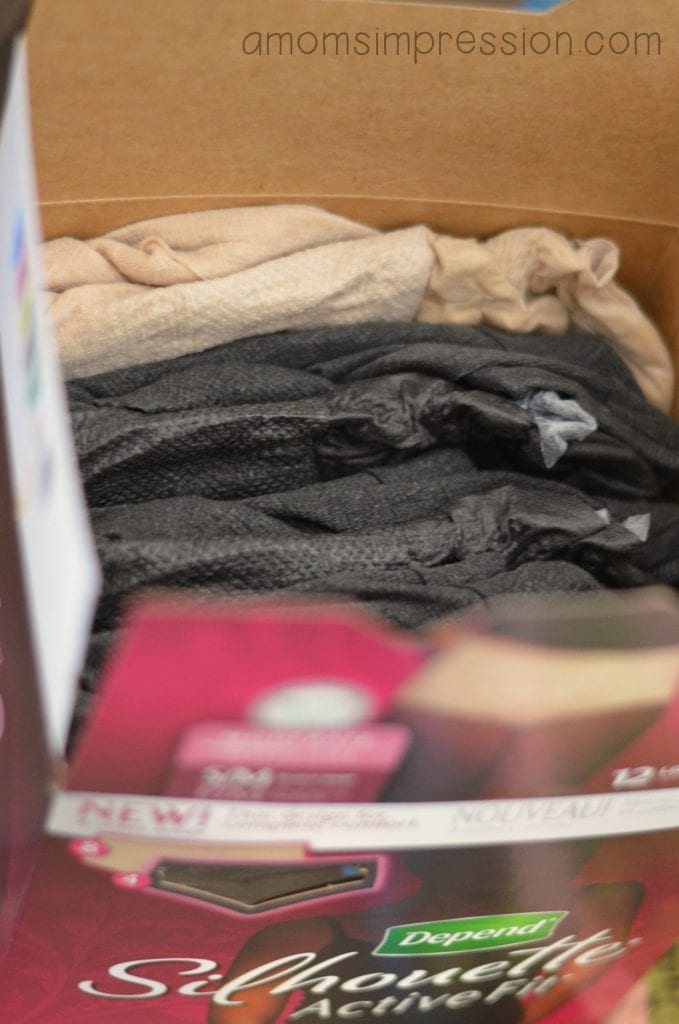 Depends wants to encourage people to show their support for women with bladder leakage and is entering into year two of their social movement and charitable cause Underwareness.  This program is trying to break down the stigma that goes along with bladder leakage.  For every photo and video shared using #Underwareness and featuring Depend products, the Depend brand will donate $1, up to $3 million, through 2016 to fund charities that advance the research and education of bladder leakage.
Visit www.Underwareness.com to support the cause and request free samples of Depend Silhouette Active Fit.