This post was sponsored by GOOD THiNS as part of an Influencer Activation for Influence Central and all opinions expressed in my post are my own.
Whether it is a late night snack or an after-school snack, GOOD THiNS a fun, tasty and gluten-free option for everyone in your family.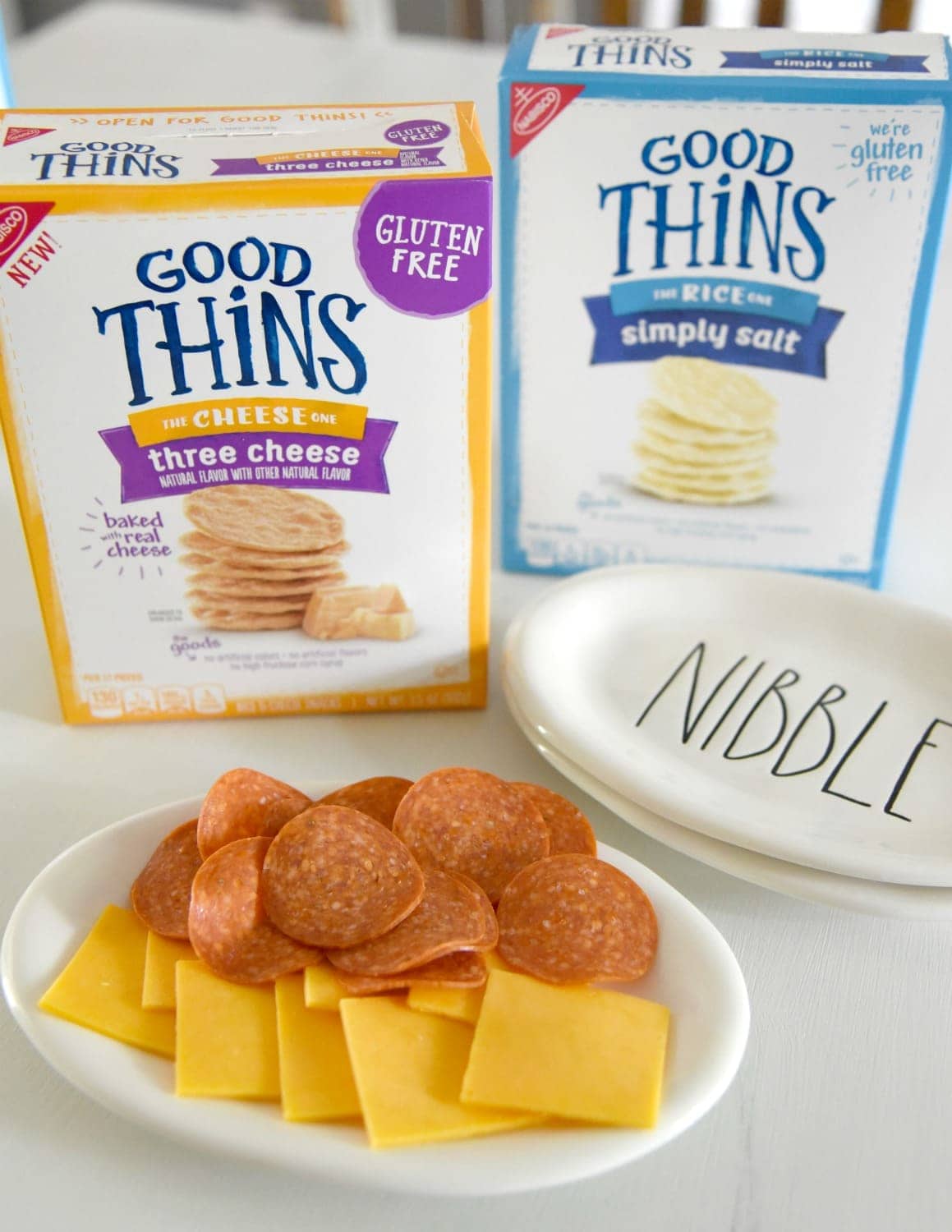 Looking for great snacks is always a priority in our home.  With two school-aged kids, we are always in the need of fun things to eat at all times of the day. Not only do the kids get hungry, but mom and dad do as well and we might just be a bit pickier than the youngsters.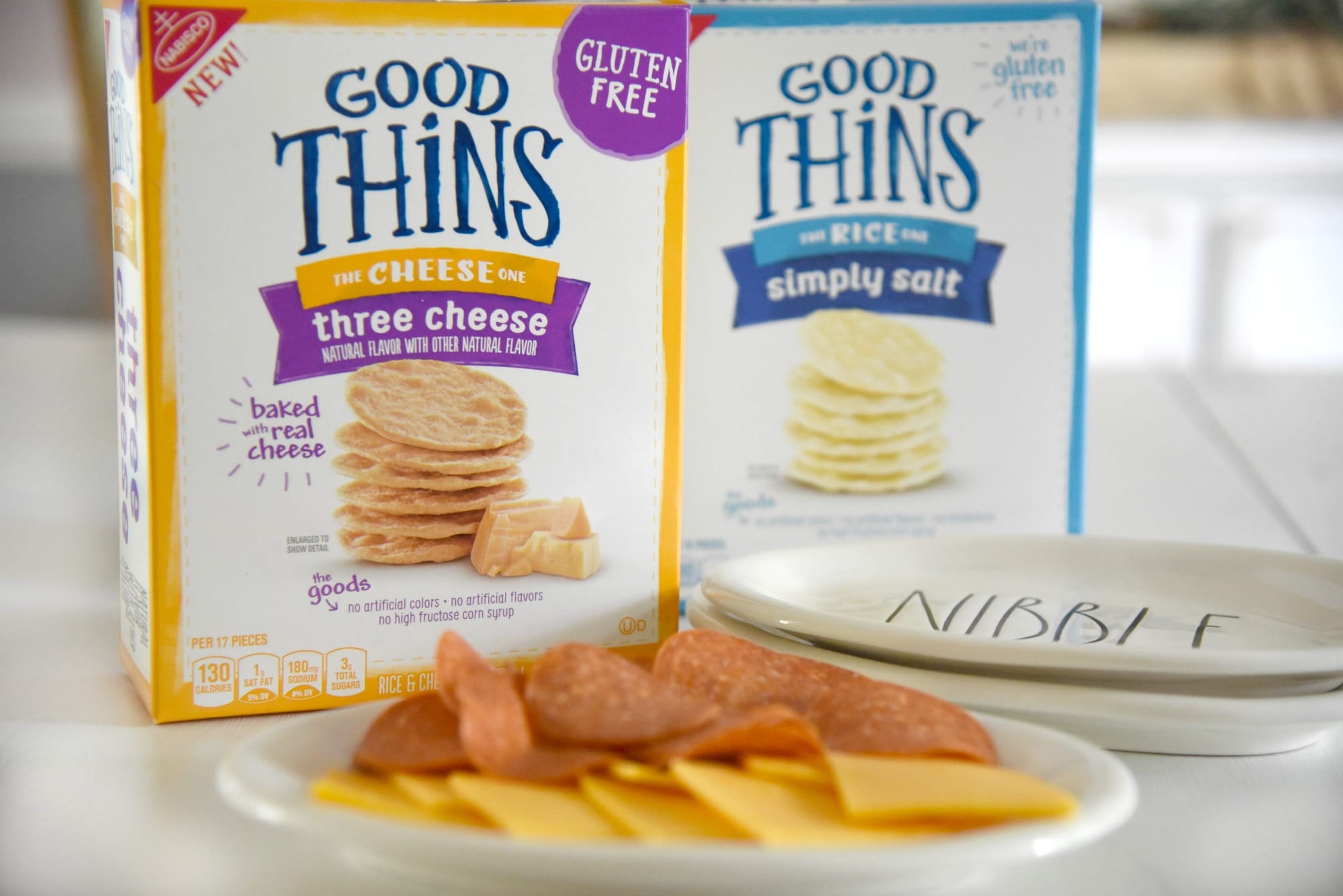 I don't know about you guys but I find that the older I get the pickier I get on my snacking situation. The twist to all of this is that we have had some stomach issues in our family in the past. As a result, we try to stay away from gluten whenever we can. So, finding tasty, fun and gluten-free snacks are important to us.
This is why I'm excited to tell you about GOOD THiNS gluten-free snacks.  We grabbed a couple of boxes at Walmart last week and the whole family has been enjoying them. GOOD THiNS offers an assortment of gluten-free flavors.  We bought the Three Cheese, The Rice One-Simply Salt and Veggie Blend.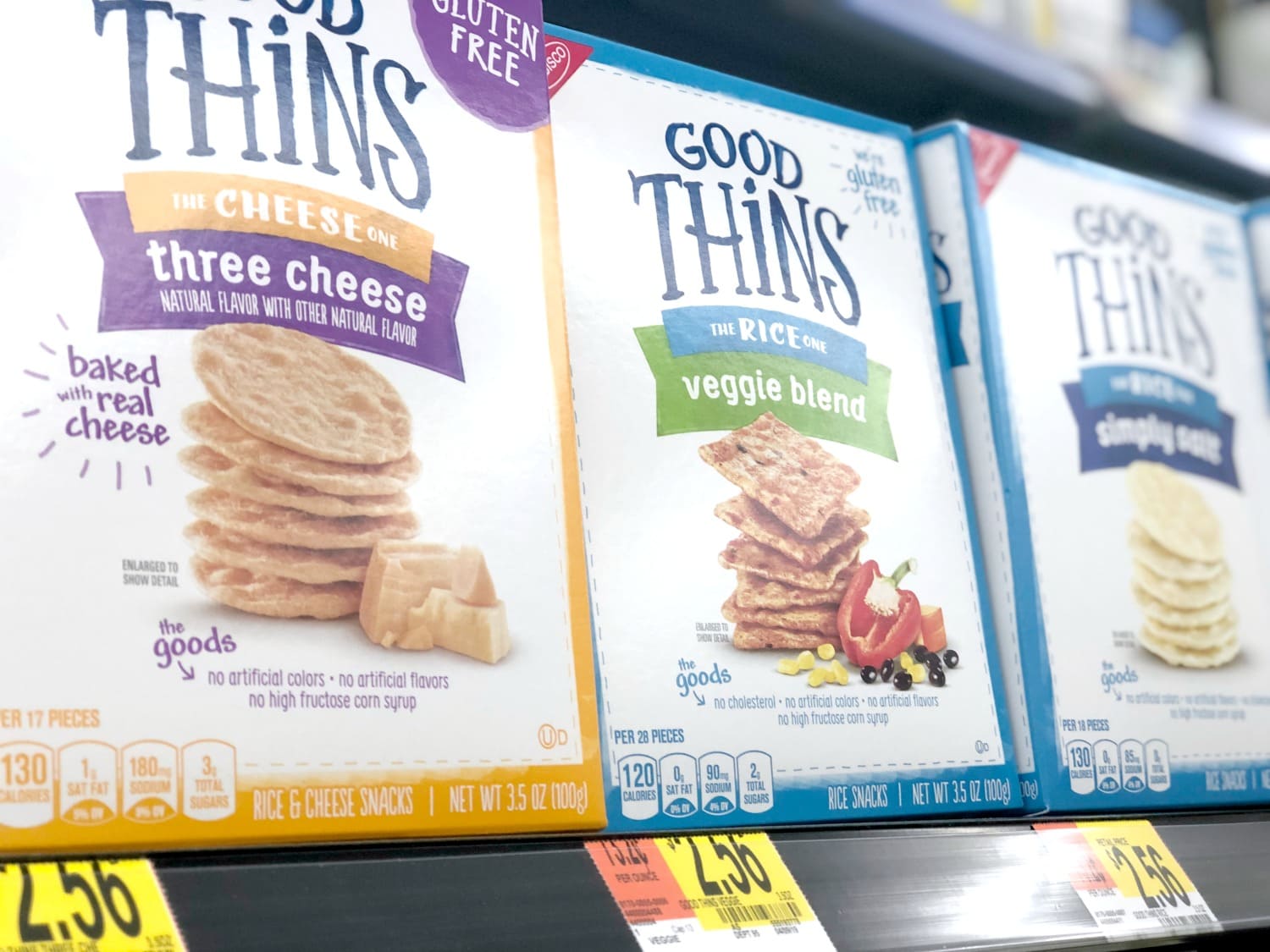 GOOD THiNS are made with no artificial colors, no artificial flavors, and no high fructose corn syrup. They are the perfect snack for our on-the-go lifestyle.  I love how we can dump them in a bowl for the kids to eat after school, or we can put them in a ziplock baggie to eat on the way to soccer practice or gymnastics. We plan on taking a lot of trips this summer, both by car and by plane and GOOD THiNS will be a great snack while en route.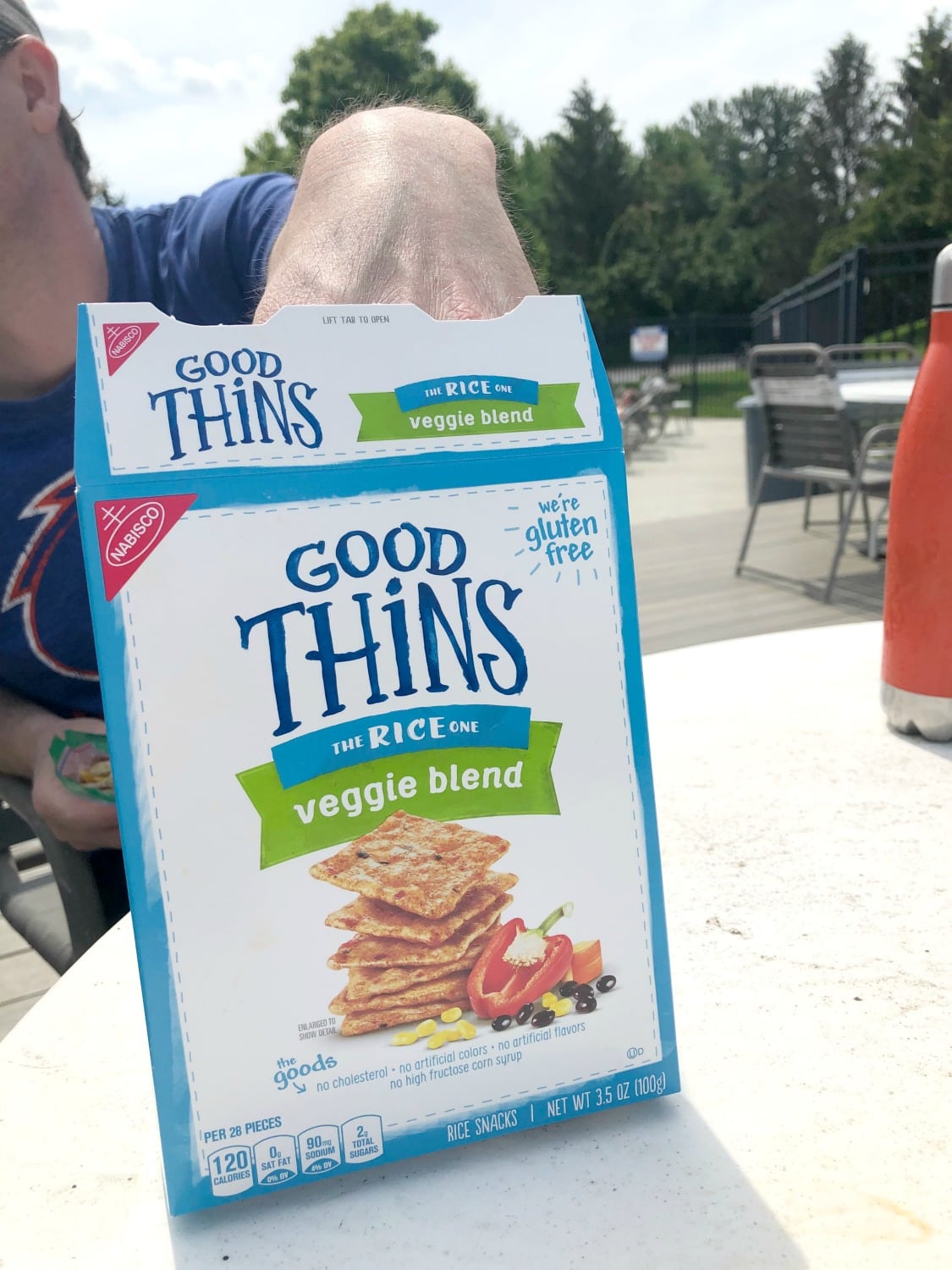 Recently we enjoyed them as a snack down at the pool. Having great tasting snacks we can bring on the go is essential this summer and these are perfect!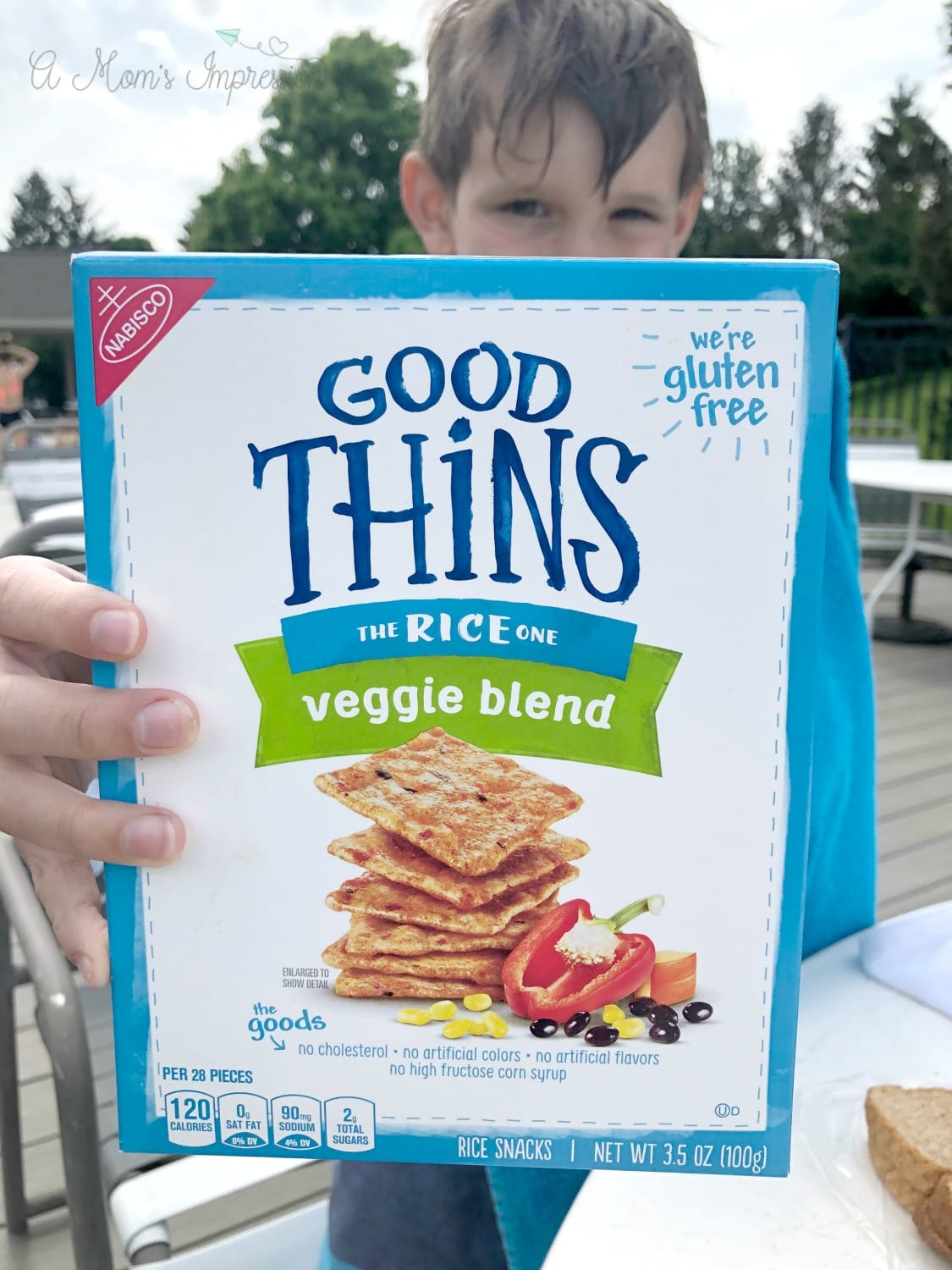 My favorite flavor was definitely the Three Cheese. Baked with real cheese, it was crispy and bursting with flavor. My husband really liked the Veggie Blend. All of the flavors we have tried so far have been tasty and appealing. We can't wait to go back to Walmart to try the rest of them!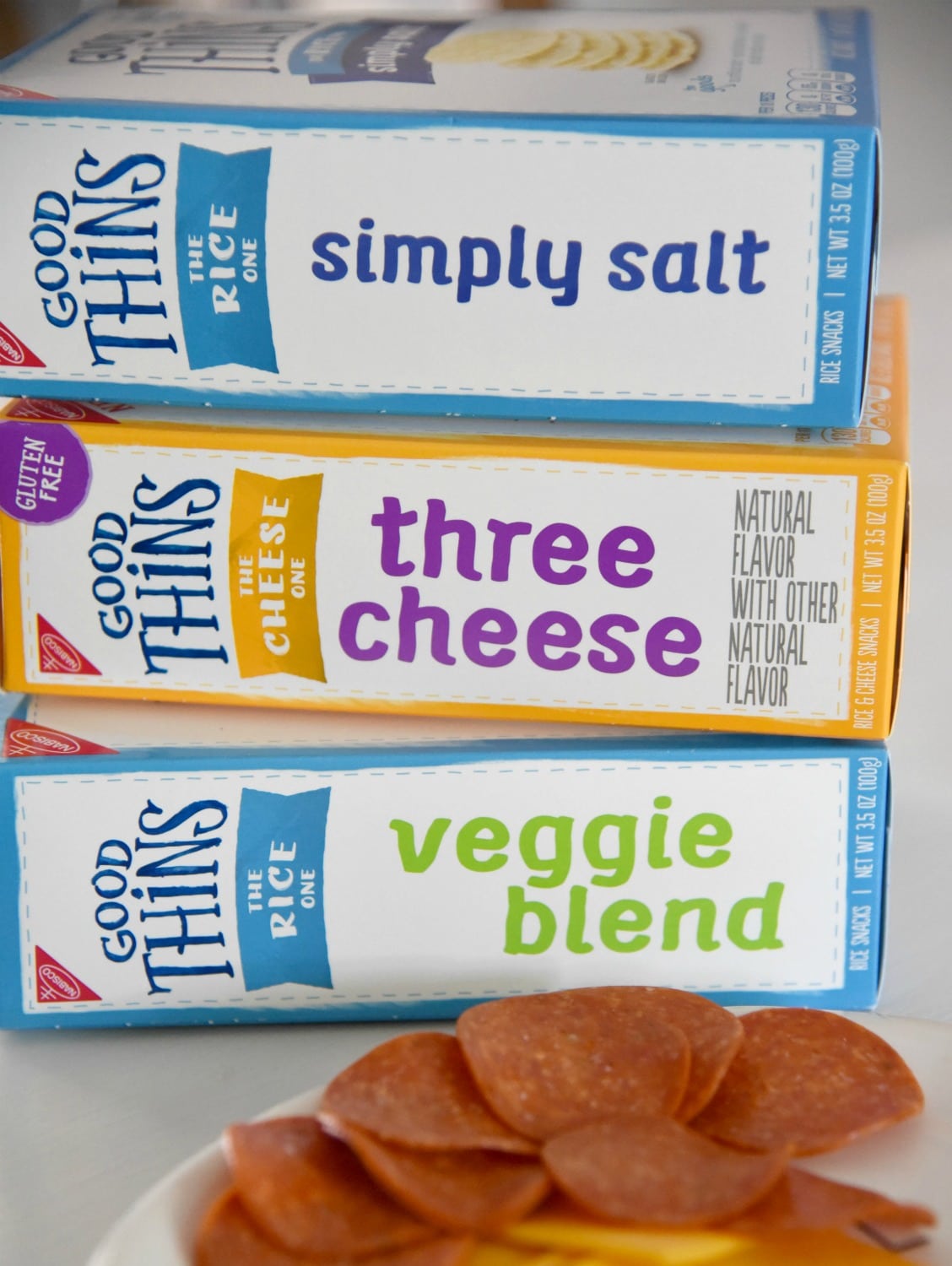 GOOD THiNS are easy to find as well. Walmart carries a lot of these varieties, so you can put them on your shopping list or find them on Walmart's Online Grocery Pick Up.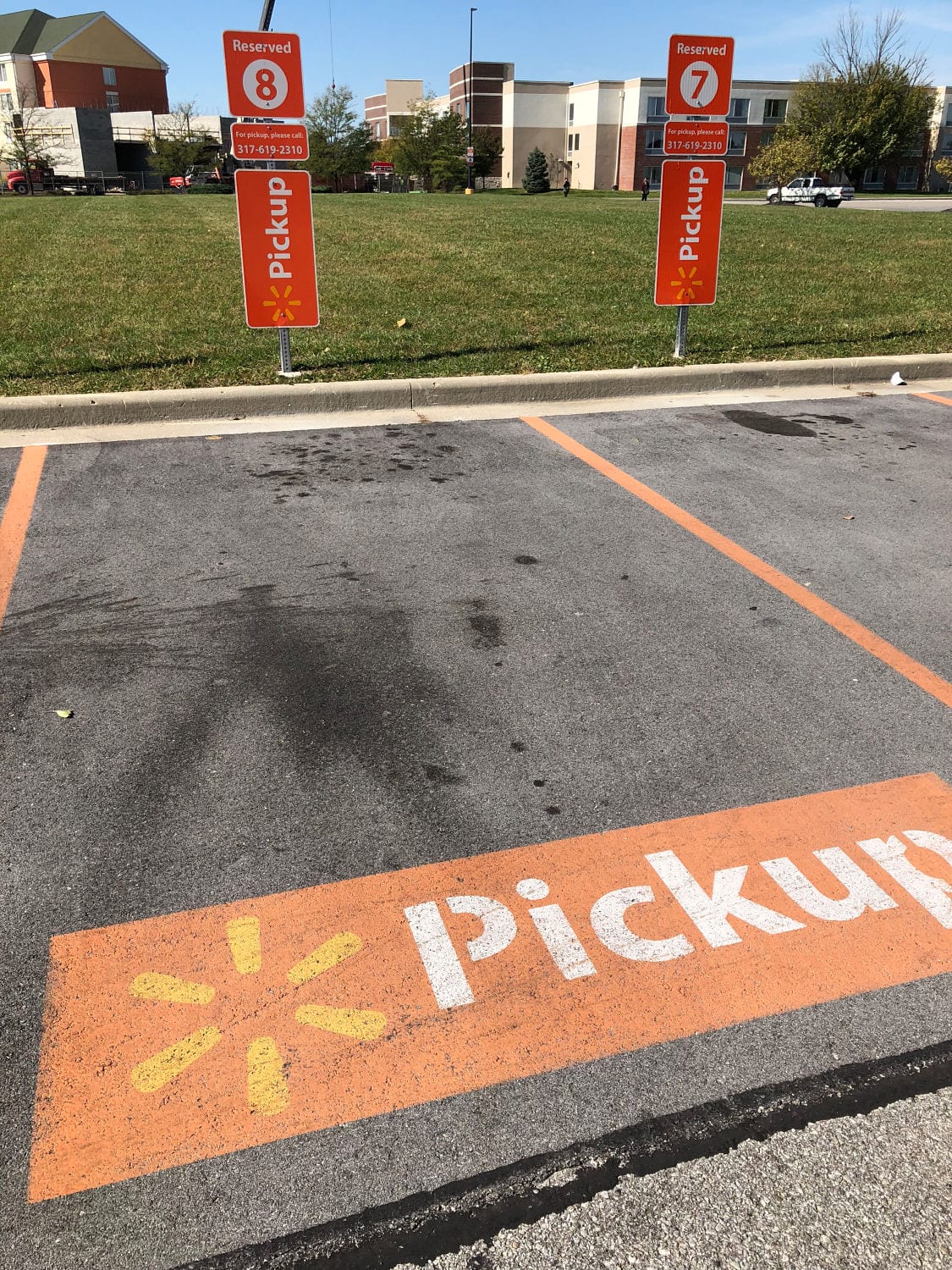 No matter what your diet is, know that great snacks are waiting for you at Walmart! Try GOOD THiNS out and let me know what your favorite flavor is! Check them out here!